Our Editors Are Loving the L'Oreal Paris Glow Paradise Hydrating Balm-in-Lipstick for Spring
March 30, 2022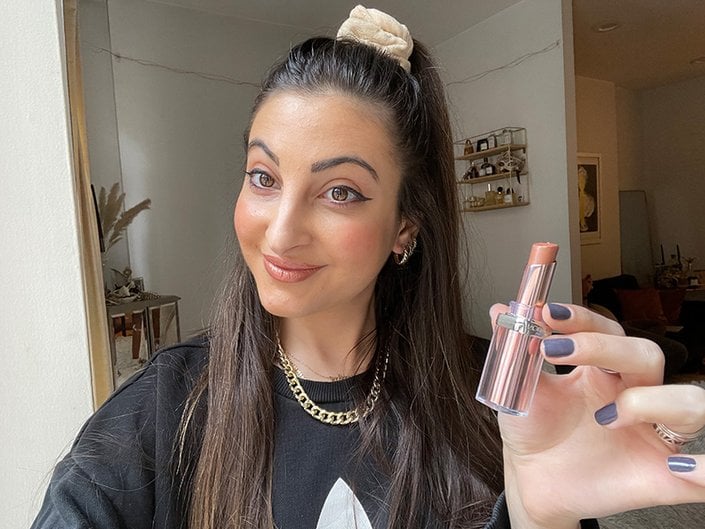 Our favorite type of lipstick is one that's pigmented, comfy to wear and hydrating — especially during a transitional season like spring. That's why we were stoked to find out that L'Oreal Paris just dropped a new Glow Paradise Hydrating Balm-in-Lipstick that promises sheer color, a moisturizing finish, and a feel as comfortable as a balm. Here, read our editors' thoughts on why the new formula will be their new go-to lipstick for spring.
Alanna, Assistant Managing Editor
Shade: Luminous Coral
Applying this balmy lipstick is essentially like putting a layer of clouds on your lips. Chapped lips simply don't stand a chance against it, as it instantly soothes, nourishes and provides a nice veil of cushion for hours. Luminous Coral is the perfect icy-copper finish that can instantly add a dewy, golden sheen to any makeup look. I'll definitely be adding this lippie into my spring beauty routine when I need a little comfort, sparkle and shine.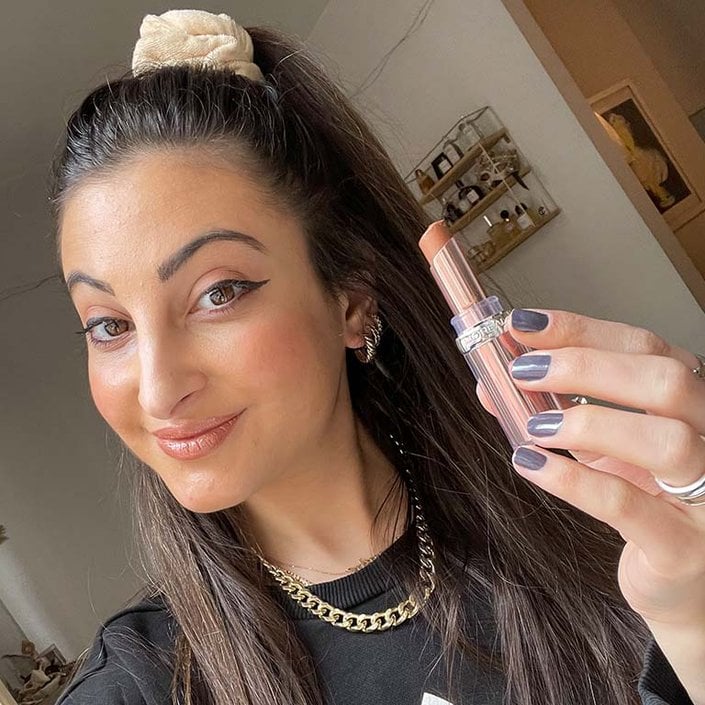 Ariel, Associate Editor
Shade: Nude Heaven
I am so surprised by how much I like this lip color. It's the perfect nude for my complexion, and I've reached for it on days where I'm hardly wearing any makeup and days I have a full face on. Most nudes pull too peach or beige on me, so I love how warm-toned this one is. The consistency is lightweight and slippery, just like a balm, so it feels comfortable on my dry, winter-chapped lips. It has a subtle, flattering sheen to it that becomes more noticeable the more you layer the product.It can also be blotted down for a soft matte finish.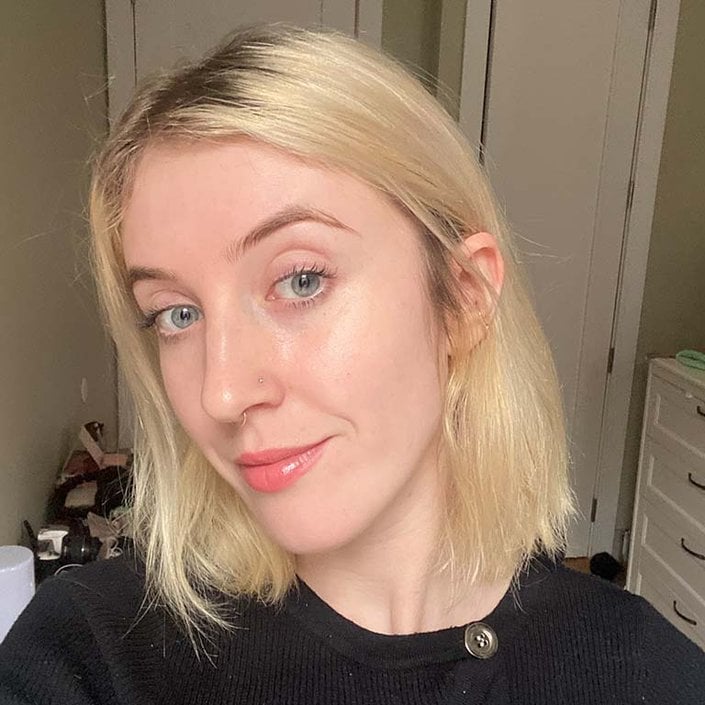 Mary, Associate Editor
Shade: Cherry Wonderland
My biggest lipstick strife is when the formula dries out my lips as the day wears on. Typically I find that this happens with mattes, so I almost always opt for satin or glossy finishes. Initially, the promise of a cross between satin and gloss finish is what drew me to this lipstick-balm hybrid, but what made it a staple in my purse is how it makes my lips feel. The nourishing stick melts into my lips and makes them feel soft for hours. Although the shade Cherry Wonderland initially looks like an orange creamsicle when I put it on, it beautifully brightens my features and doesn't look too overpowering.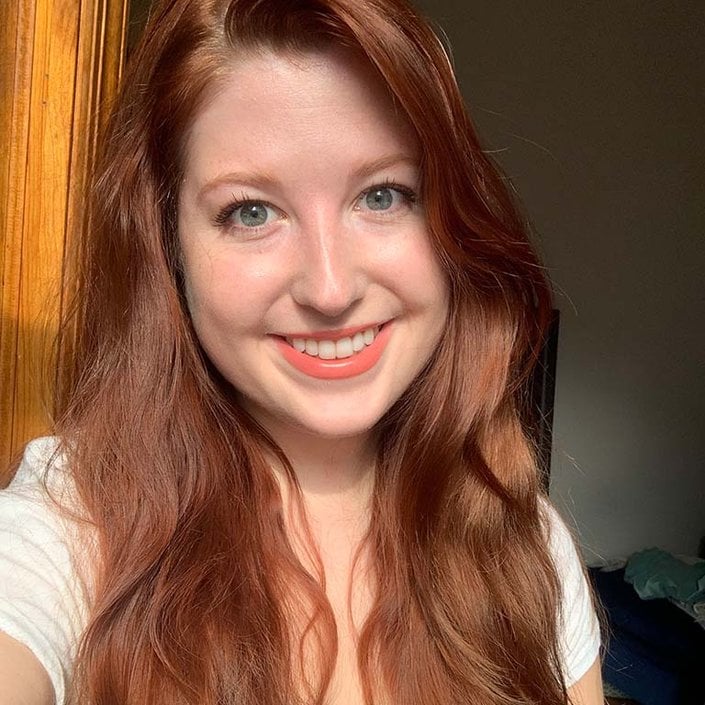 Caitlyn, Assistant Editor
When it comes to lip products, I need them to meet a few prerequisites. To keep me coming back for more, it needs to be hydrating and soothing (I'm a nervous lip-biter) and offer enough color to be seen on a video call. This one passes with flying colors. I love how Peach Charm offers a warm sheen that amplifies the look of my natural lip color and gives my lips a necessary coat of hydration that keeps them moisturized for hours.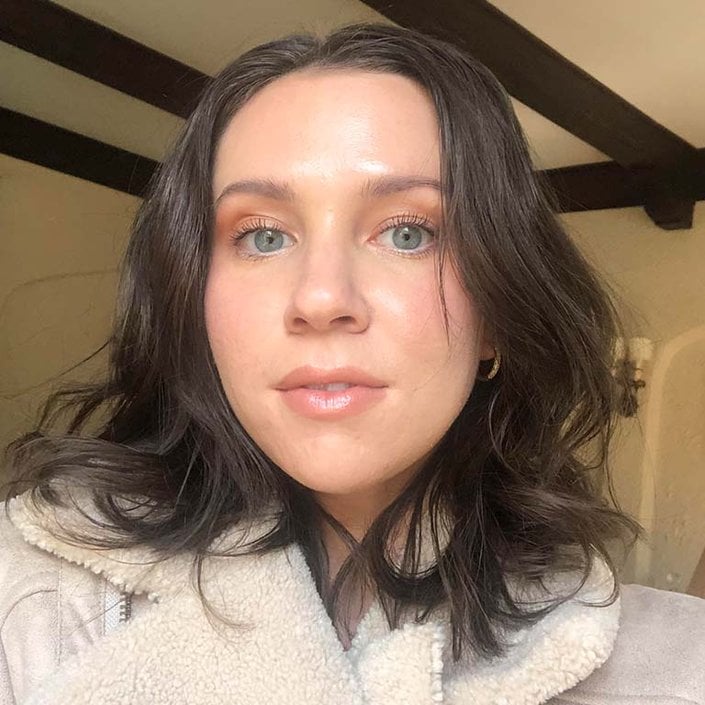 Kat, Social Media Editor
Shade: Mulberry Bliss
As a lipstick-lover with perpetually dry lips, you probably can imagine how difficult it can be to rock a bold lip that doesn't emphasize how chapped my lips get. When I got the chance to try Mulberry Bliss, I felt like I found my dream come true. While giving my lips some much-needed hydration, this lipstick has a really great color pay off, which I wasn't expecting. If you're looking for something that's going to give your lips some hydration throughout the day, I highly recommend this one!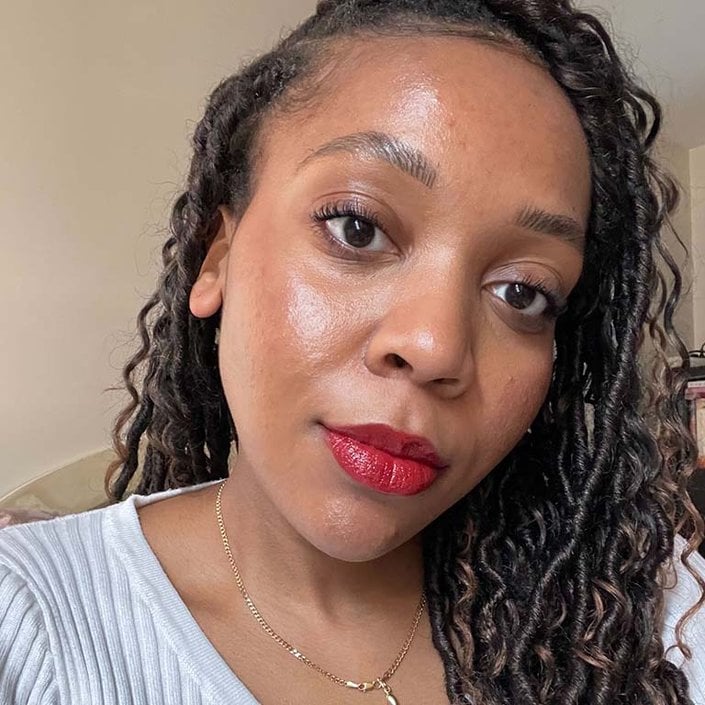 Photos: Alanna Martine Kilkeary, Ariel Wodaryck, Mary Honkus,  Caitlyn Martyn, Kat Pierre
Read more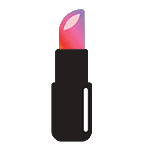 Back to top