Our Editors Are Obsessed With the New L'Oréal Paris Colour Riche Intense Volume Matte Lipsticks — Here's Why
February 07, 2023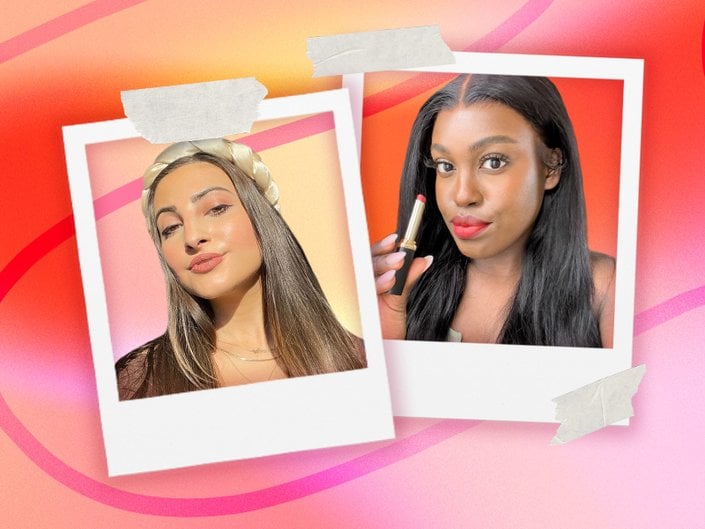 When it comes to finding the perfect long-wear lipstick, our editors have given hundreds of formulas a try. This has made us super picky when it comes to choosing the right lipstick for special occasions — especially when it comes to Valentine's Day, where a long-lasting, kissable lipstick is a must. Here, our editors tested out the new L'Oréal Paris Colour Riche Intense Volume Matte Lipsticks to see if they live up to our high-lippie standards. Spoiler alert: We may be fallin' in love.
Alanna, Assistant Managing Editor
I'm always into a soft brown matte lippie, but when it comes to texture, I'm super picky. I like pigmented formulas that easily saturate the lips with a creamy finish and don't leave behind a cakey, dry look. That being said, this lipstick hits the nail on the head when it comes to shade
and
texture. I'm super impressed with how easily it clings to the lips and how it leaves behind a soft, blurred look that lasts nearly all day. It's not only an ideal choice for a special occasion like Valentine's Day, but it's also perfect for everyday. With that kind of versatility, you can bet I'll be wearing it non-stop this season.
Ariel, Editor
Whenever I wear a bright lip, I almost always reach for a matte, fire-engine red. Le Rouge Determination is one of my new go-to shades. It's bold, highly pigmented and easy to apply with or without a lip pencil, thanks to the ultra-slim tube. The matte finish hugs my lips and lasts comfortably — there's no dry, tight feeling that makes me want to wipe it off mid-day.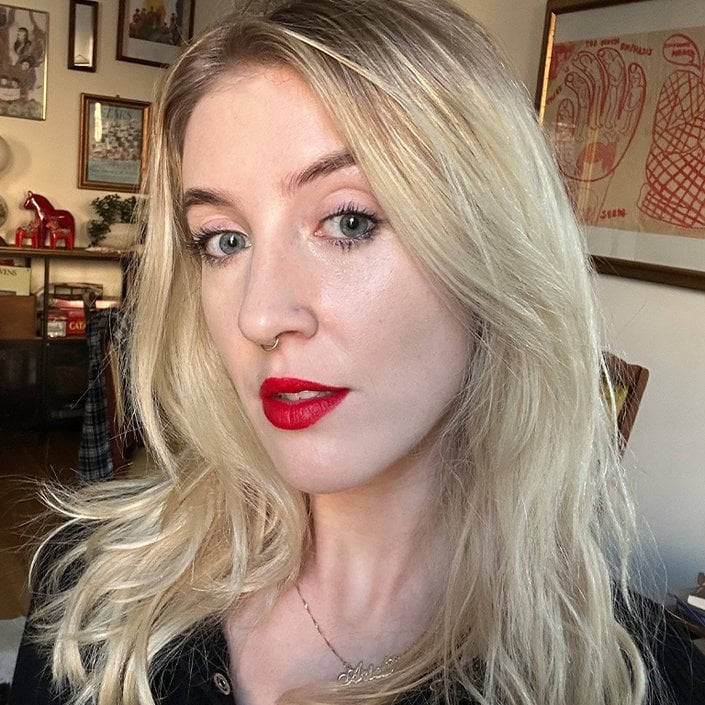 Jordan, Associate Editor
When it comes to my winter makeup vibe, I cannot get enough matte lipstick. Glossy lips are pretty, sure, but few things bother me as much as my hair getting stuck to my lips on a windy winter day. That's why I've been living in the Colour Riche Intense Volume Matte Lipstick. I love that the super-pigmented formula actually lasts — without drying out my lips like some other matte lippies on the market. My favorite shade is Le Mauve Indomptable, a pale pink with lilac undertones. The romantic rosy hue is perfect for Valentine's Day.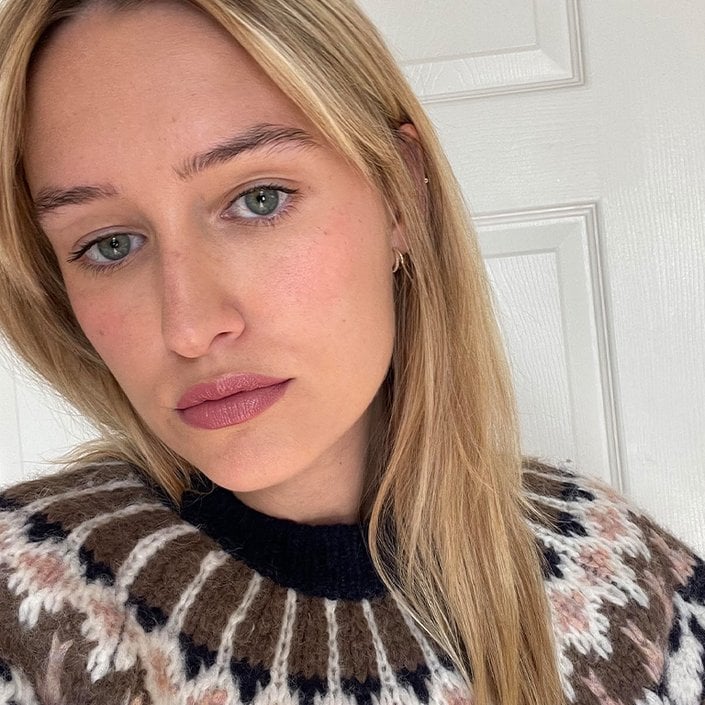 Kat, Social Media Editor
When it comes to lipstick, I have a couple non-negotiables: it has to be pigmented enough to cover my two-toned lips, and it has to be comfortable. This lipstick gives me the best of both worlds. Trying it on for the first time, I found that it glided on smoothly and had a velvety, powder-soft texture on my lips. While I typically reach for pinky-nudes or reds for Valentine's Day, I think this plum shade is such a nice switch up from what I typically wear. It's also the perfect shade for winter, so this is definitely going to be a shade I reapply throughout the season.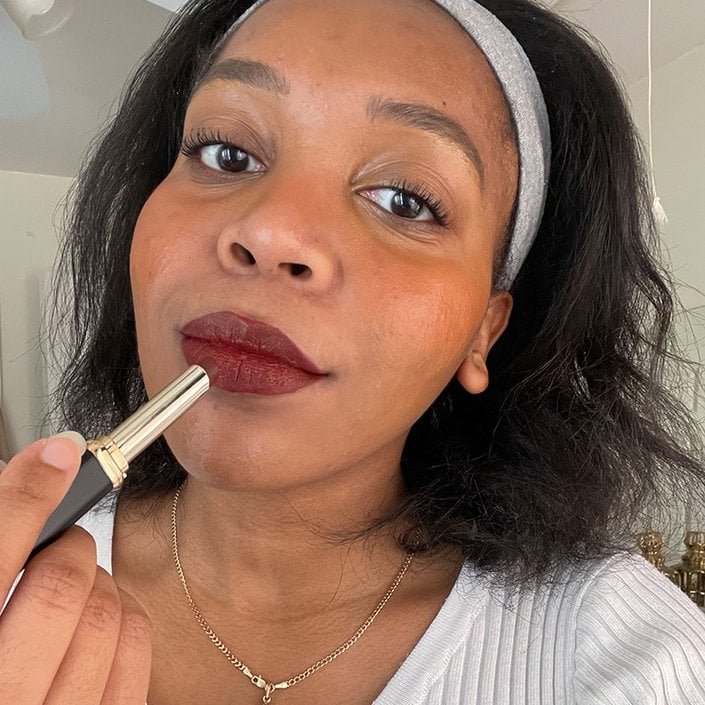 Sarah, Visual Designer
It has been a while since I reached for a matte lipstick. For years now, I have gravitated towards a simple, everyday clear gloss look. The matte lipstick I've tried in the past has left my lips feeling dry and cracked. However, I'm having the opposite experience with this matte lipstick formula. At first swipe, I was instantly amazed by the buttery smoothness of the application. This classic red shade is highly pigmented, so much so that I decided to use the L'Oreal Paris Infallible Never Fail Eyeliner to line my lips giving it a more subtle ombre appearance. The color payoff for this lipstick is amazing! The slim applicator made it super easy to achieve a clean and precise application. I can see myself grabbing this lipstick instead of my gloss on days I want to go for a bolder look.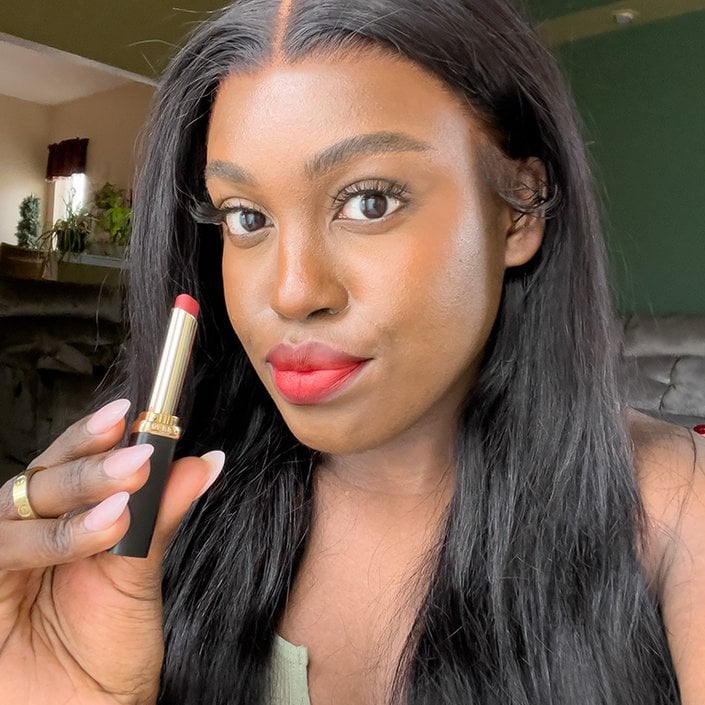 Photos: Alanna Martine Kilkeary, Ariel Wodarcyk, Jordan Julian, Kat Pierre, Sarah Duvivier; Design: Juliana Campisi
Read more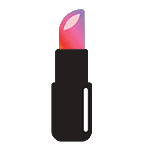 Back to top