Thanks to NYX Professional Makeup, Matte Lipstick Just Got a Major Upgrade
September 23, 2022
We're pretty much obsessed with all NYX Professional Makeup lip launches — seriously, the brand's latest formulas, like the XXL Lip Lingerie and This Is Juice Lip Gloss have stolen our hearts since their debuts. That's why we were so excited to learn that the brand dropped a new formula just in time for fall: the Smooth Whip Matte Lip Cream. We're already huge fans of the OG matte lip cream formula, so we couldn't wait to give this one a try. Here's what happened when our editors swiped it on for the first time.
Alanna, Assistant Managing Editor
Shade: Teddy Fluff
I loooove a soft matte lip, so I was pretty pumped to give this new formula a go. The first thing I noticed when I swiped it on for the very first time was how smooth and velvety the consistency felt on my lips — the formula seriously hugs your pout like a cloud. The second thing I loved was, of course, its pigment. Teddy Fluff is the ultimate browny-nude and only needs one swipe to fully saturate the lips. It feels super hydrating and non-cakey as well, and I can definitely see myself reaching for it all season long.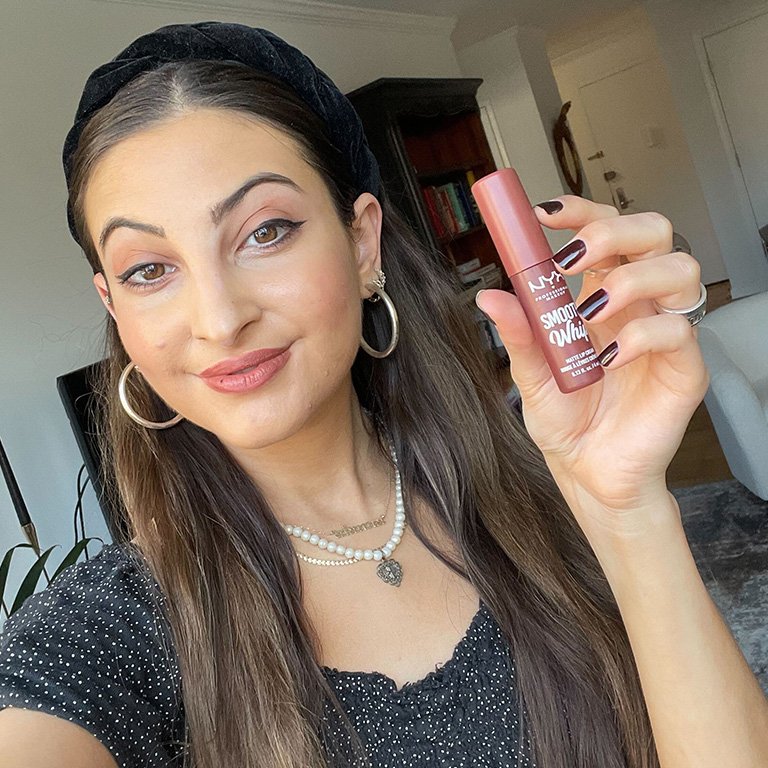 Ariel, Editor
Shade: Velvet Robe
These lip colors are velvety, highly pigmented and long-lasting. They also smell heavenly — like cake batter! The shade Velvet Robe is a rich red that's a little outside my comfort zone, but because the formula glides on so easily and feels so cushiony and soft, I felt great wearing it. I blotted the color down for a powdery matte finish that felt lightweight and non-drying all day. I can't wait to pick up more shades.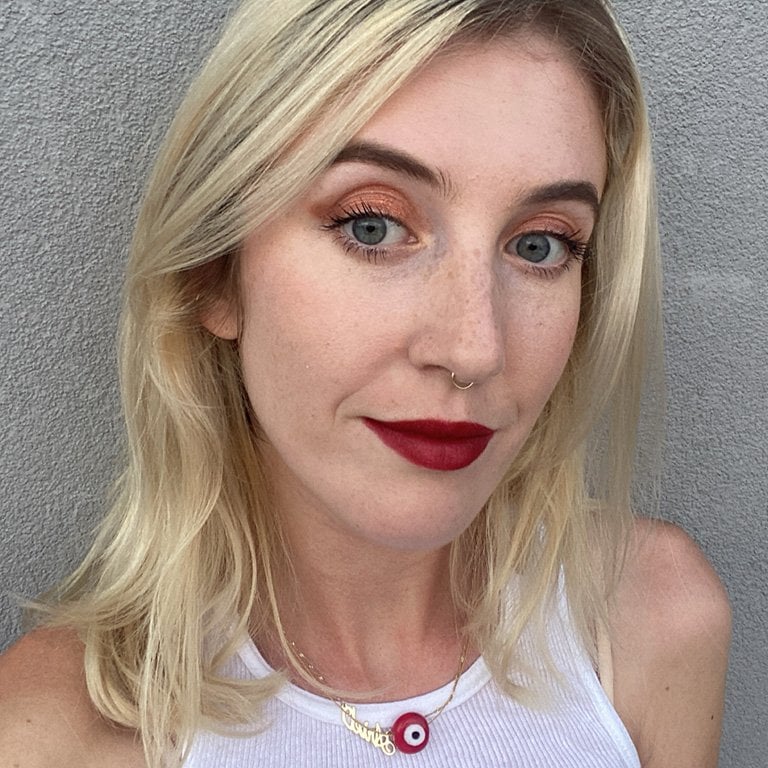 Trishna, Assistant Editor
Shade: Faux Fur
Calling this lippie "smooth" is almost an understatement. This might just be my new favorite lipstick, and it's definitely my current favorite formula. With just one swipe of the applicator on my lips, the orangey shade went on smooth as butter, and while it appeared to be matte, it didn't make my lips feel dried out at all. The color didn't even transfer after two meals and a cup of coffee. Faux Fur is a gorgeous shade, but now I need to get my hands on all of them.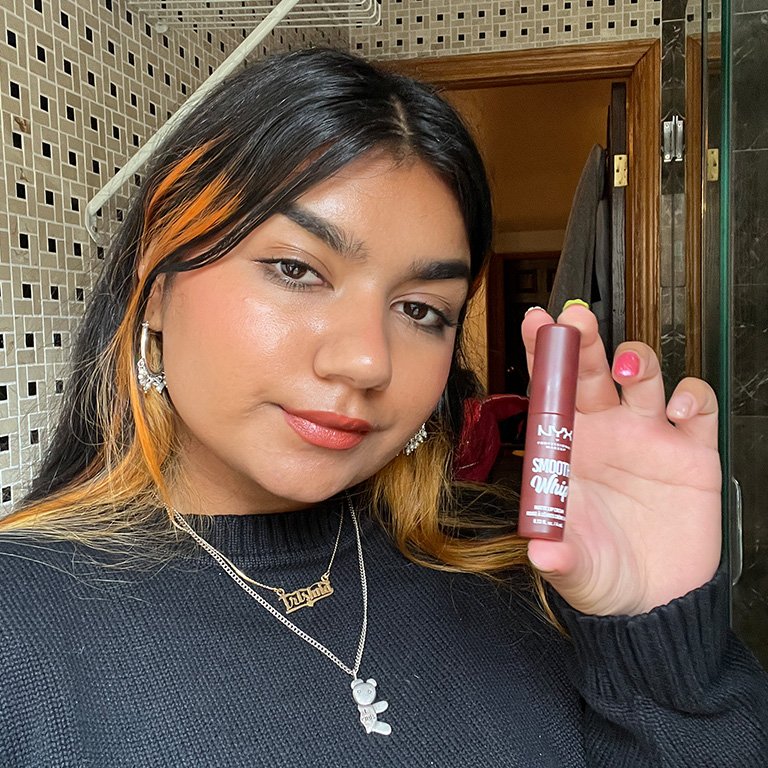 Kat, Social Media Editor
Shade: Latte Foam
For me, when it comes to lipstick, comfort is non-negotiable. If that's the case for you, too, then you're going to love this new formula. After testing this out for about a week, I have to say this is one of the most comfortable matte lipsticks in my collection. When swiping it on for the first time, I fell in love with how creamy it felt on my lips. The precise applicator also made reapplication throughout the day super easy. My second favorite thing about this lipstick is the color. It's the perfect mauve shade with just a hint of brown. I know it's going to be a shade I'm reaching for throughout the fall.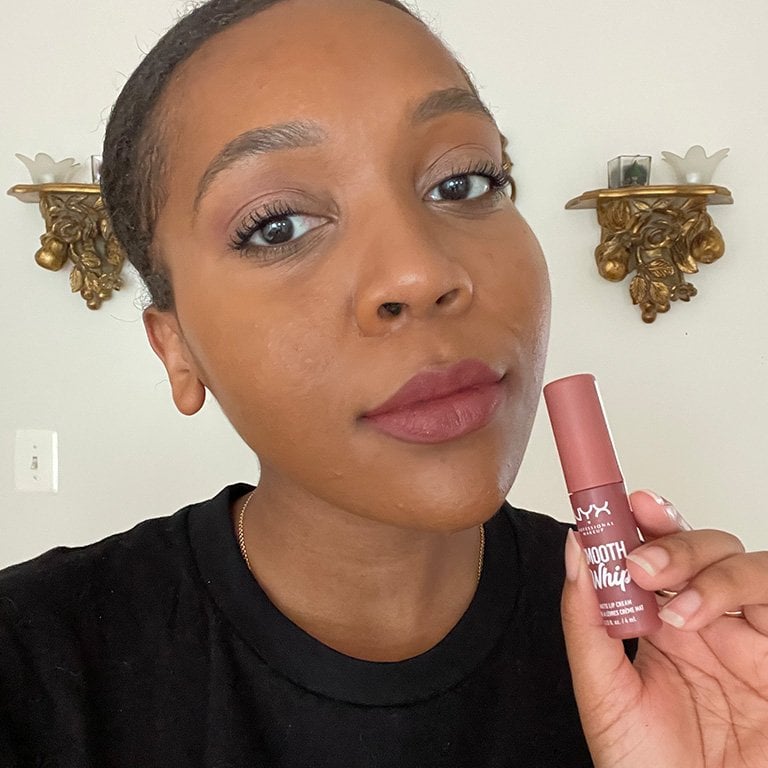 Photos: Alanna Martine Kilkeary, Ariel Wodarcyk, Kat Pierre, Trishna Rikhy; Design: Juliana Campisi

Read more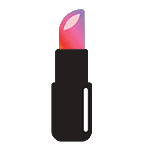 Back to top