The Best Pink Lipsticks for Every Skin Tone
February 22, 2023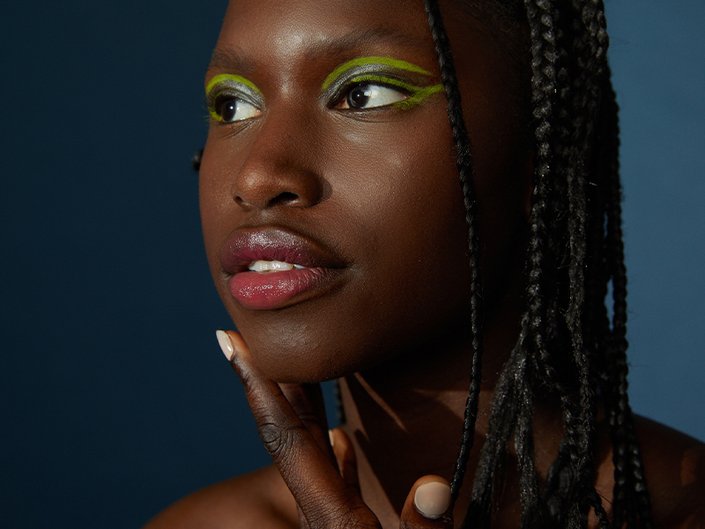 From subdued, rosy nude hues to vivid raspberry tones and bright coral shades, having a wide range of pink lipsticks in your makeup bag isn't something you'll regret. Not only is a swipe of pink lipstick a gorgeous way to finish off just about any makeup look, it's a classic color choice that can suit any skin tone. To help you find your perfect shade of pink, we're breaking down how to determine your undertone and the best shades of pink lipstick to flatter fair, medium and deep skin tones.
How to Find Your Undertones
One trick for determining your undertones is to look at the veins on the underside of your wrist. If your veins appear blue, you likely have pink or cool undertones. If they appear green, it's a sign of yellow or warm undertones. If your veins are a blue-green combo, then you're likely neutral. You can also identify your undertones by looking at your jewelry collection. If you gravitate towards silver jewelry, there's a good chance you have cool undertones and if you're a gold jewelry fan, you might have warm undertones.
The Best Pink Lipsticks
Best Pink Lipsticks for Fair Skin Tones
Fair skin tones look stunning with a bright, reddish-pink lip with cool undertones, like this one from Maybelline New York. In addition to the flattering shade, the matte formula provides up to 16 hours of super comfortable wear.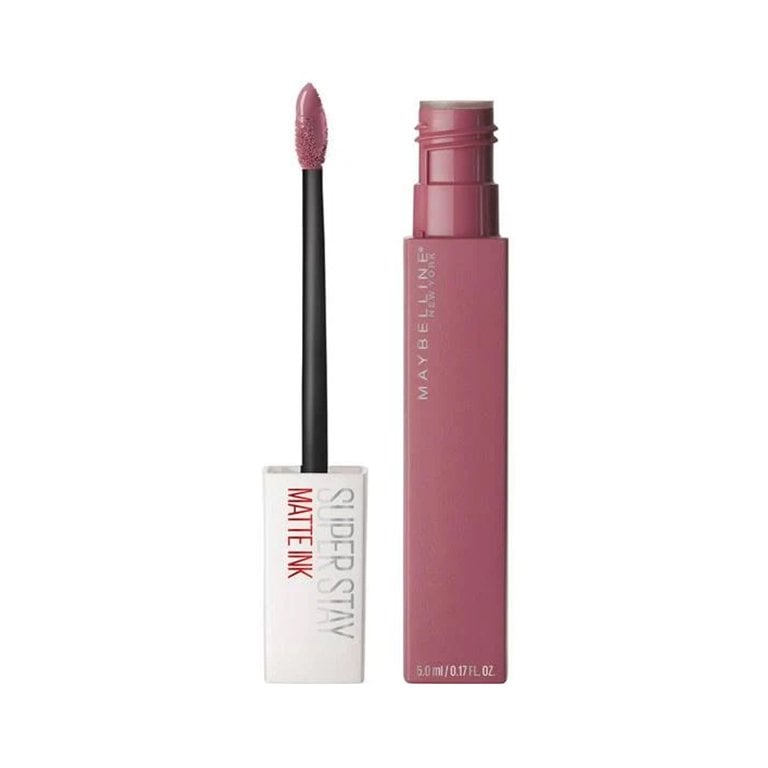 For a coral pink that works on fair skin with any undertone, go for a subdued version of the hue, like Beige Underground. The velvety texture is perfect for when you're looking for a finish that's not too matte but not too creamy.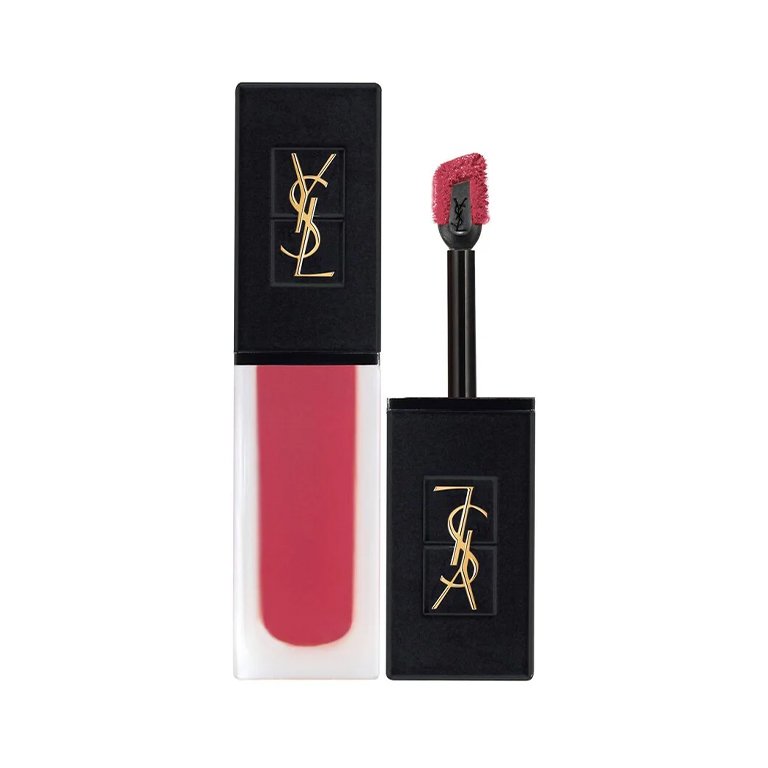 Pale skin with warm undertones can turn to a nude pink shade, like Cheeks, for everyday wear. This creamy matte formula goes on like a liquid lipstick and includes slow-whipped shea butter and cocoa butter for a long-lasting, smooth finish that feels comfortable all day long.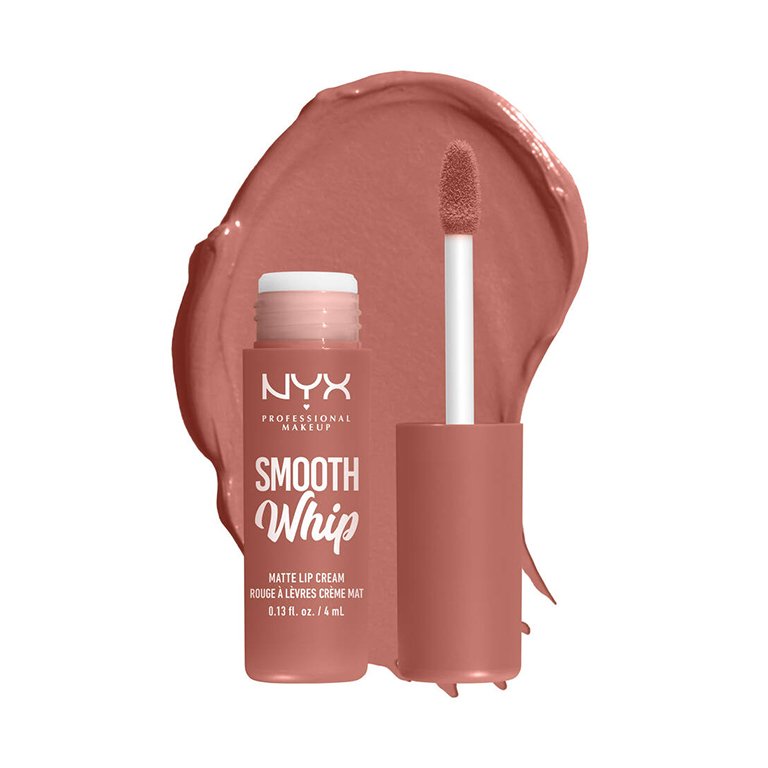 Pink Satisfaction is a pink-meets-red hue that adds a gorgeous pop of color to fair complexions. The formula is enhanced with hyaluronic acid to deliver a high-shine, glossy finish that locks in moisture for up to 12 hours.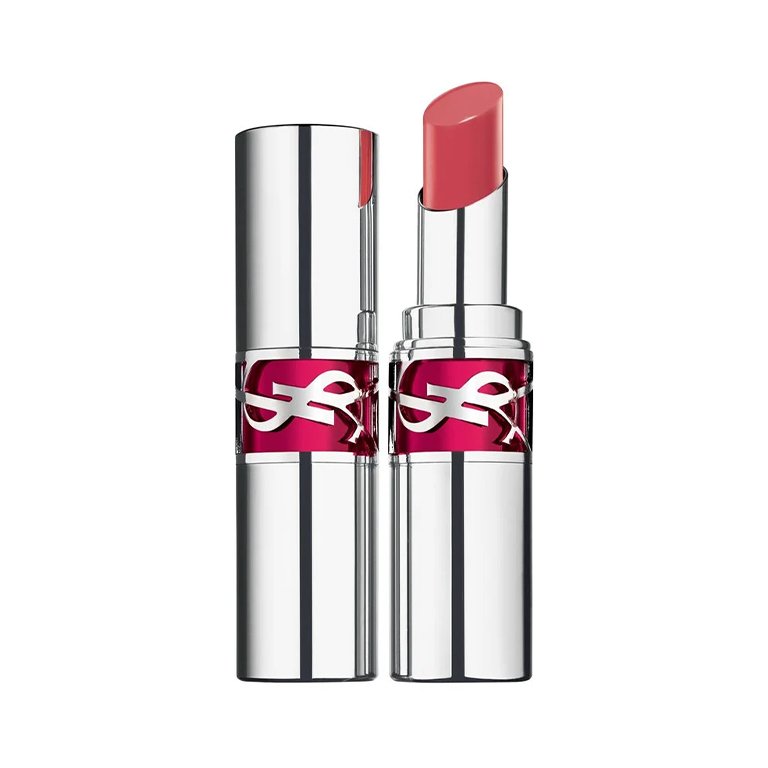 This subdued rosy shade is perfect for fair skin tones that want a subtle pop of pink on their lips. With the help of hydrating mango oil, this lipstick has a silky formula that coats your lips with moisturizing, lightweight color.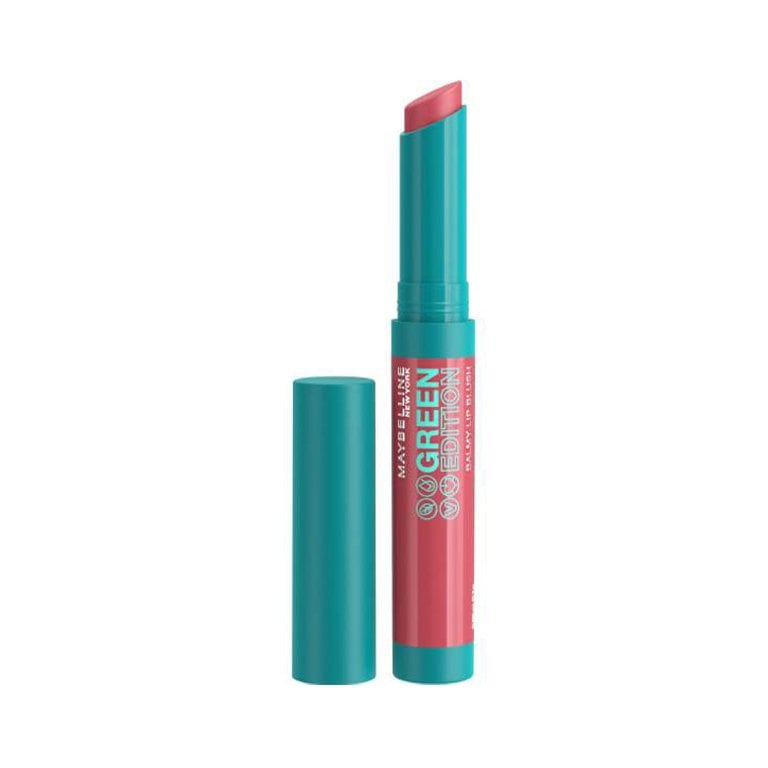 If you have fair skin with cool undertones, a baby pink shade with the same cool undertones, like Gummie Drop, is a gorgeous match. This ultra-pigmented matte formula is long-wearing but creamy on the lips so you don't have to sacrifice comfort.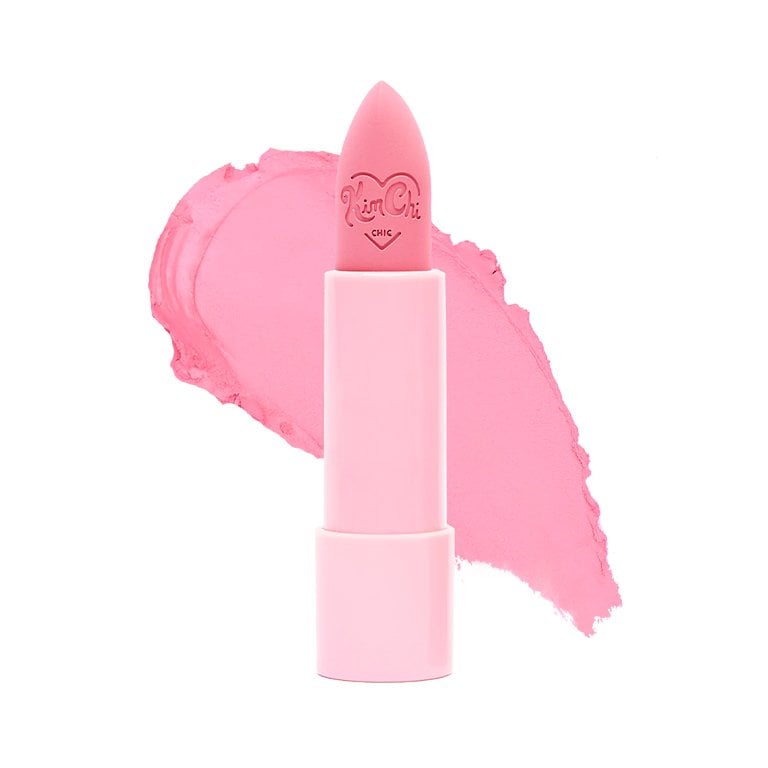 Best Pink Lipsticks for Medium Skin Tones
A dark pink lip complements medium skin tones with cool undertones. We like Brave, a punchy raspberry pink that's sophisticated and perfect for making a bold statement.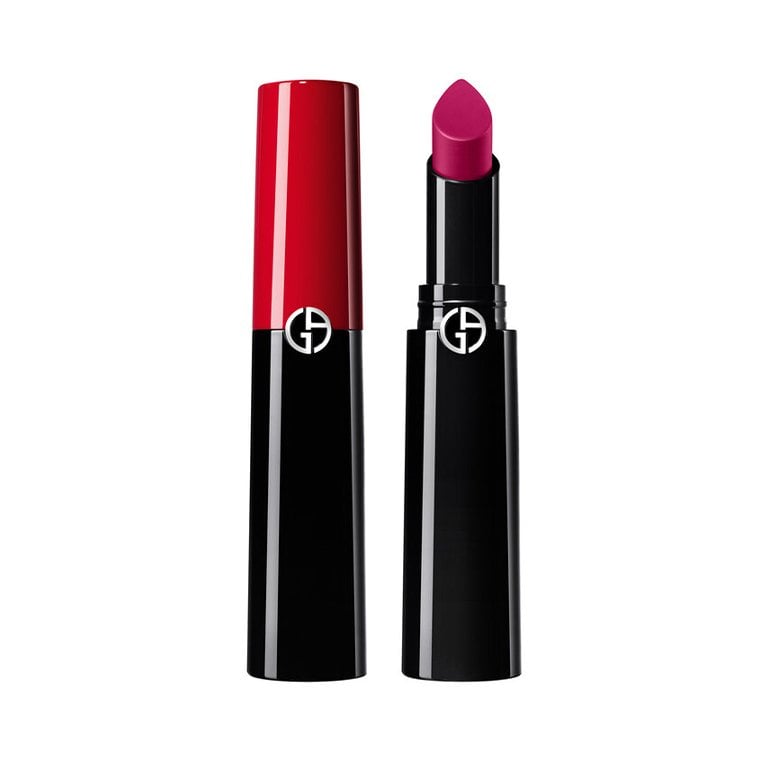 This sweet bubblegum pink hue mixes cool and warm undertones to flatter medium skin tones. Unlike most liquid lipsticks, this one has a high-shine finish to go along with a long-wearing formula that lasts for up to 16 hours — sans flaking, cracking or fading.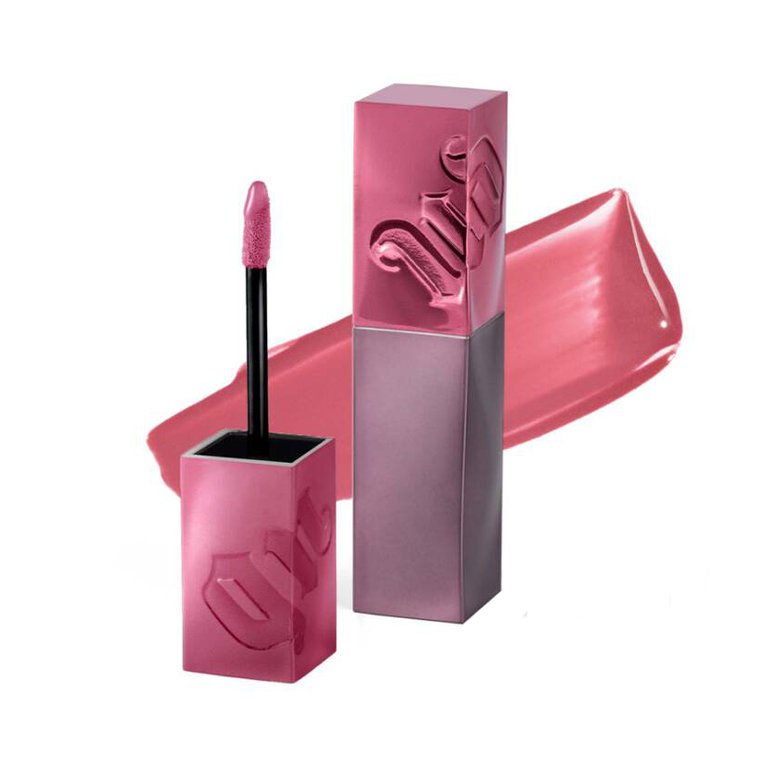 A rosy pink hue with neutral undertones and a velvety matte finish is the perfect addition to your makeup bag when you have medium skin. This formula is infused with hyaluronic acid to provide a comfortable slip that complements the long-wearing formula.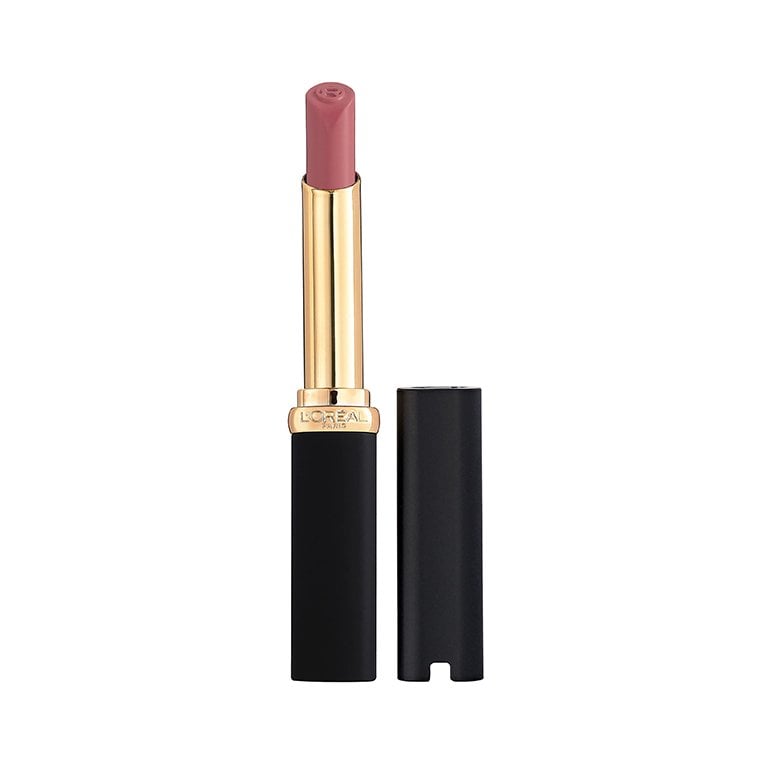 A rosy pink hue with a sheer finish is a flattering pick for medium skin tones. If you prioritize comfort with your lip products, you'll love this lightweight, tinted lip balm with a buttery finish.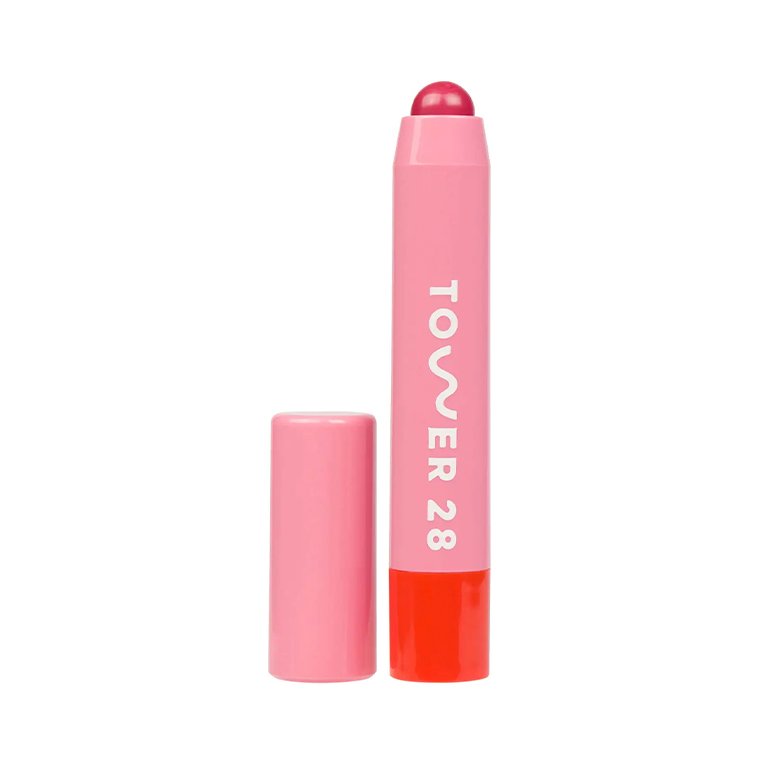 This pinky-orange hue makes a striking statement on medium skin tones. If you don't want to choose between a matte formula and a hydrating finish, this one offers both, plus a weightless texture and 12-hour wear.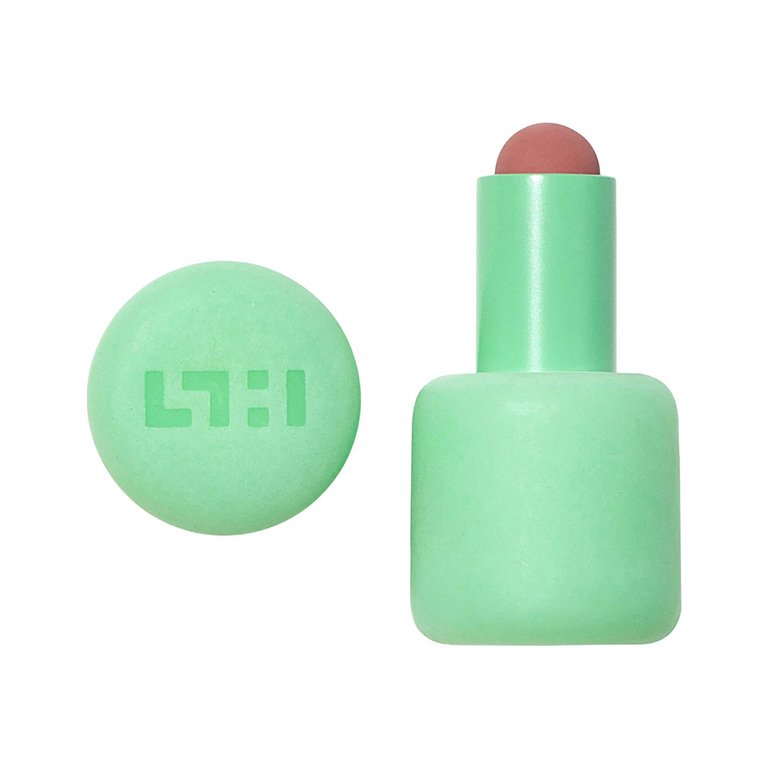 Best Pink Lipsticks for Deep Skin Tones
Deep skin tones shine when paired with a bright fuchsia shade like this one from IT Cosmetics. The cool-toned, bright lipstick is also infused with hyaluronic acid and aloe for a soothing, comfortable finish.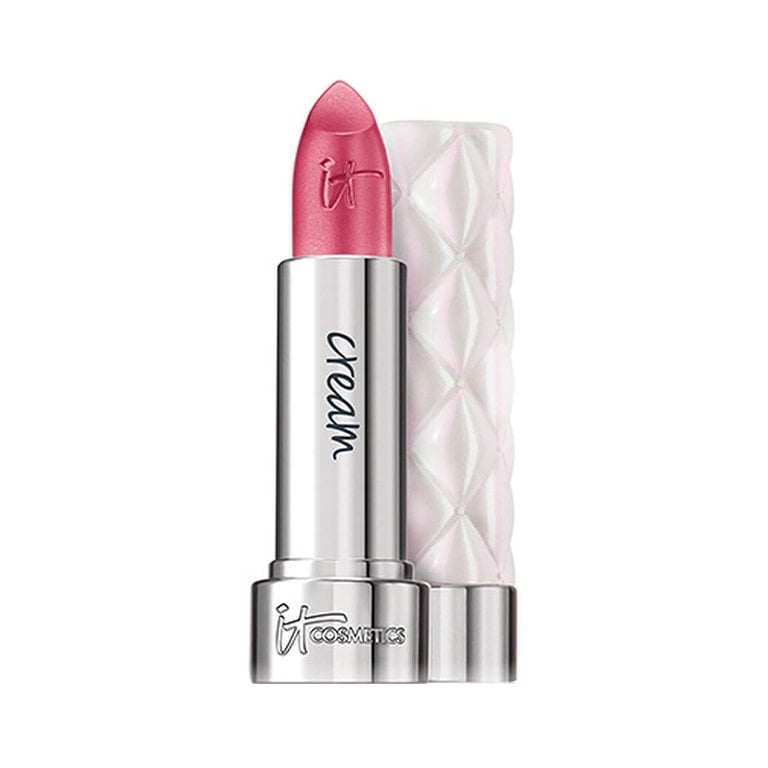 A mauve-hued lipstick, such as Light It Up, blends with and enhances your natural lip color. The hydrating formula has a silky slip, like your favorite lip balm, and offers long-lasting shine.
For a vibrant pop of magenta on your deep skin with cool undertones, this liquid lippie in the shade Pink Hit is indeed a hit. With a transfer-proof matte finish that lasts up to 16 hours, this formula delivers intensely pigmented color payoff that doesn't fade as the day goes by.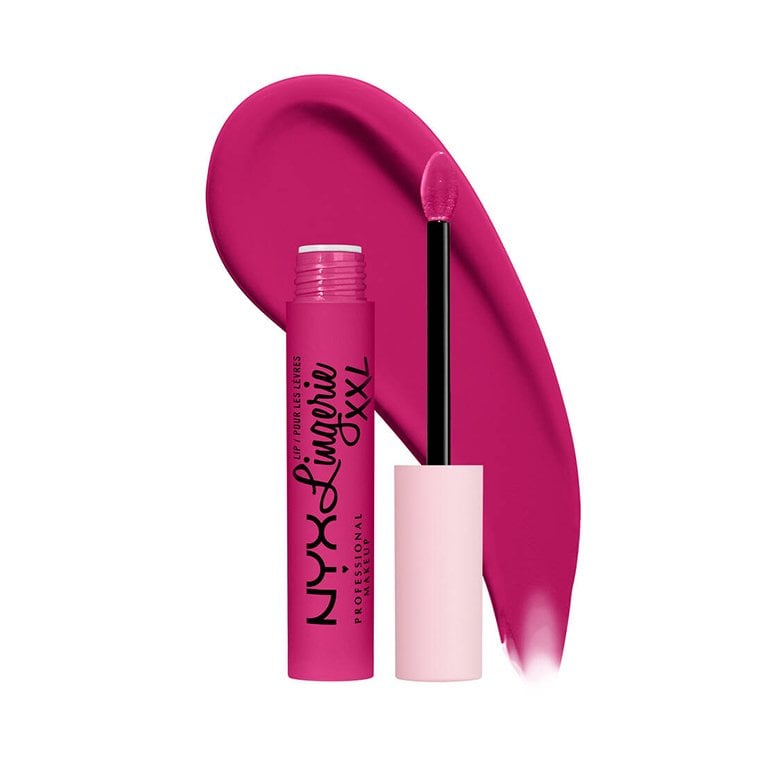 On the hunt for the perfect your-lips-but-better shade for your deep skin tone? Try this warm, berry-bronzed pink hue contained in a lipstick-lip balm hybrid. Ideal for everyday wear, it glides on your lips with the comfort and hydration of your favorite lip balm.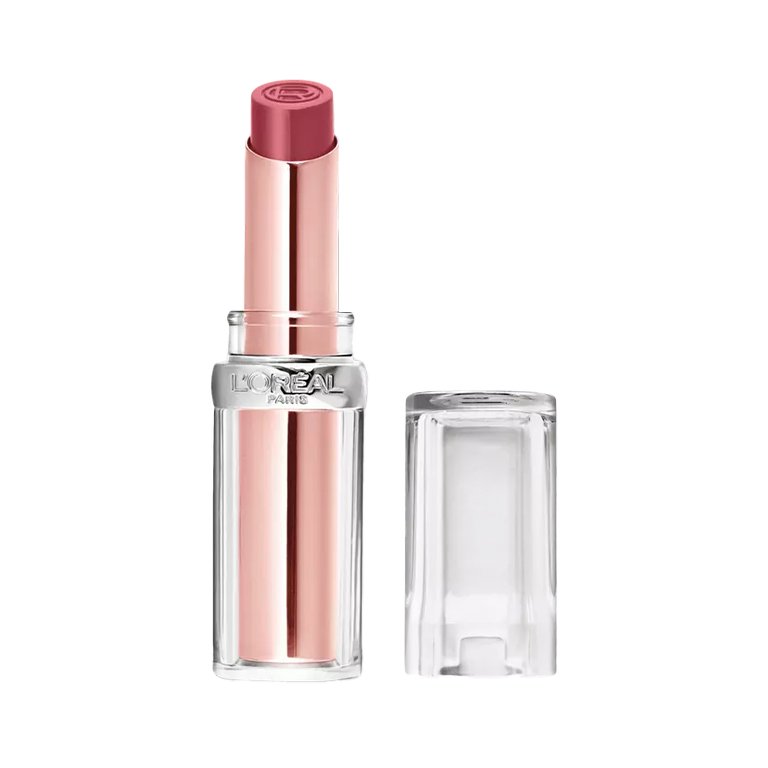 This strawberry pink hue has a satin finish that pops on deep skin tones. If it's not the luminous formula that glides over your pout for a comfortable, non-drying slip that does it for you, then it's definitely the gorgeous red and gold packaging that's refillable.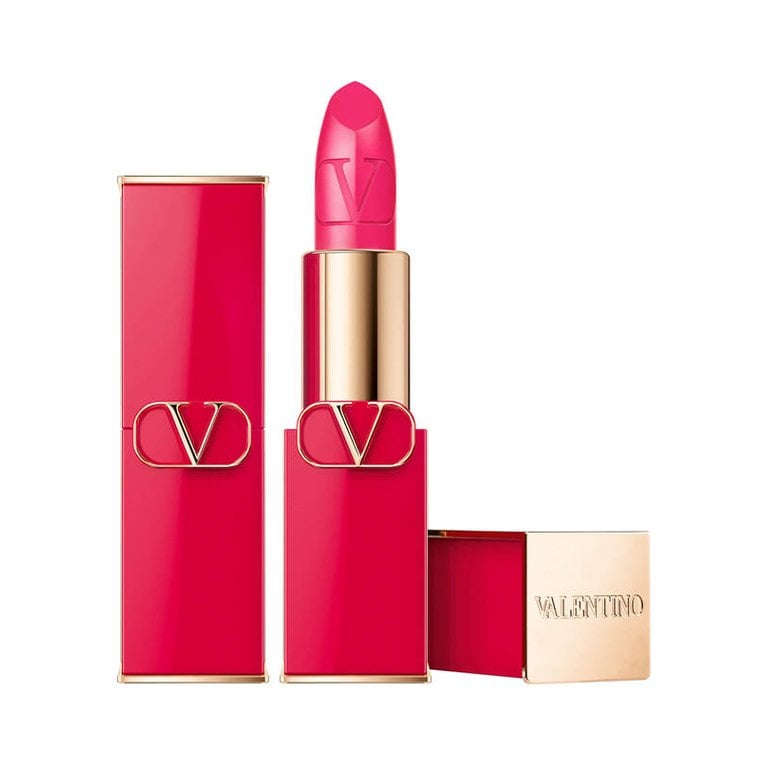 For deep skin tones with a mix of warm and cool undertones, Sucette is a rich, cherry-pink hue that rivals a post-popsicle lip stain moment. The blurring finish mimics the texture of your lips to provide sheer, matte color that you can easily build up for more intensity.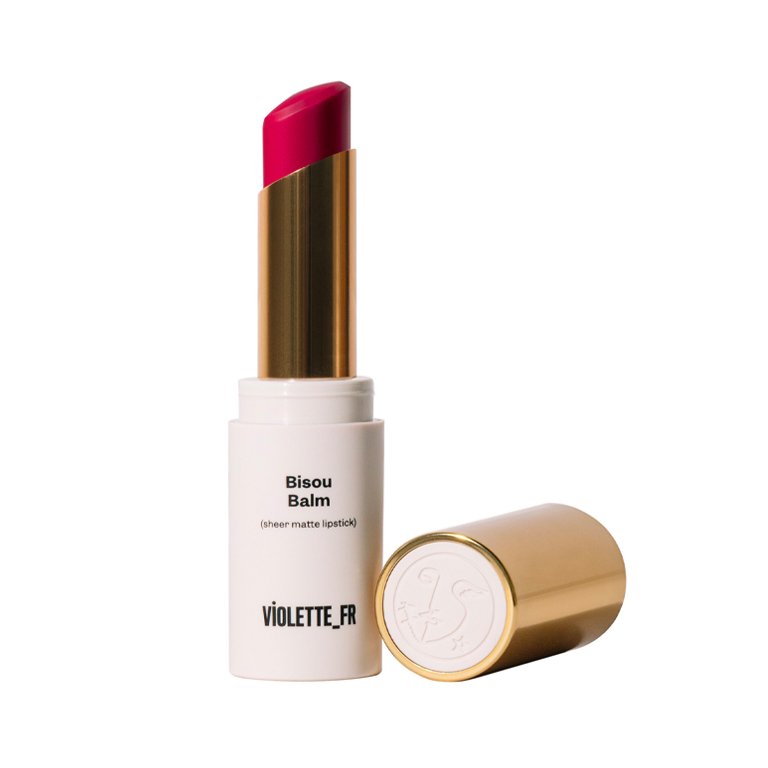 Additional reporting: Reece Andavolgyi, Photo: Chaunte Vaughn
Read more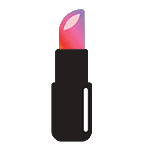 Back to top