Spotted Backstage at NYFW: The Perfect Berry Stained Lip Look for Fall
September 10, 2018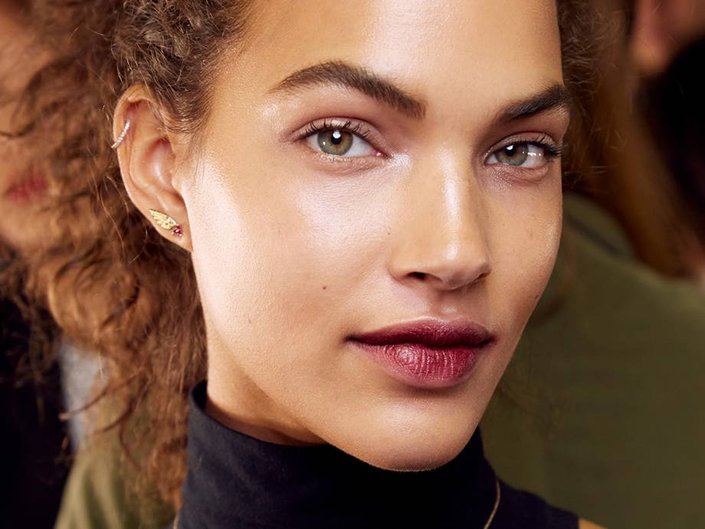 Fashion Week is obviously a major time of the year for designers and style gurus everywhere, and even though we're a little biased since we're beauty editors and all — the makeup looks are everything. When you head backstage to watch the craziness unfold, you never really know what sort of look you'll be met with, as it can range from anything in between a minimalist makeup look, ethereal flower hair or maybe even a full-on, goth black glitter eye. This fashion week, we've seen a ton of good looks (follow along with our Insta story for evidence), one of which was brought to life using one of our favorite new lippies: Maybelline SuperStay Matte Ink Liquid Lipstick City Edition.
The look was created by celebrity makeup artist Grace Lee for Maybelline using a brand-new burgundy-purple shade named Composer. Most models wore a berry stained lip look, while a few fair-skinned models instead wore the lipstick as blush to better compliment their features. Ahead, find out how to easily recreate both looks at home.
How To Get a Berry Stained Lip:
Just when we  thought we were already obsessed with SuperStay Matte Ink before, Grace Lee introduced us to a trick that made us love it even more. Instead of a full on matte swipe, Lee essentially "stained" the model's lips  — think blurred lip meets ombré for a long-lasting look. To get the look, she applied Composer to the center of the model's lips and then (quickly!) blended out the lipstick towards the perimeter of her lips to create that stained effect. To finish, Lee applied Maybelline Instant Age Rewind Concealer around the edges of her mouth to create softly blurred edges.
How To Use SuperStay As Blush:
In an interview with Grace Lee, the makeup artist explained how instead of using Composer on models with super-fair skin, she was instead instructing makeup artists to use the SuperStay Matte Ink as blush. Curious to see how such a dark shade would look on such fair skin, I observed a makeup artist, who also appeared a little intimidated by the shade's dark hue. The artist started by putting a small dollop of SuperStay on the back of her own hand and sheered out the lipstick. She then used a blush brush to sheer the product onto the model's skin. The result was a flattering, surprisingly-natural look that every fair-skinned makeup lover needs to test out, ASAP.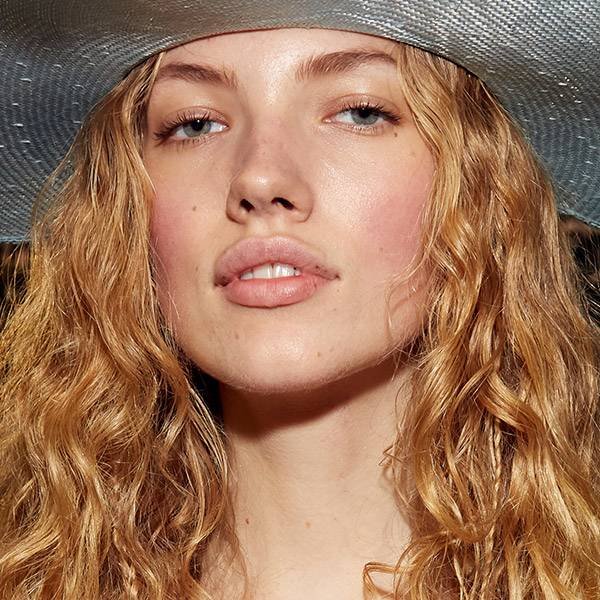 Read More:
The Real Story Behind the Nails At This Year's Kate Spade Show
An Urban Decay NAKED Cherry Collection Is Coming and You're Not Ready For This
We Swatched the Maybelline Soda Pop Eyeshadow Palette and We Love It So Much We're Giving It Away
Read more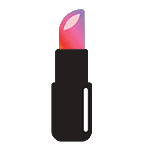 Back to top