The Makeup Brush Sets You'll Want to Put on Your Holiday Wishlist
November 25, 2019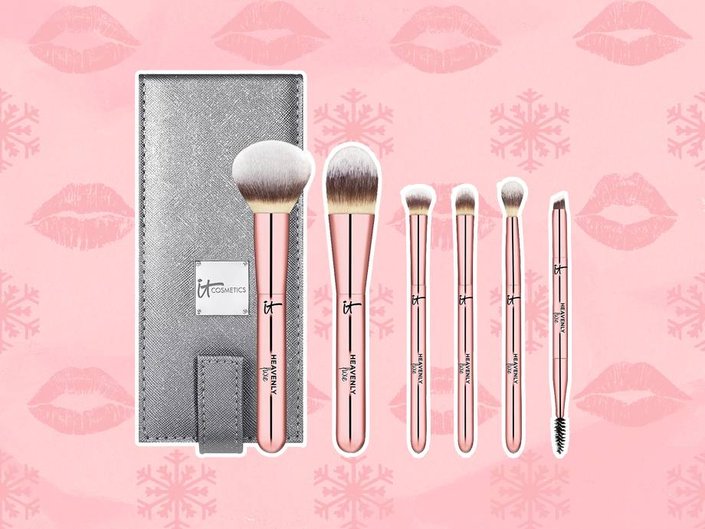 Brushes are one of those makeup essentials you can't live without. Smoky eyes don't blend themselves, after all. Good brushes can make an okay -foundation formula blend like a dream and turn a patchy contour into a softly diffused work of art. Makeup brush sets also make great gifts and are the perfect way to tell the makeup junkie in your life you love them — without having to struggle through shade matching or picking from the buzziest palettes. With that in mind, we've rounded up the most giftable makeup brush sets money can buy. Peep our picks, ahead.
IT Cosmetics Your Brush Magic! Luxe Makeup Brush Gift Set
For a totally luxe brush gifting experience, the IT Cosmetics Your Brush Magic Gift Set has your back. This five-piece face and eye makeup kit comes with a foundation brush, concealer brush, powder brush, shadow/smudger brush and a blush brush. Not to mention, there's even a cute clutch you can take with you to your fanciest affair.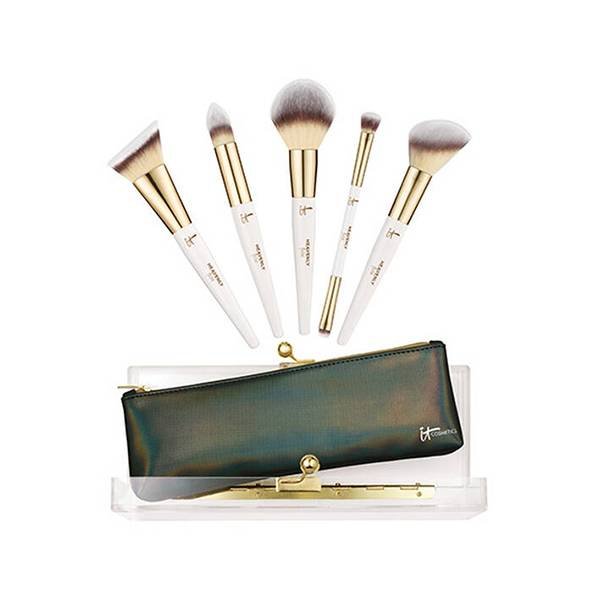 E.l.f. Cotton Candy 4-Piece Face & Eye Brush Set
If you or your beauty-obsessed BFF love a good pink set of brushes, the new Cotton Candy set from E.l.f. has your (or their) name written all over it. This set contains four brushes: a powder brush, blending brush, angled blush brush and small angled brush, all for only $10.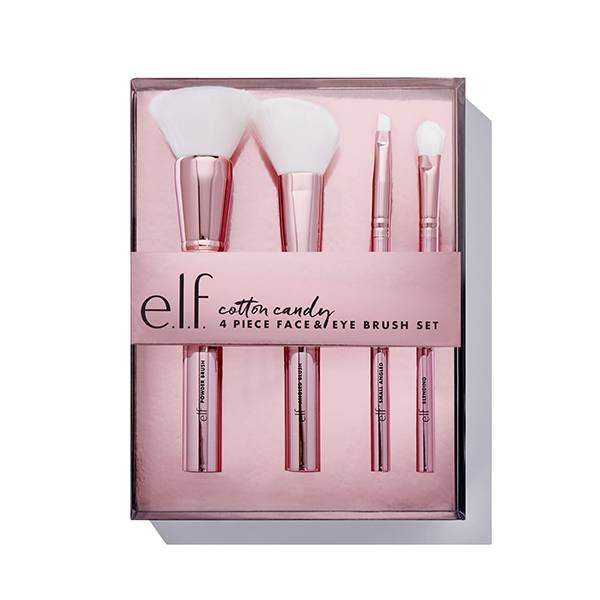 Moda Mythical 6-Piece Star Travel Kit
Another whimsical choice is the Moda Mythical brush set that hasunicorn-horn ombré handles. This set has a blush, complexion, domed shadow, crease and angled eyeliner brush, complete with the prettiest purple bristles. It also comes with a holographic case that you'll want to take everywhere.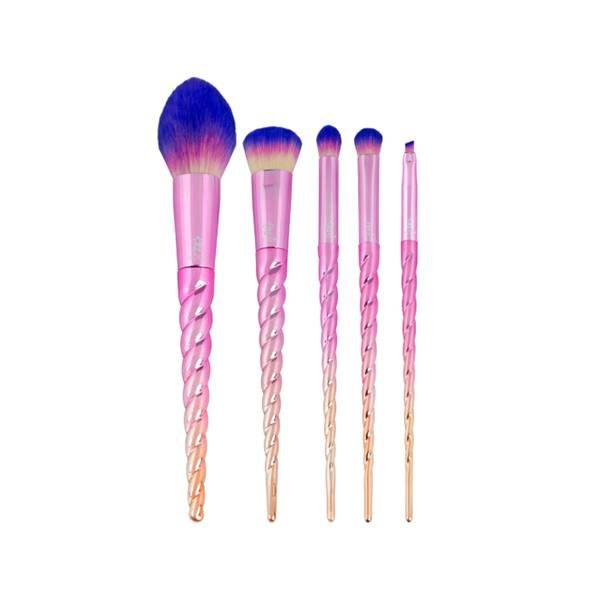 Sephora Shimmer and Shine Brush Set
The limited-edition Shimmer and Shine Brush Set is the perfect, giftable choice if you love a little — or more like a lot of — sparkle. With a powder brush, angled blush brush, foundation brush, fan brush, concealer brush, all-over eyeshadow brush, crease brush and angled liner brush, this eight-piece set has absolutely every tool you'll need for a whole face.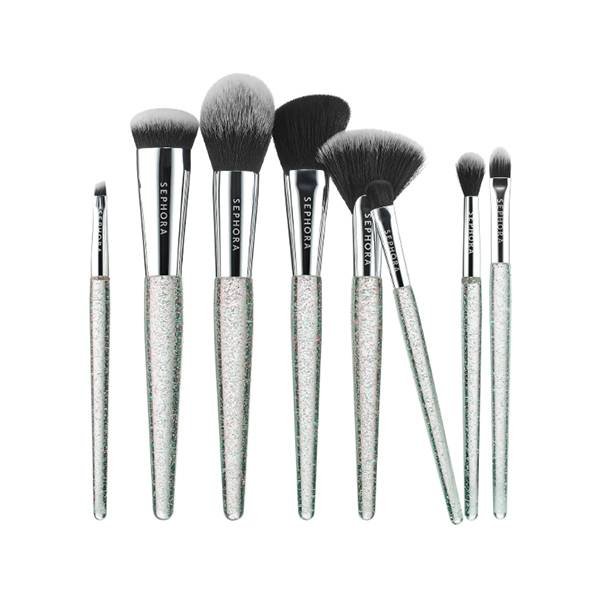 IT Cosmetics Heavenly Luxe on the Go! 6 Piece Brush Set
For a reflective, glassy set that looks super chic, go for the Heavenly Luxe on the Go! 6 Piece Brush Set. This gift set has all of the best signature IT Cosmetics brushes: the Must-Have Multi-Powder Brush, Must-Have Foundation Brush, No-Tug-All-Over Eyeshadow Brush, Must-Have Concealer Brush, the No-Tug Crease Brush and the No-Tug Eyeliner & Brow Brush. Take it from us, they're just as heavenly as they appear.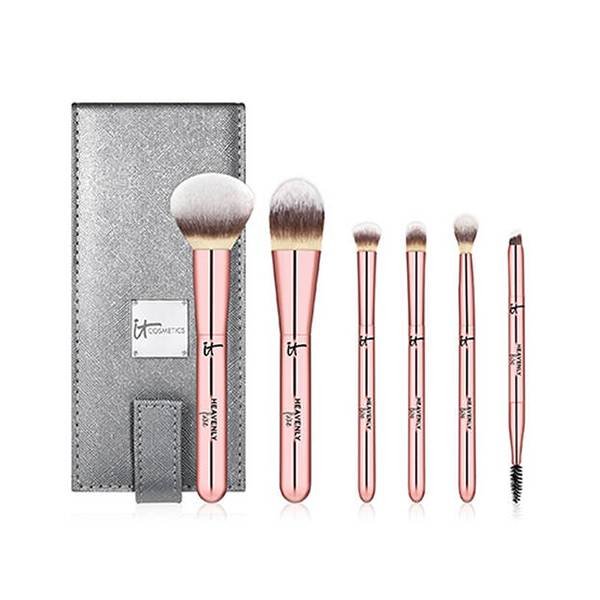 Read More:
5 Moisturizing Face Balms So Good You Can Use Them as Highlighter
How to Make Big Pores Look Smaller
How to Blend Your Makeup So it Looks Flawless
Read more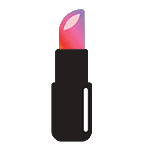 Back to top