6 Makeup Brush Sets You Can Get for Less Than $30 on Amazon
May 01, 2020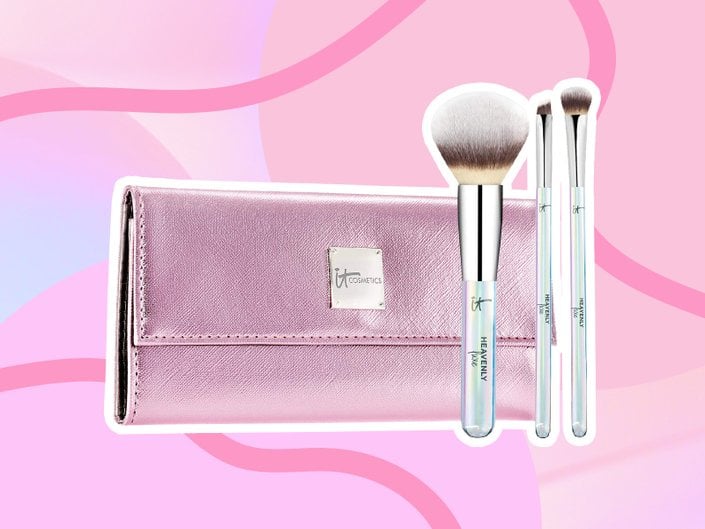 I'll be honest, I'm a makeup brush hoarder. I'm pretty sure if you look through my stash, you'll find eyeshadow brushes I've had since I was a pre-teen. What? Makeup brushes can get expensive! Don't get me wrong, there's nothing wrong with splurging on a luxuriously soft brush (shout out to my ride or die, the IT Cosmetics Heavenly Skin CC+ Skin Perfecting Brush) but I've tested enough brushes to know that you don't need to spend upwards of $50 on a single brush to get beautiful results. To prove it to you, I've gathered some of my favorite makeup brush sets available for less than $30 on Amazon. Whether you need a couple of new additions to your collection or a completely new set, these brushes will leave your face flawlessly beat and your wallet pleasantly pleased.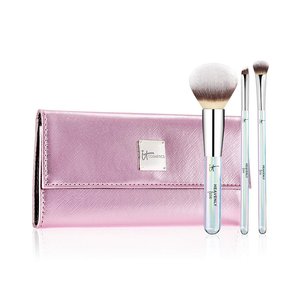 1 / 6
IT Cosmetics Heavenly Luxe Beautiful Basics Brush Set
This four-piece makeup brush set from IT Cosmetics doesn't sacrifice luxury for cost. The set contains a full-size powder brush, two eyeshadow shader brushes all housed in a sleek pink clutch making it perfect for storage and travel.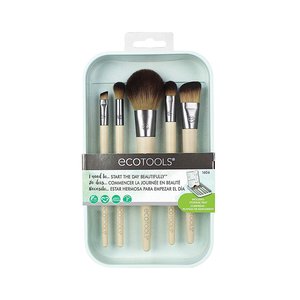 2 / 6
EcoTools Start the Day Beautifully Kit Makeup Brush Set
For only $7.79, this cruelty-free brush set includes everything you need to complete a full face of glam. Made from bamboo, it contains an angled foundation brush, concealer brush, eyeshadow brush, angled liner brush and a blush brush.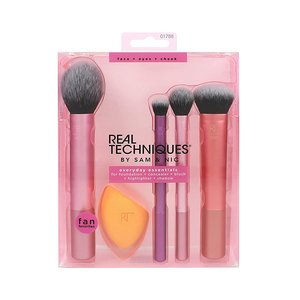 3 / 6
Real Techniques Everyday Essentials
Real Techniques makeup brushes are a cult-favorite for their affordability and high-quality sets. This Everyday Essentials kit includes a fluffy blush brush for a diffused touch of color, a complexion sponge to seamlessly blend in your foundation for a luminous finish, a dense foundation brush to help buff out any harsh lines, a crease brush perfect for your transition shades and a powder brush to help set everything in place.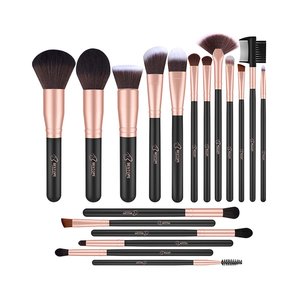 4 / 6
BESTOPE 18-Piece Makeup Brushes
Believe it or not, you can score 18 brushes for only $13.99 and get it shipped within two business days thanks to Amazon Prime. With 4.6 stars from over 1,500 beauty lovers, this makeup brush set will not disappoint.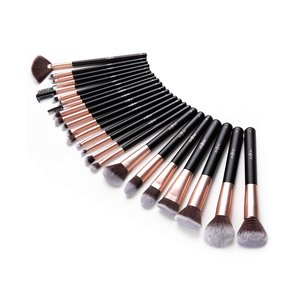 5 / 6
For the aspiring makeup artist or beauty lover who just can't say no to more brushes (ahem, hello) this Anjou Makeup Brush Set includes 24 luxuriously soft makeup brushes. It contains a complete set of seven large and 17 precision brushes to help you apply makeup on your eyes, brows, lips and complexion just like the pros.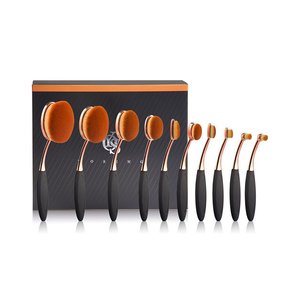 6 / 6
From your face, eyes, eyebrows and lips, this kit has it all. It's a 10-piece set that's available for $13.33 and each brush is specifically designed to be applied on yourself.
Read more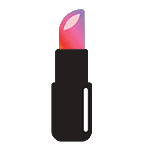 Back to top