Want Voluminous Lashes? The Lancôme Le 8 Hypnôse Mascara Is Worth All the Hype
August 19, 2022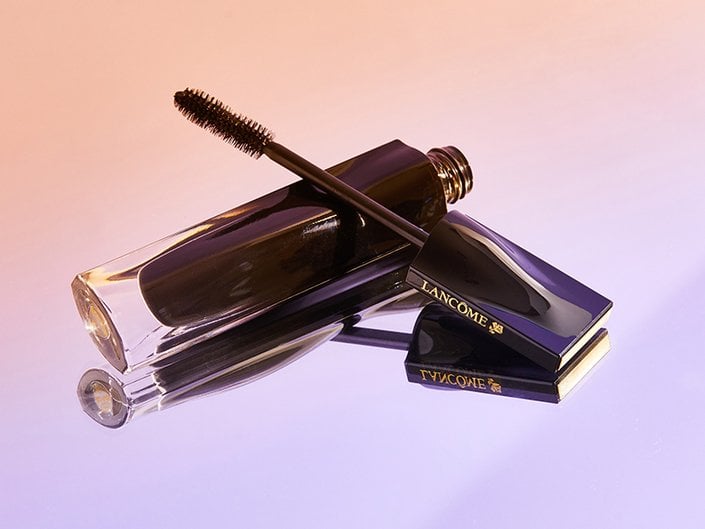 Over the past few months, I've grown increasingly cognizant of the health of my eyelashes. The genesis of that awareness can be traced back to an evening where I applied and removed mascara several times in a row because the formula I was using just wouldn't coat my lashes without clumping together. Maybe I was just tugging too hard on my lashes when I was removing the makeup, but I caught sight of a few stray lashes on my cotton pad and immediately decided it was time to up my lash game. So when I learned that Lancôme was launching a serum-infused mascara, the Le 8 Hypnôse Mascara, I quickly and eagerly volunteered to give it a test-run. Ahead, my thoughts on the nourishing, volumizing formula after trying it for a month, plus why I think it's deserving of a place in your lineup, too.
The Lancôme Le 8 Hypnôse Mascara Formula
I'm a skincare and makeup minimalist at heart, so I'm not great about consistently applying lash serum. That's why I appreciate when brands include nourishing and strengthening ingredients in mascara formulas. The Lancôme Le 8 Hypnôse Mascara is infused with a serum made with eight amino acids and shea butter to help support and revitalize lashes over time. In addition to its lash-friendly ingredients, the mascara's buildable, 91% black balm formula is meant to add volume to lashes, making them appear denser and more plush.
My Review of the Lancôme Le 8 Hypnôse Mascara
If you watch beauty content on TikTok, there's a good chance you've seen this mascara tube in a review video recently. It's made quite the impression on makeup influencers and beauty lovers alike, and I'm here to tell you that the hype is real. The curved mascara tube is just as stunning in person as it looks in videos and photos, and I think it's design makes it easier to hold during the application process.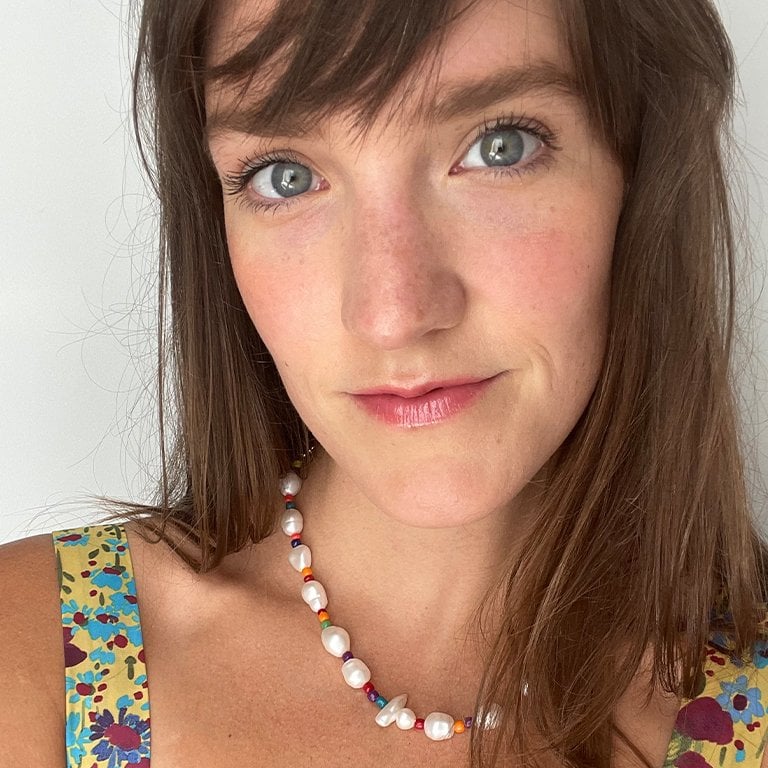 After testing the mascara formula for about a month, I can attest that it truly is the best definition of a "buildable" mascara. The more times you swipe the mascara wand through your lashes, the more volume you'll get, so you can choose whether you want a natural lash vibe or something with a little more drama. In my experience, Le 8 Hypnôse will give you even more volume and body if you layer it over the brand's primer, the Cils Booster XL Enhancing Lash Primer. (That's what I did in the photos above.) Even then though, the formula feels so lightweight that I forget I'm wearing it.
My all-time favorite thing about the product is that it's so easy to remove. I don't have to tug on my lashes or go through multiple rounds of micellar water-soaked cotton pads to remove the product; It slides right off my lashes with ease, and I haven't noticed any lashes falling out post-cleansing. Thanks to its serum-infused formula, I don't stress about the health of my lashes when I'm wearing it either.
Photos: Chaunte Vaughn, Victoria Moorhouse
Read more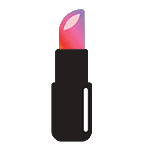 Back to top