Why the L'Oréal Paris Air Volume Mega Mascara Is Unlike Anything You've Ever Tried
September 21, 2020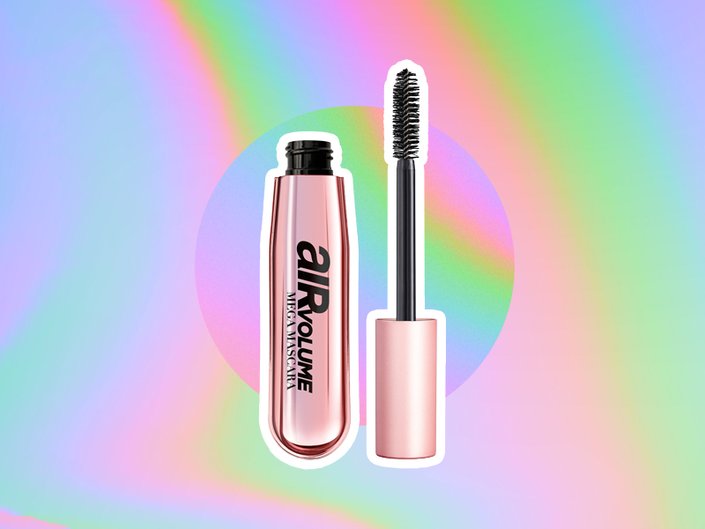 Some beauty products are so good that they evoke the feeling of the first time we ever tried makeup. With just a swipe of liner or mascara, we instantly feel sky-high confidence to take on the world. With that being said, if there's any new product out there that has the potential to do this and more with every single application, it's the new L'Oréal Paris Air Volume Mega Mascara.
The brand just dropped this out-of-this-world mascara formula in a pretty, millennial pink and Instagram-friendly package, rounded at the tip as a nod to the shape of a hot air balloon, with bold block letters and a light-as-air wand. Read on to learn more about the product and where to buy it, STAT.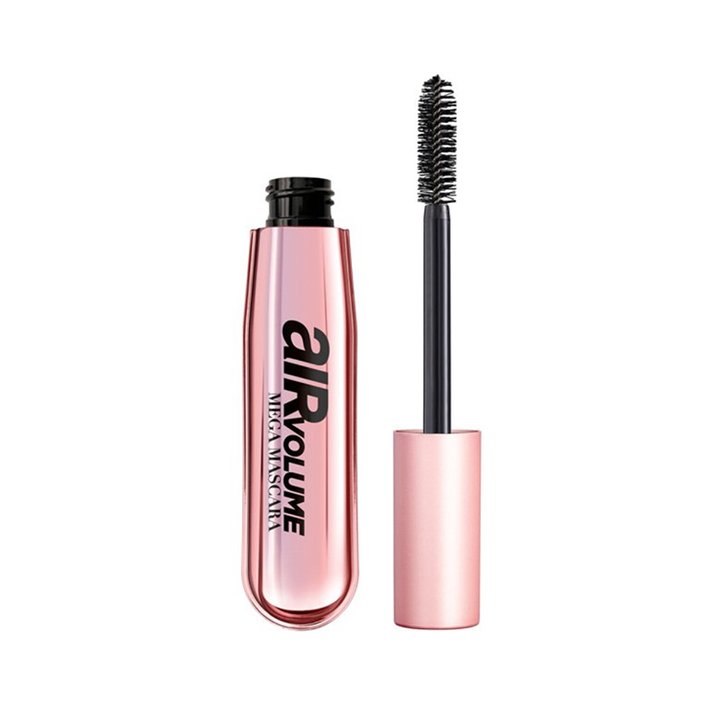 Air Volume Mega Mascara is nothing like any other mascara you've tried before, thanks to its air-injected formula that works to inflate and lift lashes like a hot air balloon. It feels completely weightless during application and wear, and it curls each lash for a "floating" effect. As if that wasn't enough, the new whipped formula is also hypoallergenic, smudge- and flake-resistant, and in a consumer study, 84% of testers revealed that the volume really does feel "as light as air."
Air Volume comes in three shades: Blackest Black, Black and Black Brown that deliver different levels and colors of pigment to mix and match with your makeup. There's also a waterproof version that is just as lightweight as the washable format.
The mascara campaign stars the new L'Oréal Paris spokeswoman Katherine Langford, of 13 Reasons Why. She shows off her puffed-up lashes in the teaser here:
Read more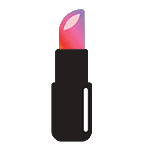 Back to top