18 Editor-Approved Mascaras That Bring Short, Limp Lashes Back to Life
November 23, 2022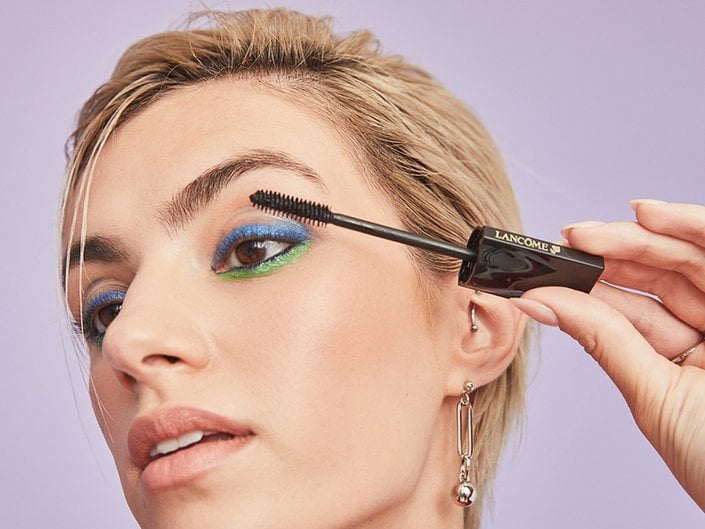 If you have short, thin or limp eyelashes, mascaras that add length and volume to your fringe are your best friend. It's not always easy to find a powerhouse product that will lift and thicken without clumping or weighing lashes down, but it's not impossible. To make your hunt for the mascara of your dreams a little easier, we rounded up 18 amazing products that lengthen, define, extend and volumize. Keep scrolling to discover your new holy-grail mascara.
Best Mascara for Short Lashes
This serum infused mascara will breathe new life into your short lashes with just a few swipes. It has a black inkey pigment that wraps around each lash for a long-lasting, fuller fringe look and is infused with eight amino acids to help promote healthy growth.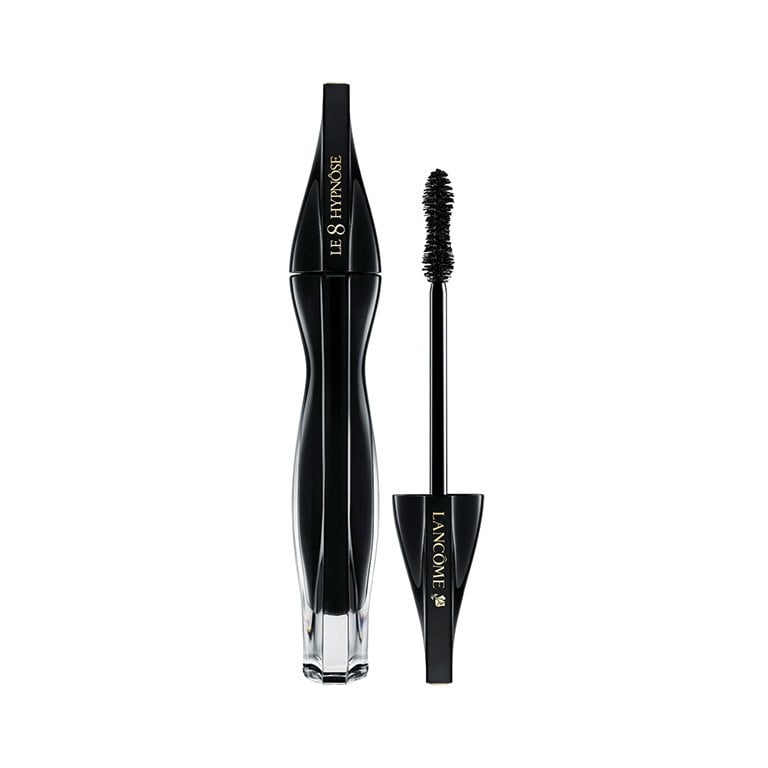 For a formula that will add definition to limp lashes, try this option with nourishing iris extract. It has a deep black formula that will add pigment from root to tip and a double-conical brush to ensure you reach every lash crevice.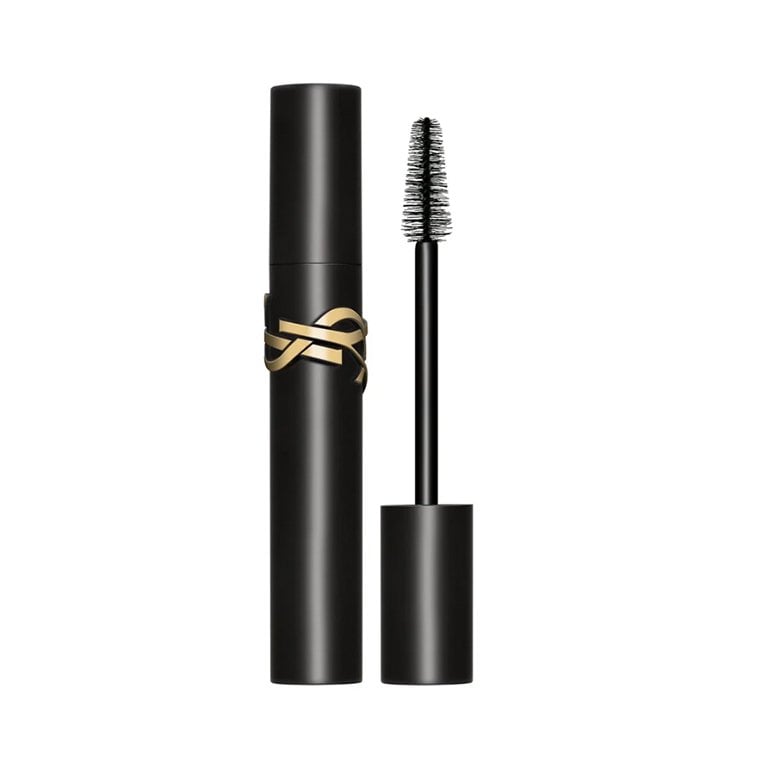 Lengthen and add volume to short lashes with this washable drugstore favorite. It works to multiply the appearance of lashes for a full-fringe look, and its fiber-infused pigment helps prevent flaking and smudging throughout the day. There's also a waterproof version if you're in need of a longer-lasting option.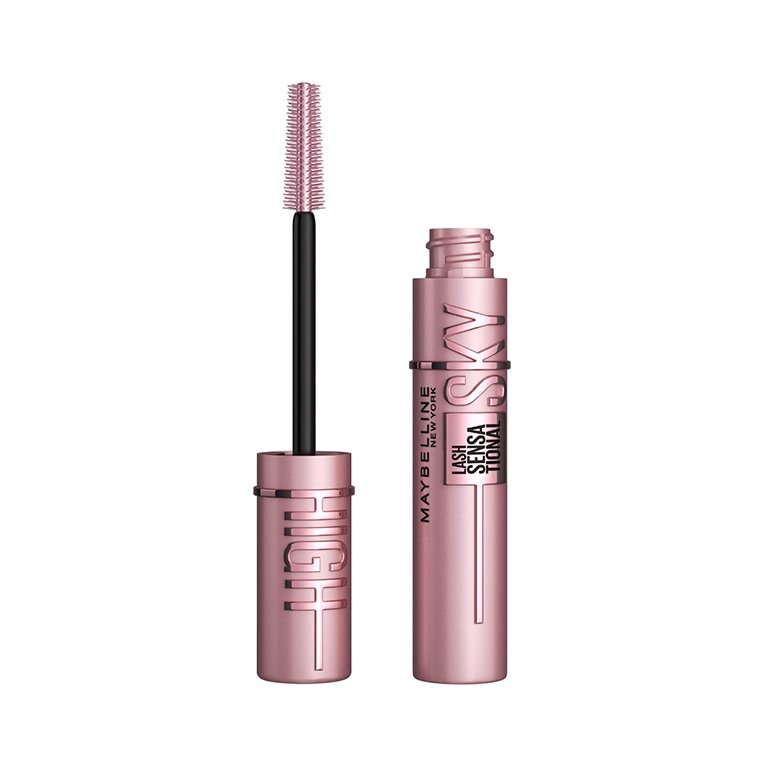 Our eyelashes naturally thin out as we age. Luckily, this magnifying formula is specially designed to volumize mature lashes. It doubles as a conditioning serum made with jojoba oil to soften and nourish your natural eyelashes.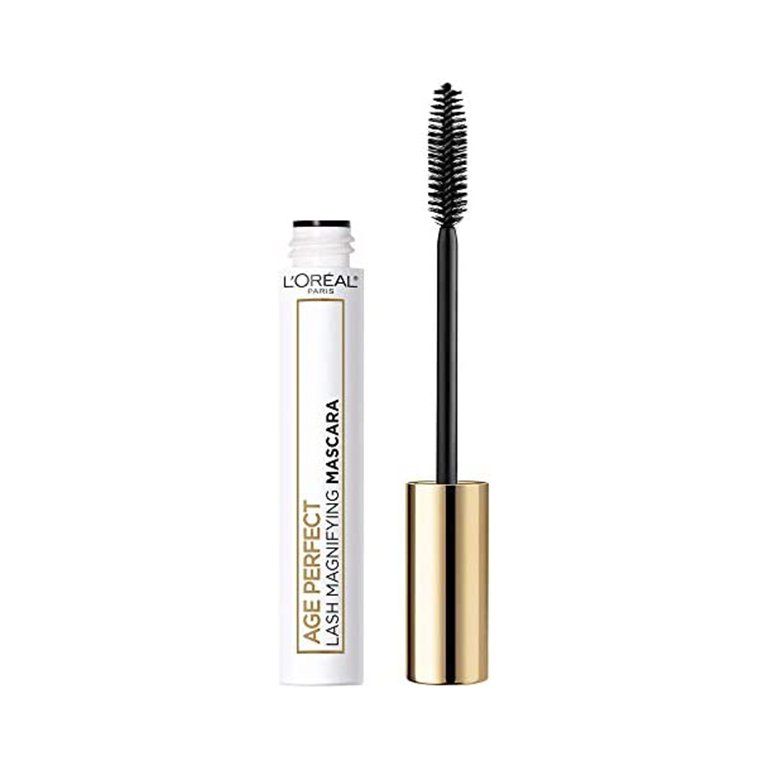 Achieve the ultimate doe-eyed look with this mascara from IT Cosmetics. Formulated with argan oil, biotin and jojoba oil, it works to add volume to lashes, increase their strength and minimize lash loss.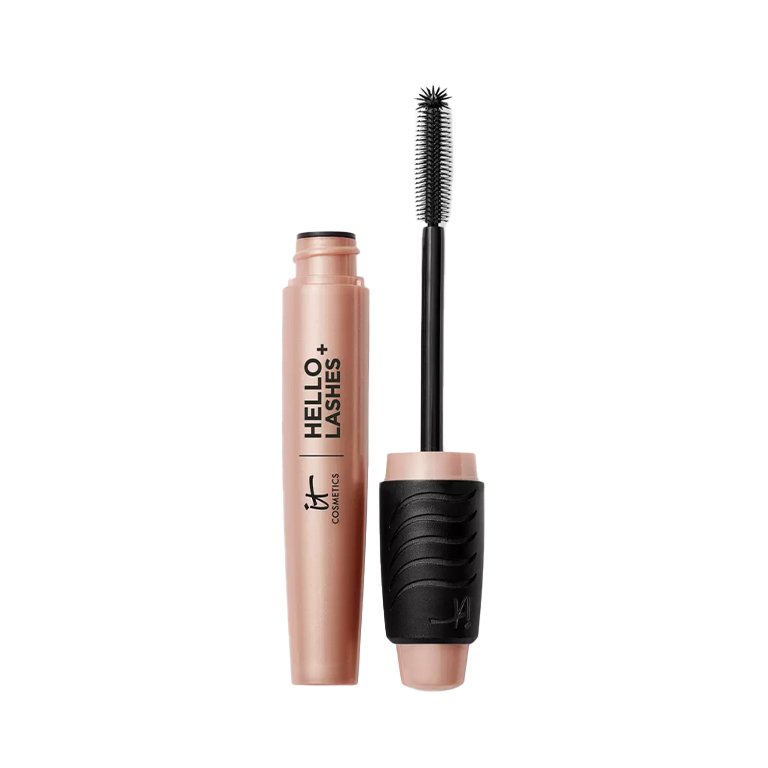 Get voluminous, clump-free results courtesy of this patented elastomer brush. The long, skinny design with precise bristles helps separate and coat each individual lash, making it perfect for creating a thick, dramatic lash look.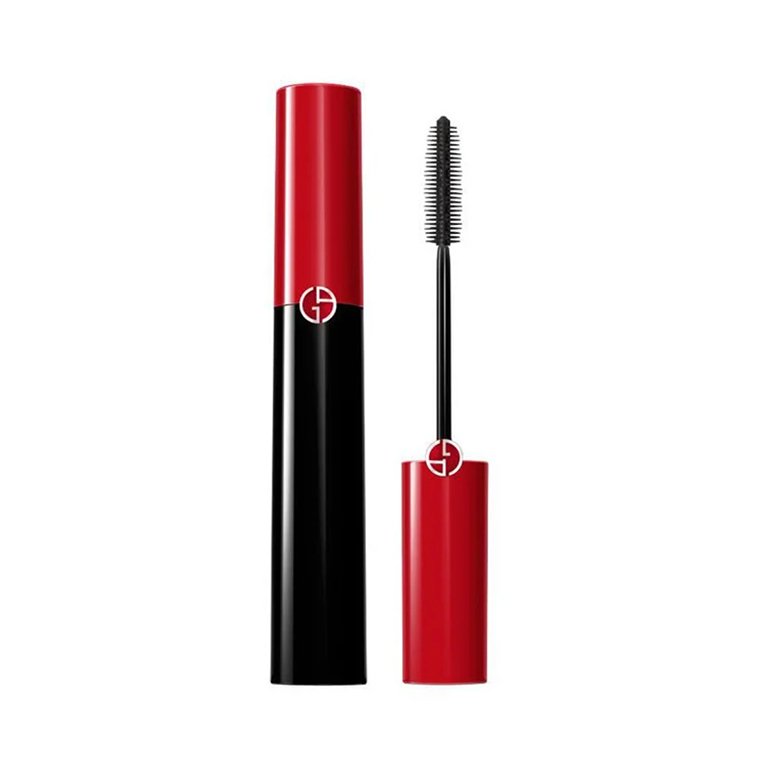 This clean mascara option will give you fluffy, voluminous lashes thanks to its formula infused with cassava starch, colza, coconut, avocado and sunflower seed oils. It will lift, lengthen and curl short lashes for a more voluminous, defined look.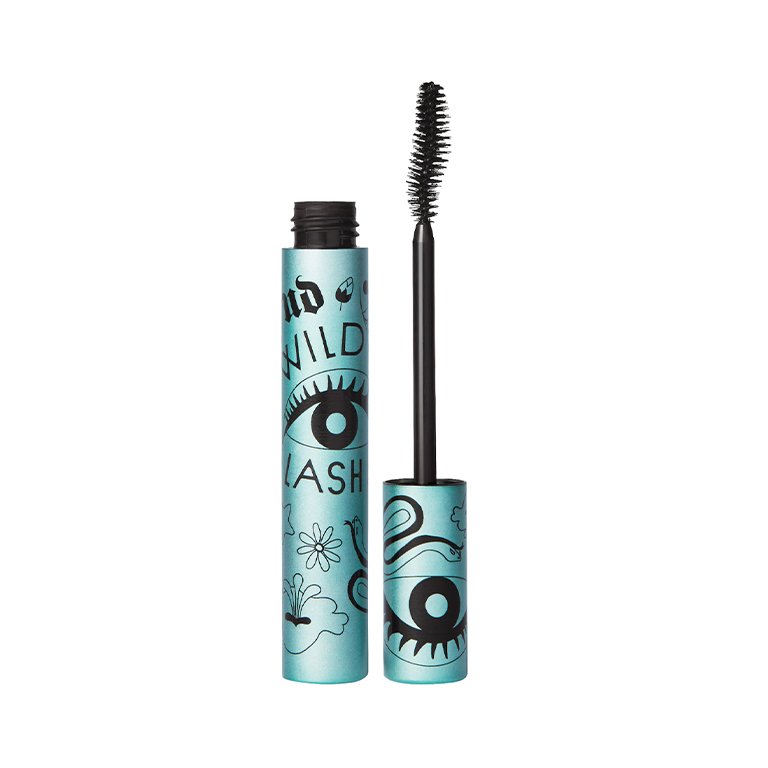 It's no surprise that this is a crowd-favorite formula amongst makeup artists and influencers alike — it provides intense volume with no flaking, budging or smudging. This formula clings to each lash for a soft, feathery finish and will give you the long lashes of your dreams.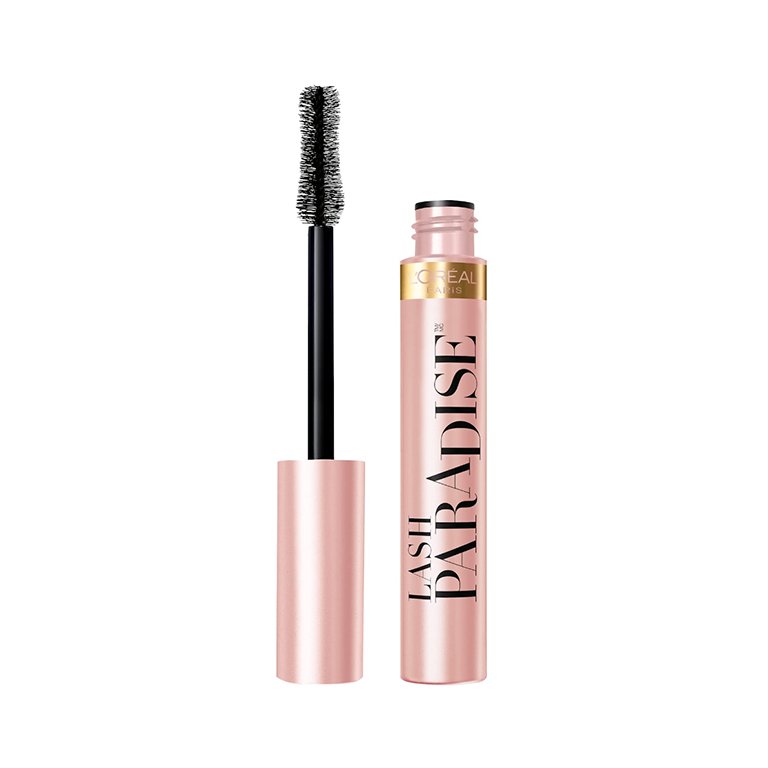 Give your lashes a lift with this clump-free option that offers volume and length. It has an hourglass shaped brush that works to catch and coat every lash — and will leave your lashes fluttery, long and defined.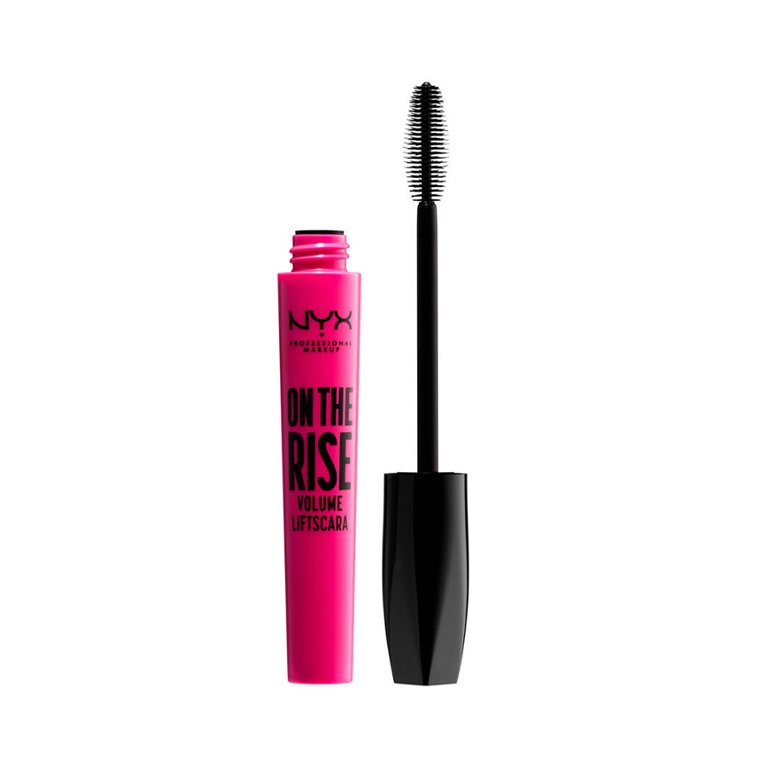 Lengthen short lashes with ease thanks to this clean mascara pick. It contains arginine, shea butter and beeswax to nourish the lashes and give them a strong, healthy appearance.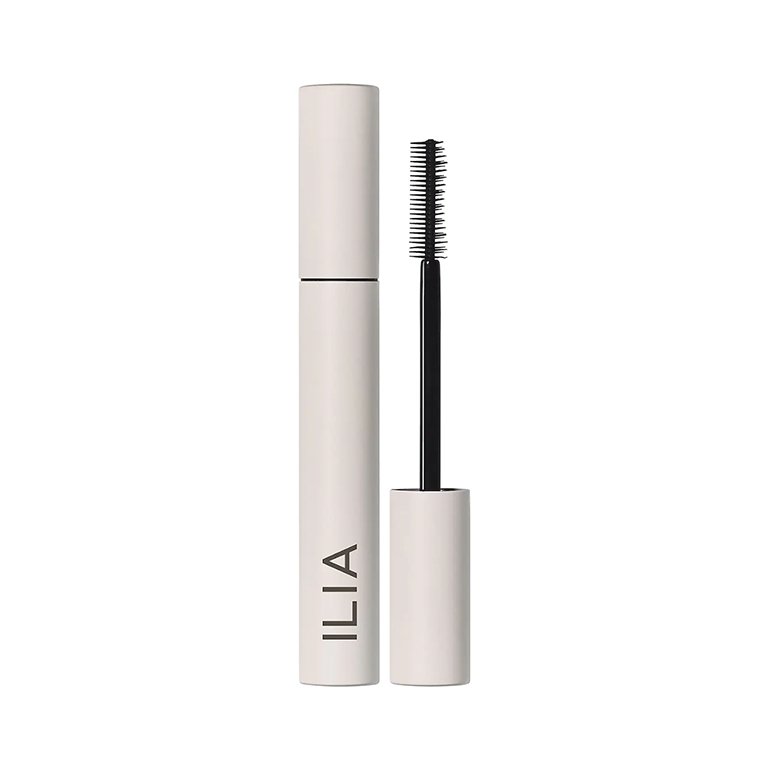 Short lashes have nothing on this lengthening and curling formula that has a long-wearing finish. It has a proprietary Aquaflex complex that works to curl lashes using memory hold technology. Not to mention, it also has vitamin B5 and castor oil to promote lash growth.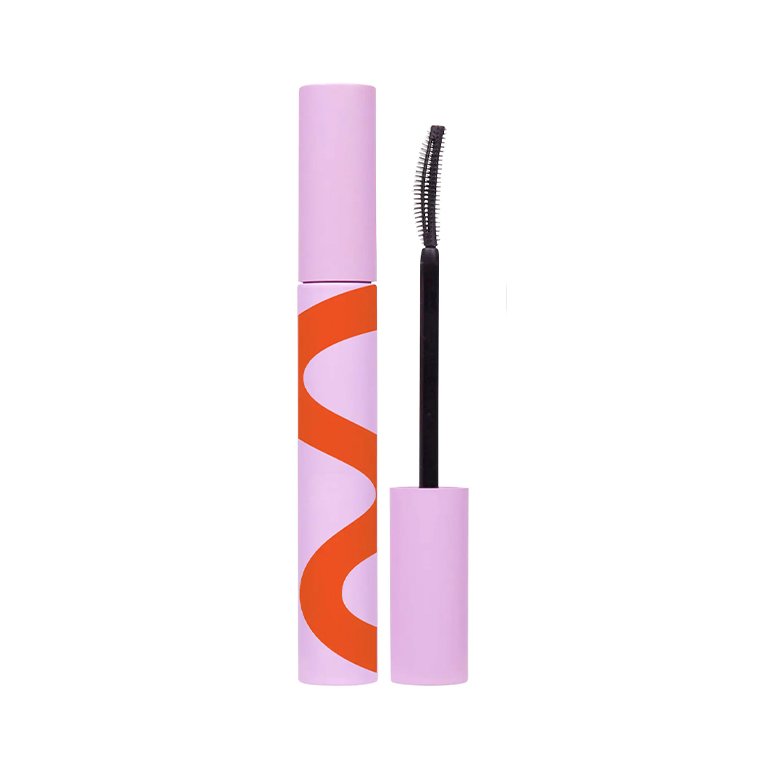 No matter how short your lashes look, this volumizing formula will help lengthen and lift their appearance in a snap. It has a big bristled brush to help catch every lash during application, plus castor oil to soften and condition.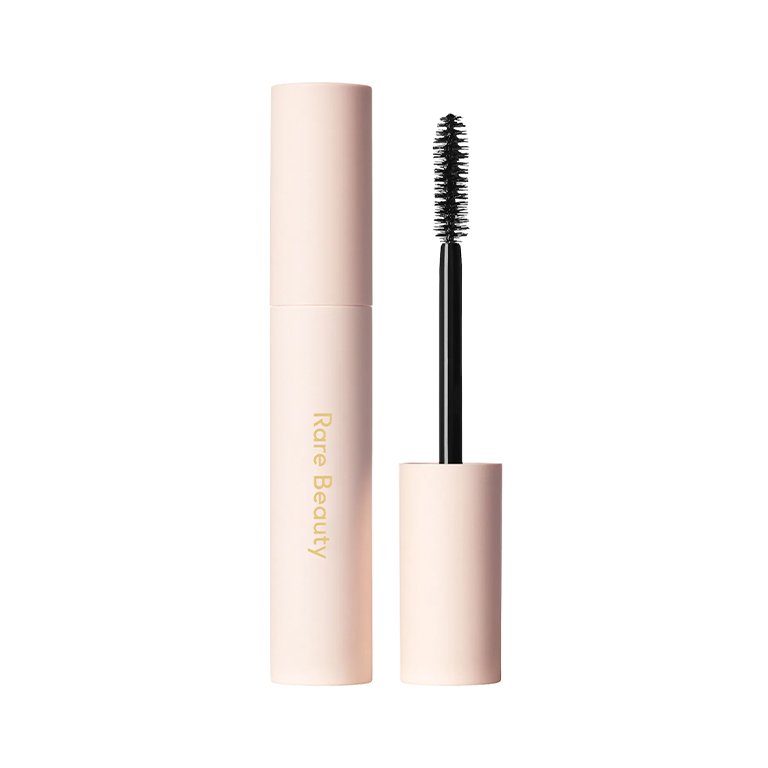 This stretching mascara will noticeably lengthen and add volume to each lash. It comes in a jet black shade and a deep brown, both of which will give you a lifted, separated lash look.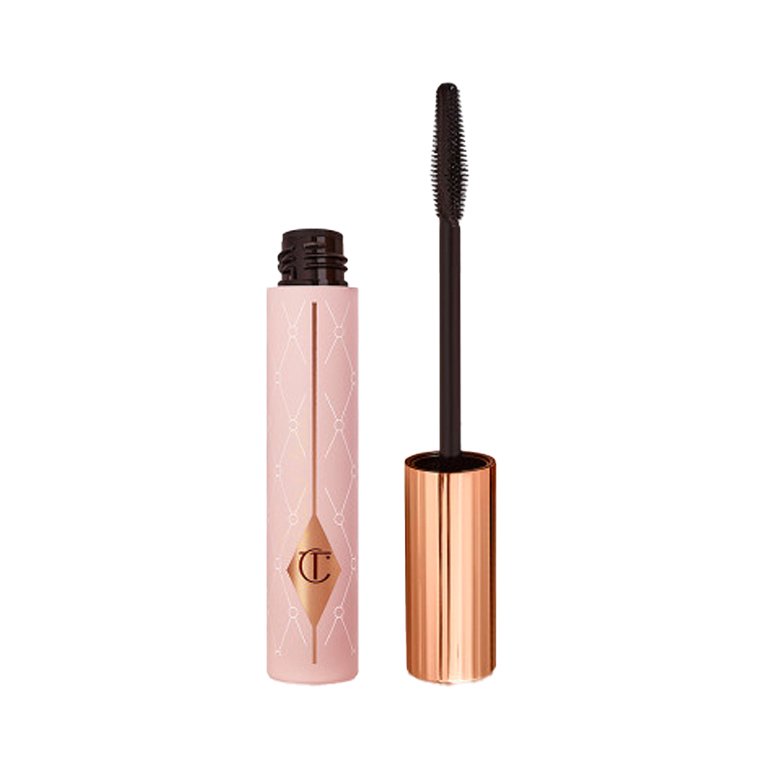 Opt for this tube for a fluffy, voluminous look; it's long-wearing formula is ideal for short, limp lashes. It's infused with castor oil, provitamin B5, peptides and plant based sugars that help give your lashes an elongated, denser look.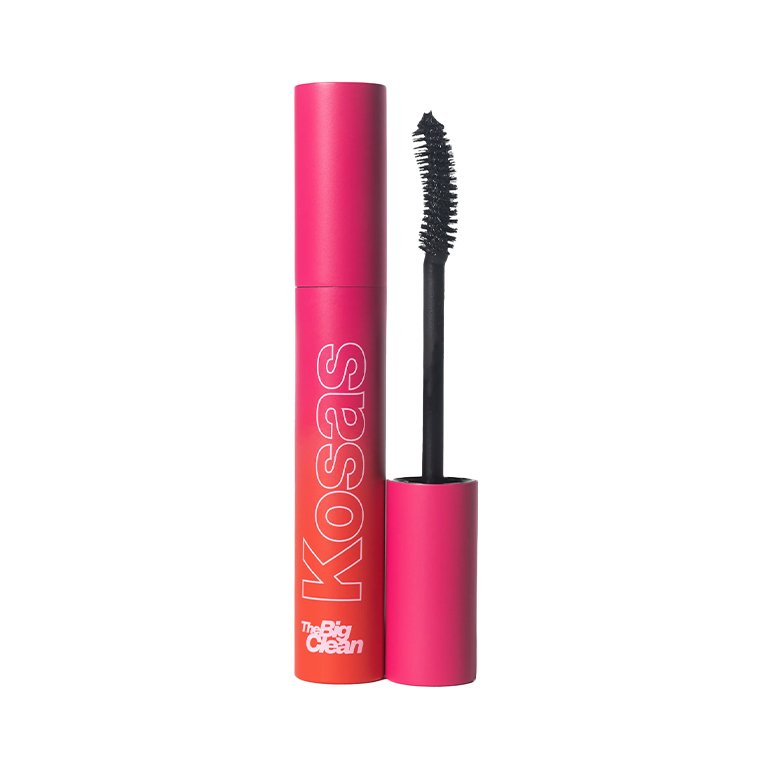 Complete with a curved brush, this lifting option is a must-try if you want length and curl. It has a proprietary vegan lash-wrap formula that promises weightless volume, as well as monoi oil and marigold extract to strengthen and condition each lash from root to tip.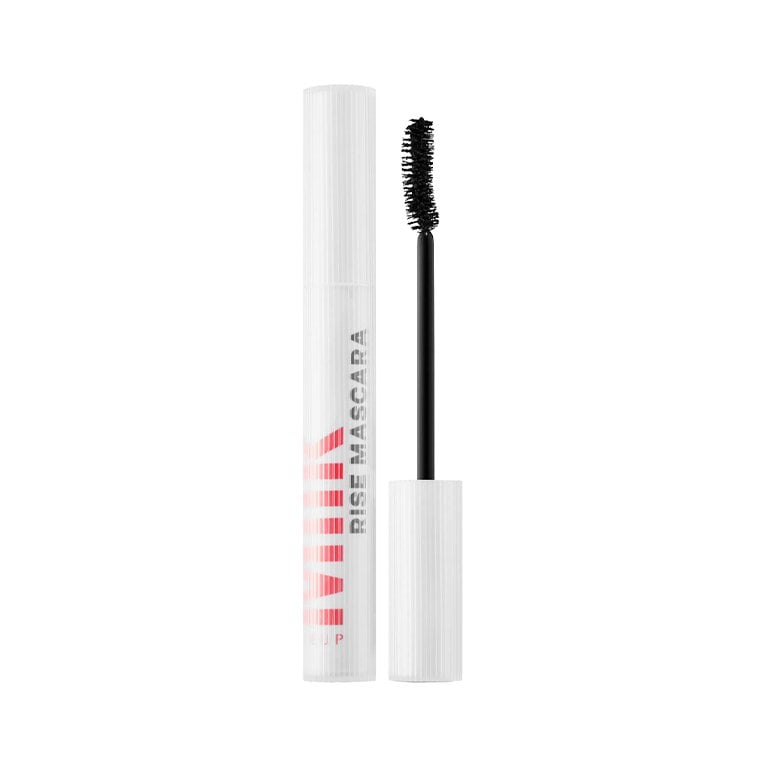 The big, bristly brush of this drugstore mascara will help give your short lashes a total makeover of volume and lift. It comes in black, blue, brown and even green hues for a smudge-resistant, fluffy and voluminous finish no matter your makeup mood.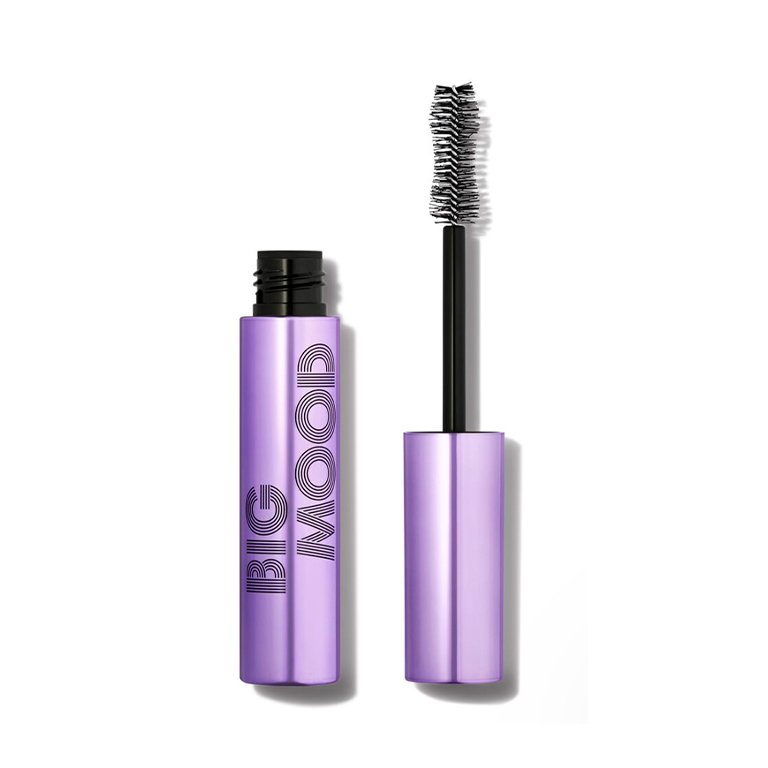 Add curl and definition to short lashes with this mascara filled with peptides and glycerin to help promote healthy growth. The formula clings to lashes from their base to tip and will give you a long-lasting, dramatic finish.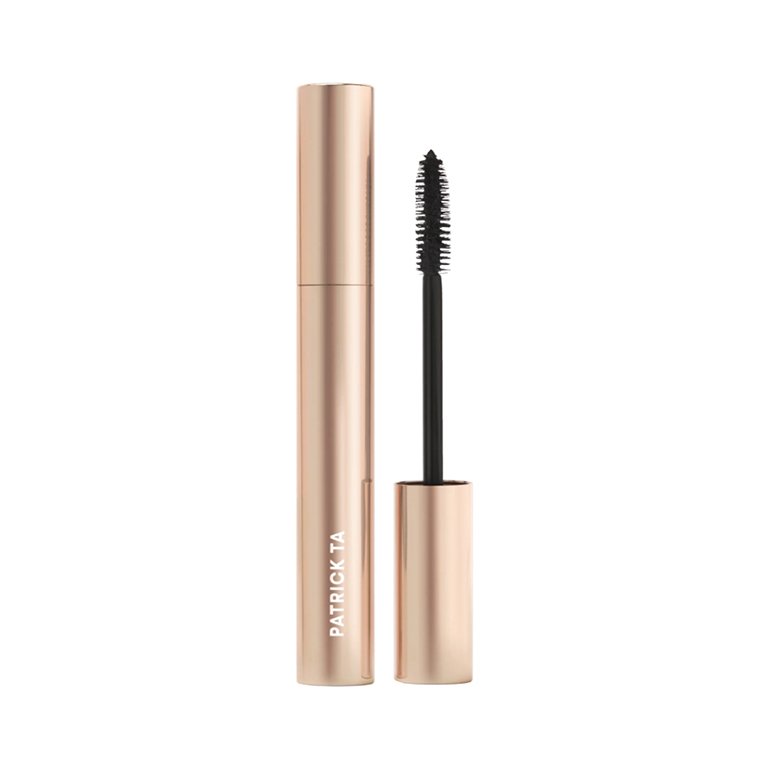 Long lashes are easy to come by with this multidimensional formula that has a gel-hybrid consistency to add texture and volume. It also contains flexible polymers to help sculpt, lift and add shape to lifeless lashes, making it a must-try.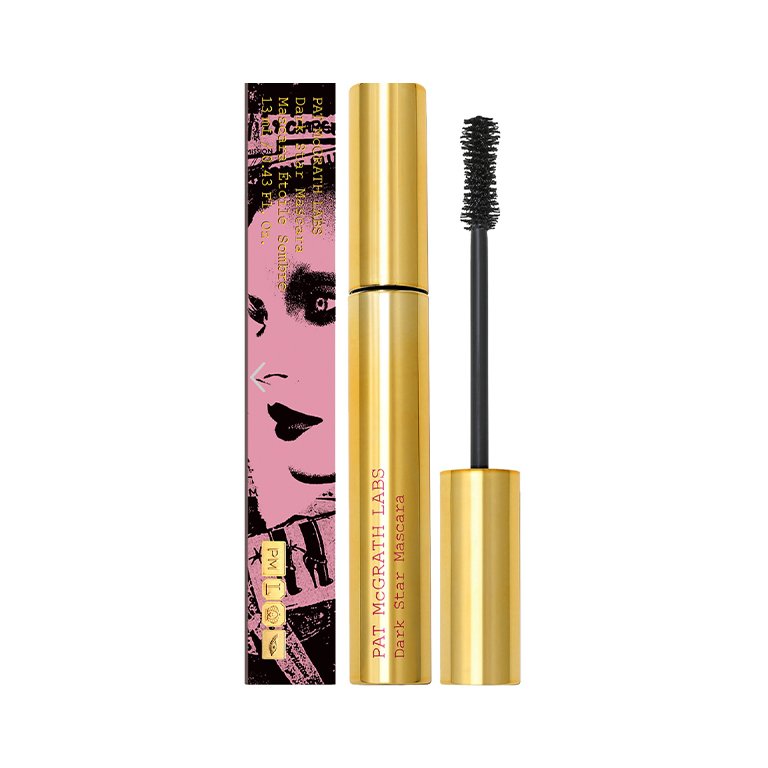 Read more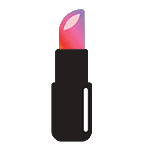 Back to top