How to Prevent Mascara From Clumping, Plus the Products You'll Need
November 29, 2022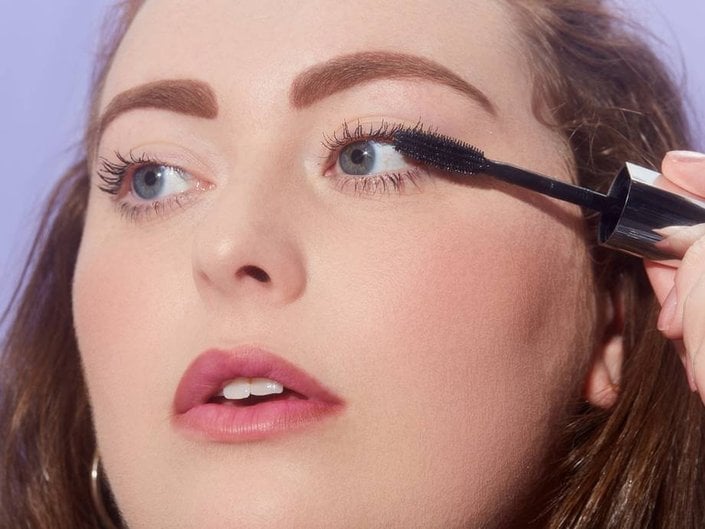 There are always going to be polarizing makeup trends, and clumpy
mascara
is a prime example. Some runway makeup artists, beauty lovers and influencers prefer
the thicker, clumpier look
, while others favor
perfectly separated lashes
. If you happen to fall into the latter category, we feel you — and so does beauty influencer
Marwah Khamas
. First, let's take a look at why these mascara clumps form to begin with. Then, we'll break down the
best mascaras to avoid clumps
at all costs and how to apply them for a fanned, wide-eyed finish.
Why Does Mascara Clump?
There are a few reasons why your mascara might be clumpier than normal. Sometimes, it's because you applied too many coats too quickly. Other times, your wand might be overloaded and in need of some cleaning. It's also possible that your lashes might not be properly prepped for the mascara application.
Clumping can even be caused by using the incorrect formula for your lashes (i.e., your mascara is intended for lengthening as opposed to volumizing). Ahead, check out Khamas' three tips and tricks to avoid clumpy, dried-out mascara all together.
How to Prevent Clumpy Mascara
Less Is More
Khamas' first suggestion is a no-brainer: Less is more when it comes to applying mascara. "Don't apply too much product on the lash starting off," she says. "And definitely use a good lash primer to avoid clumping."
Look for Slim Wands
"Always look for a slimmer wand and not a big, fat brush," recommends Khamas. The L'Oréal Paris Telescopic Original Lengthening Mascara does an excellent job at keeping your lashes separated to kiss that clumpy finish goodbye.
How to Fix Clumpy Mascara
Save Your Old Mascara
A little tip Khamas swears by is to always keep an old mascara tube or spoolie in your bag. "I usually keep an old mascara in my purse and comb my lashes when I notice them getting clumpy throughout the day," she notes. A clean, dry brush does a great job of separating any lashes that are stuck together.
Editors' Favorite Mascara Primers for Preventing Clumpy Lashes
Your lashes deserve the best, and the Urban Decay Subversion Lash Primer is a delightfully creamy, whipped conditioner for them. The shape of the brush ensures that you'll evenly coat each and every lash, and the panthenol-infused formula nourishes your natural eyelashes for long-term strength. Use this before your mascara for maximum length and volume.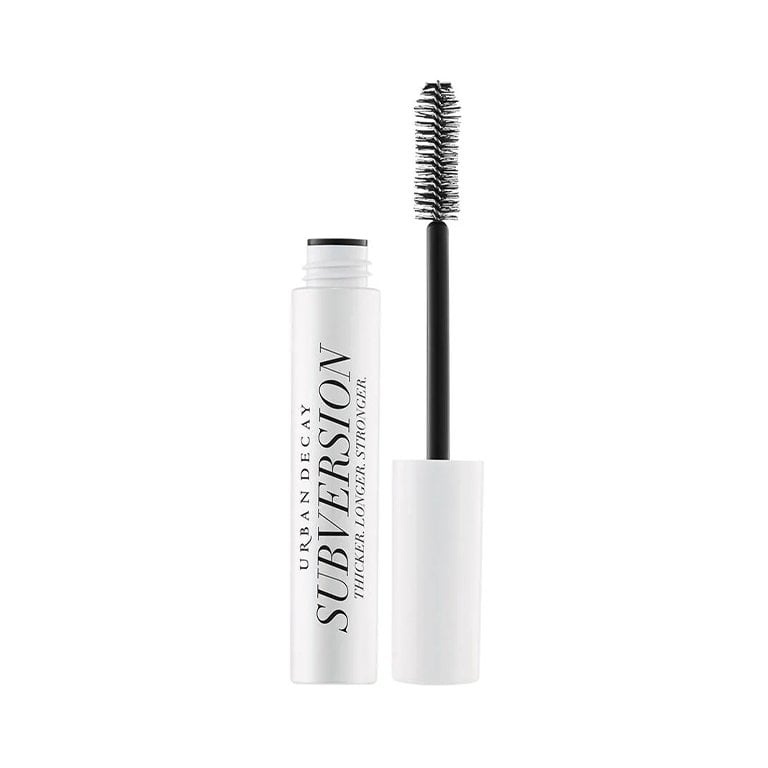 This primer will thicken your lashes without causing clumps for a clean yet dramatic eye makeup look. Using the applicator brush, swipe it from the base to the tips of your eyelashes, and don't forget to let it dry before going in with your mascara. Plus, we love that this primer is pink-tinted and has a pretty pink brush.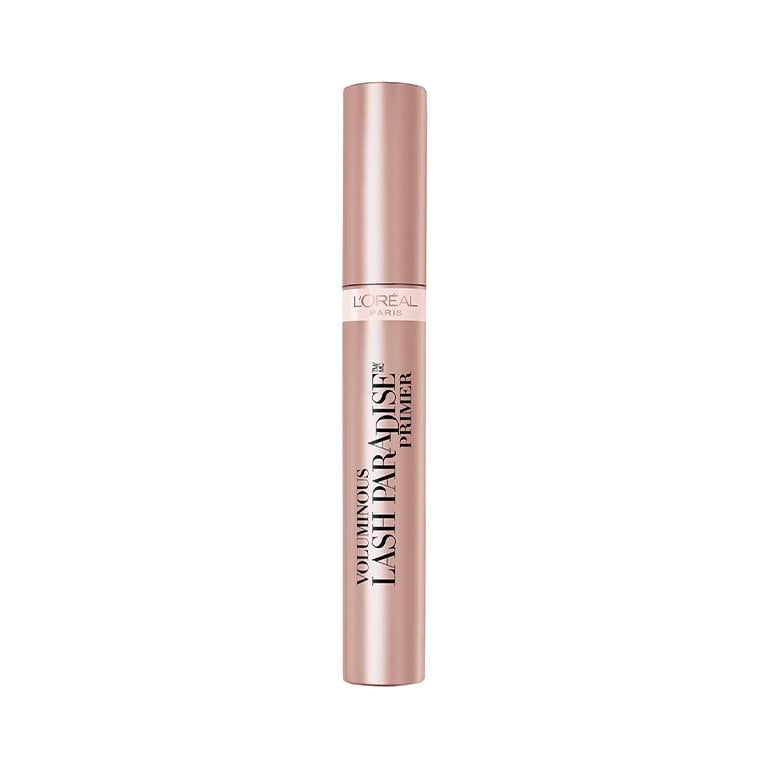 The Lancôme Cils Booster XL Enhancing Lash Primer is a conditioning, lengthening formula enriched with vitamins E and B5. The innovative combination of ingredients even works to improve lash thickness and curl over time. It's a multi-use product that also acts as a sort of mask that you can wear overnight to visibly improve your lashes.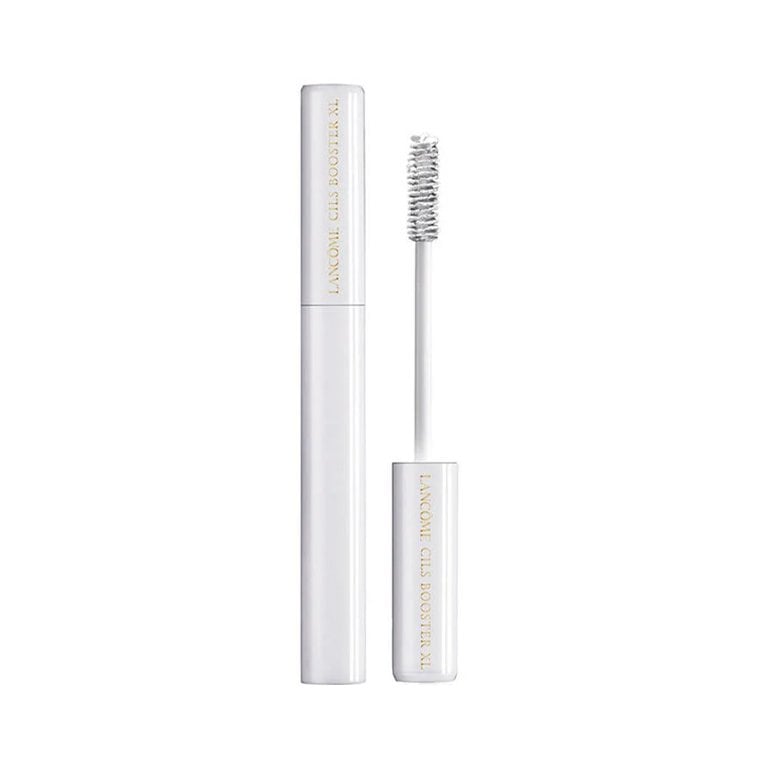 This pre-mascara lash booster stands out from the other primers on this list because it has a gray-black pigment to boost the jet black effect of your favorite mascara. While it's intended to amp up the intensity of your mascara, it can also be worn on its own if you want to go for a more natural look.
Editors' Favorite Mascaras
Though the Lancôme Hypnôse Serum-Infused Mascara doesn't have an especially thin wand, it glides on smoothly and effortlessly due to the creamy formula. It's made with black balm, amino acids and shea butter to revitalize your lashes with continued use. Customize your lash look by doing as many or as few coats as you'd like. It also pairs beautifully with the Lancôme Cils Booster XL Enhancing Lash Primer.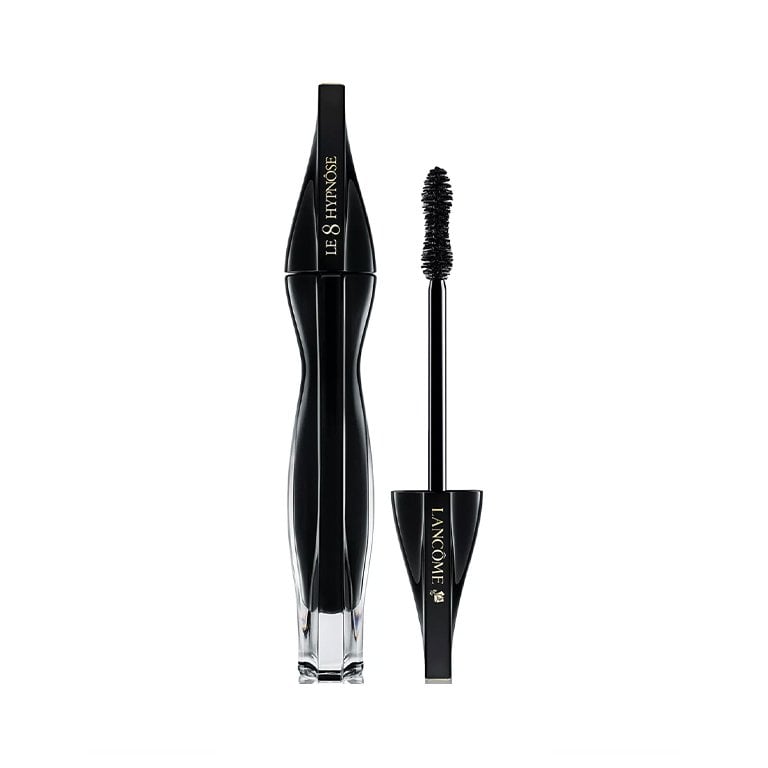 Get the glam look of false lashes with the YSL Beauty Mascara Volume Effet Faux Cils. You won't believe how plush your lashes look after a few swipes. This mascara has a new non-drying Lash Care formula made with vitamin B5, which helps to strengthen your lashes over time.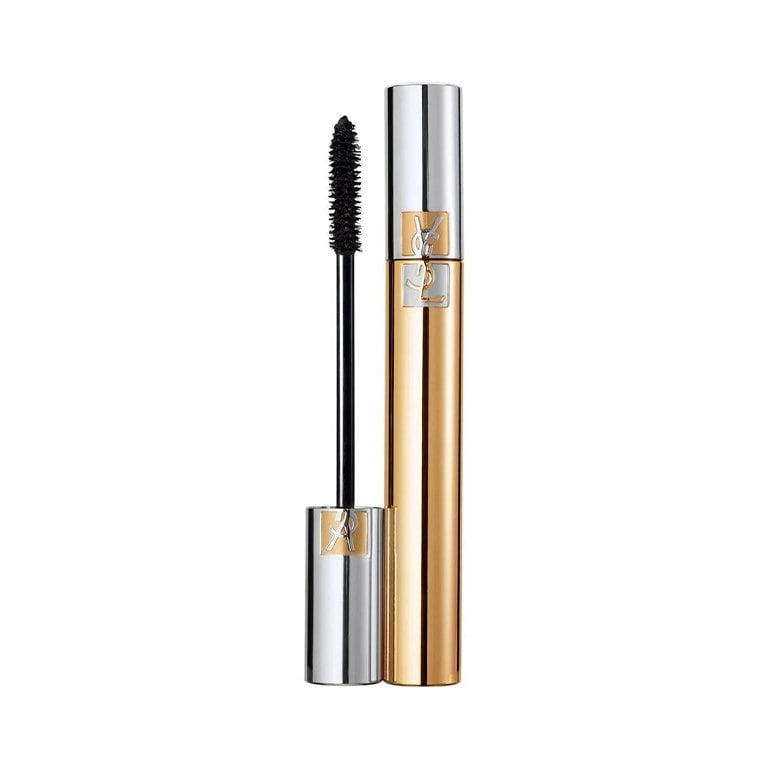 The magic of the Maybelline New York Lash Sensational Sky High Mascara is all in the signature Flex Tower mascara brush. The super long, thin, conical brush bends as you use it to make sure no lash is left uncoated. It's waterproof, so you don't have to worry about sweat, rain or even the occasional unexpected cry sesh (we've all been there) ruining your mascara.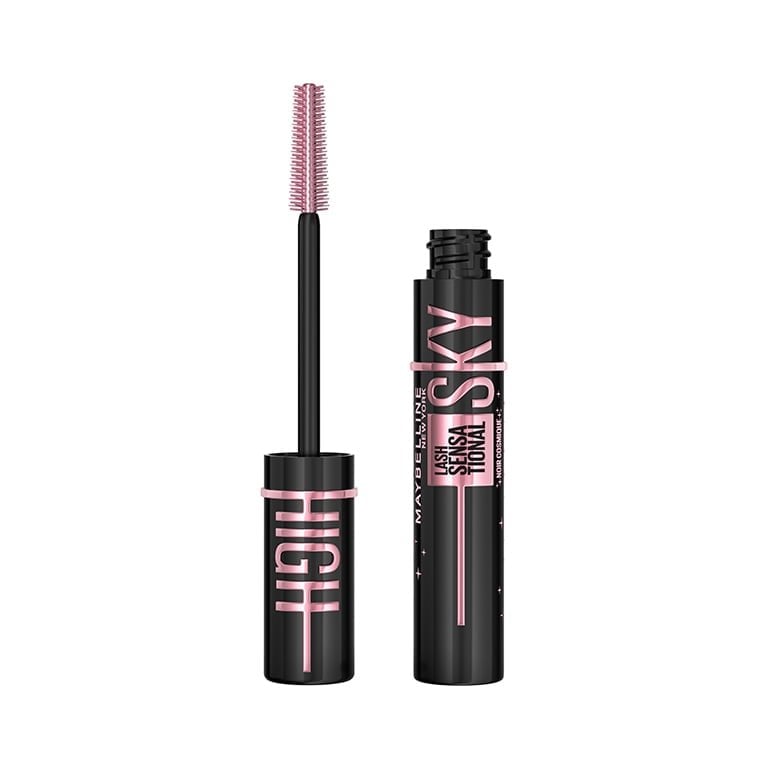 This volumizing mascara by L'Oréal Paris promises clump-resistant and smudge-resistant long-lasting wear. As long as you're using this mascara, you can say goodbye to dry, crusty lashes. The formula is enriched with floral oils for feathery lashes that feel conditioned and soft to the touch, even when you're wearing the mascara. The brush is also surprisingly soft for a mascara applicator.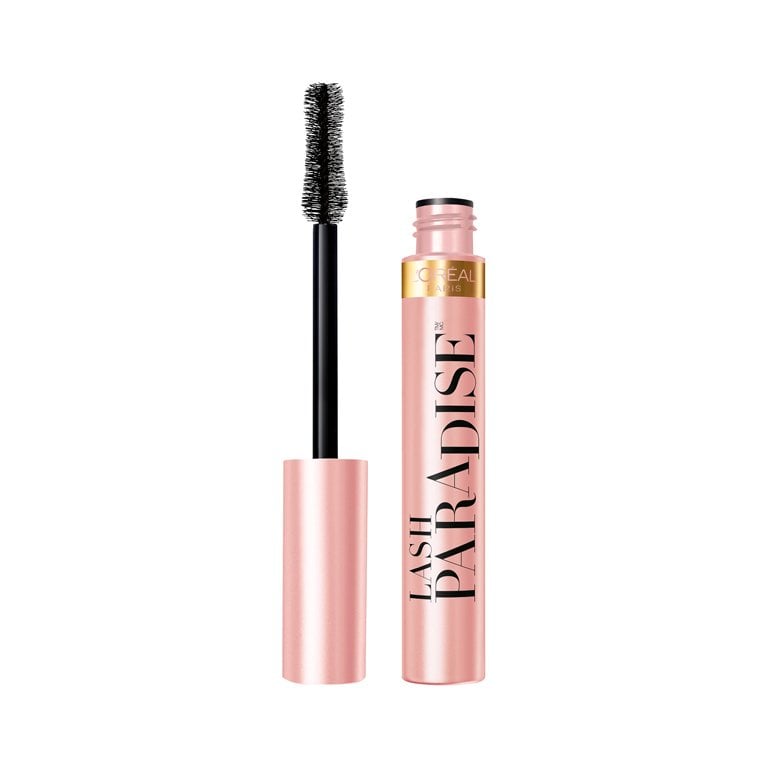 It's rare to find a mascara that lengthens, volumizes and defines your eyelashes, but the Giorgio Armani Beauty Eyes to Kill Classico Mascara does all three. A little bit goes a long way here — you only need one coat to get a gorgeous lash lift effect. Reach for this mascara when you want to achieve hassle-free separated and lengthened lashes.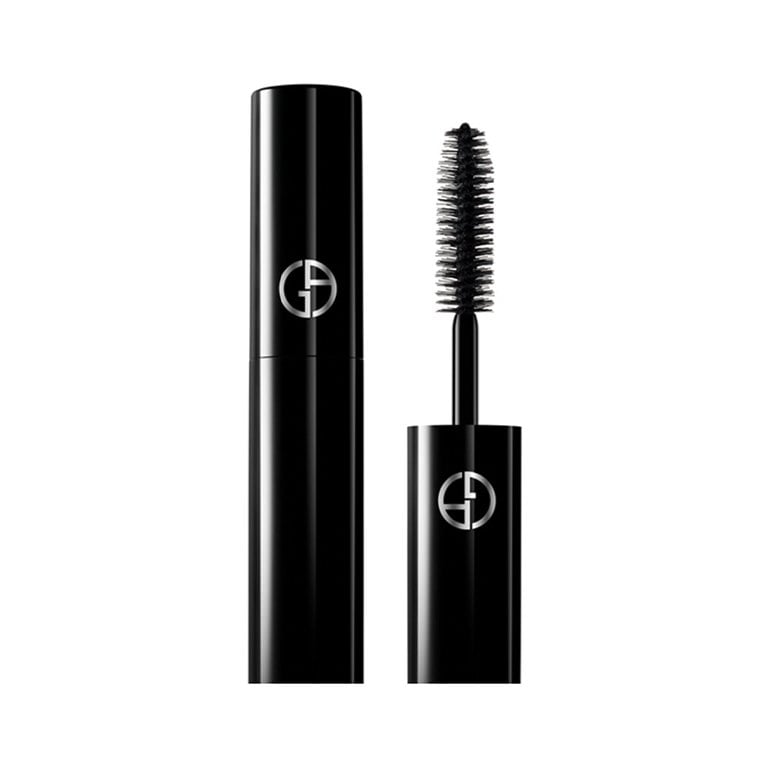 The buildable Valentino Beauty Magnificent Mascara offers up to 15 times more volume than your natural lashes. The lightweight and creamy formula ensures clump-free application that will last all day. The soft brush is designed to wrap around each individual lash as you bring it from root to tip, guaranteeing even coverage. This luxe mascara also gets bonus points for the utterly chic Valentino red tube.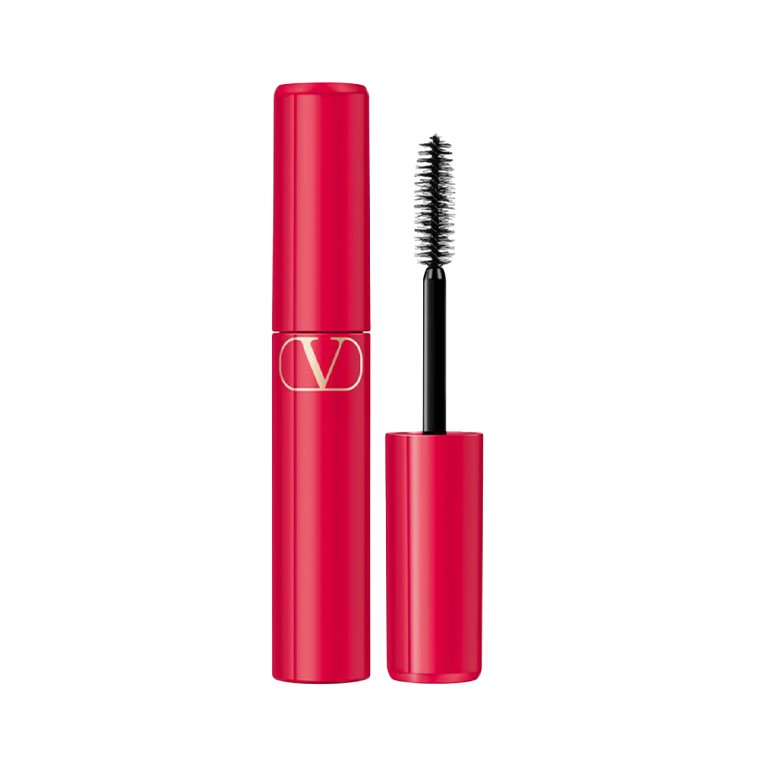 True to its name, the Superhero Elastic Stretch Volumizing and Lengthening Mascara stretches your natural lashes to seemingly impossible lengths. It also effectively separates them to give you a fuller looking lash line. This mascara was developed with plastic surgeons and dermatologists to include ingredients like hydrolyzed collagen, biotin and peptides that promote healthy lashes.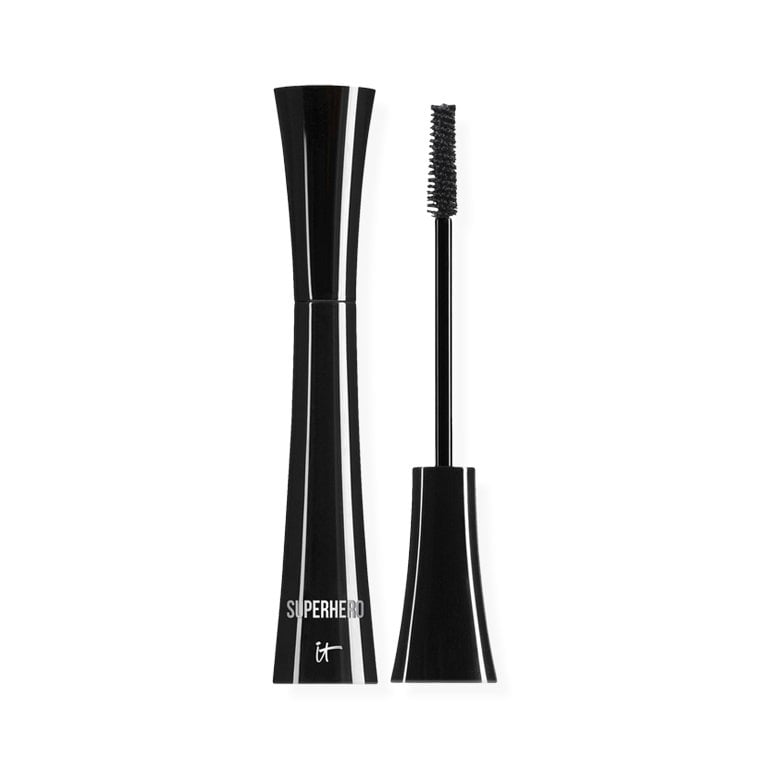 Calling all clean beauty lovers! The Urban Decay Wild Lash Mascara is a plant-powered, vegan mascara with a formula derived from 99% natural ingredients. The curved, leaf-shaped brush sets it apart from other volumizing mascaras. Not only will it not clump or glob throughout the day, but it's unbelievably easy to remove. That's a major selling point, since we don't want to risk pulling out any lashes trying to scrub off stubborn mascara.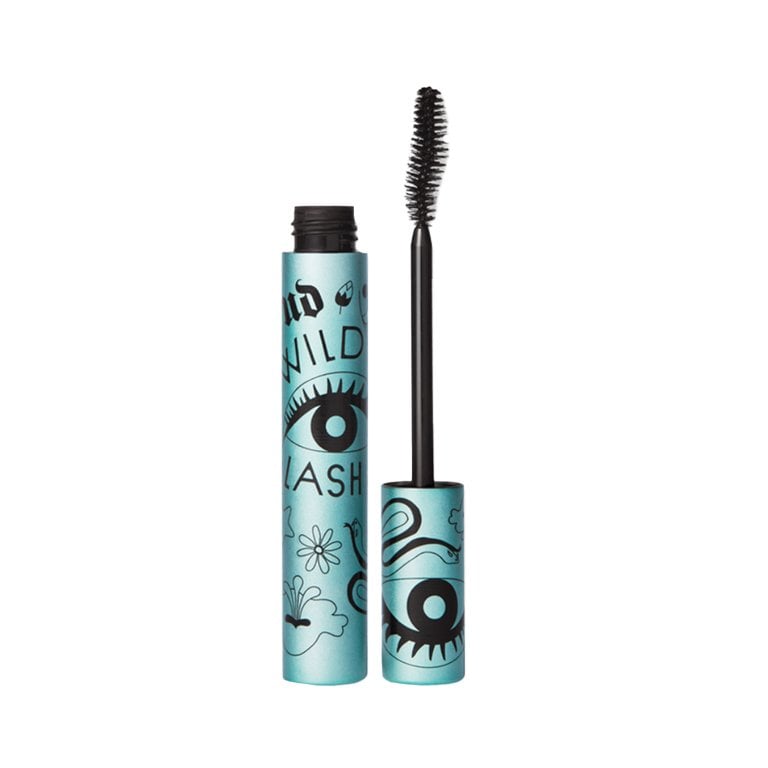 Chances are you already know someone who swears by Glossier's Lash Slick, the cult-favorite, bestselling mascara that gives you natural-looking length. It's water-resistant without being waterproof, meaning it will stay looking flawless all day, but easily wash off when you're ready to remove it. Just don't be surprised when your friends ask you if you got lash extensions once you start using it.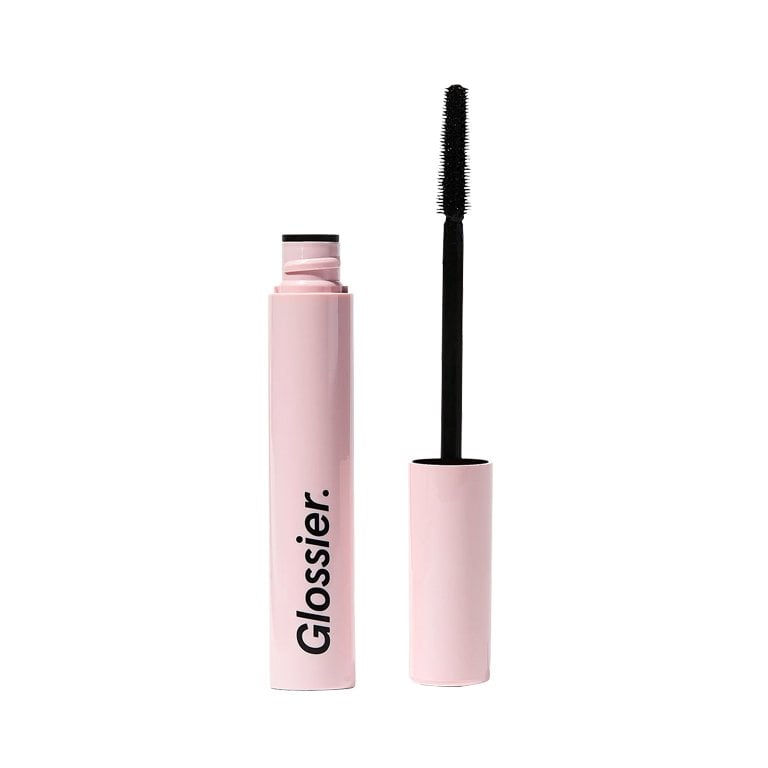 Thinking about getting lash extensions, but not sure if you're ready to take the plunge? Try the Thrive Causemetics Liquid Lash Extensions Mascara first. The brand's signature flake-free technology is the solution to your clumpy mascara woes. Choose between black, dark brown and deep blue. Or if you can't decide, splurge on all three!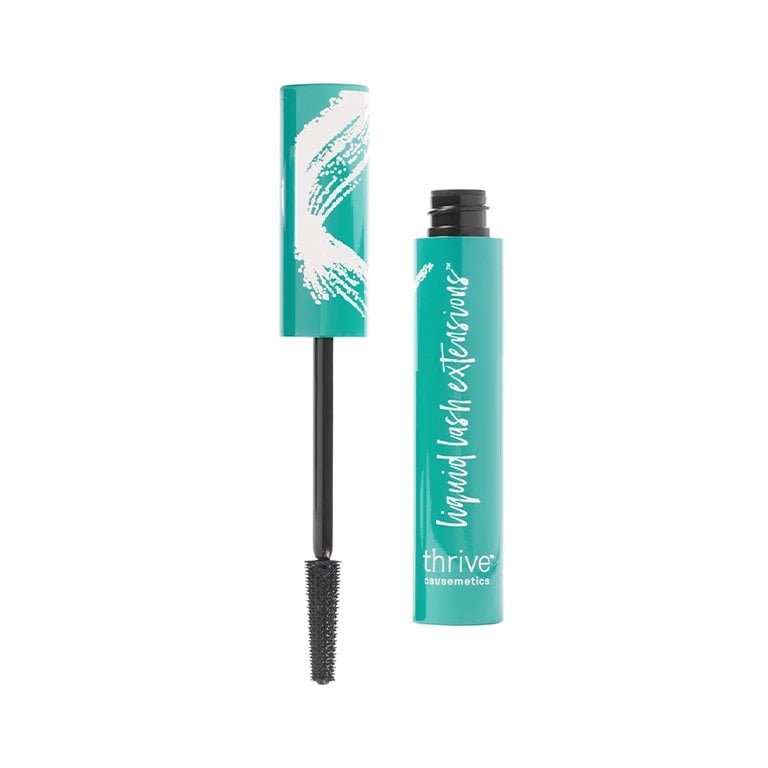 This mascara from Saie is your key to bold and fluffy lashes, thanks to the thick, buildable formula. Though it's thicker than some other mascaras out there, hundreds of five-star customer reviews attest to the lack of clumps you can expect when you use it. With ingredients like shea butter and organic beeswax, it moisturizes and conditions your lashes while you wear it.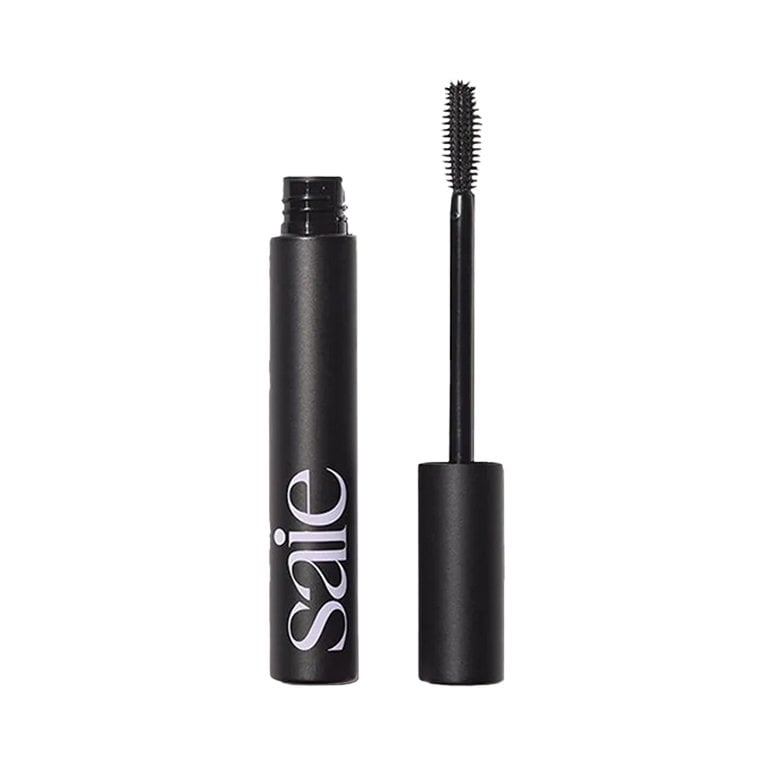 MERIT's proprietary tubing technology individually wraps around and defines each lash while avoiding smudging. It doesn't have that heavy, clumpy feel you sometimes get with buildable mascaras. We also adore the way the inky black pigment really makes your eyes pop.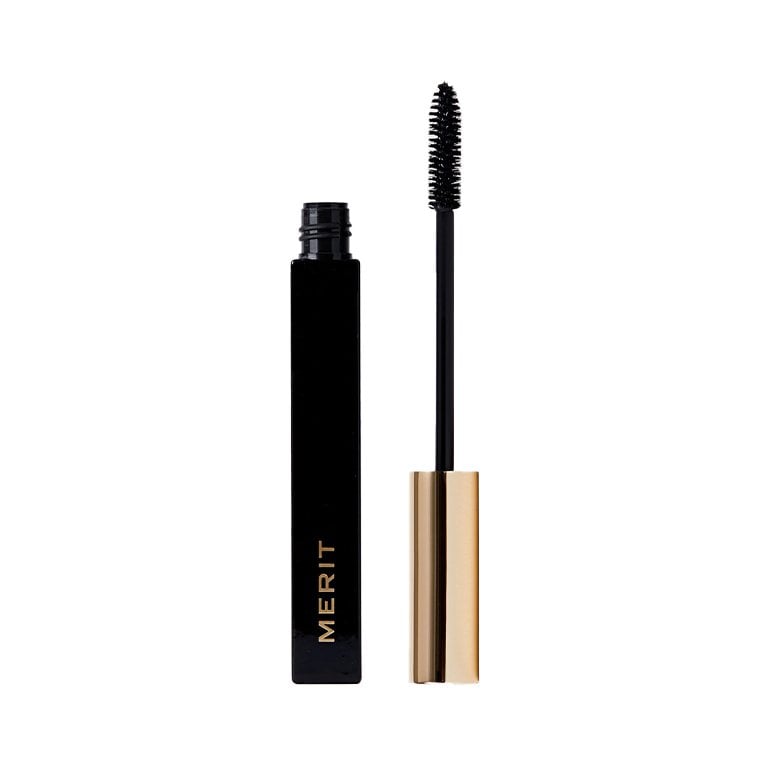 Photo: Chaunte Vaughn
Read more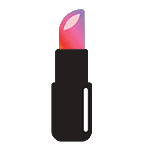 Back to top