How to Decide Between Waterproof and Water-Resistant Mascara
October 20, 2022
What's the Difference Between Waterproof and Water-Resistant?
"The main difference between water-resistant and waterproof mascara is how much exposure to water your mascara can handle," says Soriano. "For example, if you submerge your lashes in water with water-resistant mascara, your mascara will run, but with waterproof, it will not."
While that may seem obvious, it's important to consider that you might not need a full-blown waterproof formula for everyday wear.
Even though your eyelashes may not be met with a ton of water throughout the day, waterproof mascara does have some additional benefits. "Waterproof mascara is also great for when you need serious holding power," says Soriano. "I personally like to use a waterproof [mascara] for stubborn lashes that don't hold a curl with just regular mascara."
How to Remove Waterproof and Water-Resistant Mascara
"Using either a waterproof or water-resistant mascara is fine for everyday use as long as you remove it with care," says Soriano. "Use a proper eye makeup remover and gently remove your mascara." If you don't remove your mascara properly, it can lead to eye damage.
For a gentle eye makeup remover, we recommend the Garnier SkinActive Micellar Cleansing Water All-in-1 Waterproof. Keep in mind that waterproof mascara will definitely require some more effort to remove than a water-resistant formula.
Our Favorite Waterproof Mascaras
If you think a waterproof mascara will work best for your makeup routine, check out the five editor-approved products below.
Are you forever forgetting to curl your eyelashes before applying mascara? This formula from Maybelline New York will do it for you. In addition to imparting an intense black pigment to your lashes, the wand curls, lifts and dramatically volumizes your lashes for a look that'll stick around for up to 24 hours.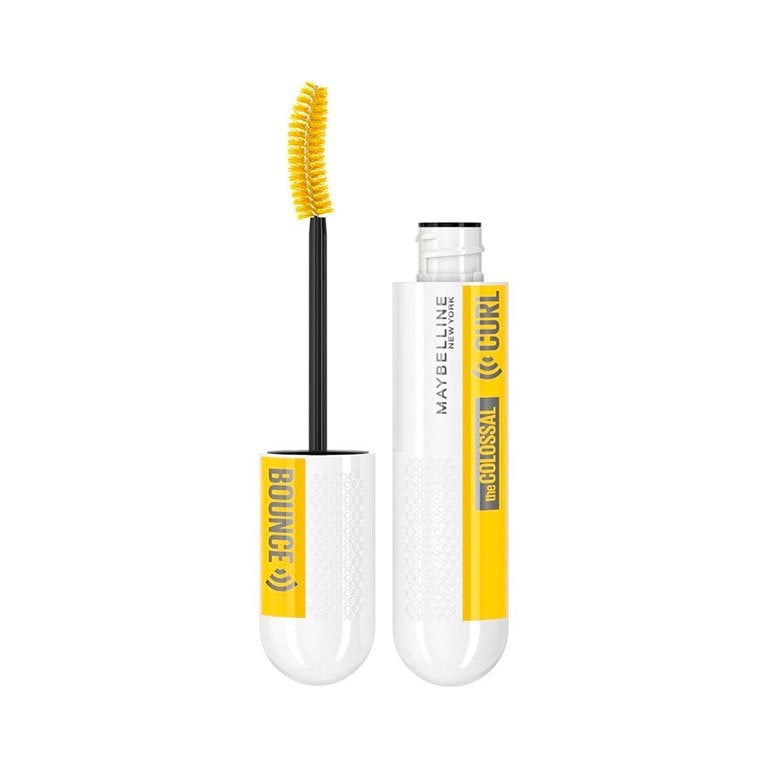 This lengthening and volumizing waterproof mascara is infused with lash-loving, nourishing ingredients like amino acids and honey extract. It's one of our favorites for rainy, humid days — smears don't stand a chance.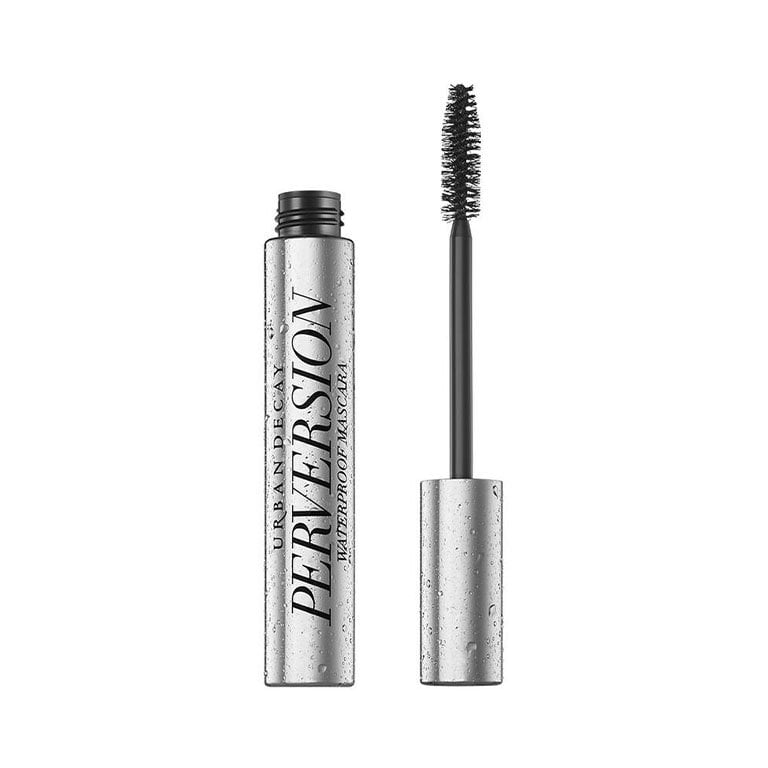 Besides giving eyelashes noticeable, fluttery volume, the beauty of this waterproof mascara is that it feels extremely lightweight on your lashes. It's also ophthalmologist- and allergy-tested, making it a good choice for sensitive eyes.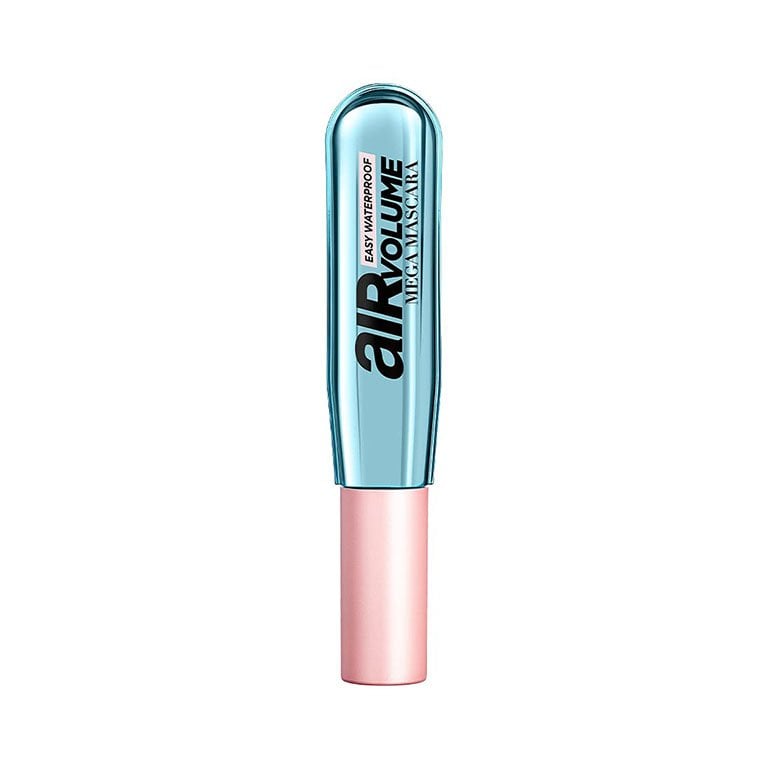 If you're looking for a waterproof mascara that'll withstand the saddest movie but also won't break the bank, this is it. Ringing in at less than $10, this buildable formula gives your lashes volume and definition without making them look stiff or flaky.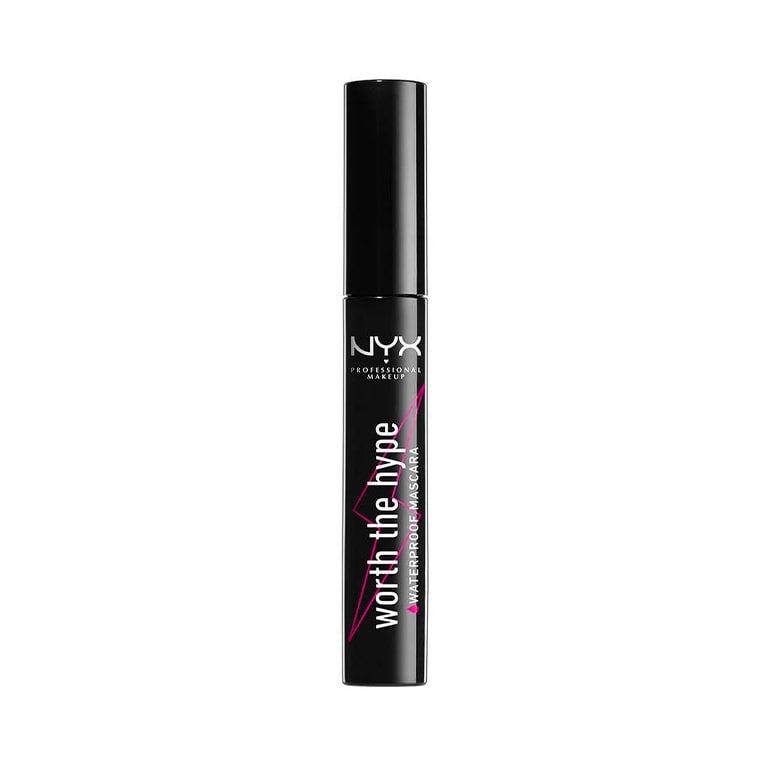 This waterproof mascara separates, lifts and defines lashes to create a stunning fanned-out effect (free of smudges and smears!) with just a few swipes.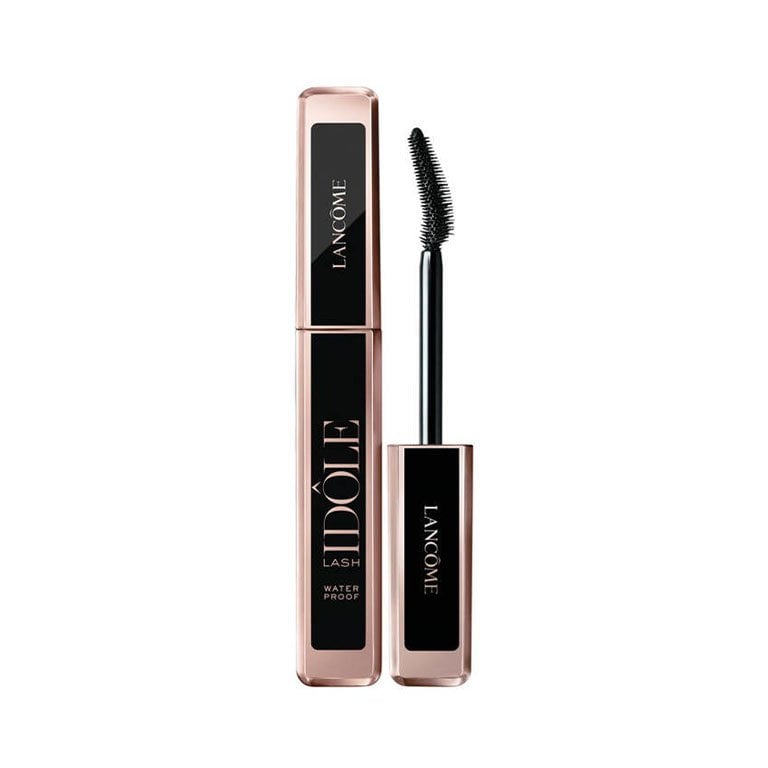 Design: Juliana Campisi
Read more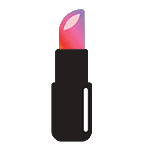 Back to top