The Best Drugstore Makeup Removers Under $15, According to Our Editors
August 25, 2020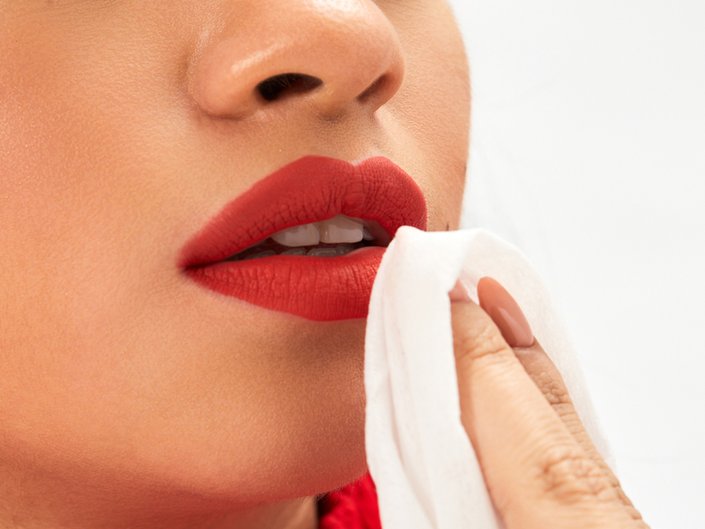 Makeup remover is the secret weapon in any beauty bag. It's your savior at the end of a long day, and the hero of every

post-workout sweat session

. And when it comes to taking off your makeup, product options abound, from classic

makeup remover wipes

to

micellar water

. No matter your preference, the drugstore has 'em all — and many of them are less than $15.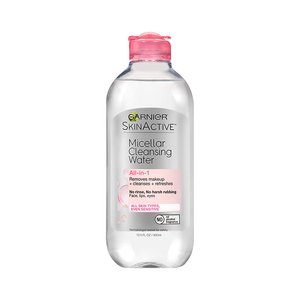 1 / 5
Garnier SkinActive Micellar Cleansing Water
This all-in-one-cleanser removes makeup and is super gentle on the skin. It's great for stubborn eyeliner, shadow, mascara or anything else that your everyday cleanser might miss.. You can also use this to cleanse the skin after a tough workout, which is a must to help prevent clogged pores.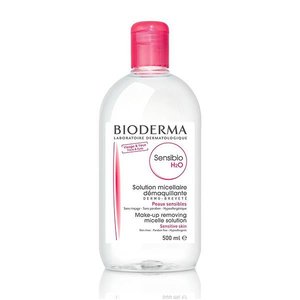 2 / 5
A French pharmacy staple, Bioderma lives in just about every makeup artist's kit and on every beauty lover's vanity. Here's why we stan it: You can use it all over your eyes without irritation, and your most stubborn formulas won't stand a chance. Luckily, you no longer need to book a trip to Paris to pick a bottle (or several). You can snag this cult-favorite on Amazon.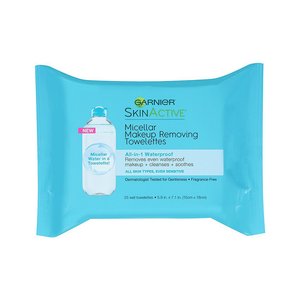 3 / 5
Garnier SkinActive Micellar Waterproof Makeup Removing Towelettes
Sometimes liquid cleansers aren't convenient (remember travel?). Enter the Garnier makeup wipe, a micellar-soaked cloth that offers the same benefits as your micellar water — without the cotton pads and liquid. These leave your skin feeling clean and refreshed.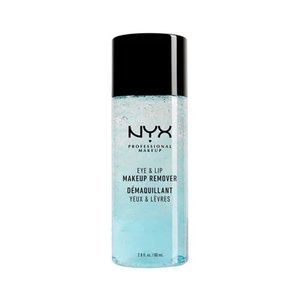 4 / 5
NYX Professional Makeup Eye & Lip Makeup Remover
A bi-phase solution, this product is specifically formulated to remove stubborn, waterproof makeup. It contains orange, rice and papaya extracts for a delicious, fruity scent that makes you feel like you're taking your face on a mini vacation every time you use it.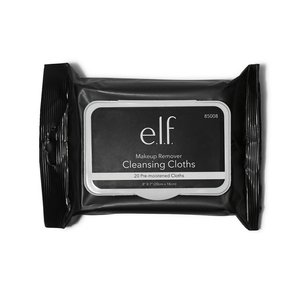 5 / 5
E.l.f. Cosmetics Makeup Remover Cleansing Cloths
At $4 a pack, you can stock up on these wipes without breaking the bank. Infused with vitamin E and aloe, they remove your makeup and nourish the skin. They're also slightly larger than normal wipes, so you can cover more ground.
Read more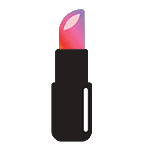 Back to top