5 Matcha Skin Care Products Better Than a Green Latte
October 04, 2017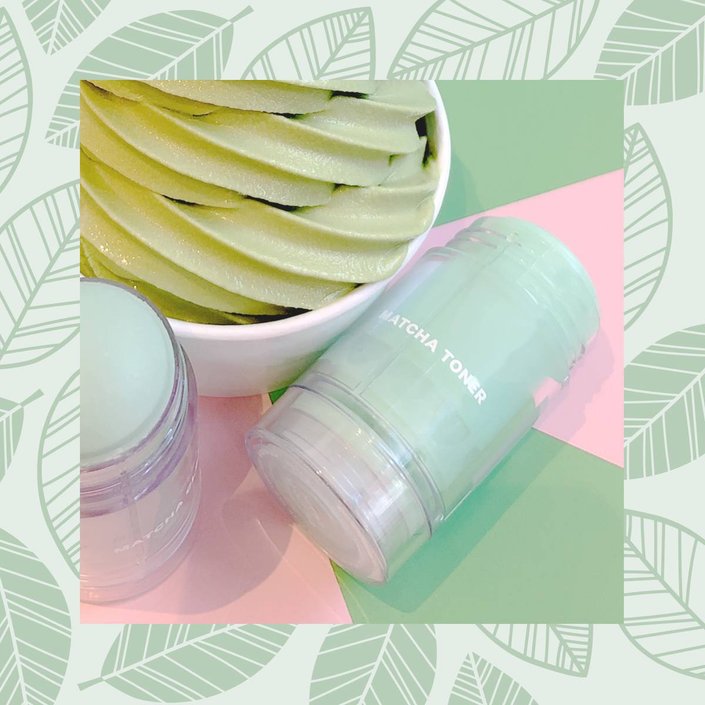 Every so often, the beauty world is blessed with some sort of food trend-turned-makeup or skin care regimen. And right now, there's an edible beauty ingredient that also happens to be Instagram's latest green obsession: matcha. As it turns out, the Japanese tea has been used in skin care for decades because it's believed to have anti-inflammatory properties. Below, we rounded up the best five matcha skincare products that work as well as they smell delicious.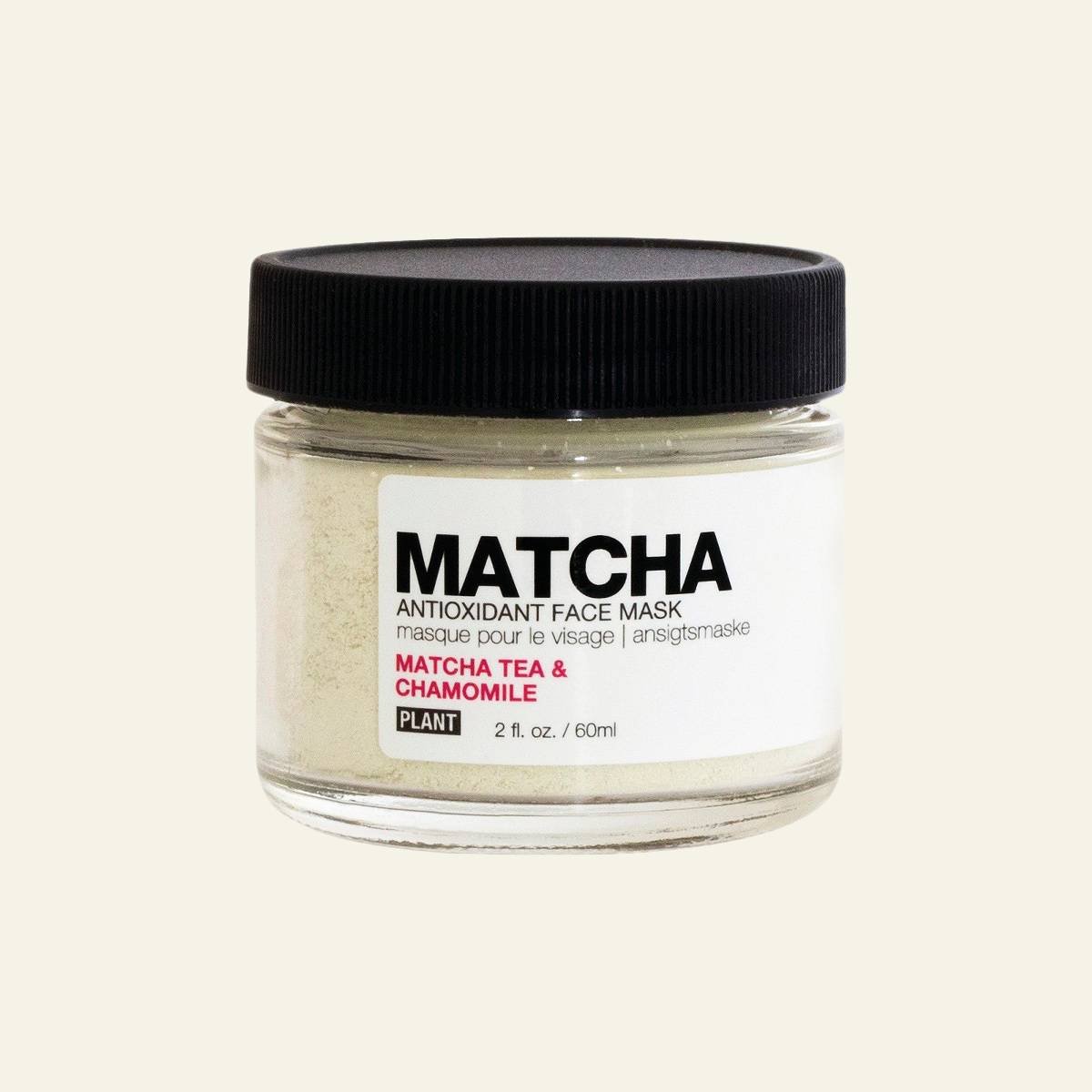 This clay matcha mask claims to detoxifying and rid your skin of daily gunk and grime. The mask comes in powder form and turns into a soft green paste when mixed with water. Apply this to your face, and let it dry before washing it off.
Garnier Matcha + Kaolin Face Mask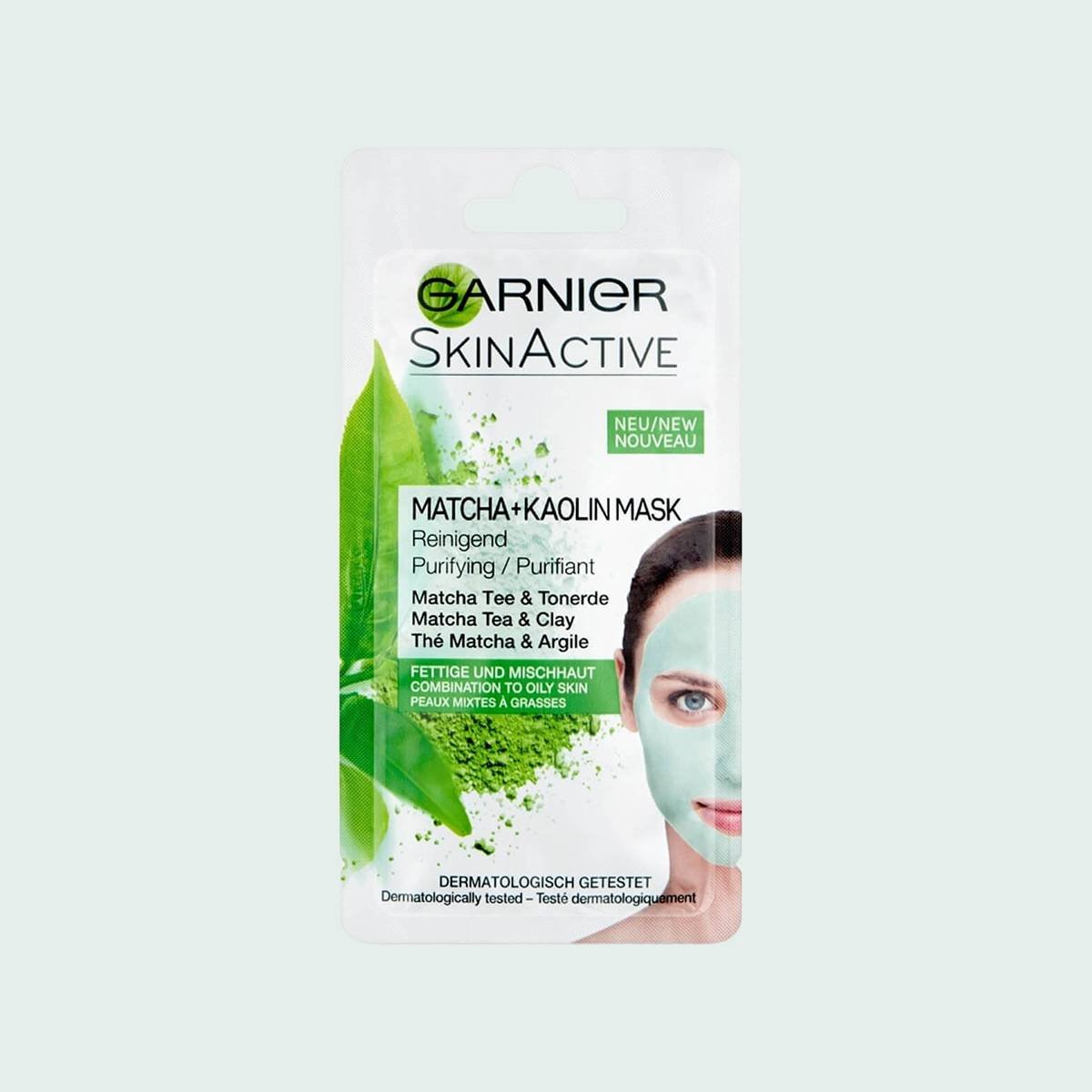 To combat excess oil, this Garnier Matcha + Kaolin face mask removes impurities and mattifies shine. Leave it on for 10 minutes when applying, and your skin will feel rejuvenated and refreshed. Disclaimer: It's currently only available abroad, so you'll have to order online or stock up next time you travel.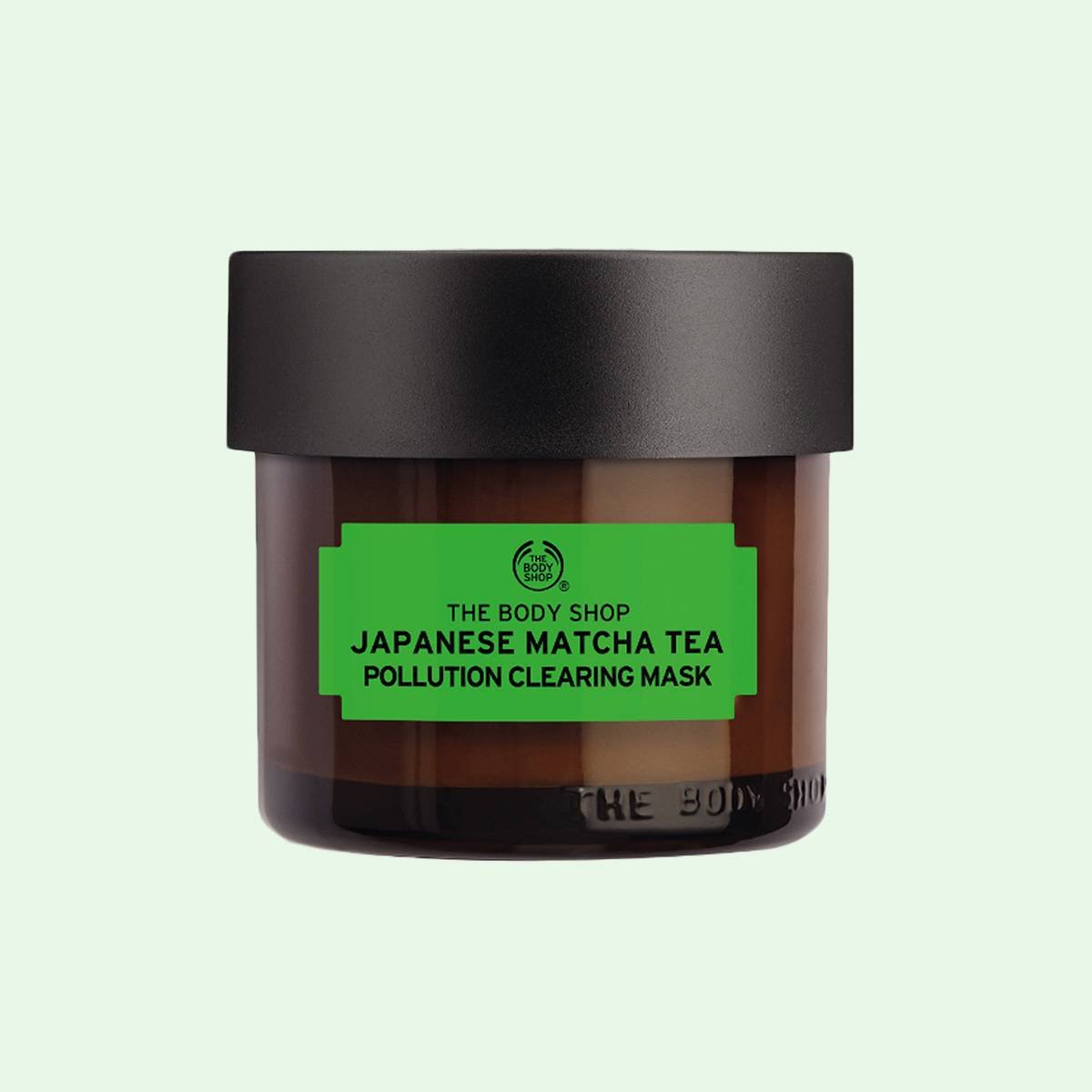 This 100% vegan mask helps your skin protect itself from pollutants. It also contains aloe vera, which gives it a pleasant cooling feeling when you apply it.
Milk Makeup Matcha Cleanser + Toner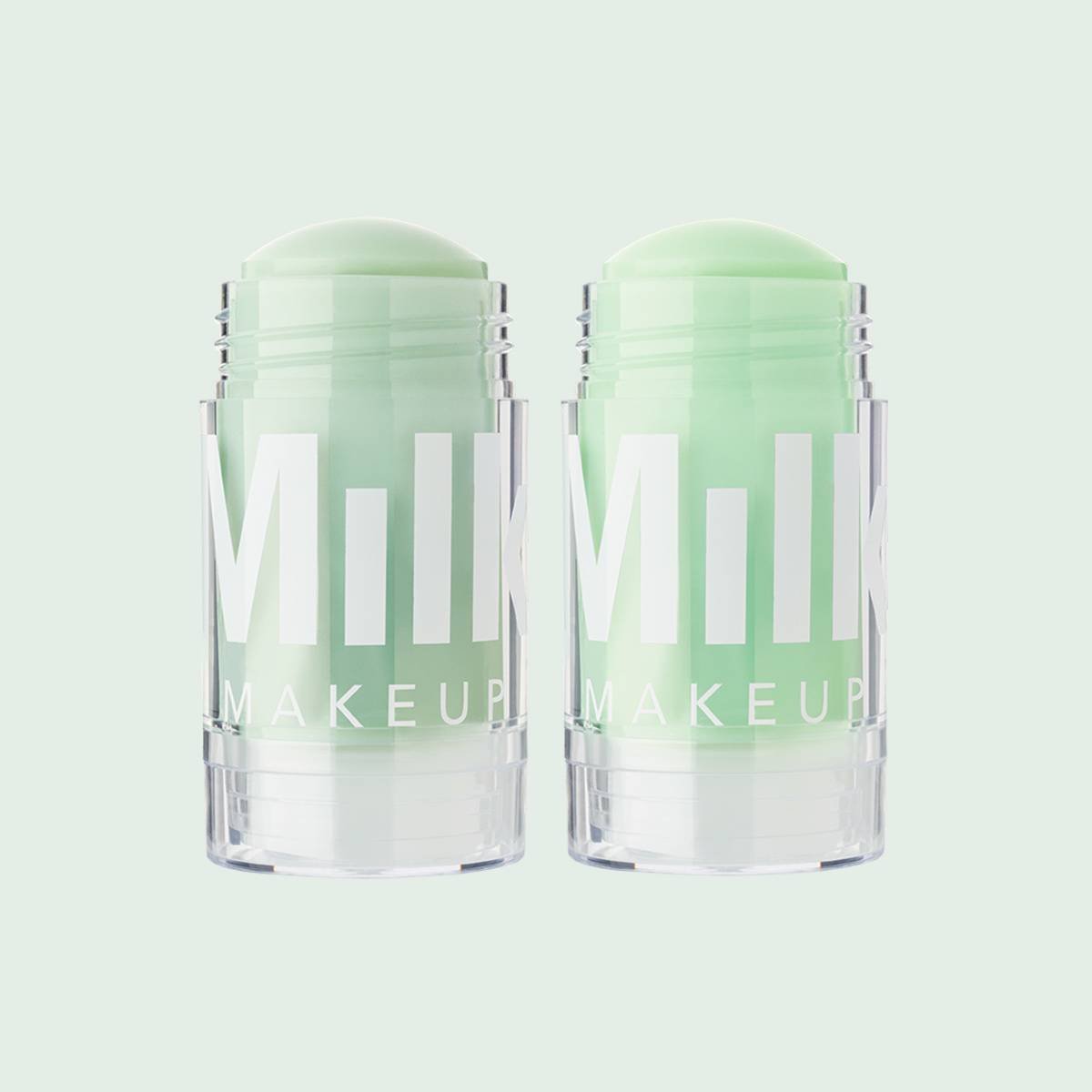 Add a matcha element to your daily skincare routine with this user-friendly cleanser and toner combo. The cleanser works to exfoliate and purify the skin while the toner refreshes after you wash.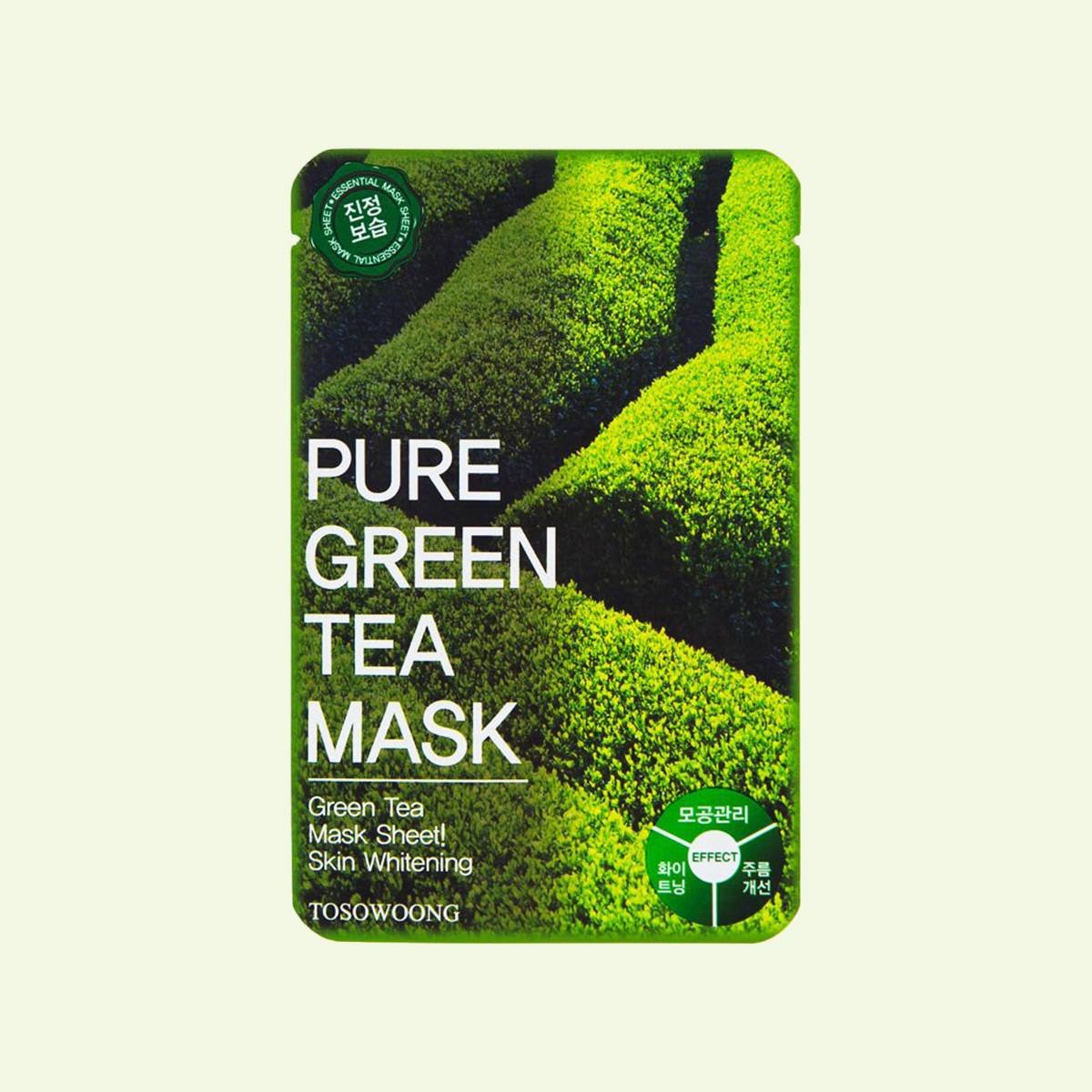 This coveted K-beauty mask hydrates and softens skin to the max, and it's loaded with antioxidants. It also works to combat oil and replenish skin – something we really need so matcha!
Read more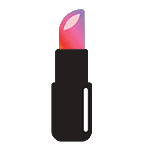 Back to top