SPF-Infused Makeup Primers to Prep and Protect Your Skin
May 31, 2023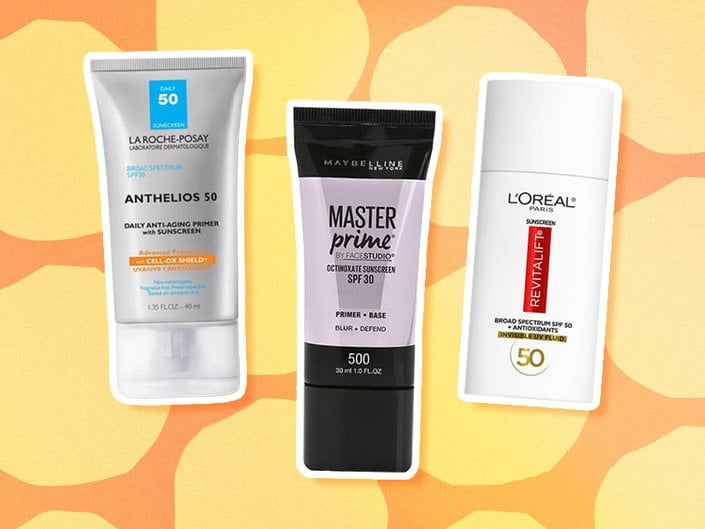 Applying your daily dose of SPF is essential — and opting for a makeup primer that contains SPF is an easy way to incorporate even more sun protection into your routine. In addition to helping your makeup apply seamlessly and last longer, these products will help to protect your skin from damaging UV rays. Ahead, we're rounding up some of our favorite makeup primers with SPF.
What Is Makeup Primer?
Makeup primer helps smooth, mattify and/or hydrate your skin before makeup, depending on the formula you choose. Primer can also help your makeup last longer and make the makeup colors you apply appear more vibrant. There are different primers for different skin concerns, from pore-minimizing and mattifying to hydrating and glow-enhancing.
Why You Should Consider a Primer With SPF
A primer with SPF will add an additional layer of UV protection on top of your regular face sunscreen. Like regular makeup primers, primers with SPF can have additional benefits such as adding hydration, blurring, mattifying and/or evening out your skin's tone with a tint. However, even if your makeup primer contains SPF, you should still apply a regular facial sunscreen as the last step in your skincare routine to ensure your skin is properly shielded from the sun.
The Best Primers With SPF
This three-in-one product is a moisturizer, sunscreen and makeup primer. Vitamin E, moringa seed extract and SPF 50 work to hydrate and protect the skin, while the lightweight, cooling, gel-like texture creates a smooth, even base for makeup.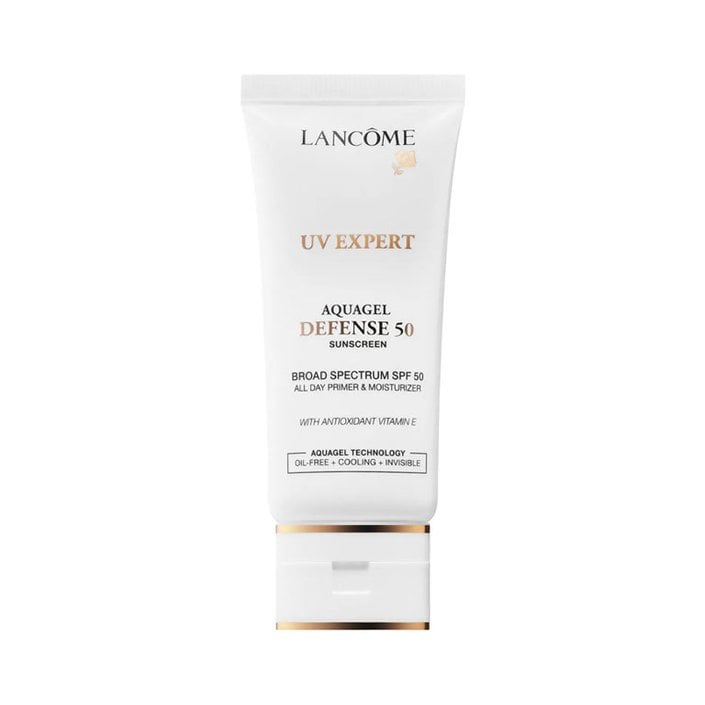 This anti-aging primer formulated with SPF 50 is a great option if you have oily skin or you're looking to smooth the appearance of fine lines and wrinkles. It's an oil-free blurring primer that camouflages skin texture and leaves behind a natural-looking matte finish. Plus, it contains an antioxidant complex that helps to protect the skin from free radicals caused by UV rays.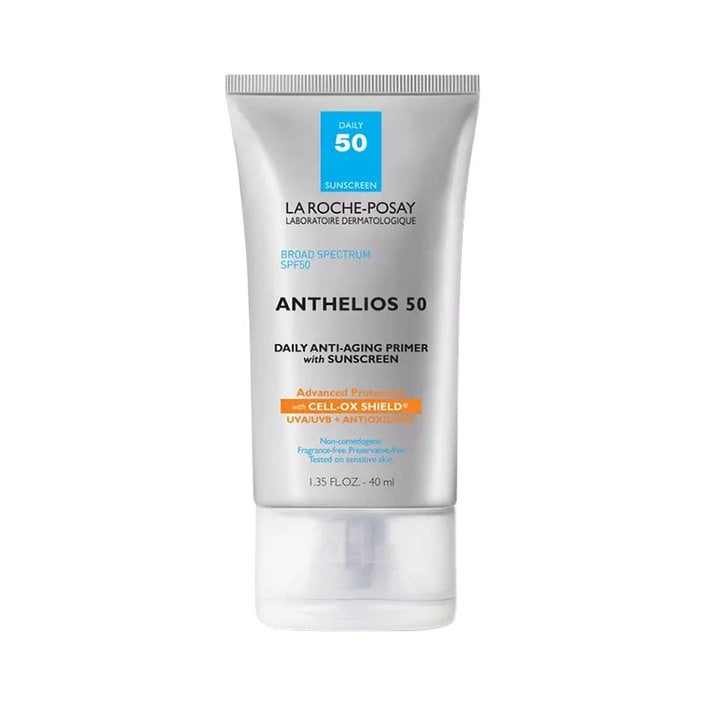 This drugstore face primer with SPF 30 works to blur imperfections while providing a subtle luminosity to the skin. You can wear it on its own to give your skin some radiance, or under makeup to prolong your foundation.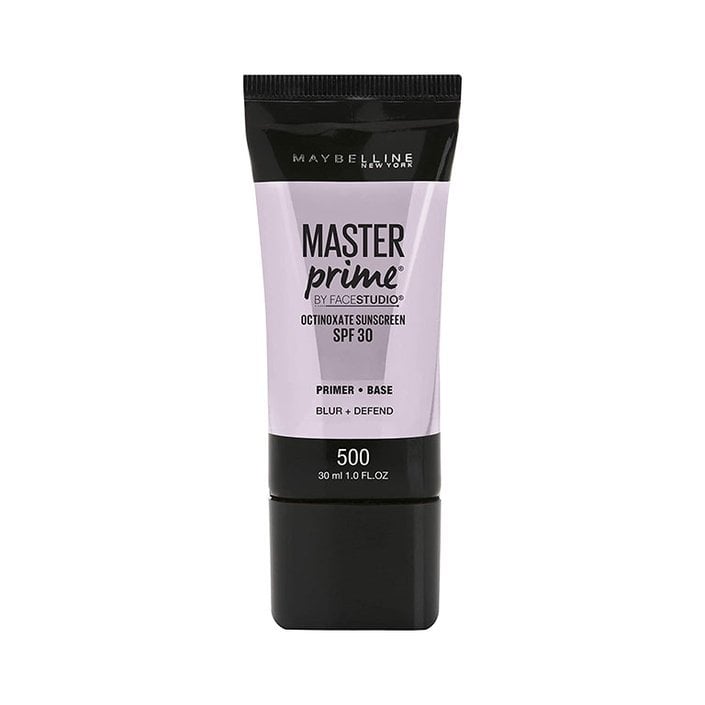 While not technically a primer, this sunscreen's silky, lightweight consistency makes it a perfect pick for layering under makeup. In addition to broad-spectrum SPF, it contains vitamin C to give your skin a boost of antioxidants.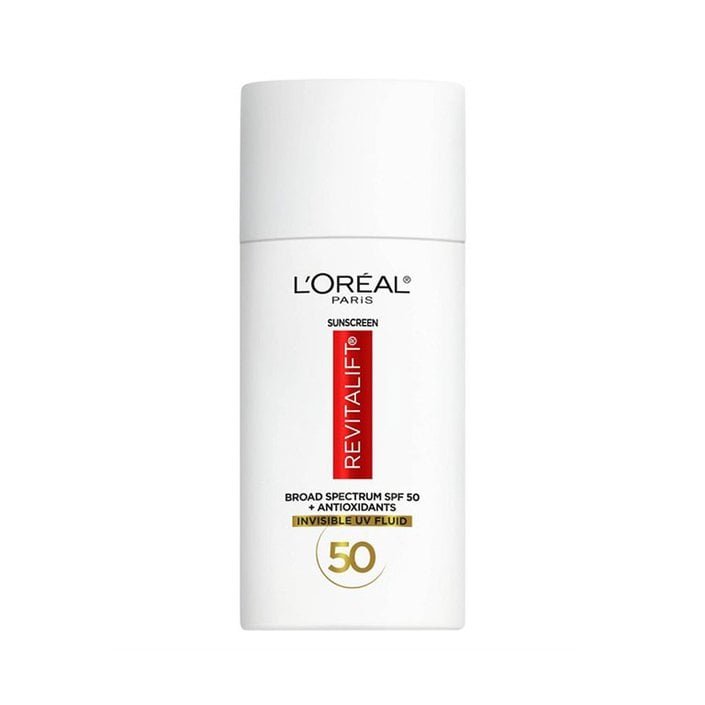 Again, this isn't specifically designed to be a primer, but with an oil-free, weightless consistency and a matte finish, this sunscreen-moisturizer combo leaves your skin protected and prepped for makeup. This pick works best for normal to oily skin types.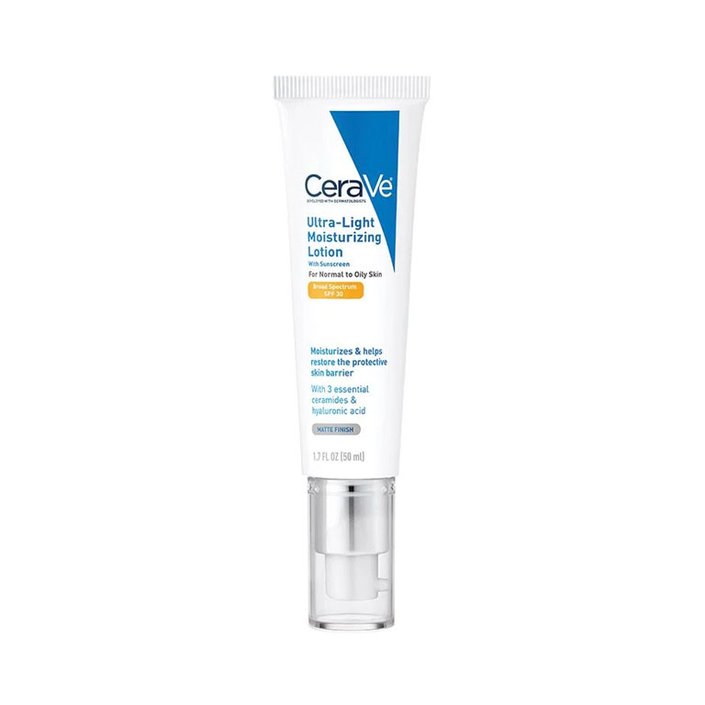 Dealing with dry skin? Get a boost of hydration and UV protection with this serum, SPF and moisturizer in one. The formula contains hyaluronic acid and watermelon to leave your skin plump and dewy under makeup.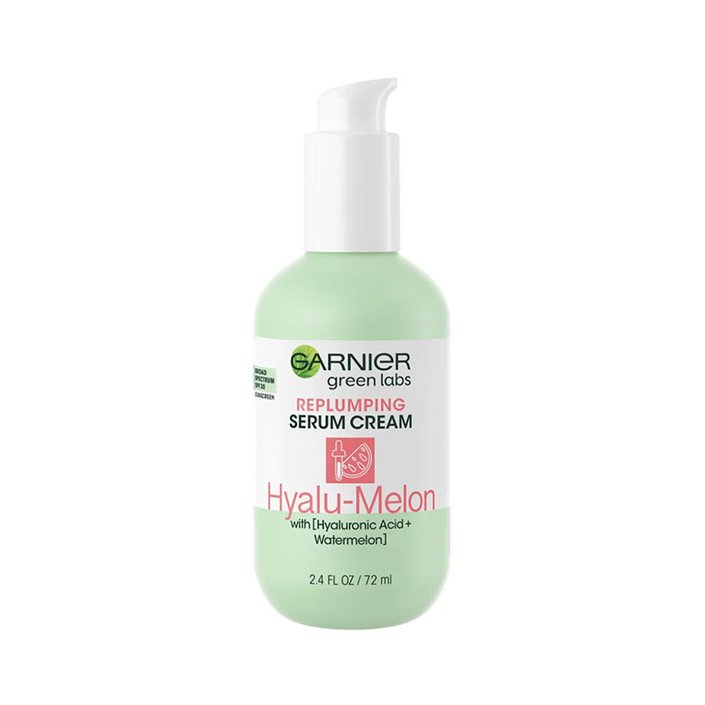 This sunscreen and primer hybrid product contains mineral SPF that protects the skin from harmful UVA and UVB rays as well as free radicals. The lightweight formula is also tinted, meaning it won't create a white cast when you apply it.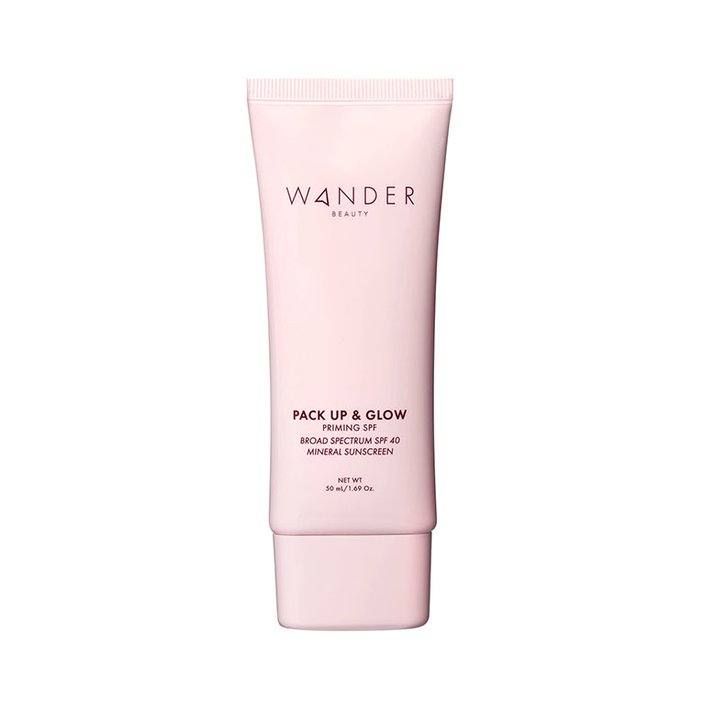 Minimize the appearance of pores, fine lines and wrinkles with this smoothing, SPF-enhanced primer. It blurs skin and moisturizes for up to 24 hours.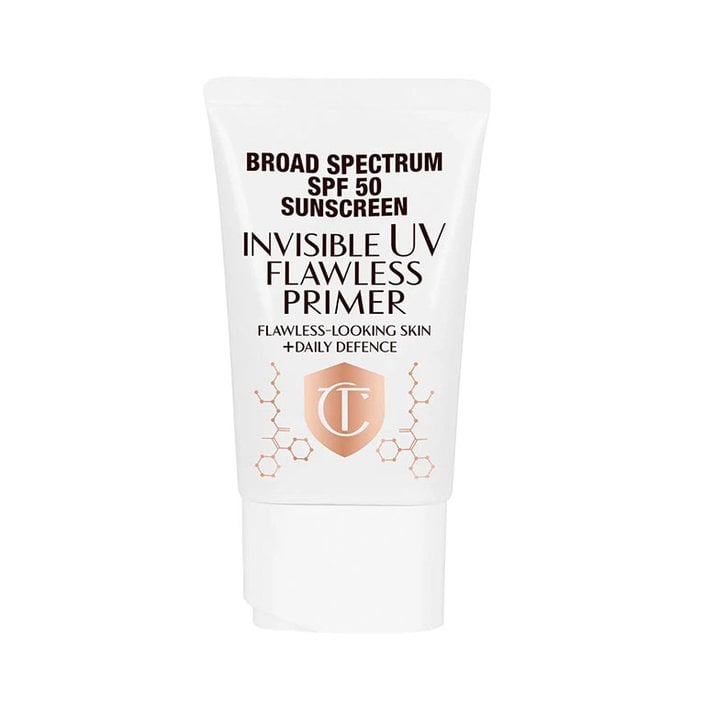 Made to be completely transparent and undetectable on every skin tone, we recommend this SPF primer for those seeking a natural-looking glow with zero white cast. It's a mineral formula that helps defend skin against UV rays and blue light.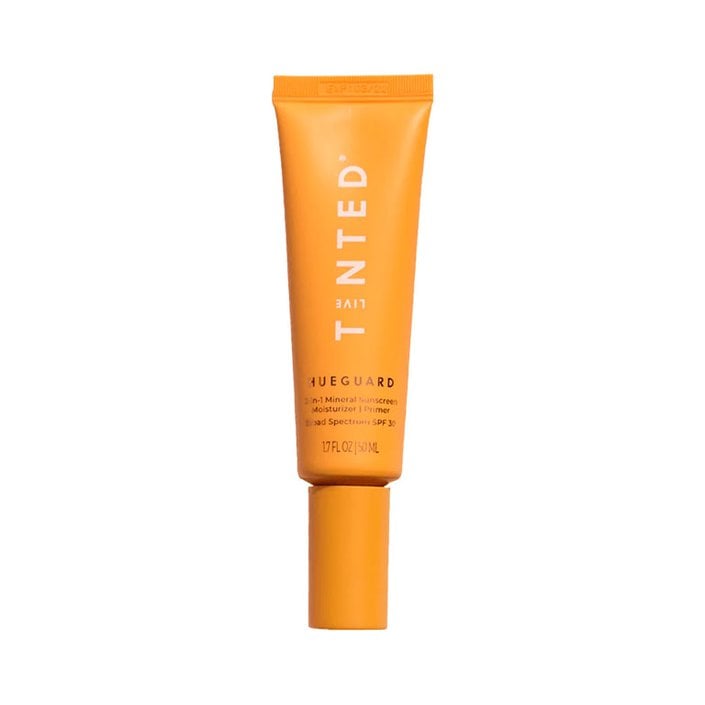 This tinted primer will even out your skin tone whether you wear it solo or layered under makeup. Available in four sheer shades to adapt to a variety of skin tones, it blends right in without a shiny residue or white cast. It's recommended for all skin types, including acne-prone and sensitive skin.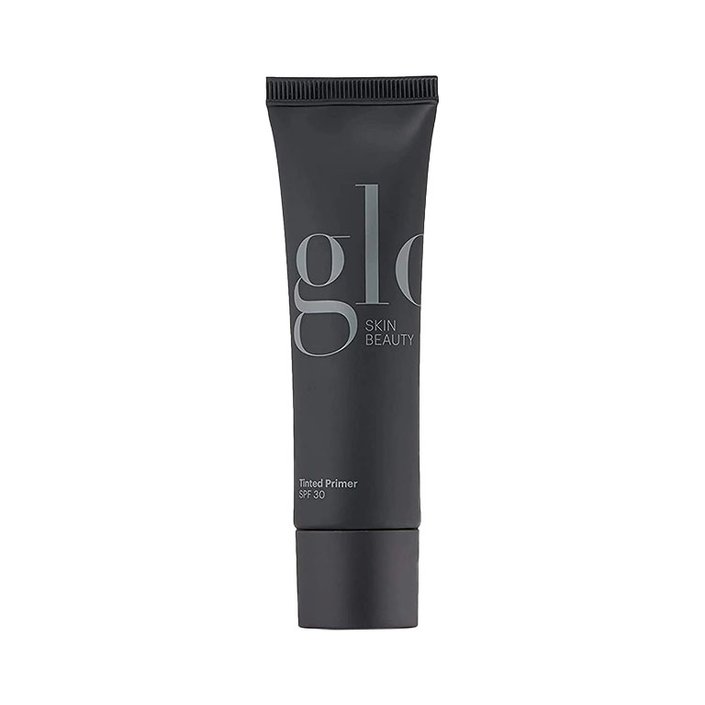 With a transparent formula, matte finish and velvety, gel-like consistency, this primer helps to blur skin while offering a dose of hydration and UV protection. It's ideal for smoothing the look of textured skin under makeup.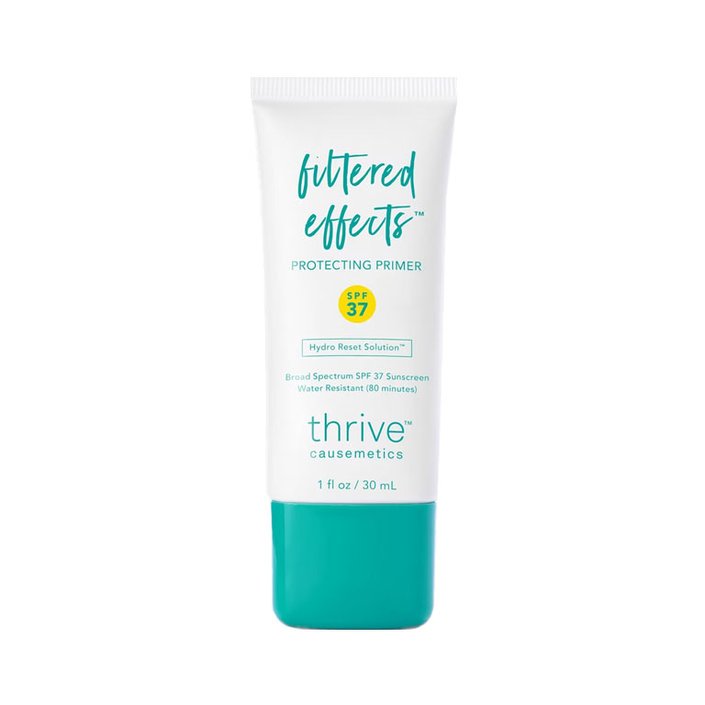 Read more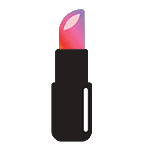 Back to top