These Under-Eye Patches Might Just Solve My "Baggage" Problem
May 30, 2023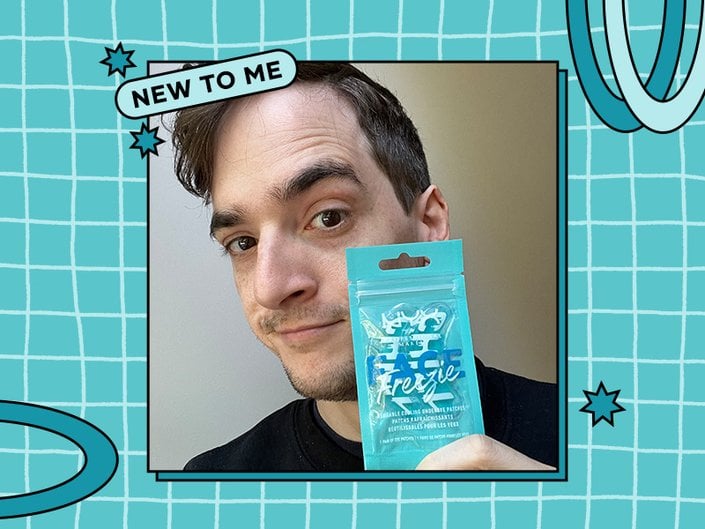 In our column, New to Me, writer and editor Stephen Rubino puts the newest and buzziest beauty products to the test, offering up his honest thoughts on how they perform and if they're really worth adding to your shopping cart.
If you search "what causes under-eye bags?", the results might just terrify you. It turns out that just about everything, from oversleeping to undersleeping, can set them off — plus a long list of random things like sun exposure, alcohol, aging and even eating salty foods. As an avid late-night consumer of salty junk foods, this is concerning, but illuminating: No wonder I've had under-eye bags or under-eye puffiness for years.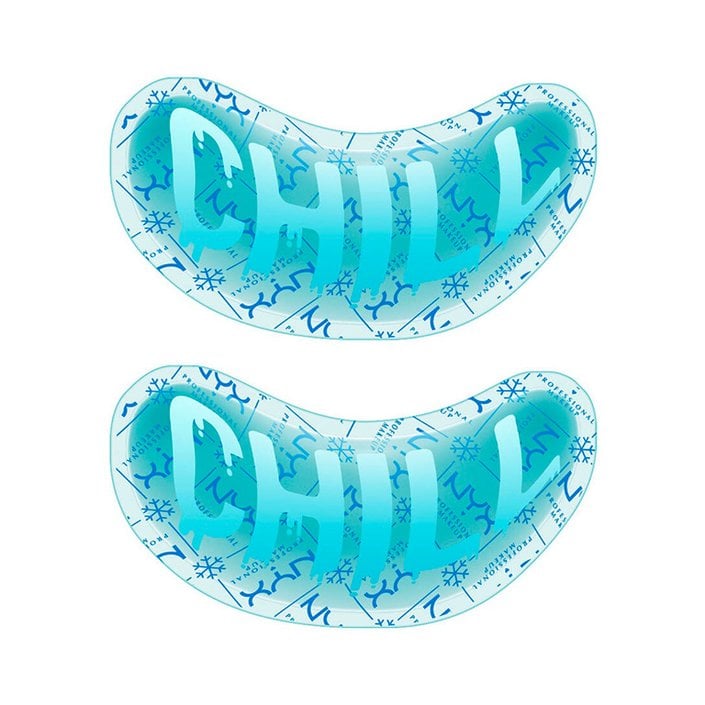 Of course, there's a solution to this, and it doesn't require me to give up my late nights or cheesy snack packs: the NYX Professional Makeup Face Freezie Reusable Cooling Undereye Patches. Since, as most people know, fluid retention and swelling can be reduced with an ice pack, these are basically shaped ice-packs specifically for your under-eye area. The brand also has an accompanying primer + moisturizer to maximize the freeze (and a bundle with both products), but I decided to test out the patches before digging in too deep.
The patches say to stick them into a fridge or bowl of cool water before use, so I chucked these into my fridge overnight. After rising at the late hour of 10:30 a.m., I went ahead and pulled them out. They're pretty much your typical freezer-gel material, in a shaped silicone crescent that fits just over your cheekbones. After having them out for a second, I decided they could handle an extra deep-freeze (and my eyes definitely needed the help), so I put them into my freezer for a few minutes of extra cooling.
Slapping them on felt really refreshing, and was a great way to finally wake up after sleeping in. My only complaint is that they're reusable, so there's no adhesive or other mechanism for sticking to your skin. As someone with a somewhat narrow face, I had to lie down flat for them to stay in place on my eyes. (This is probably where the primer comes in handy — splashing a bit of water on my face also helped them stay in place without sliding.)
Other than that one issue, I really enjoyed these. Cooling off my eyes right after waking up makes me feel like I'm having a full spa day, even if I'm just answering emails on the couch. And the results were definitely noticed: My eye bags diminished by quite a bit, and I felt less puffy-eyed. I'd definitely recommend them for anyone looking for a quick, reusable solution to puffy under-eyes who doesn't mind spending a couple minutes meditating in the morning.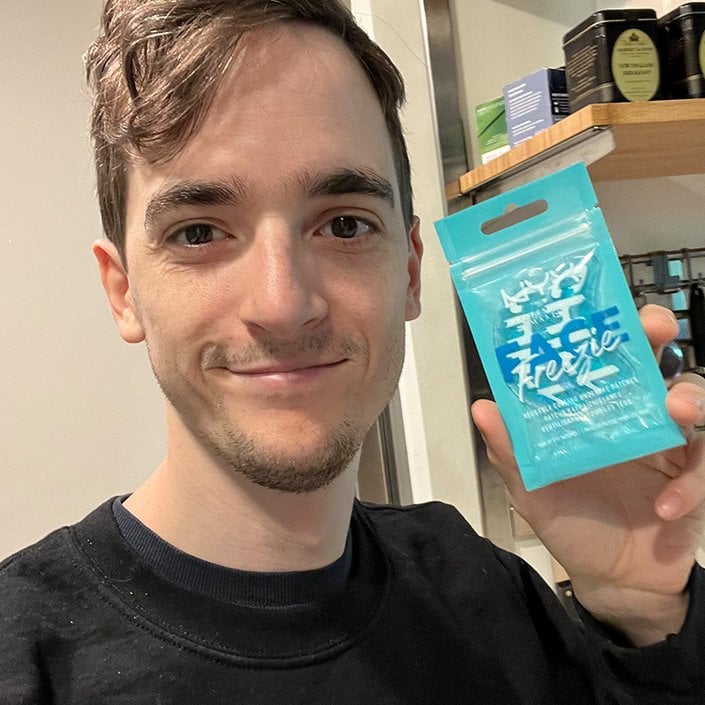 Read more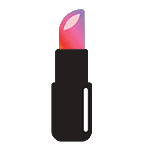 Back to top