Experiencing Bacne? Your Conditioner Could Be the Culprit
April 27, 2022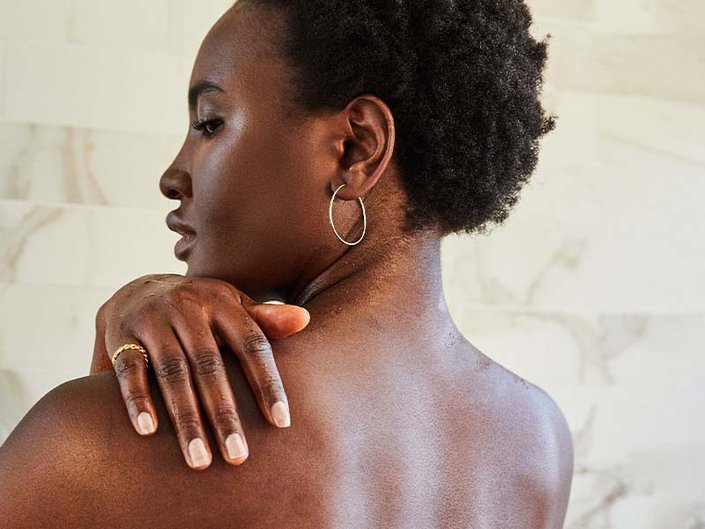 Excess sweat and waiting too long to shower are usually labeled as the culprits behind body acne, but when it comes to back and shoulder blemishes, your conditioner could also potentially be the issue. Though the emollient properties in your conditioner can help smooth and soften your hair, they can also clog your pores and cause acne. Don't panic, though: You don't have to stop using conditioner to clear up your bacne. Ahead, Dr. Jeannette Graf, a New York-based board-certified dermatologist explains exactly why conditioner can cause breakouts and how to prevent conditioner-related bacne.
Why Your Conditioner Could Be Causing Breakouts
Because conditioners are meant to help repair hair and make it softer, many are super thick, creamy and include ingredients that tend to clog pores. "Ingredients in your conditioner could be the reason for your back acne flare-ups," says Dr. Graf. "A lot of conditioners, particularly pomade type, are oil-based and can cause the pores of your skin to clog and cause acne."
Though ingredients regularly found in conditioners like shea butter, petroleum and oils aren't inherently comedogenic, they can hold pore-clogging particles that ultimately lead to breakouts.
How to Avoid Breakouts When Using Conditioner
If you suspect your conditioner could be the culprit behind your bacne, there are a few steps you can take to avoid future breakouts. First, start your shower off with your hair care routine — shampoo and condition, then thoroughly rinse your hair before washing your body.
"Rinsing out the hair ensures that the oils in the conditioner do not irritate your skin," says Dr. Graf. "The oily residue leftover from the conditioner will be lathered off with body wash and help alleviate breakouts." We recommend using the Kiehl's "Made for All" Gentle Body Cleanser — especially if you have acne-prone or sensitive skin — to wash away any remnants of conditioner.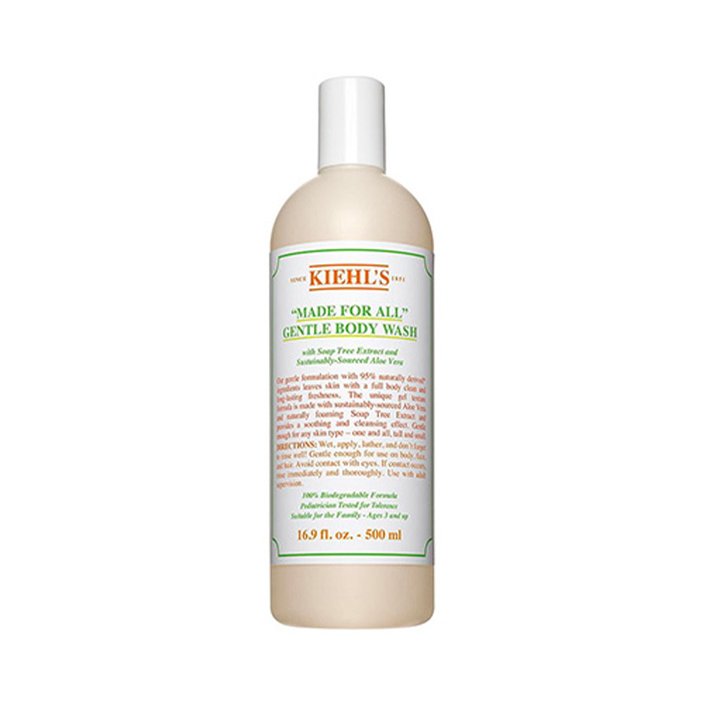 Another option is pinning your hair up after applying your conditioner so it doesn't touch your back and shoulders — a claw clip works perfectly for this. This is also a great trick for deep conditioning hair masks. While the conditioner soaks into your hair, you can shave or even meditate. Just remember to wash your body after rinsing the conditioner out to ensure no residue is left on your skin.
If you're still experiencing breakouts after trying those remedies, it may be a good idea to switch your go-to conditioner for a non-comedogenic one, like the Paul Mitchell Tea Tree Special Conditioner. Tea tree oil shampoos and conditioners are known to help treat scalp conditions, like dandruff, but Dr. Graf also likes them because they often don't contain any other oils. "Tea tree oil conditioners can be a good alternative if you are experiencing back acne," she says.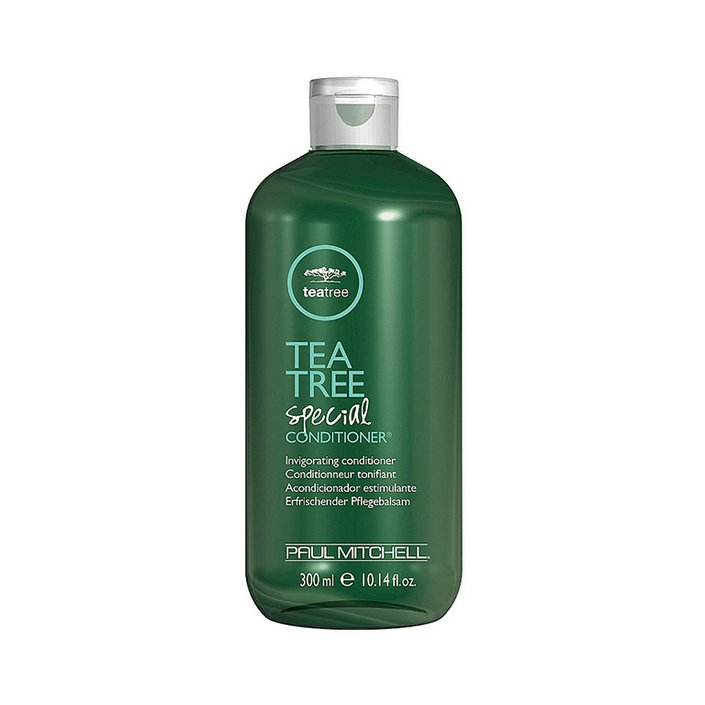 It's important to remember that blemishes don't clear up overnight, so give your skin time to adjust to these changes. With these adjustments, your skin should clear up in a few weeks, but if it doesn't, visit your dermatologist to create a plan to treat your body acne.
Read more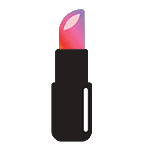 Back to top