6 Tips for a Spa-Like Bath at Home
November 18, 2021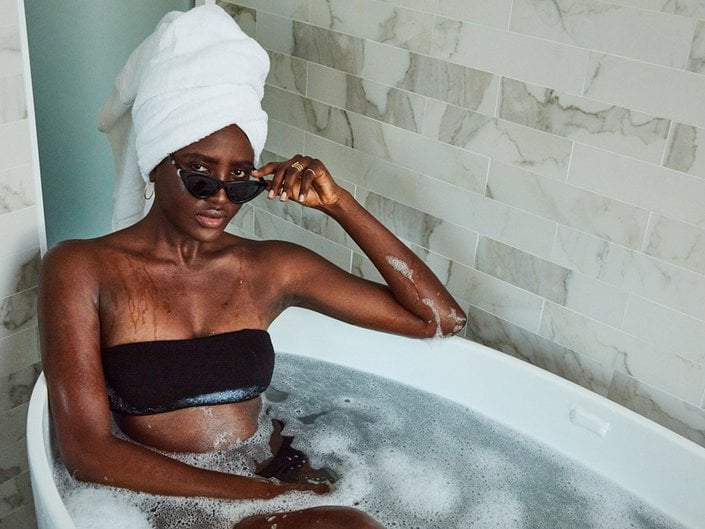 Bring on the bath bombs,
cozy candles
and body wash, because
taking a bath
is one of the best ways to reset, recharge and relax after a day that was just way too long. To help you indulge in some much-needed, spa-like
self-care
, we're sharing how to get your tub and
your skin prepped
for the best (and most luxurious) bath of your life. Take it from us, you deserve this.
1. Set the Temperature
Make sure your tub is clean as can be before filling it up with water. We then recommend turning the nozzle to a lukewarm temp so it feels warm and relaxing, but not scalding hot when you step in. Water that's too hot can strip your skin of essential oils and dry you out, so make sure to test the water with your fingers before letting the bath fill to the halfway point.
2. Add Essential Oils, Bath Bombs or Body Salts
As the water is running, add in 10 to 15 drops of your favorite essential oils for a soothing scent that will put your body and mind at ease. If bubbles, bath bombs or body salts are your preference, now is the time to drop those in too. We're currently obsessing over the
Bathing Culture Big Dipper Mineral Bath Salts
— the mineral-rich product virtually melts away stress.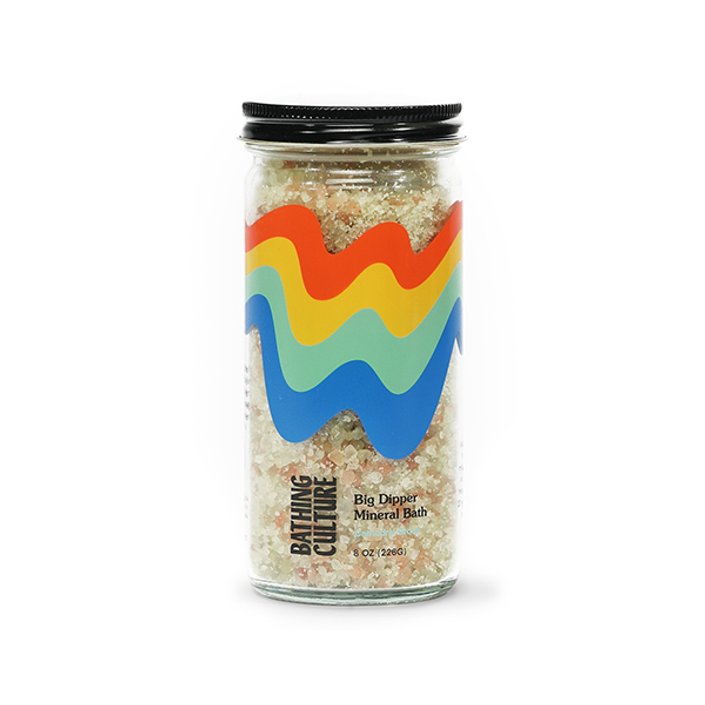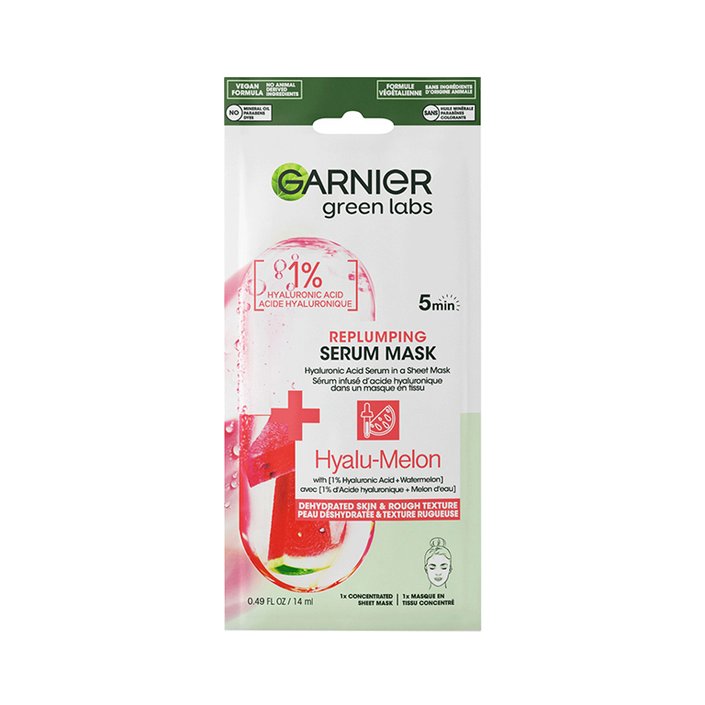 4. Light Some Candles
Just before stepping in, set the atmosphere by lighting some of your favorite candles, putting on some soothing tunes and grabbing a book or magazine. As tempting as it is to have your phone nearby, we suggest you let yourself unplug for a while.
5. Pick Your Products
Last but not least, make sure your bath is stocked with all the products you need. We suggest a creamy body wash like the La Roche-Posay Lipikar Wash AP+ Moisturizing Body & Face Wash to keep deeply hydrate and gently cleanse the skin. If you plan on shaving, make sure to throw in a body exfoliant, like the Kiehl's Gently Exfoliating Body Scrub, to slough away dead surface skin cells and prep for a clean, close shave.
6. Enjoy!
Now that everything is prepped and ready to go, step into the tub and enjoy a night of R&R. Just one more thing: make sure to moisturize once you're done with your spa-like bath. We suggest lathering on the CeraVe Daily Moisturizing Lotion.
Read more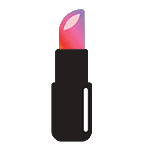 Back to top