We Discovered a New Way to Use a Cult Classic Eye Cream and Our Makeup Has Never Looked Smoother
April 02, 2020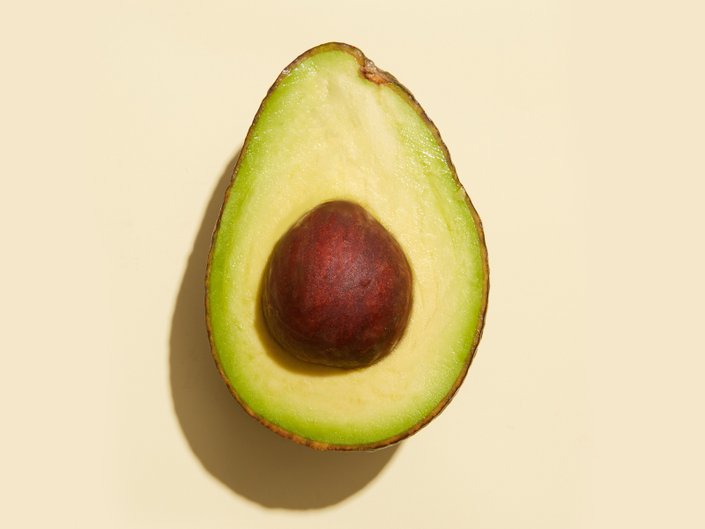 The perfect eye cream is hard to find. It has to have the right consistency, a formula that won't give you milia or cause irritation and a blend of ingredients that actually delivers noticeable results. So once that holy grail is in your possession, there's really no turning back. For many, that eye cream is the Kiehl's Creamy Eye Treatment with Avocado — it's a bona fide cult classic.
As its name suggests, the formula is creamy and emollient, yet is fast-absorbing and non-greasy. The star ingredient is avocado oil, which is packed with fatty acids to moisturize and soften skin, plus beta-carotene for a dose of antioxidants and shea butter to hydrate and make skin supple. Plus, a little goes a long way, so you get plenty of mileage out of a small tub. As if we needed another reason to love this eye cream, we recently discovered a new way to use it: as a primer for eye makeup. Trust us, it's a game-changer.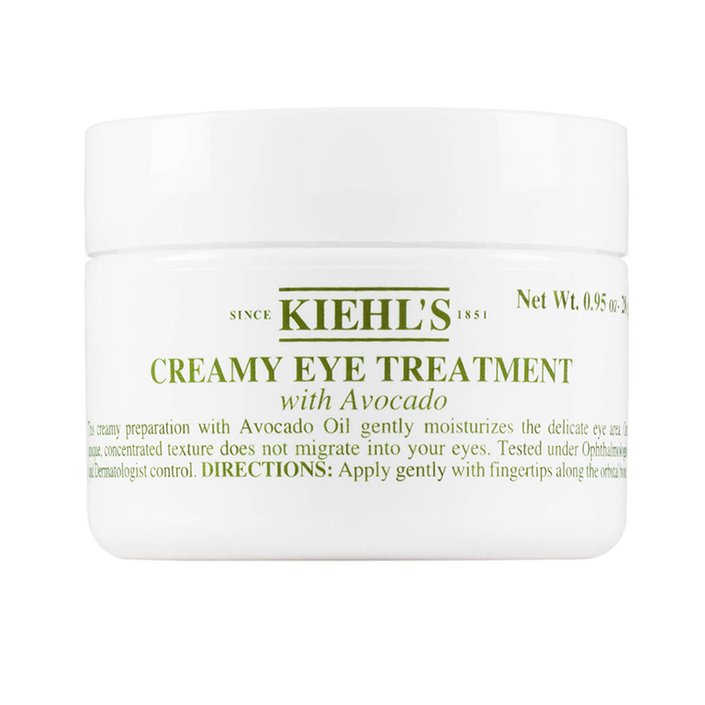 When we typically apply eye cream, we use a finger to lightly tap it (never pull or tug at the skin!) along the orbital bone, starting at the edge of the nose and outwards, and then up to brow bone. To try the primer hack, take another fingertip-full and gently apply it over the eyelid before going in with your concealer or eyeshadow.
Unlike so many other eye creams, the Creamy Eye Treatment with Avocado doesn't slide all over the place or make your skin oily or sticky. Instead, skin is smooth and hydrated, i.e. the perfect base for crease-free, long-lasting makeup.
In addition to your shadow, your under-eye concealer will get the same red-carpet treatment. You'll find that when applied after the Kiehl's eye cream, your product glides on evenly without flaking and never settles into your fine lines which can make them look more pronounced.
Excuse us as we add another tub – or three – to our carts.
Read more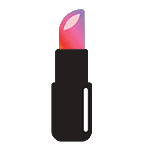 Back to top