Best Haircuts to Try If You Hate Getting Your Hair Cut
November 12, 2019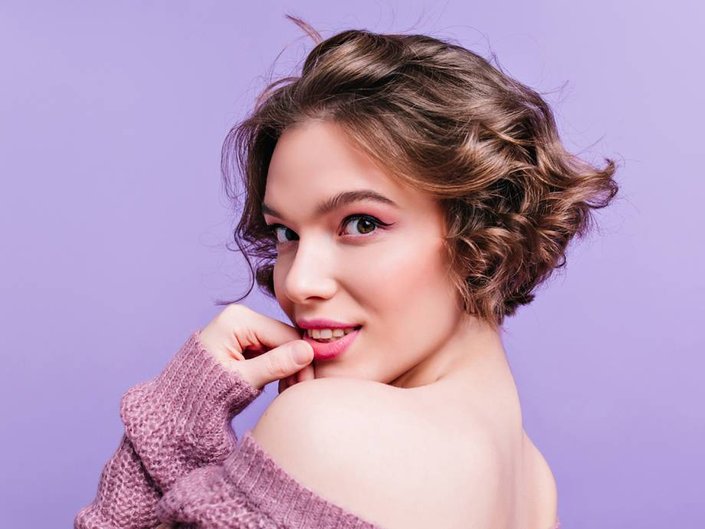 While some people may look forward to a fresh cut, other girls literally cringe at the thought of someone getting a little too scissor-happy with their long locks. We get it. You spent months and months growing out a haircut-gone-wrong and you're a little timid to get a chop. But, to keep hair healthy and fresh, it's probably time you booked an appointment (or at least a trim). To help decide what fresh style to rock, we've rounded up a few that will have you leaving the salon looking great and feeling panic-free. Ahead, find five amazing, manageable haircuts that will grow out naturally and keep your next hair appointment at bay for longer than normal.
Haircut Idea #1: Layers on Layers
Women with long hair will often request long layers. While this is a safe choice, it's actually not the most longest-lasting. Adding some shorter layers throughout the top of your hair will not only add bounce and volume, but it will also help you maintain some style and shape, even if you take large breaks between cuts. To make layers look bouncy, fresh and shiny, apply a dime-size amount of Kérastase LHuile Original Hair Oil. Rub your hands together and smooth out your hair's ends or scrunch up to create volume.
Haircut Idea #2: A Blunt Chop
If you have very fine hair or very thick hair, layers may not be the best pick for you. Try a blunt, one-length cut instead. Whether it's a short, solid bob or seamless, long locks, this can be extremely chic and effortless. To maintain one-length hair, make sure your ends stay strong and healthy to maximize the time between cuts. Use a leave-in conditioner to help prevent your ends from drying out or breaking. We like L'Oréal Paris Elvive Dream Lengths No Haircut Cream to keep hair from splitting.
Haircut Idea #3: Bangs
You may think of bangs as a high-maintenance cut, but they're actually the opposite. They add a polished look to any style — even when you just throw your hair in a ponytail. You can start off with a soft, wispy fringe and grow them out into side-swept bangs or choppy layers. Because bangs are front and center (especially if you go with a blunt chop) it's important to keep them looking hydrated, silky and smooth. Try incorporating L'Oréal Elvive Extraordinary Oil Rapid Reviver Deep Conditioner into your hair-washing routine at least once a week for an added dose of hydration.
Haircut Idea #4: Asymmetry
If you're looking to do something really different but still chic with your hair, an asymmetrical cut is the way to go. Not only can this frame your face in an entirely new way, but it's extremely fashion-forward. We recommend a crisp, asymmetric cut on straight, long hair if you're looking for a more subtle finish, but we also love this look with a lob as well.
Haircut Idea #5: Face-Framing Layers
Want to go for a mature, polished vibe? Ask for a few face-framing layers. They will accentuate your bone structure — especially when styled inwards — and add dimension to your haircut. Plus, they'll grow into longer layers, so you can bide time as you work up the courage to go back for a trim.
Read more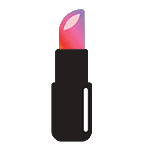 Back to top