How to Do a Messy Fishtail Braid In 5 Minutes or Less
September 11, 2020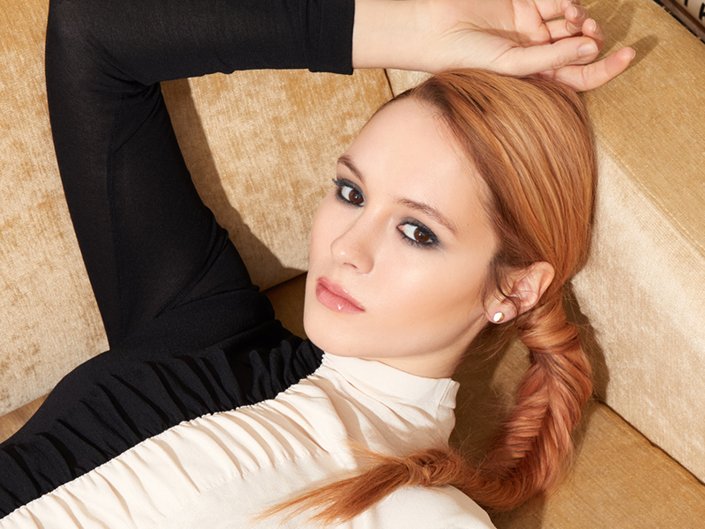 Even the simplest braids can look polished and whimsical. That's why we typically resort to a braided style when we're too lazy to do anything else or wake up to some serious bedhead — and not the cute, Insta-blogger kind.
If you want to change things up from a classic three-plait style but only have minutes to look presentable in the morning, a fishtail braid should be your go-to. Although it looks complex, we promise you that it's not. We're sharing a step-by-step guide to nailing the loose braid look below.
STEP 1:

Spray hair from roots to ends with a dry shampoo or texturizing spray like the Garnier Fructis Invisible Dry Shampoo. This will give hair a matte, non-slip texture, making it easier to braid. This tip is especially useful if you've just shampooed.




STEP 2:

Pull all of your hair to one side and secure with a clear elastic band.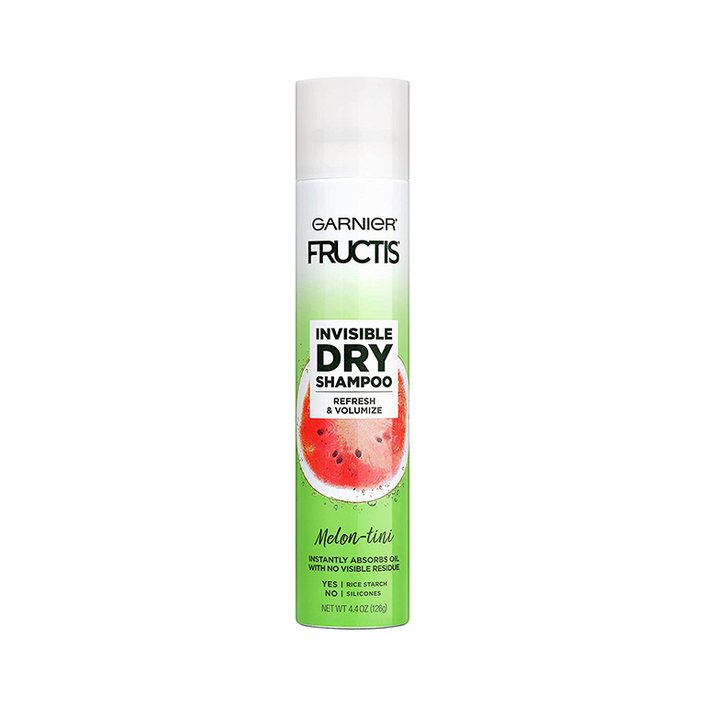 STEP 3:

Separate the ponytail into two equal sections.




STEP 4:

Take a small section of hair from the outer left side of the ponytail and pull it across the top to the center. Next, take a section from the outer right side and pull it across to the center. The size of the section will vary depending on the thickness of your hair, but it should be less than a quarter of the size of the ponytail.



STEP 5:

Repeat the instructions in step four, and braid hair all the way down.




STEP 6:

Secure your fishtail braid at the bottom with another elastic and then cut off the elastic band used to hold your ponytail at the top. Tug and pull your fishtail braid along the edges for a wispier, looser braid. To take this look to the next level, add a hair accessory like a printed scarf for an effortlessly chic look.



Read more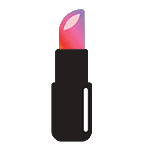 Back to top