Are Your Baby Hairs Actually Just Breakage? Here's How to Tell
September 29, 2020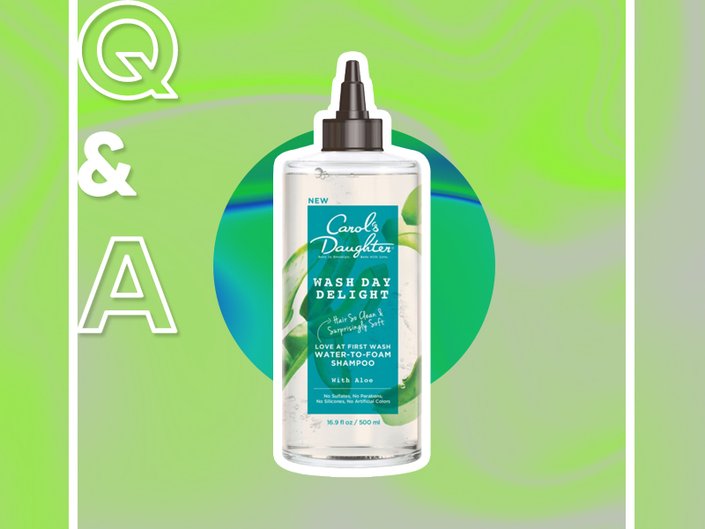 Styling baby hairs

isn't a new beauty trend.

Styled edges

gained popularity in the Black community in the 1920s, and they reemerged in the '80s and '90s. Now, like all good beauty trends, styling your baby hairs is back in all of its glory. But before you take out your

edge brush

and your gel, it's important to identify whether your baby hairs are actually baby hairs or simply breakage. Not sure how to tell the difference? We got you covered with the help of African Pride Brand Educator Robin Groover.
How can you tell the difference between breakage and baby hairs?
According to Groover, the difference between baby hairs and breakage can be determined by the hair's texture and level of moisture. "Breakage is drier and coarser to the touch than healthier hair," she says. "It's important to remember baby hairs are typically finer in texture as it was in the 'infant' or 'toddler' phase." She explains that baby hairs lay naturally to frame the face whereas breakage along your hairline can be difficult to manage and cause the hair to look less full.
Should you style breakage and baby hairs the same way?
"Styling breakage and baby hair the same way is always a great option to help camouflage breakage by helping it to lay flatter and blend in with the baby hairs," says Groover. You can style the hair by using an edge control, like the
African Pride Olive Miracle Super Hold & Smooth Edges
, which is formulated with extra virgin olive oil and tea tree oil to help provide hydration and nourishment to broken hair. Groover says you can also use gel but warns that certain gels can be drying and cause further damage. To avoid this, we also like the
Carol's Daughter Pracaxi Nectar Style Control Gel
, which keeps styles locked in place but offers conditioning benefits, thanks to its formula made with pracaxi oil, castor oil and açai berry.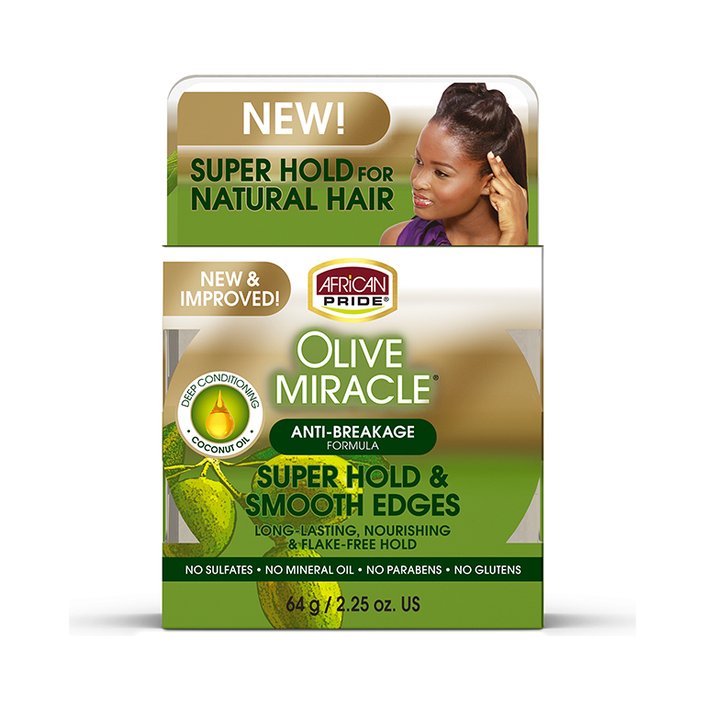 Tips to Take Care of Hair Breakage
TIP 1: Use Clarifying Hair Products
"Breakage needs to be treated by first clarifying all build-up and residue from the hair and scalp," says Groover. "This deep cleanse helps all the hydrating nutrients from moisturizing products to penetrate evenly and deeply into the strand." We recommend the Carol's Daughter Wash Day Delight Micellar Shampoo for this.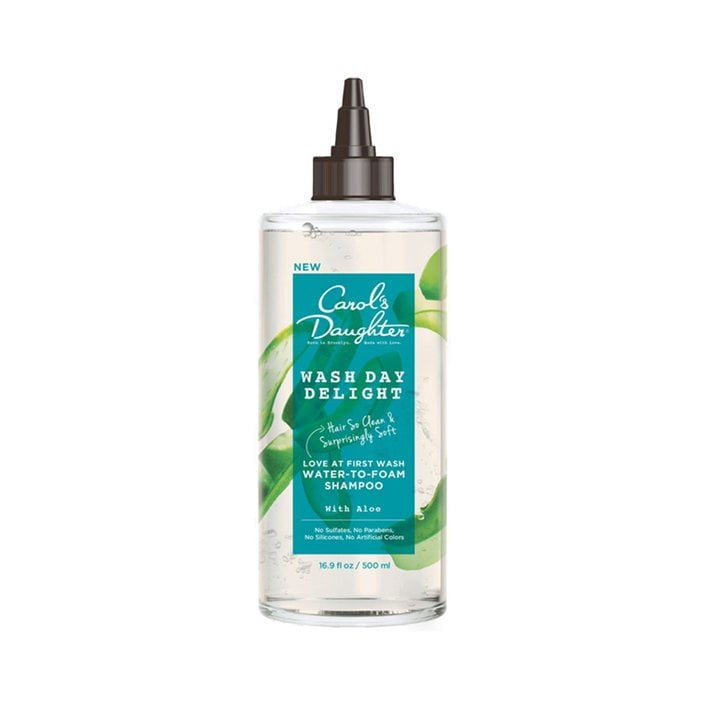 TIP 2: Use a Treatment
After you've done a deep clean, it's important to fortify the hair by following up with a moisturizing conditioner and a strengthening treatment, says Groover. Pro tip: Use a hair steamer for 20 minutes to allow the treatment to deeply penetrate into the hair follicles and strands.

TIP 3: Use a Leave-In Conditioner
After you've thoroughly rinsed out your treatment, Groover recommends following up with a leave-in conditioner. We like the Carol's Daughter Monoi Repairing Leave-In Conditioner because it adds shine, softness and manageability to damaged hair.

TIP 4: Use a Leave-In Cream
"Next, apply a leave-in cream for maximum moisture and to help you style accordingly," says Groover. She recommends the African Pride Moisture Miracle Coconut Oil & Baobab Oil Leave-In Cream for its formula made with coconut and baobab oils to help retain moisture while also preventing future breakage.


Tips to Prevent Hair Breakage
TIP 1: Use Gentle Ingredients
Make sure to use hair products with moisturizing and gentle ingredients. "Avoid harsh chemicals, hair color and products formulated with alcohols and sulfates," says Groover.

TIP 2: Get a Trim Regularly
One of the best ways to prevent hair breakage is to get a trim. Now, we know getting to a hair salon during the COVID-19 pandemic isn't possible for everyone. If you can't see a pro, YouTube is a great resource for finding videos on how to trim your hair at home.

TIP 3: Wear a Protective Style
Groover recommends wearing a protective hairstyle for about four to six weeks for extra caution.

TIP 4: Use Minimal Heat
"Minimize heat styling and always use ionic tools to blow dry and flat iron your hair because metal plates can deplete moisture," says Groover.
Read more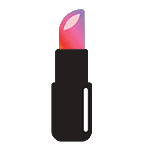 Back to top