The Redken Acidic Bonding Concentrate Intensive Treatment Made My Hair So Soft and Smooth
October 26, 2022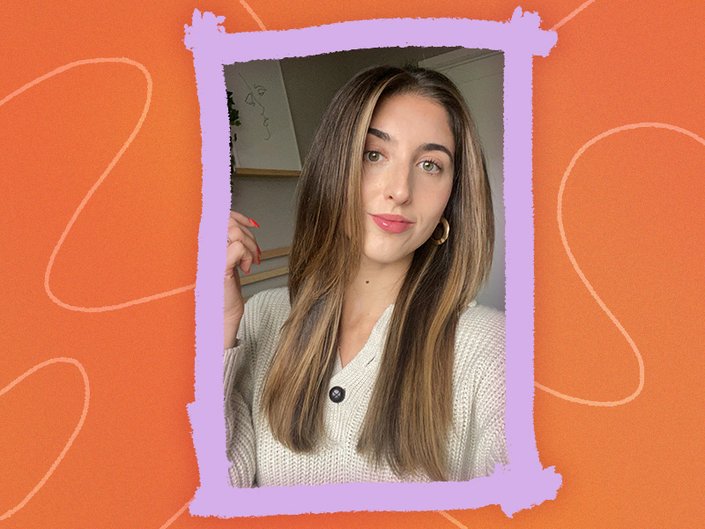 I'm hair mask-obsessed — and for good reason. My hair is prone to major frizz and dryness that sometimes only the richest and most moisturizing formulas can tame. When my hair is in dire need of a pick-me-up, my go-to move is to use a
hair mask
in lieu of conditioner, which usually gets the job done. But, admittedly, I never thought to supplement my shampoo and conditioner routine with a
pre-treatment
instead — that is, until I got my hands on the
Redken Acidic Bonding Concentrate Intensive Treatment
. Ahead, I break down everything you need to know about the reparative formula and what my experience was like using it.
The Redken Acidic Bonding Concentrate Intensive Treatment Formula
The star ingredients in this product are 14% citric acid, an alpha hydroxy acid (AHA) that helps strengthen bonds that have been weakened by factors like heat styling, getting your hair colored or environmental factors, and the brand's Bonding Care Complex. Because AHA repairs the hair, the formula is considered an "intensive treatment" for damaged strands. And as someone who both colors and avidly straightens my hair, this product felt like it was formulated especially for me.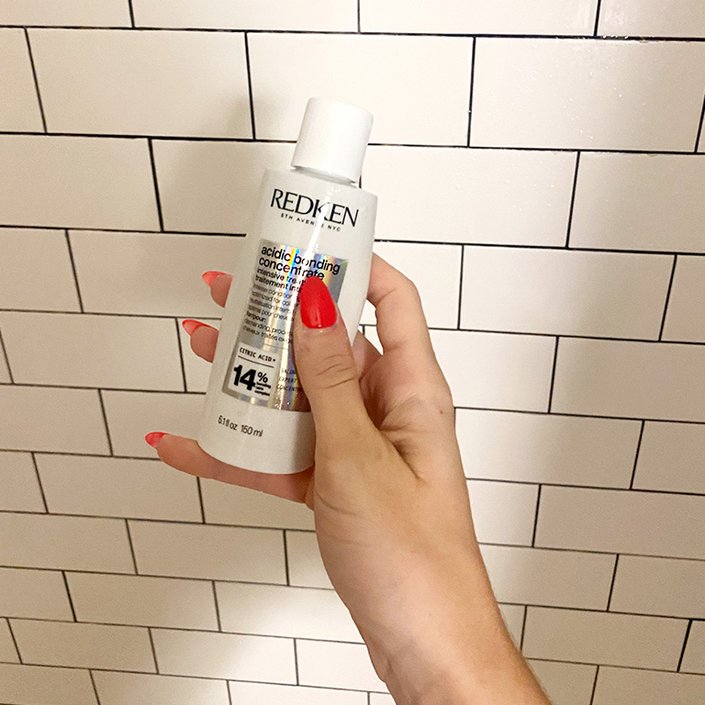 My Review of the Redken Acidic Bonding Concentrate Intensive Treatment
I've only used this hair treatment once so far, yet I saw noticeable results immediately. The brand recommends teaming it with the Acidic Bonding Concentrate Shampoo and Acidic Bonding Concentrate Conditioner, but I used it with my go-to Biolage HydraSource Shampoo and Conditioner and loved how my hair turned out so much that I'll definitely be using it again.

To use the treatment, I applied a quarter-size amount from the mid-lengths of my hair to the ends, and during this process, I was surprised by how lovely it smelled. It's bright and vibrant, maybe even fruity. I'll admit: I expected it to have a chemical-like smell, but it was anything but.

I let the treatment sit on my strands for four minutes (Redken recommends waiting anywhere from three to five). Then, I washed it out before going about my shampoo and conditioner routine as normal.

After my shower, I blow-dried my hair and observed that it felt so much softer to the touch than usual and smoother. There were noticeably fewer flyaways than I'm used to, and my hair looked silkier and overall much healthier. My fiancé even commented that it looked really good, even before I told him I was putting a new product to the test.

The verdict is that this treatment is absolutely worth the hype. While I can't personally attest that teaming it with the complementary shampoo and conditioner is worth it, my guess is that it most certainly is, especially if it enhances the smoothing and reparative effects even more. You can best bet I'll be adding those to my cart ASAP, too.
Photo: Marisa Petrarca, Design: Juliana Campisi
Read more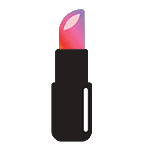 Back to top