All of Your Questions About Co-Washing, Answered
August 20, 2020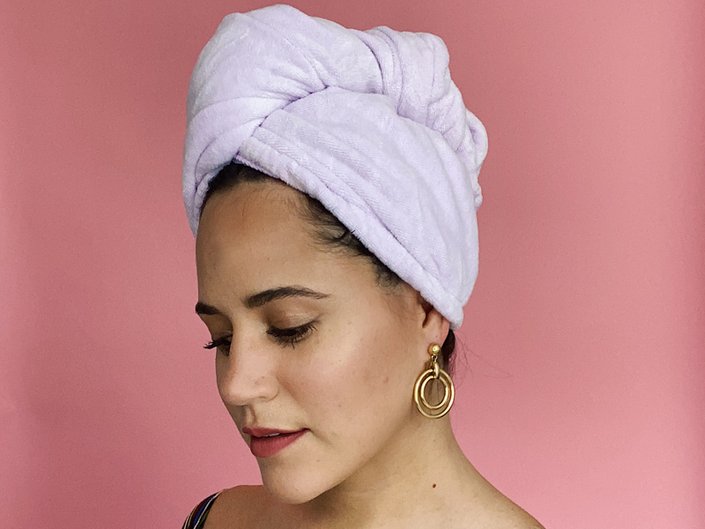 Recently we learned about
cleansing conditioners
and their ability to cleanse the hair without stripping it of its moisture. The process of using a cleansing conditioner is called co-washing and while it sounds pretty straightforward in theory, we have some questions. Like, how often should you co-wash your hair? Should all hair types co-wash? To help us figure it out, we tapped celebrity hairstylist and founder of
WEN Hair and Body Care
, Chaz Dean.
What Is Co-Washing?
"Co-washing means to replace your shampoo with a conditioning product that cleanses the hair," says Dean. "The difference between your typical shampoo versus a cleansing conditioner is that cleansing conditioners allow natural oils to clean, nourish and hydrate the hair." While shampoos do cleanse, they are notorious for stripping your hair and making it feel very dry, which is exactly what co-washing tries to prevent. "Shampoos [may] contain harsh surfactants, chemicals and sulfates that may not only strip your natural oils but can also cause the hair to break and become brittle and damaged," says Dean.
How Often Should You Co-Wash Your Hair?
"Depending on hair type, I recommend cleansing hair with a conditioner every two to three days," says Dean. This is a general rule of thumb but if you have dry hair, you may benefit from co-washing more often during the week. Likewise, if you have hair that gets greasy easily, you may want to limit how often you're cleansing with a cleansing conditioner to about once a week. While all hair types can benefit from co-washing, typically you see
curly, coily and natural hair types
using this method of cleansing because they tend to be drier than other hair types, and it's a great way to revitalize curls.
Mistakes to Avoid When Co-Washing Your Hair
There are a lot of mistakes made when co-washing hair. The first one, according to Dean, is not using enough product. "Some may be hesitant about adapting to co-washing because they are fearful that they are not getting a deep clean without the lather, however that is not true," he says. "You want to saturate your hair with a cleansing conditioner and make sure you're working it in."
To really get a deep clean, you also have to scrub the hair, just as you would a shampoo, and make sure not to forget the scalp, which is another common mistake made when co-washing. "I recommend using a cleansing conditioner from the scalp to the ends to make sure that you're addressing every part of the hair," says Dean.
Finally, and probably most importantly, make sure to use a
formula that works for your hair
. "Avoid anything with harsh surfactants, like sodium lauryl sulfate and drying alcohols because these ingredients can strip your hair and create frizz and breakage." If you aren't seeing the results you want after using your cleansing conditioner, don't be afraid to move onto another formula.
If you need a recommendation, we love the
Wen Sweet Almond Mint Cleansing Conditioner
, which is suitable for all hair types and provides hydration without weighing the hair down. For coils, curls and waves specifically, the
Carol's Daughter Hair Milk Cleansing Conditioner
is a perfect option as it deeply moisturizes, quickly detangles curls and makes hair shine.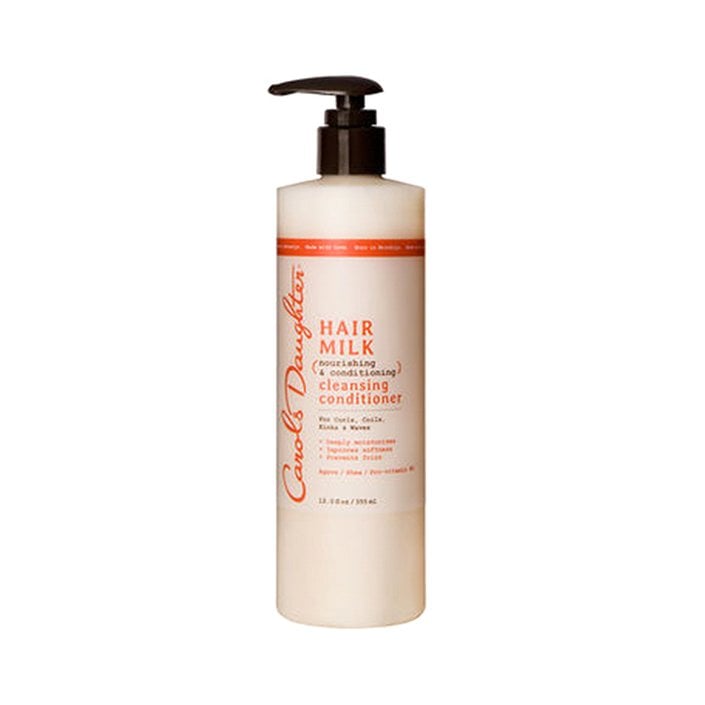 Read more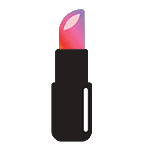 Back to top