All the Pink Hair Pics You Need to Inspire Your Next Hair Color Change
October 18, 2022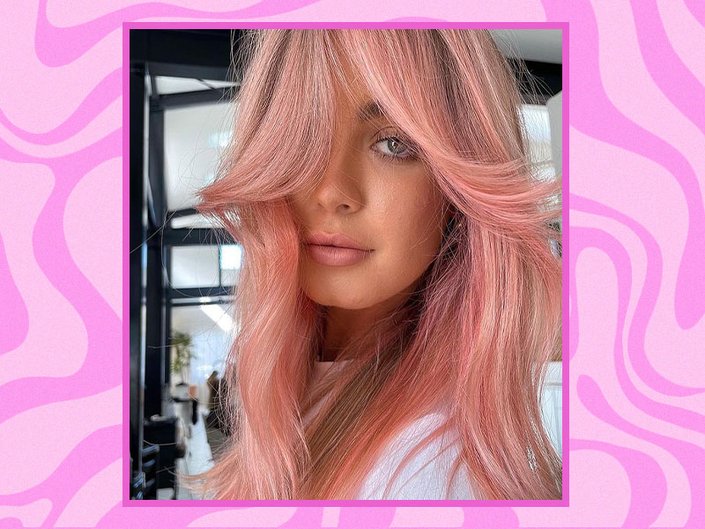 Fall and winter are coming in hot with the colorful hair trends, from fiery copper to shades of pink that swing from pale pastel to flaming fuschia. If you're looking to try the pink hair trend yourself, we have you covered with 10 of our favorite pink hair looks spotted on Instagram. If you're feeling noncommittal, there's even a way for you to go pink for just one day — keep reading to find out how.
Peachy Pink
We're starting subtle with this sandy blonde hue streaked with peach and pink highlights. Bright pink face-framing layers are an eye-catching way to emphasize your features.
Magenta Bob
A bob is forever a classic hair choice, and a bright pink hue breathes new life into the style. We love the contrast of the vibrant color and the polished, blunt cut.
Pink Pixie
Not all things pink are sugary sweet. Take this edgy pixie mullet, for example — the dark roots make it even cooler.
Reddish-Pink
Red hair is huge for fall — make it pop with some hot pink tones. Dark roots add depth and make the color look, well, as natural as pink hair can possibly look.
Bubblegum Pink
Channel pink princess vibes with this sweet bubblegum hue. Varying shades of pink add depth and dimension to your look.
Neon Pink
If you're not afraid to go bold, opt for a splashy neon pink. We love the contrast between these hot pink highlights and the client's dark hair.
Pastel Pink
The most temporary way to dip your toes into the pink hair trend? A wig, like the dusty rose style @ericaswn is rocking here.
Pink Ombré
Can't decide between hot pink and pastels? A dip dye with a bright root that fades to pale pink ends lets you enjoy the best of both rose-tinted worlds.
Photo: @rocaverde, Design: Juliana Campisi
Read more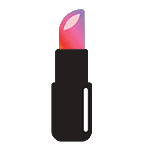 Back to top