Easy Hairstyles to Hide Greasy Hair
February 25, 2021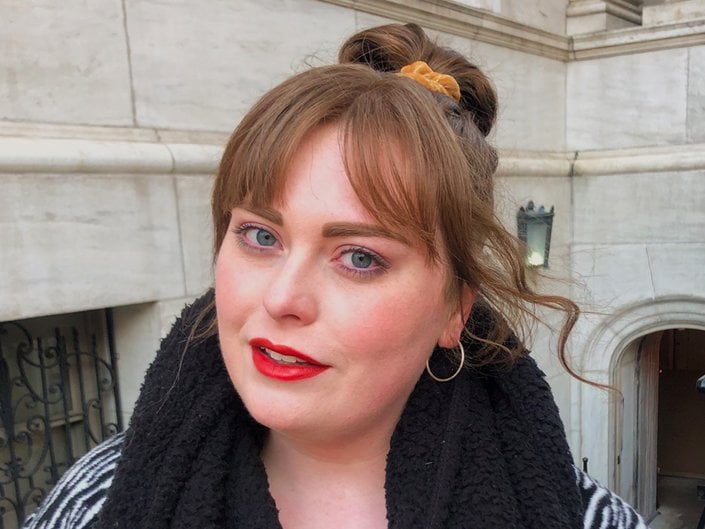 Messy Bun
A messy bun is a classic hairstyle for a reason. It gives us effortless model off duty vibes and is the perfect way to get an extra day or two with greasy hair.
Slick Ponytail
If your hair is already looking a little slick, double down on it by doing a sleek ponytail. You can customize this style by changing your part and the height at which you do your pony. Just make sure to add a little volume to the tail of your hair with the help of dry shampoo. We like the Garnier Fructis Invisible Dry Shampoo Beach Tonic.
Claw Clips
Claw clips are back and they are the perfect accessory to distract from oily hair. You can clip up all of your hair so it's out of your face or try different claw-clip hairstyles, like half up, half down 'dos, twisted ponytails and more.
Tiny Pigtails
The pigtails you remember from kindergarten just got an upgrade, and we're obsessed. Lately, tiny pigtails positioned at the top of the head with the rest of the hair out is trending. You can leave the style as is or accessorize it with multiple clips throughout for a cute and functional look that'll mask greasy roots.
Double Dutch Braids
If you're someone who likes their hair out of their face, double Dutch braids are the perfect style for you. It's actually a little easier to do when your hair is a bit greasy because the hair has more grip, making it easier to braid.
Read more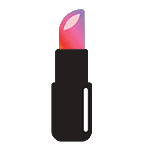 Back to top