How to Curl Your Hair and Make It Last All Day
May 31, 2022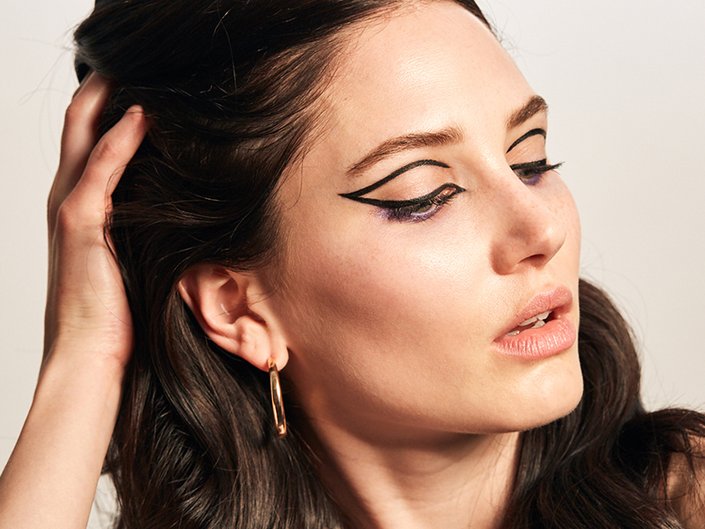 Curling your hair takes a lot of time and effort, which is why it's so frustrating when your curls fall flat in a few short hours. Not only that, but if you're planning on wearing your hair in curls for a special occasion (like a wedding or prom!), you probably really want 'em to last for at least a few hours. The good news is that there are some simple tips that can help make your curls last longer. Keep reading to learn
how to curl hair and make it stay
.
Start With Second-Day Hair
Yes, you read that right. Second-day (and even third-day hair) has more grip than freshly washed hair because of the extra oils, which means it will help make your curls last longer.
If you're used to washing your hair every day and your roots need a refresh, we suggest spraying the
Garnier Fructis Invisible Dry Shampoo Aloe Clean
before you start your style. For extra volume, target the nozzle at the roots, then flip your head upside down and brush the product through the lengths of your hair.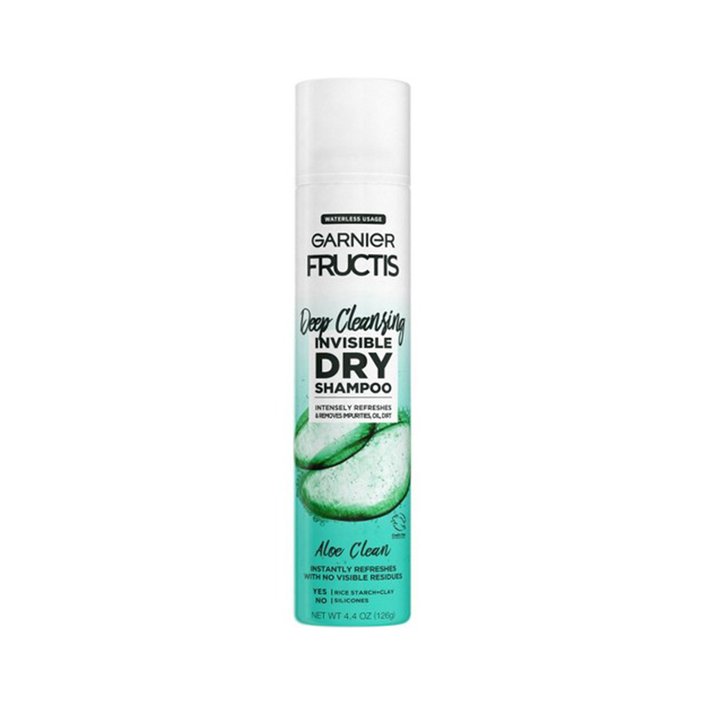 Use Hairspray Before and After Curling
For extra hold, spritz hairspray on a brush and comb it through your hair before you start curling (Note: you may skip this step if you already used dry shampoo.) Finish with another misting of hairspray once you finish styling. Our go-to is the L'Oréal Paris Elnett Satin Extra Strong Hold Unscented Hairspray.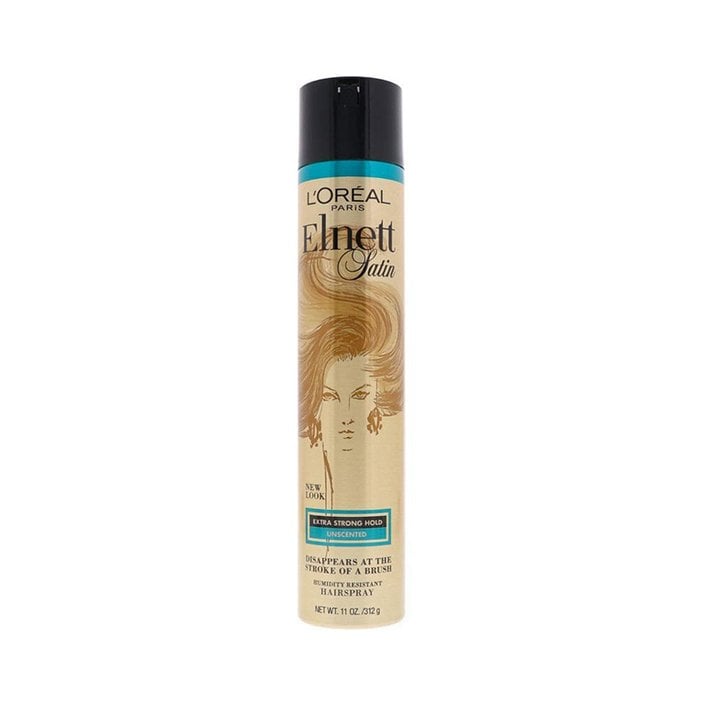 Use a Small Barrel Curling Iron
In general, tighter curls will last longer than loose ones. To achieve tighter and more defined curls, you have to use a small-barrel curling iron. The Conair Instant Heat ½ Inch Curling Iron is great for this. It's also affordable, ringing in at about $15 on Amazon.
Clip Your Curls
Instead of letting go of each section of hair immediately after you curl it, pin the curl to your head using a clip. Don't unclip the curls until you've finished curling your entire head. Any curling clips will work, but this 50-pack from Amazon is a steal for under $7.
Let the Curls Cool
Once you unclip your curls, they may be tighter than the look you're going for. Instead of brushing or raking your fingers through them right away, make sure they are completely cool. Then you can loosen them gently with a brush. Try not to brush too aggressively — remember that the curls will loosen naturally over the course of the day or night.
Finish with hairspray, and there you have it: curled hair that actually goes the distance.
Read more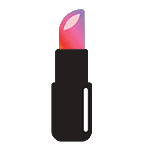 Back to top