5 Pigtail Braid Ideas and How to Achieve Them
February 03, 2023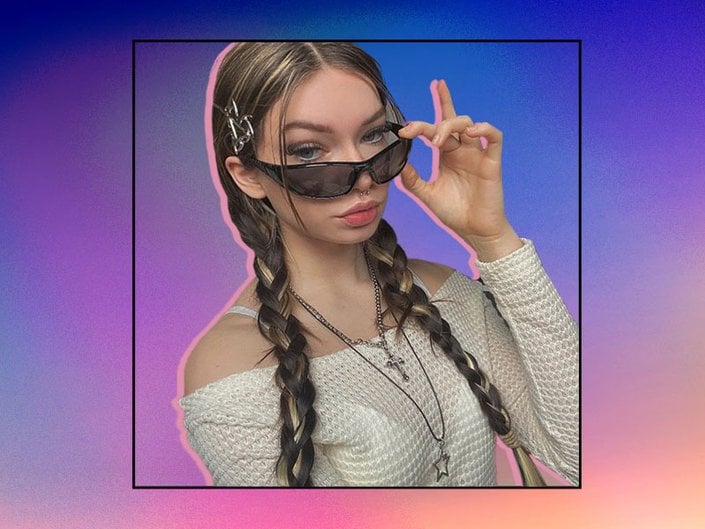 Despite my obsession with makeup and skincare, there's one aspect of my beauty routine I've never been able to nail — styling my hair. With help from a blow-dryer brush, I've managed to give myself some decent blowouts, and I know how to use a flat-iron (thanks to years of straightening just my bangs in middle school), but you'll never catch me executing intricate updos or even a classic French braid. One on-trend hairstyle I have been able to master, however, is pigtail braids. Pigtail braids have made a major resurgence in the past few years, and I'm grateful — they're easy to create regardless of your hair-styling skills.
Below, we reached out to Sarah Potempa, celebrity hairstylist and founder of The Beachwaver Co., for an in-depth tutorial on how you can do pigtail braids yourself and gathered inspo pics of ways to reinvent the hairstyle.
How to Do Pigtail Braids
Potempa, who once challenged herself to do a different braided hairstyle every day for an entire year, shares her tips on how to create pigtail braids (which, for the record, you do not need a year of practice to do yourself!).
Step 1: Detangle Your Hair
To start, brush your hair with a flexible-bristle brush, like The Beachwaver Co. Prep Brush. If your hair is prone to knots and tangles, Potempa recommends applying a leave-in conditioner first. We recommend the Garnier Fructis Pure Moisture 10-in-1 Leave-in Spray, which detangles, adds shine and hydrates hair between washes.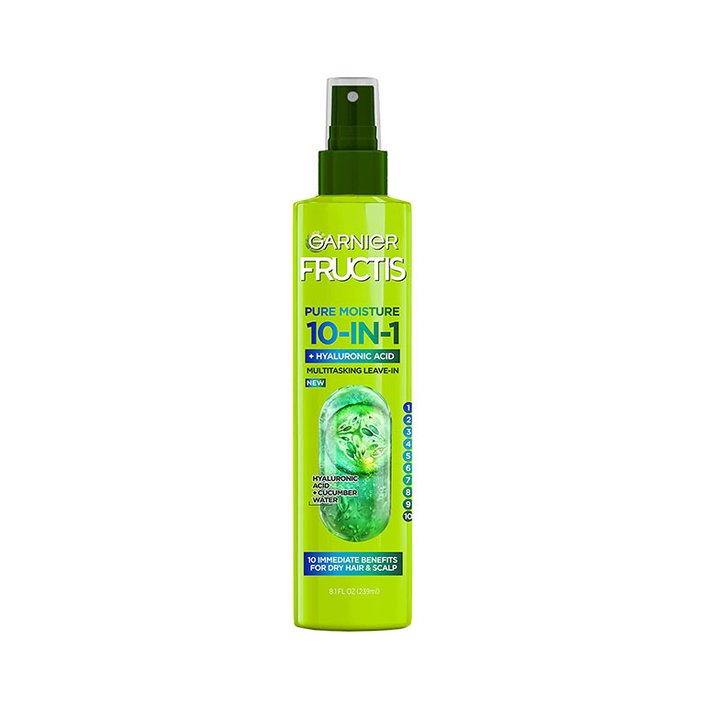 Step 2: Part Your Hair
"Then, you want to create a clean, even center part from the front of the hairline all the way to the base of the neck," says Potempa. "You can draw a line with your comb from one point to the other to get a perfectly straight part. From here, you can smooth the hair into clear left and right sections." Pull each section to the front of your shoulders — these will be your braids. To make the braiding even easier, Potempa says you can secure each section with a styling clip.
Step 3: Smooth the Sections
For smooth, flyaway-free braids, Potempa likes to go in with
The Beachwaver Co. Braid Balm
and brush the hair again to evenly distribute the p
roduct. The Braid Balm is a flexible-hold styler that strengthens hair and tames frizz.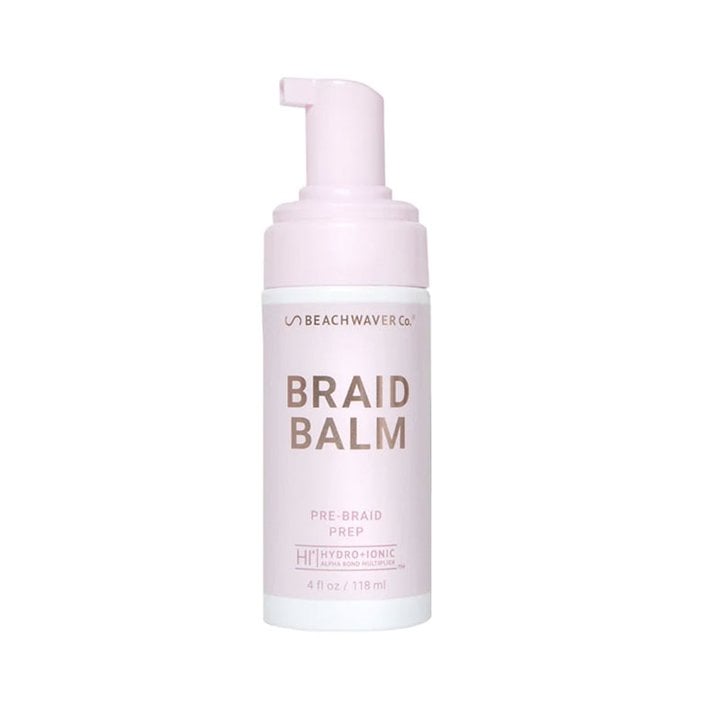 Step 4: Start Braiding
We love the simplicity of a classic three-strand braid. Grab the right section of your hair, and divide it into three smaller sections, keeping them as even as you can. "Starting just below the ear, bring the right section over the middle, then the left section over the middle," says Potempa. Continue repeating the phrase "right over middle, left over middle" until you've finished your braid. Secure that side with an elastic and repeat the process on the left half of your hair.
Pigtail Braid Ideas
Once you've got the hang of basic pigtail braids, you can try out some of the hairstyle ideas below.
Pigtail Braids With Charms
Here, model Kristina Dewa starts with small braids at the crown of her head, which lead into decorated pigtail braids. For a similar sparkle, try attaching these metallic cuffs throughout your hair once your braids are finished.
Pigtail Bubble Braids
Bubble braids put a cute and playful spin on classic pigtails. We love the way they enhance creator
Gigi Paul's
natural texture.
Multiple Braids
Why stop at two pigtail braids when you could have six? This style is a perfect way to flaunt long, thick hair. Start by creating two even sections on either side of your head, then dividing each section into smaller sections, then get braiding.
Tousled Pigtail Braids
If sleek and straight braids aren't your vibe, curl the front sections of your hair and gently tug on or massage each braid to loosen them. This gives your pigtails a cute and tousled effect that you can undo later for
heatless beach waves
.
Faux Pigtail Braids
Believe it or not, you don't even need to know how to braid to master these deceptively simple pigtails. Follow one of the
fake braiding tutorials in this article
to achieve an eye-catching style that looks
way
more complicated than it really is.
Read more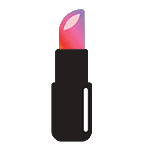 Back to top