Short Haircuts to Complement Every Face Shape, According to a Hairstylist
December 27, 2022
With January right around the corner, we've been thinking nonstop about what new beauty looks we can't wait to try in 2023. One of the most exciting ways to refresh your look in the new year is by cutting your hair short. But we know it can be intimidating to chop it all off, especially if you're someone who has always had longer hair. Before you commit to the chop, it's a good idea to think carefully about what type of short haircut you want to go for.
To help you get started, we tapped Matrix Artistic Director Nick Stenson to share his expert advice on what short haircuts best complement different face shapes. Of course, it goes without saying that you should feel empowered to get any short hairstyle your heart desires! But this guide is a good jumping off point if you are just starting to think about cutting your hair short. Keep reading for Stenson's recs.
Oval Face Shape: Blunt Bob
According to Stenson, "oval face shapes are often complemented by all short cuts and carry a traditional blunt bob or sleek pixie cut with ease." Both of his recommendations, a bob and a sleek pixie, are timeless and elegant short haircuts.
Round Face Shape: Short Pixie
One of the more daring short haircuts, pixie cuts can take many different forms, from mod to piece-y to everything in between. For those with round faces, Stenson advises a close crop with a little bit of edge. "Round face shapes are often balanced beautifully with short cropped pixies that have an edgy or textured finish," he explains.
Square Face Shape: Wolf Cut
If you've been on social media at all lately, you've definitely seen this trendy haircut — probably on more than one occasion. The so-called wolf cut has completely blown up on TikTok in the past year. An updated take on throwback styles like shags and mullets, the layered cut is effortlessly cool and edgy. Says Stenson, "Square face shapes work great with modern day wolf cuts that offer lots of short texture around the face and crown."
Heart Face Shape: French Bob
Ooh la la! It doesn't get much chicer than this textured, chin-length bob paired with wispy bangs. "The French bob is great for heart-shaped faces and offers a balancing effect with the jaw length blunt effect it provides," says Stenson. All you need is a classic red lip and vintage jeans, and you might just be mistaken for Parisian.
Short Haircut Styling Tips
If you're a short hair newbie, Stenson warns that it can be a bit of an adjustment in terms of both styling and aesthetics. "I would suggest asking yourself if you have thought about this change for a reasonable amount of time to ensure it's not a hasty decision," he says. "In addition, talk with your trusted professional hairstylist to ensure you're choosing a short cut that works with your specific hair type and lifestyle."
When it comes to post-chop aftercare, Stenson recommends styling your hair immediately after you get out of the shower. "Don't wrap your hair in a towel and allow it to partially dry after shampooing," he says. "While your hair is still wet, blot out any water and comb or rake hair into the direction you'll want it to lay before it starts drying to avoid any unwanted cowlicks or unintended volume in the hair."
Finally, regardless of what short haircut you choose, Stenson recommends having a texture spray on hand to keep your style looking tousled and perfectly-imperfect. We like the Matrix Total Results Miss Mess Dry Finishing Spray.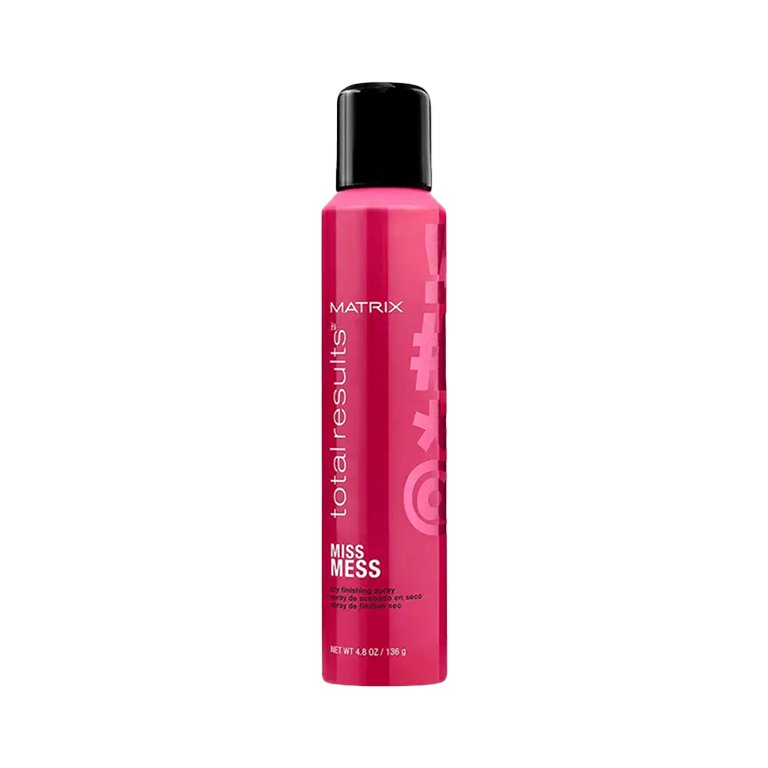 Photo: Melissa San Vicente-Landestoy
Read more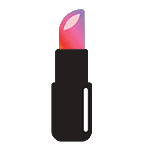 Back to top