Wolf Haircuts Are TikTok's Latest Craze — Here's Pro Tips From a Hairstylist
February 10, 2022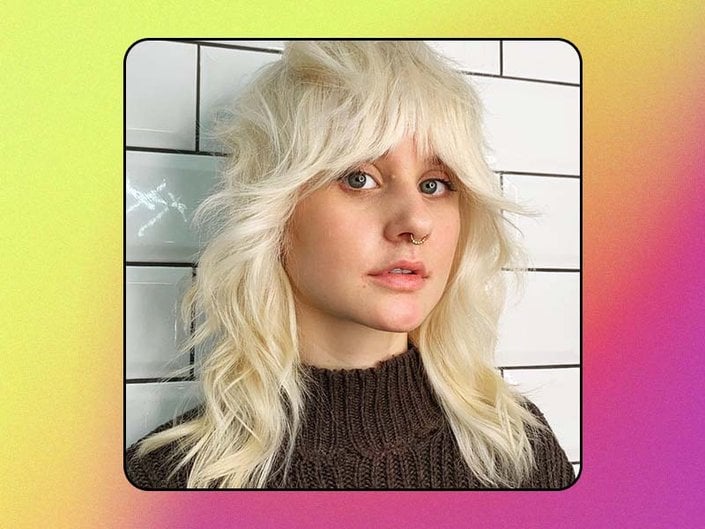 If you look up the hashtag #wolfcut on TikTok you might be overwhelmed by the pages of videos featuring users, mostly of the Gen Z variety, whipping out scissors and going to town on their hair. The style that lives somewhere in the shag family might be the most coveted look this season. We tapped Mika Fowler, a celebrity hair stylist at Kim Vo Salon in Beverly Hills, to give us the scoop on cutting and styling techniques that help us achieve the TikTok-famous haircut.
What Is a Wolf Cut?
"A wolf cut is basically a modern version of mullet hairstyle," explains Fowler. "It's been popular in Japan [for a while] and now so many TikTokers are wearing it. It's a high layered shag style and gives you more movement and fun."
If you're already sold on this haircut and headed to the salon, you'll want your hairstylist to use the concave layer technique which is used to create the shorter front and longer back shape. And if you want to keep ends long, Fowler explains you need major disconnection — which is like having two cuts in one, because the different lengths aren't blended together in any way. Styles like these offer a lot of texture and work well for a messy, bold look.
For those who prefer to take the DIY route, Fowler stresses the importance of sectioning hair. The beauty of the wolf cut is that "you can control the length and heaviness," says Fowler. "Pretty much any face shape can enjoy it.
Are you a visual learner? Watch @liilozz section, cut and style her curly wolf cut for inspiration.
What Are Key Styling Tips for a Wolf Cut?
"Use root iron to curl up roots and bend ends to make them a little messy," explains Fowler. She also recommends using a spray wax or texturizing product to create volume. We love the Garnier Fructis Style Texture Tease Dry Touch Finishing Spray for this. "You'll also need to add shine and moisture to the hair with a protein cream. I personally recommend SH-RD Protein Cream to help maintain the hair's integrity and moisture."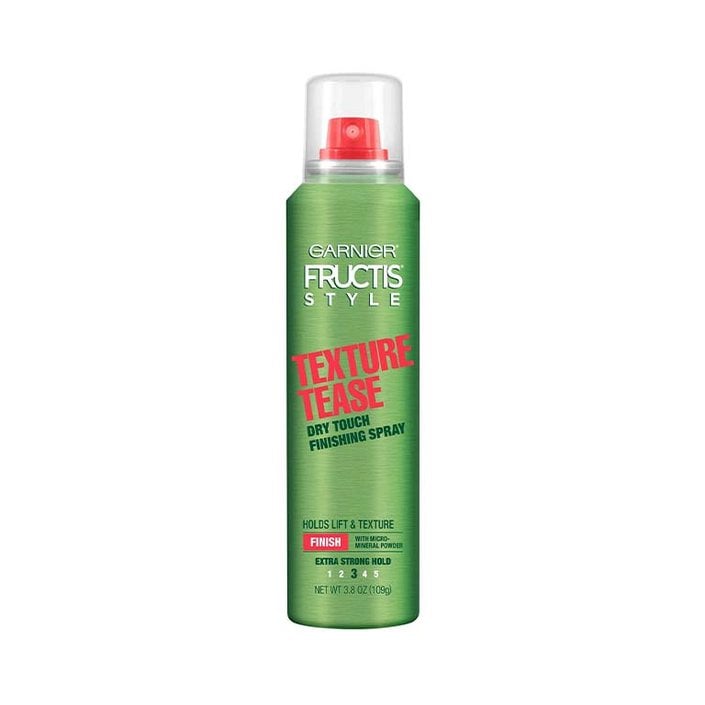 Photo: @sarahpotterhair, Design: Juliana Campisi
Read more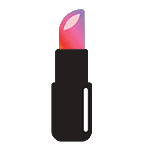 Back to top