Beauty Q&A: Do Larger Box Braids Equal Less Tension?
January 03, 2022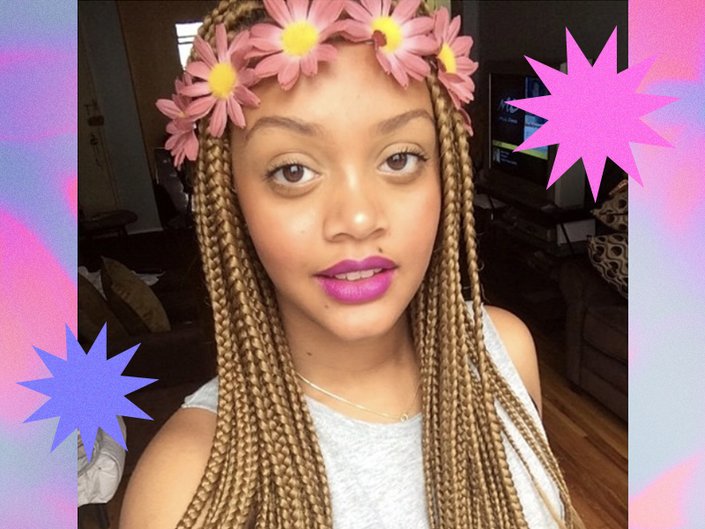 Although
box braids
are a beloved
protective style
for their versatility and aesthetic, the downside are the issues that come with a fresh install, like tight
synthetic braids
that make it difficult to sleep and do everyday things. Many of us have come to accept this adjustment period as standard fare, but we've all seen the photos of too-tight braids and heard the horror stories about
loss of edges
and traction alopecia. In an attempt to avoid this, many have turned to larger box braids, in the hopes that there would be less points of tension on the scalp. But does doing so actually solve the problem at hand? To help answer our questions, we tapped natural hairstylist, Kamilah, who is known on Instagram as
@mshairandhumor
and the knotless queen.
Do Larger Box Braids Cause Less Hair Tension?
According to Kamilah, size does not matter, but proper install does. "If someone does tight small braids, chances are they will do tight large ones," she says. She explains that the stylist's technique is paramount because there are plenty of factors to consider when getting box braids. For example, not only does tightness affect proper install, but knowing when and where to add pressure does, too. The amount of hair in the braid can impact tension as well, says Kamilah. When there is more synthetic hair than natural hair, it weighs everything down as it grows out, which is unhealthy for the scalp and will create tension regardless of brais size.
Other Hairstyles to Consider
For the least amount of tension, Kamilah recommends opting for knotless braids, a different box braid technique that lessens the amount of tension on the hair considerably because there's no post-install pain. Knotless braids look the same as regular box braids, minus the small knot at the top. They are installed using a feed-in method, where braiding hair is added to the natural hair as the stylist braids. It's also important to find the right stylist. Kamilah says that it's who does the style that matters most if you're looking for a painless experience.
Read more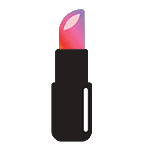 Back to top