The Easiest Protective Styles to Maintain on Vacation
June 09, 2023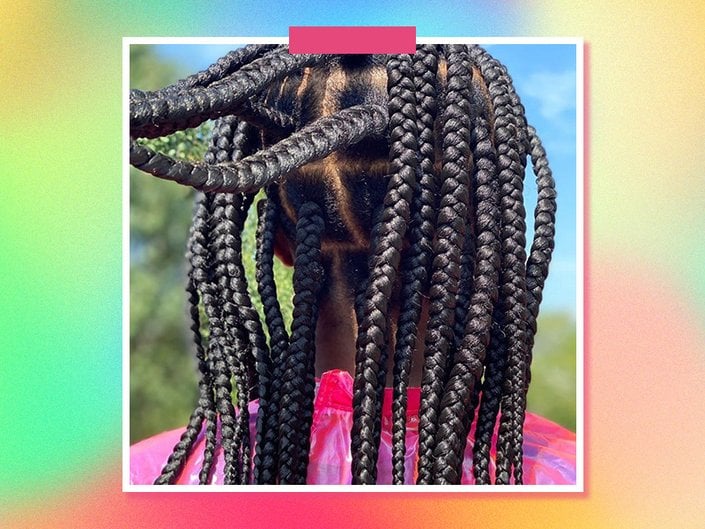 Vacation is meant to be a fun and carefree time, so it's understandable if you don't want to spend a ton of time and effort on hair care. According to Geneva Applebum, a natural hair expert, a low-maintenance protective style is perfect for vacay — especially when you might be at the beach, swimming in the pool or spending long hours in the sun (with lots of SPF, of course).
Keep reading to find Applebum's advice on how to maintain a no-fuss look, plus protective style ideas to try on your next trip.
Feed-In Braids
Avoid breaking out the blow dryer and try a feed-in braid style, which requires very little upkeep and stays fresh after days of fun in the sun. Applebum loves cornrows for vacation as they give you more access to your scalp so you can moisturize more efficiently. "Because cornrows can be tight on your hair and scalp, it's best to take care of them while on vacation to avoid hair damage."
Braided Updo
If you're looking for a style that requires no maintenance whatsoever (except for the occasional minor touch-up), try a braided updo. You can pretty much rock this style for at least a month and all you'll need is an edge gel, an edge brush and a silk head scarf.
Box Braids
"A true classic, box braids are a versatile option — they come in different styles, sizes, colors and lengths," Applebum says. "This style keeps your natural hair sealed, protected and lasts anywhere from four to eight weeks." Not only that, but you can typically swim with your hair in box braids without any issues. Just be sure to keep your hair moisturized after swimming in ultra-drying saltwater or chlorine. We love the Hydrating Hair Mist from PATTERN by Tracee Ellis Ross or the Carol's Daughter Hair Milk Refresher Spray for this.
Passion Twists
A fun alternative to faux locs or box braids, passion twists don't really need much in the maintenance department. If they start to unravel, simply re-twist them with a hair mousse, like the äz Craft Luxury Haircare Elevate Luxe Mousse, to keep them together until you get home.
How to Maintain Your Protective Style on Vacation
Now that you've picked your style, you might be wondering how you can maintain it over the course of your trip. Applebum recommends using a silk pillowcase when you have protective styles in — even if you're on vacation. "If you don't feel like lugging around a pillowcase in your travel bag, opt for a silk wrap or bonnet," says Applebum.
In addition, she suggests keeping a natural oil-based hair-care product, like the Carol's Daughter Born to Repair Reviving Hair Oil With Shea Butter, on hand to prevent scalp dryness and dandruff.
Read more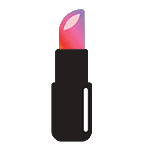 Back to top