4 Blotting Sheets That Zap Shine and Keep Your Makeup Looking Fresh
February 02, 2018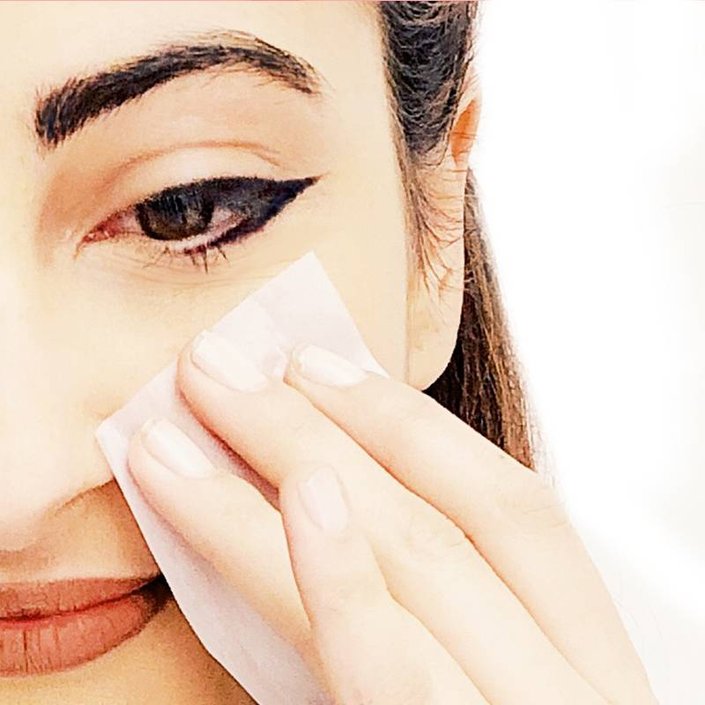 I never understood the fascination with these small packets of papers until I became someone who really needed them. As I got older and my days got busier, I noticed my makeup would gradually get shinier and shinier after lunch — and being on the go at every hour didn't exactly give me time to whip out a powder brush and compact at any given moment. So that's when I turned to blotting papers, and I haven't looked back since. Ahead, find the best blotting sheets I've ever come across — because no one should be able to see their reflection in your forehead.
NYX Professional Makeup Blotting Papers
Probably the most versatile of the bunch, this collection of blotting papers is perfect if you're looking for sheets that fit your specific needs. Of course, the OG matte blotting papers will always be my personal favorite, but they also have tea tree, green tea and fresh face options if you're looking for a little more personalization.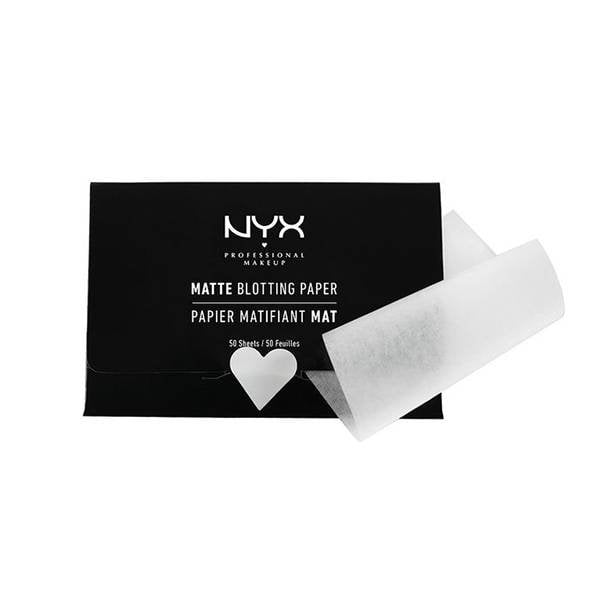 Shu Uemura Ambush Blotting Papers
If you want a little more bang for your buck in the blotting paper-verse, the Shu Uemura Ambush Blotting Papers are the perfect sheets to add to your daily makeup bag. They're definitely a little more luxe than the average blotting paper, but they're excellent at clearing up any excess T-zone shine.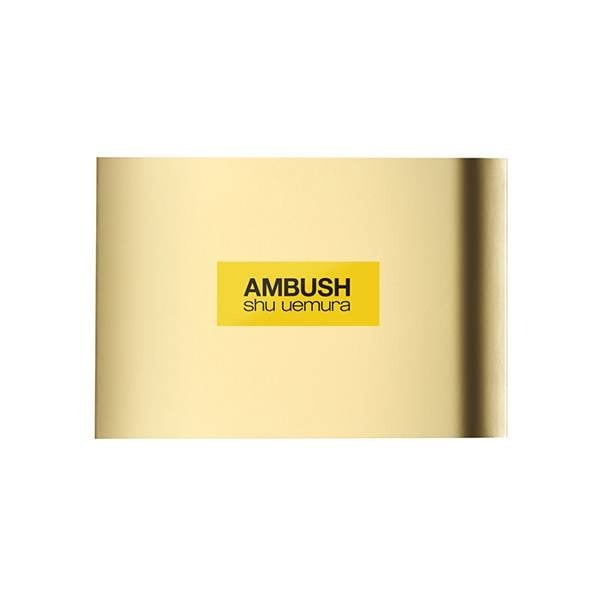 Tatcha Original Aburatorigami Japanese Beauty Papers
These gold-flecked "beauty papers" are a beauty junkie crowd favorite simply because they leave a really refreshing feeling on your face after application. They're powdery, made from the natural Abaca leaf and soak up extra oil in no time.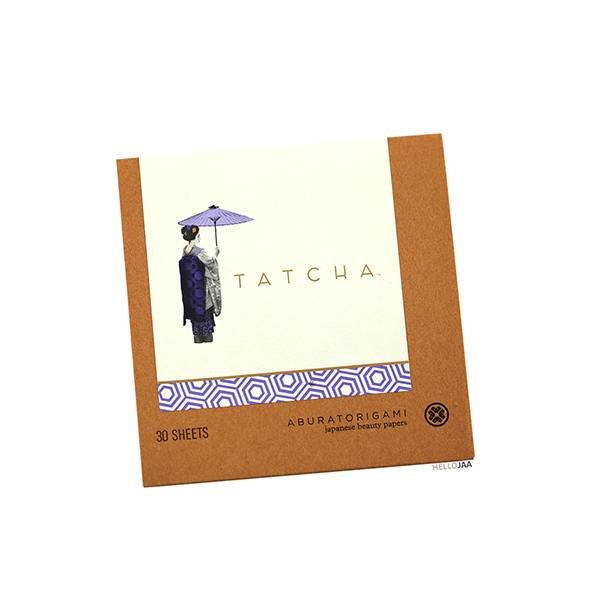 Boscia Green Tea Blotting Linens
Particularly great for oily and acne-prone skin, these Boscia linens have antibacterial properties that combat shine and keep your skin healthy. The green tea is also quite smoothing and calms any redness and irritation.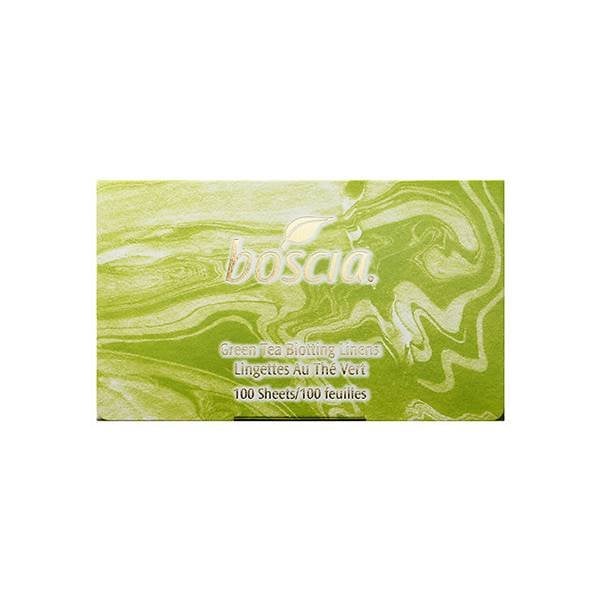 Read more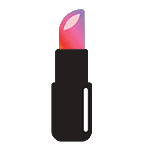 Back to top