5 Braided Hairstyles You Need to Try This Fall
October 14, 2020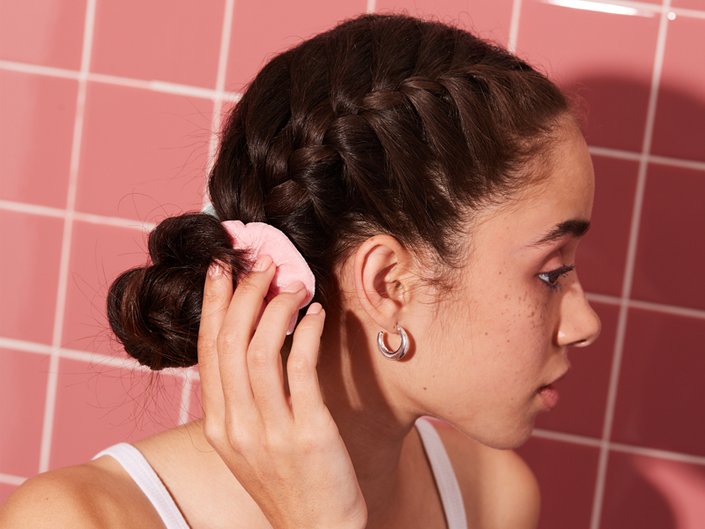 We love braids year round, but there's just something about the fall season that puts us in the mood to get creative with the heat-free hairstyle. Braids are perfect for cozy, lazy days at home, active days outdoors or for special occasions, virtual or otherwise. To help you get inspired, we've rounded up five braid tutorials on YouTube that we currently have bookmarked. From a cute scarf braid to a fresh take on the fishtail, keep scrolling to watch and learn.
Dutch Braid
If you've already mastered the French braid, challenge yourself to try Dutch braids, which are like an inside-out version of the classic style. Vlogger @aribapervaiz makes achieving a cool, double Dutch braid look easy.
Messy Half-Up, Half-Down Fishtail Braid
Fishtail braids are a laid back yet polished style and are perfect for lounging at home, apple picking or whatever else you have going on this fall. We're crushing on this messy double fishtail look created by @Hairby_Chrissy.
Box Braids
In case you didn't know, box braids are a super versatile hairstyle. Vlogger @LisaOnuoha proves as much in her video demonstrating seven ways to style box braids.
Sleek Ponytail Braid
In this video, @arnellarmon demonstrates how to create a super long ponytail braid using a hair bundle. She says that this easy and sleek look can be done as a high, low or center pony.
Scarf Braid
If you're bored of a three-plait braid but aren't ready to tackle a more intricate style, just grab a scarf. Weaving a scarf through a classic braid is a fun and pretty way to jazz it up. Learn how in this tutorial from @AlexGaboury.
Read more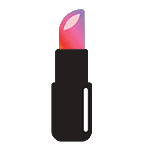 Back to top