Tips for Evening Out Your Skin Tone — Plus, Our Fave Foundations and Concealers
June 29, 2023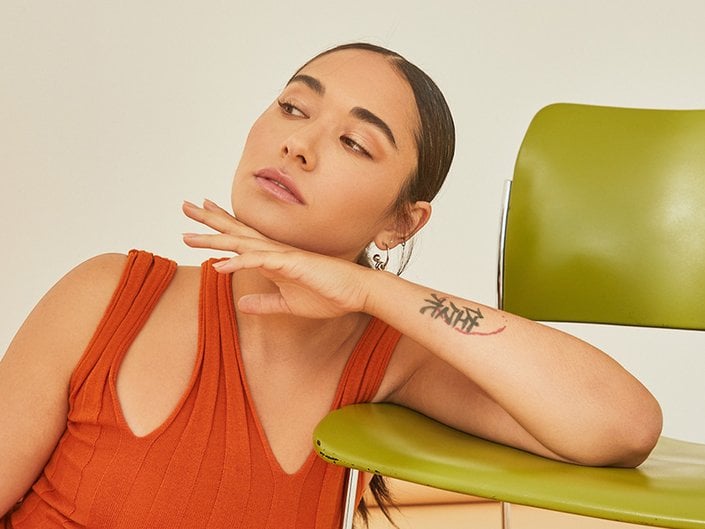 Some days may call for a bright, statement-making lip or graphic eyeliner, but on other days, we're all about letting our skin take center stage. No matter the condition your skin is in, there are ways to even out your skin tone with makeup and get a soft, satin skin finish. Below, we reached out to celebrity makeup artist Dean Fournier, who's ready to divulge his best tips for achieving flawless, even skin. The best part? You can master the steps in less than 10 minutes.
What Is Uneven Skin Tone?
An uneven skin tone is characterized by varying colors and pigmentation on the skin. Everyone has some degree of unevenness on the skin — after all, nobody's skin is just one single color all over. An uneven skin tone can show up in the form of redness, hyperpigmentation, discoloration and even an uneven sunburn or suntan. An uneven skin tone is different from an uneven skin texture, which typically comes from breakouts, bumps, enlarged pores, fine lines and wrinkles.
What Causes an Uneven Skin Tone?
As mentioned before, an uneven skin tone can come about due to discoloration, redness, sunburns and/or hyperpigmentation. These can be influenced by a variety of factors, including but not limited to genetics, excess sun exposure and fluctuations in hormones. If you're concerned about having an uneven skin tone, we always recommend checking with a board-certified dermatologist to help determine the root cause and figure out a treatment plan. Protecting your skin from the sun by wearing a broad-spectrum SPF every day (which we recommend everyone doing anyways) and practicing sun-safe measures such as wearing protective accessories can help minimize and prevent an uneven-looking skin tone.
How to Even Out Your Skin Tone
Step 1: Start With Primer
"In order to speed up your complexion perfection, don't skip primer," says Fournier. "A good primer will help smooth out your skin and allow makeup to glide on and blend easier and faster, not to mention last all day." To even out your skin tone, Fournier recommends opting for a color-correcting primer, which can target specific concerns of discoloration. If minimizing the look of redness is your top priority, look for a primer with a green tint to it, such as the L'Oréal Paris Prime Lab Up to 24H Redness Eraser. If you have a tan to deep skin tone and you struggle with dark spots and hyperpigmentation, look for a primer with an orange or peachy tint — we like the L'Oréal Paris Prime Lab Up to 24H Dullness Reducer.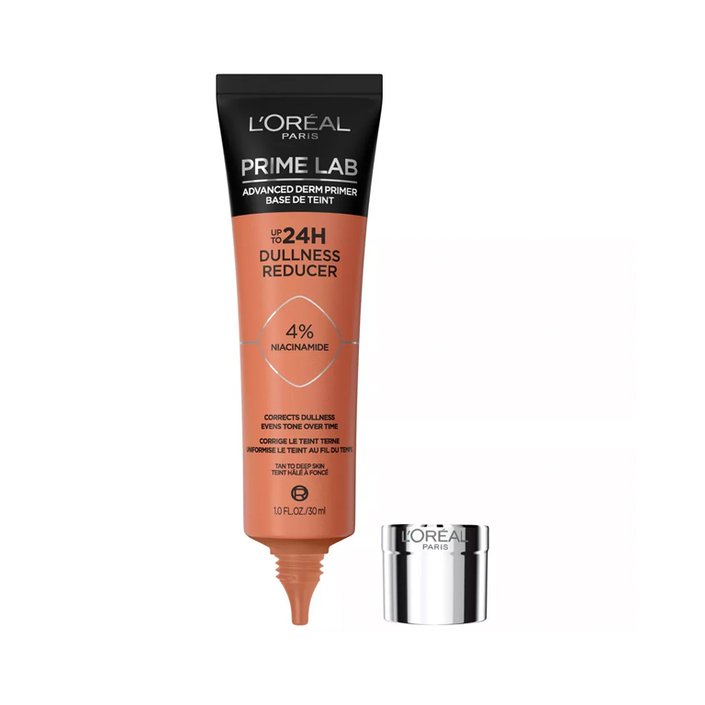 Step 4: Dust on Setting Powder to Finish
Looking to cover blemishes? "A quick dusting of a powder is an important last step to help even out skin texture around any bumps," says Fournier. Lightly dust on the IT Cosmetics Bye Bye Pores Pressed Finishing Powder as a final touch to help you get an airbrushed finish.
The Best Products to Even Out Your Skin Tone
Looking for more recommendations to help even out your skin tone? Check out our picks below.
A little goes a long way with this buildable medium-coverage foundation. It instantly blurs the look of discoloration, texture and pores, leaving your skin with an even tone and filtered finish. The formula includes good-for-your-skin ingredients like glycerin, matcha and niacinamide for an ultra-smooth and moisturized look. This pick is very matte, so it's recommended for keeping shine in check on oily and combination skin types.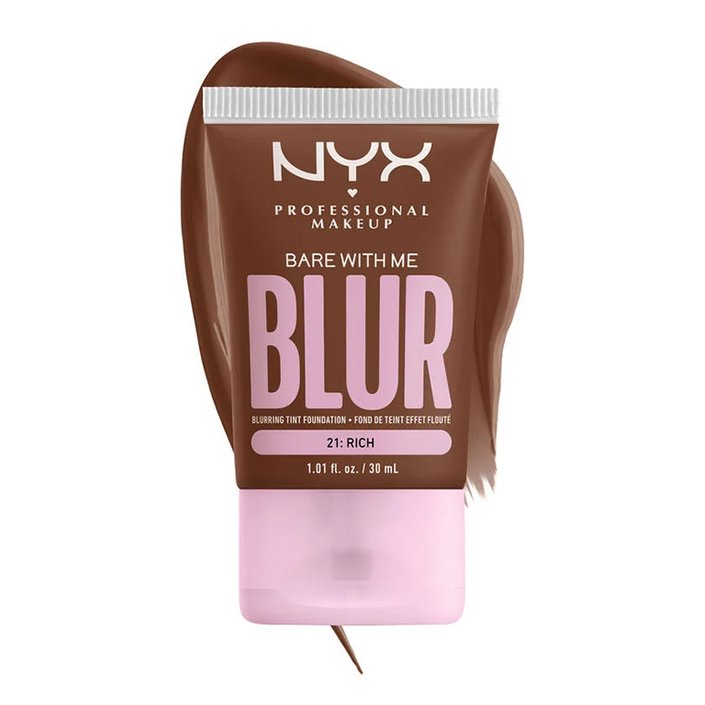 It can be hard to find a concealer that offers full coverage in a lightweight, natural-feeling finish, but this one manages to check all of those boxes. It provides a flexible, soft matte finish that won't cake or crease all day, long-lasting hydration and is non-comedogenic.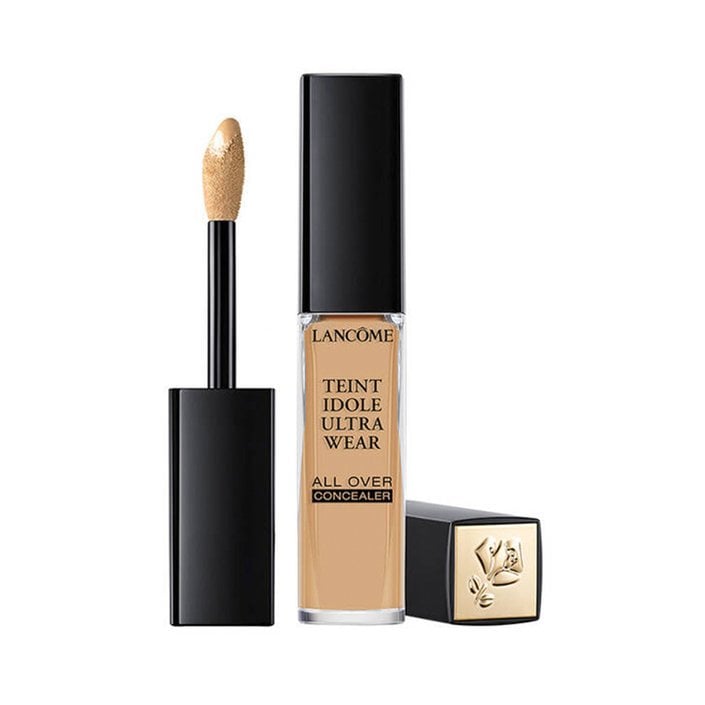 This semi-matte foundation looks and feels like your skin but better, with a breathable, buildable finish, 24-hour wear and 40 shades with a wide array of undertones. Our editors love how lightweight and long-lasting the formula is, even on high-humidity summer days.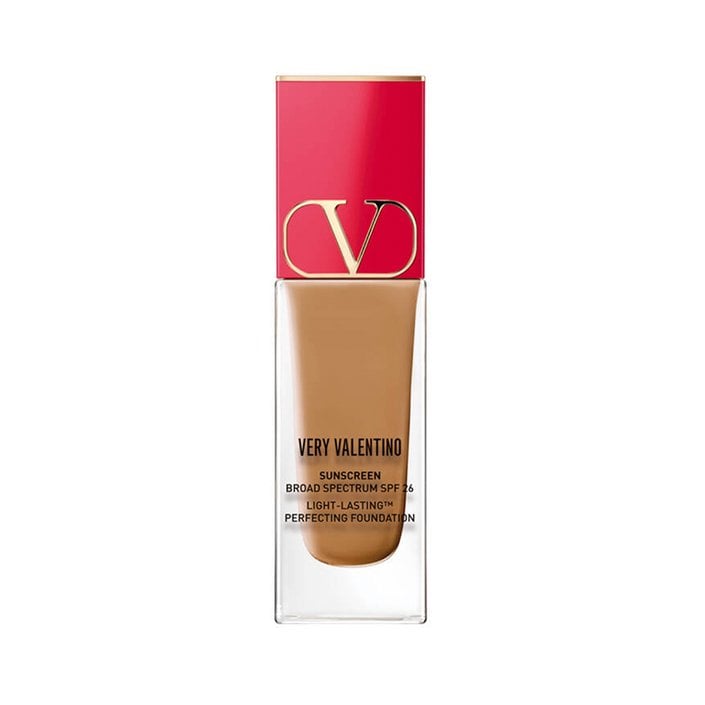 Whether you use this powder as a foundation all over or pat it on top of another foundation to add extra coverage and staying power, this powder does the trick when it comes to evening out your skin tone. With a soft matte finish, medium-to-full coverage and a formula that resists sweat, water and transfer, it's the perfect finishing touch to a full glam base routine.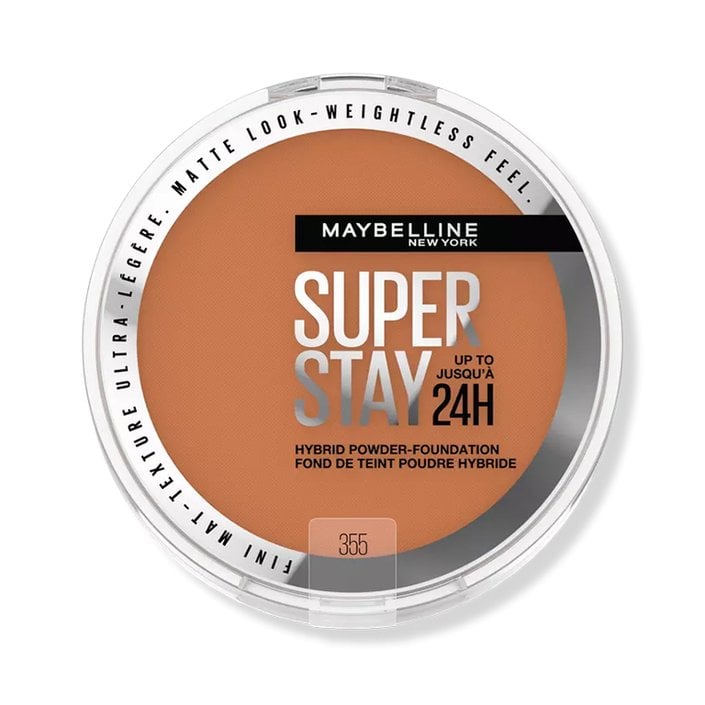 Get all the benefits of a serum with an impressively full-coverage finish from this CC Cream. Hailed as the #1 SPF Foundation in America, it's packed with skin-loving ingredients and a completely transparent SPF to protect your skin without leaving a white cast on tan and deep complexions. The original formula works for all skin types, while the matte version is ideal for controlling shine on oily and combo skin. IT Cosmetics also offers an illuminating formula, which helps revive and add glow to dry skin types.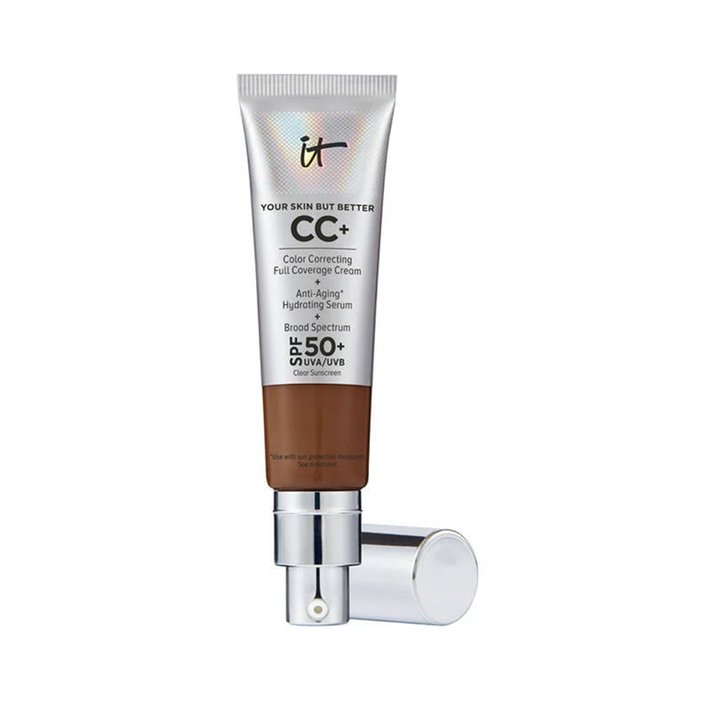 You don't always need a full-coverage foundation to achieve a near-flawless, even-looking skin tone. What matters most is finding a formula that matches your skin tone exactly and blends in easily for a truly seamless finish. This lightweight foundation comes in almost 50 shades, which are formulated with up to six pigments to help you find your closest match. Our editors love it for its silky, lightweight feel and ease of blendability.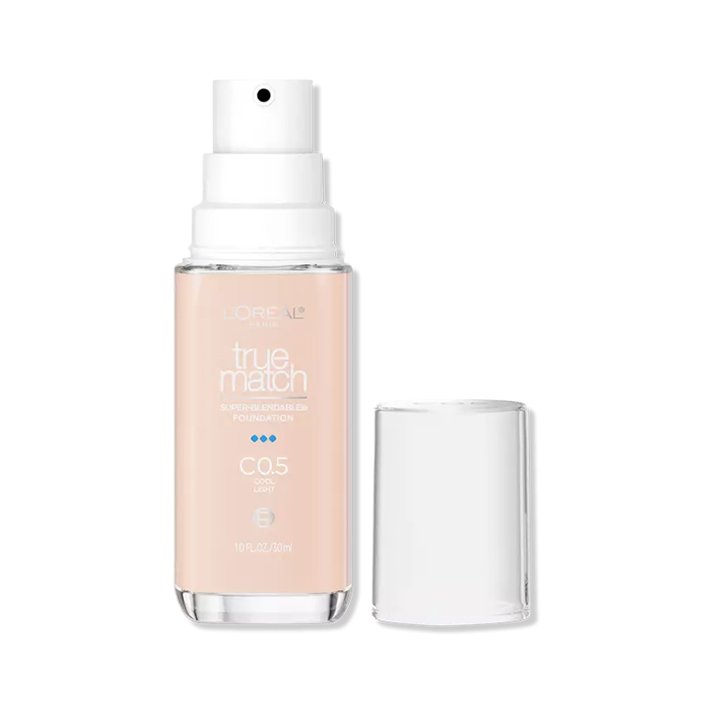 This foundation's soft matte, full-coverage formula leaves skin looking picture-perfect and even in tone. Infused with hyaluronic acid, jasmine petal and PSF 30, it softens skin and helps defend against the sun's rays with each use. After two weeks of continued application, it's designed to leave skin looking and feeling softer, smoother and more hydrated.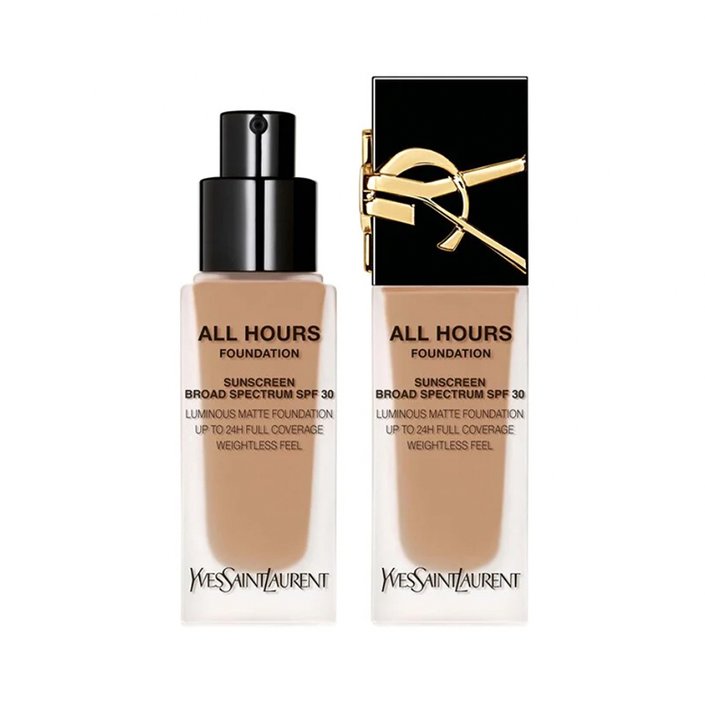 Part SPF, part tinted, radiance-enhancing corrector, this serum leaves skin looking glowy and protected from the sun's rays. It comes in three shades — light, medium and deep — which are sheer enough to blend into any skin tone and add a subtle luminosity that looks especially stunning in natural light. With a combination of skincare ingredients, it helps to even out your skin tone overtime and increase the look of natural radiance.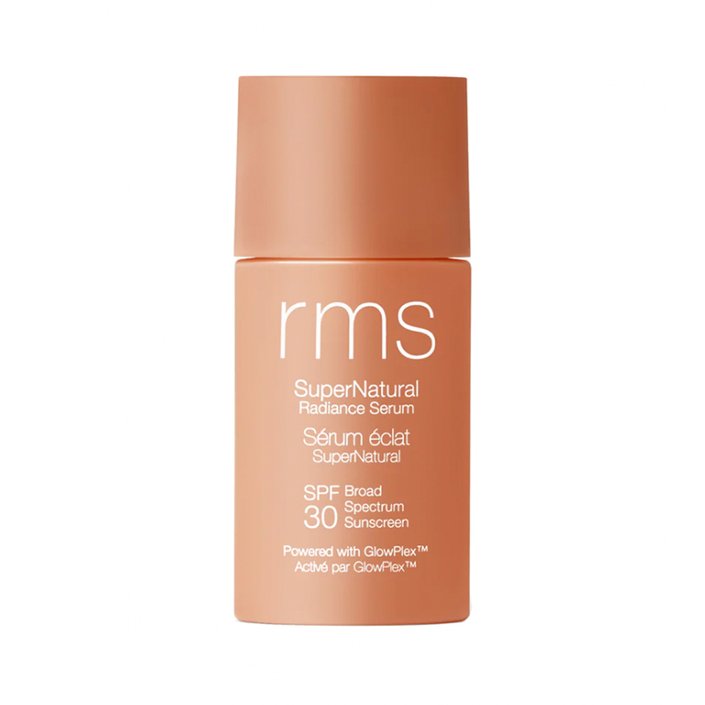 Not quite a foundation but not quite a skincare product, this balm to powder formula offers skin a subtle tint as it blurs the look of texture and helps manage oily skin throughout the day. It contains oil-absorbing upsalite to help mattify your skin and can be worn alone or underneath a foundation for added coverage and blurring benefits.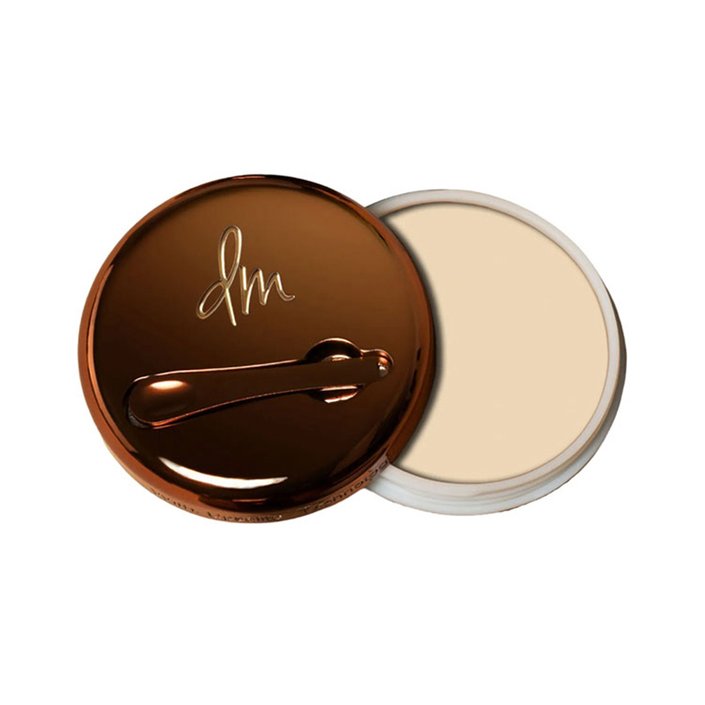 Read more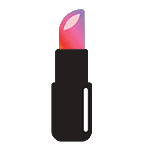 Back to top