Face Forward: Everything You Need to Know About Facial Sprays
September 03, 2019
Instead of grabbing that midday cup of iced caffé latte (who are we kidding?! we mean in addition to) why not try a refreshing facial spritz as a pick-me-up? These fun little spray bottles can fit in your purse and give your skin a boost of vitamins for a fresh glow on the go! Use them throughout the day to rehydrate, set makeup, or even before moisturizer to prep skin for your lotions and potions! While some of these magical misters are just water-based (so quenching!) others are full of antioxidants, plant extracts, essential oils and miraculous makeup-setting abilities. Take a look at these sprays and see which one is best for you — we're thinking all of them!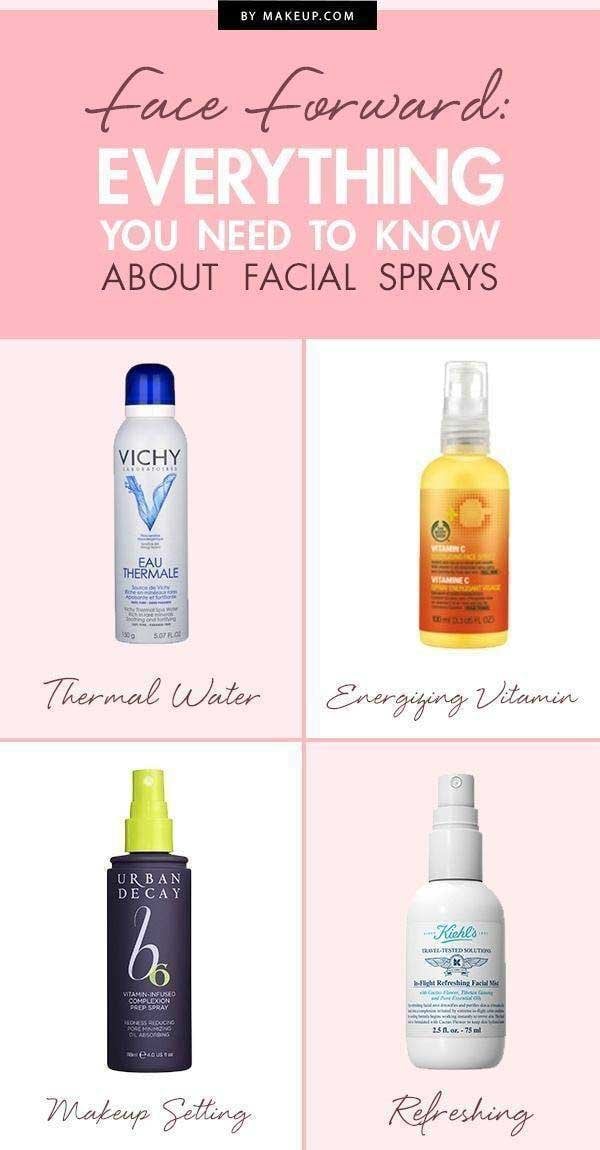 Thermal Water Sprays
When flying, soothe dehydrated skin with a mineral-rich thermal spray like Vichy Thermal Spa Water — just toss it in your carry-on bag! A light mist of this stuff is perfect for whenever your skin is feeling dry and in major need of a quick moisture boost. Full of antioxidants, just like La Roche-Posay Thermal Spring Water, these powerful mini treatments are also perfect for sensitive skin post peels or facials.
Refreshing Sprays
Skin looking a little dull? Dry, indoor temperatures making your makeup feel funny? Lock in moisture and replenish your glow with the Evian Mineral Water Facial Spray — a must have for every lovely lady! This natural water spray will refresh your complexion in seconds and it's also perfect for travel. For added benefits, use a facial spray that contains essential oils and soothing plant extract like Kiehl's Refreshing Mist to improve overall texture and leave skin feeling extra soft skin and dewy!
Energizing Vitamin Spray
Pump some skin-loving vitamins into your visage with The Body Shop Vitamin C Energizing Face Spritz and The Body Shop Vitamin E Face Mist! Both Vitamin C and E are known to energize, repair and revitalize a tired complexion. You can use them before or after makeup to give your face a daily dose of healing antioxidants that will stimulate collagen production and protect against environmental damage. We love the idea of spraying on your vitamins!
Makeup Setting Sprays
Prep skin for your pretty paint job by using a mist that will absorb oil, minimize pores and reduce redness like Urban Decay B6 Vitamin-Infused Complexion Prep Spray. No redness and smaller pores? We may just want to skip the makeup altogether (uhm — just kidding)! Make sure your makeup stays put all day by using NYX Makeup Setting Spray, which comes in both a matte and dewy option. Spritz this lightweight formula over your perfected complexion and say bye-bye to crackling makeup!
What's your favorite daily facial spray? Let us know in the comments below!
Read more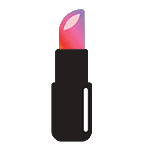 Back to top