5 Hacks to Create Fake Freckles Like a Pro
March 23, 2023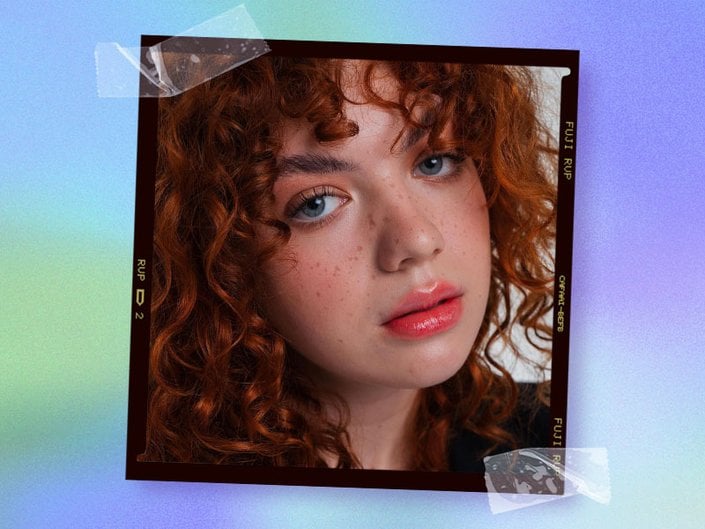 Beauty trends
come and go, but embracing your natural skin and highlighting the beauty in what makes you unique will always be in style. Going bare-faced is more popular than ever, and so are
lighter coverage makeup
products that enhance — not cover — your natural complexion. In fact, with
minimalist makeup
looks becoming more mainstream with each year, freckles are getting much-deserved attention. The good news is that even if you don't naturally sport freckles on your bare skin, they're super easy to replicate with a little makeup.
"As natural-looking beauty trends have been on the rise over the past year, I believe that applying fake freckles helps to achieve this look, which is why more people are trying it out," explains Jamie Greenberg, celebrity makeup artist and founder of Blighlighter and Bloss. Ahead, Greenberg and makeup artist Kasey Spickard share their tips and tricks for applying faux freckles — and making sure they look beautiful and realistic.
How to Make Fake Freckles With Makeup
Don't Powder Until Your Faux Freckles Are Done
The number one rule to remember even before you start to freckle your face? Do not apply powder until the end. "Start first by applying your foundation, concealer and contour, and cream-based products first," says Spickard. And then you're ready to faux-freckle away. Powdering comes last because it will set your freckles into your makeup.
Place Them Where the Sun Hits Your Face
"You want to concentrate them where the sun naturally tans the skin and intensifies natural freckles," notes Spickard. This means freckles will often appear more toward the center of your face — around and on your nose, and close to your mouth. "Before you start, look up some faces with natural freckles and try to mimic them," suggests Spickard.
"Your faux freckles will appear the most natural when you don't control the placement of them," adds Greenberg. "It is important to apply the freckles where the sun tends to hit your face and make sure to dab them when finished to get rid of any harsh dots." Blending and dabbing your faux freckles is essential because they won't look natural if they're overly vivid or pigmented.
Dot Your Freckles On With the Tool of Your Choice
Once you've made a plan for where you want your freckles, keeping in mind where you would naturally get sun on your face, you're ready to draw them on. "In order to create realistic-looking faux freckles, I think it's best to use some sort of freckle pen, or you can use any sort of product that easily blends, like an eyebrow pencil or light eyeliner," explains Greenberg. With the tool of your choice, lightly apply dots where you want your freckles. "Then, tap them out with your finger so that they blend and create almost a 'stamping' motion where you are carrying the product to other areas of your face with more diluted pigment," she says.
Use Various Shades
Spickard also recommends using varied colors when faux freckling. "Naturally occurring freckles come in an array of colors, so you need to mimic that when you're creating freckles on your own face or you'll end up looking like a cartoon doll," he says. To achieve this natural look, select shades that are seven to nine shades darker than your skin tone. Spickard loves the L'Oréal Paris Brow Definer Mechanical Pencil for this.
It's also important to place them freckles at random and to make sure you're not dragging the pencil. "It's a staccato motion, kind of like throwing a dart," says Spickard, "and make sure you're layering the freckles. They should be different intensities and very random — anything that looks too uniform will give away that you've drawn the freckles on the face."
Set With Spray and Powder
In order to ensure your freckles won't budge all day, make sure to set them with a spray and powder. "You want to use a translucent setting powder to set your freckles into place with your foundation," says Spickard, "and follow that up with an intense setting spray on top of that powder to really create a barrier and protect the freckles you've spent so much time creating." Our fave spray to finalize your faux-freckle look? The Urban Decay All Nighter Setting Spray.
The Best Products for Making Fake Freckles
If you don't want to invest in a pen specifically designed for creating faux freckles, a brow pencil like the L'Oréal Paris Brow Definer Mechanical Pencil will work just as well. With tons of different shade options ranging from Light Blonde to Black, you should be able to find the right color for your freckles that will pop against your skin tone but still look natural. The ultra-fine mechanical tip is the perfect size for dotting on tiny freckle constellations — you won't have to worry about ending up with oversized spots. The best part? This brow pencil is waterproof, meaning your freckles will stay put no matter what your day has in store.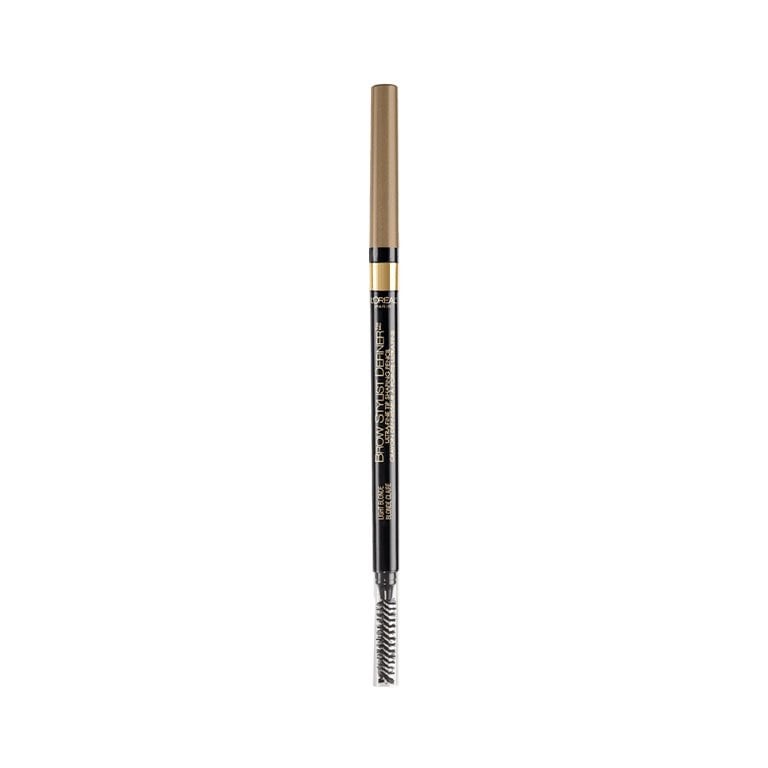 The Lancôme Brow Define Pencil is another brow pencil option that works great for creating DIY freckles. It comes in nine shades and delivers hair-like strokes, which means your freckles will look subtle and realistic. The self-sharpening tip guarantees precise, controlled application — something that is as important for faux-freckling as it is for filling in your brows.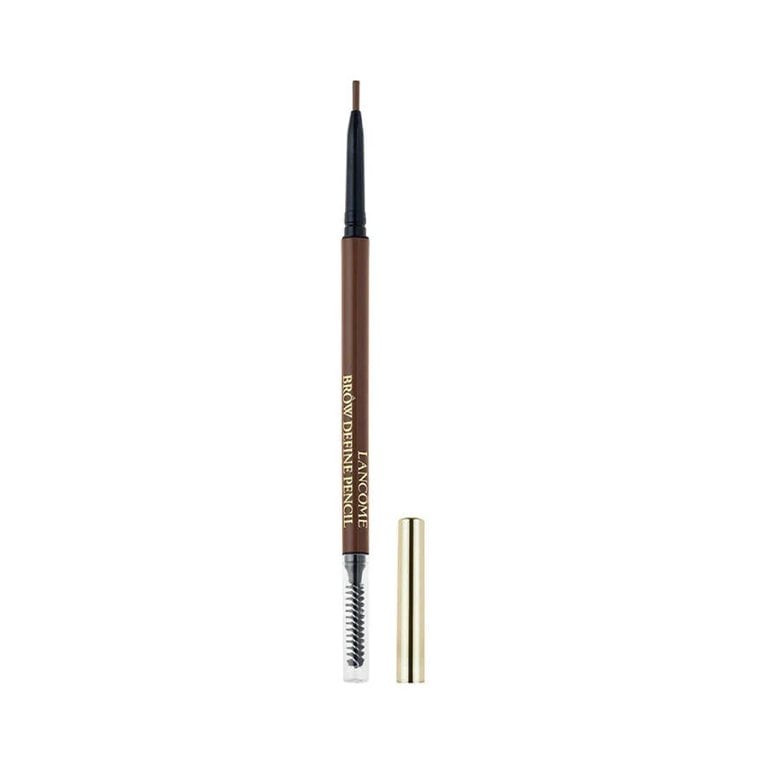 For a drugstore option that will work in a pinch, check out the Maybelline New York Express Brow Ultra Slim Pencil. The 1.5 millimeter precision tip is a major selling point of this brow pencil, as is the smooth, blendable formula. Find the right shade to complement your natural skin tone out of the six options.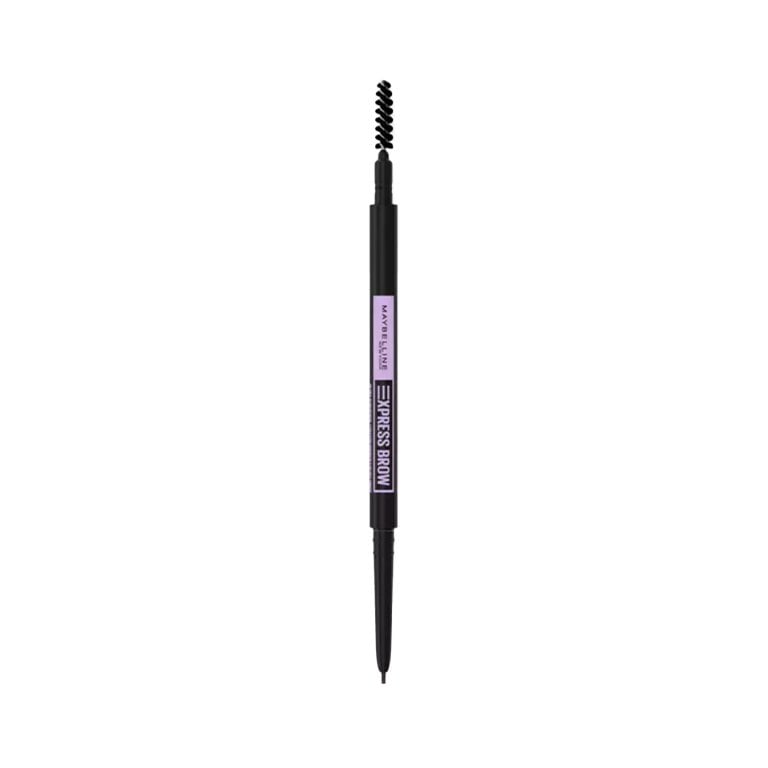 Setting spray is a crucial final step in locking in your faux-freckle look. After all, you don't want all of your hard work to be for nothing if your freckles fade or smudge after a couple of hours. We love the Urban Decay All Nighter Setting Spray for its intense staying power that will preserve your makeup for up to 16 hours. Setting spray also helps your makeup come together so your freckles will blend with the rest of your face makeup and look more realistic.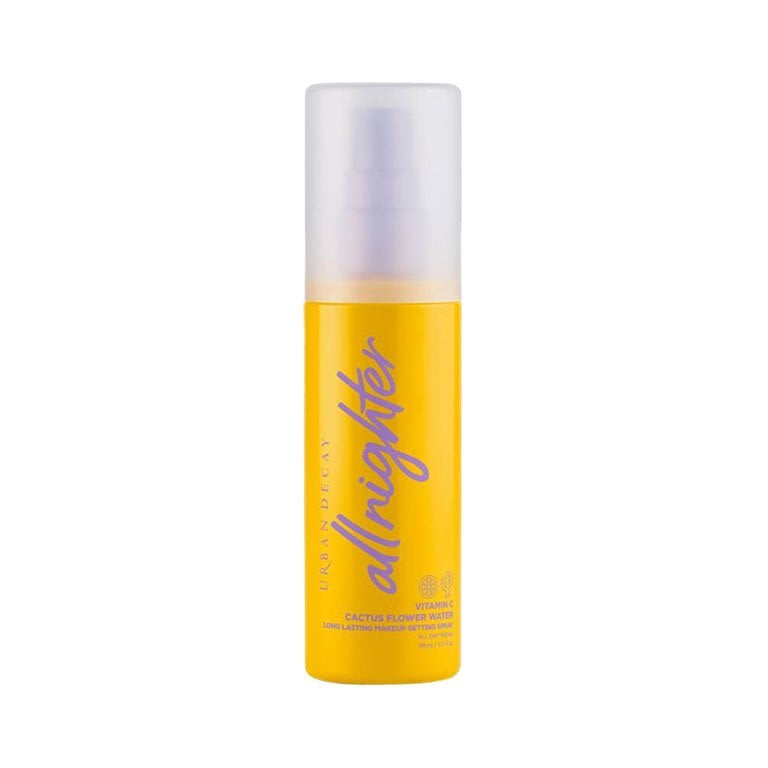 Pioneering indie brand Freck Beauty was one of the first companies to come out with a designated product for applying fake freckles. The Freck OG Pen makes drawing on fake freckles quicker and easier than ever. It comes in a tube with a pointy, precise applicator brush. To use it, dip your brush into the tube and lightly apply a cluster of dots to your face. You can also use your finger to pick up pigment from your existing dots and tap it elsewhere on your face for natural-looking copy-and-pasted freckles.
This pen is Greenberg's pick for trying the faux freckle look at home. "Lime Crime offers their Freckle Pen which includes multiple different colors and is easily manageable," she says. "The pen is small and perfectly pointed which results in perfect freckles with minimal effort." You can use one of the brown shades to create realistic-looking sun spots, but we also love that there's a magenta option for when you want to try a more whimsical take on the fake freckles trend.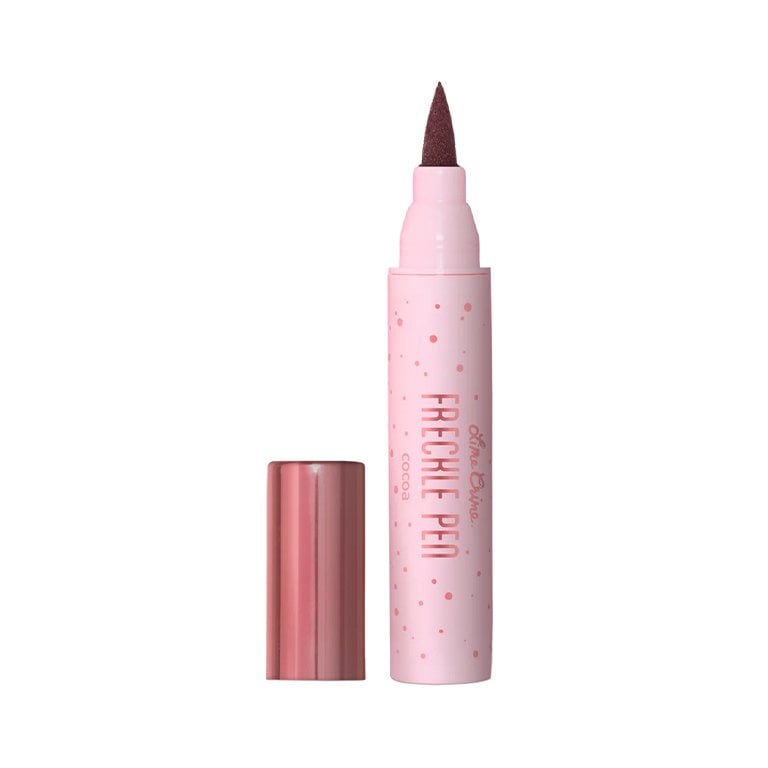 Additional Reporting: Jordan Julian, Design: Juliana Campisi
Read more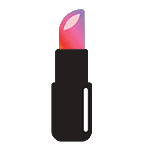 Back to top