Asked on Reddit: How to Wear Colorful Makeup When You Prefer Neutrals
August 25, 2023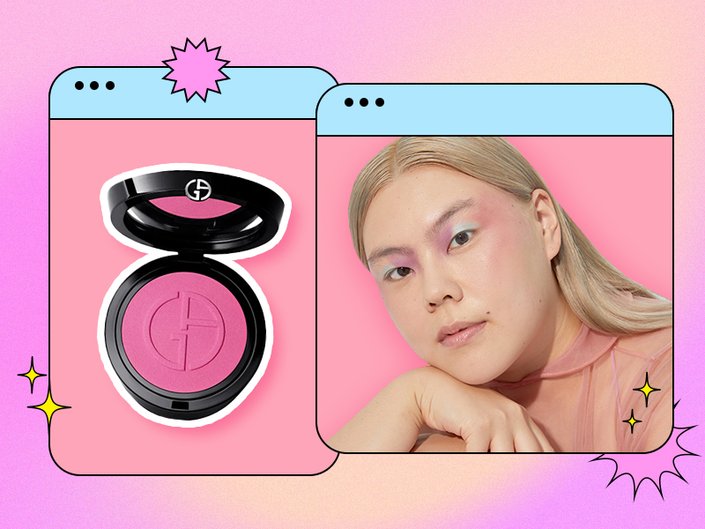 Asked on Reddit is a column where Makeup.com editors answer queries from various beauty communities on Reddit with the help of makeup artists, stylists and other industry professionals. In this series, we're exploring the nuances of beauty that make Redditors stop and ask themselves, "How does this beauty product work? Is this beauty concept a myth?" Find the answers to these and many other real concerns for beauty beginners and the beauty-obsessed alike.
Dear Redditor: Let us first reassure you that here at Makeup.com, we couldn't live without our neutrals, either. Once you find a routine that works for you, it's tempting to stick to it. But makeup can also be an exciting opportunity to experiment with color and self expression.
"Stepping out of your comfort zone is something that makes makeup so fun," says Jamie Greenberg, makeup artist and founder of Blighter and Bloss. "Neutral makeup will always be there to fall back on, but embracing colorful makeup is a great way to express yourself and find out what you like!" We tapped Greenberg to share her sage advice for breaking out of your neutral makeup comfort zone. Plus, we've rounded up some stunning eyeshadow, blush and more that will get you excited to embrace your colorful side.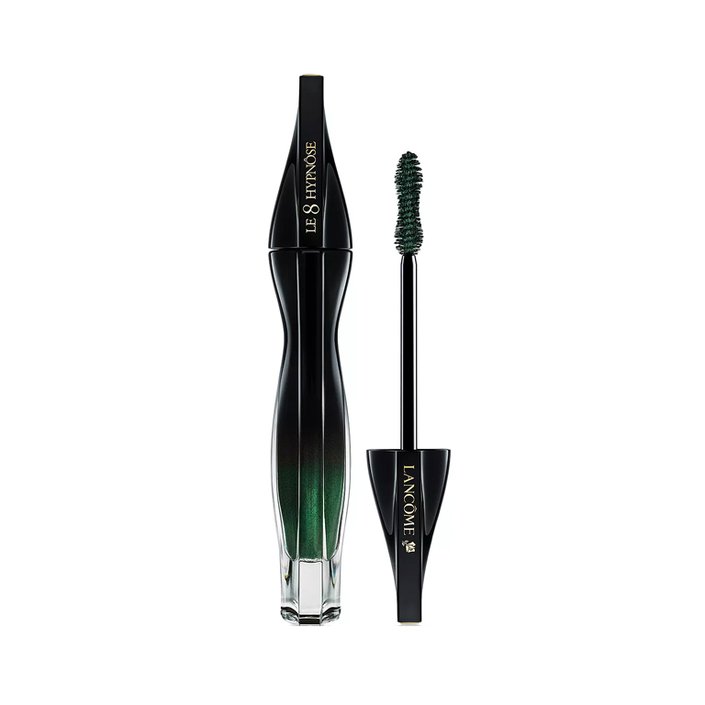 Try a Bold Lip
"If you're feeling like going even bolder, you can move into some bold lip colors," says Greenberg. A bold lip is a great, low-maintenance way to approach color because you can keep the rest of your makeup neutral and let your lips be the star of the show. For a classically chic red lip, try the L'Oréal Paris Infallible Matte Resistance Liquid Lipstick in Le Rouge Paris.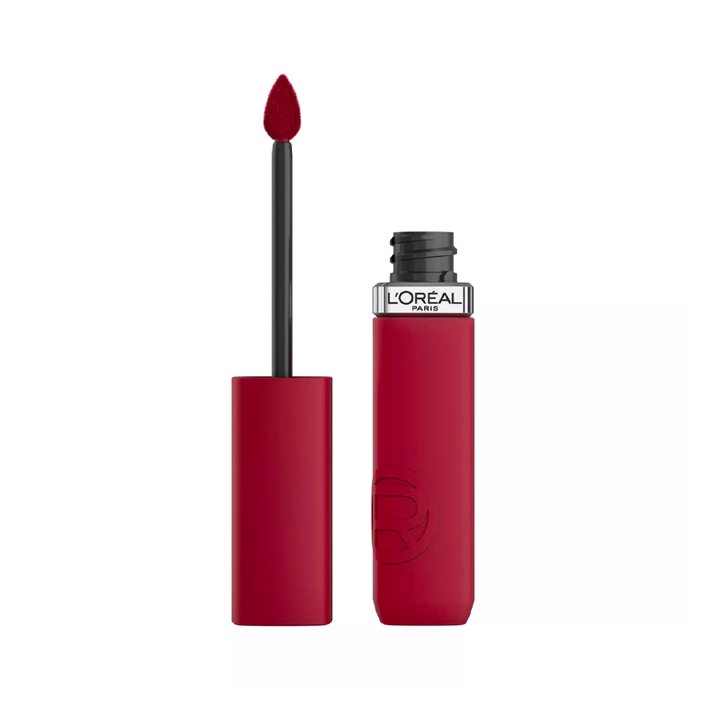 When in Doubt, Think Pink
According to Greenberg, "peaches, pinks and corals tend to be universally flattering as they add a bright and bold look to all complexions." They also tend to be slightly more approachable than, say, a vivid violet shade. Give the statement blush trend a try by warming up your cheeks with a wash of coral or hot pink. For this look, Greenberg recommends her Blighter, a blush and highlighter hybrid. If you're more comfortable with powder formulas, however, check out the Giorgio Armani Beauty Luminous Silk Glow Blush in Ecstasy.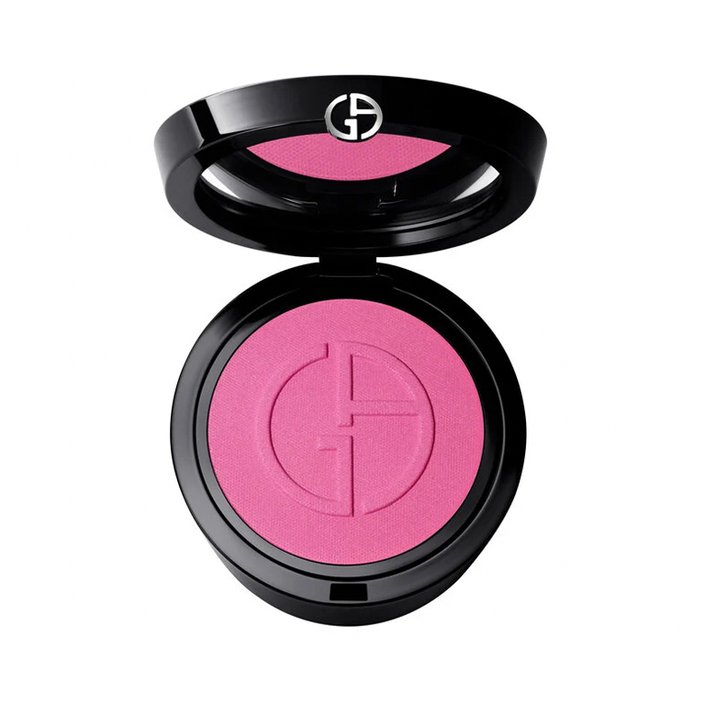 Read more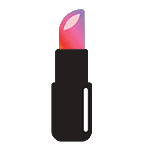 Back to top