The Instagram-Inspired Makeup Trends We're Trying and Ditching In 2021
December 28, 2020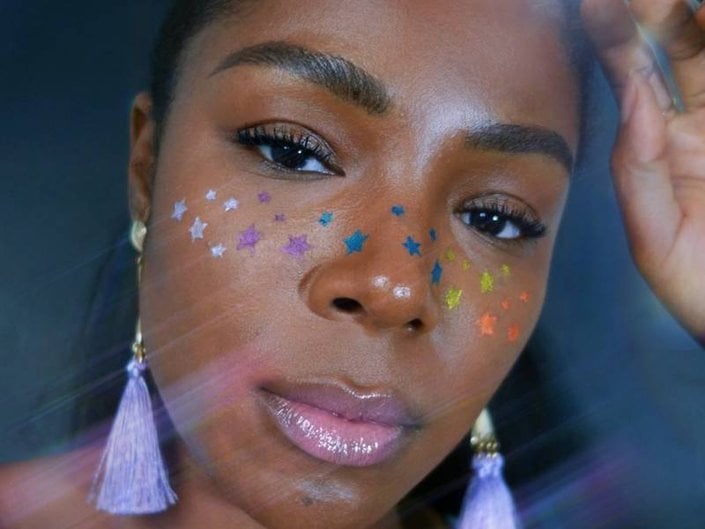 The
Instagram Story filters
have no doubt influenced how we wear and apply makeup. From colorful, drawn-on freckles and
squiggly cut creases
to full-on holographic rainbow
looks
, we're getting better and better at translating these digital designs onto our faces IRL. While we want to bring many of these trends with us into 2021, there are some we'd rather leave behind. Ahead, we've broken down what filter-inspired makeup looks are in and what ones are out for 2021.
IN: Detailed Butterflies
We're calling it now: the butterfly filters will live on in 2021, and so will the makeup looks inspired by them. The tiny precise lines and gorgeous bold colors will make anyone stop and stare. Whether you rock a butterfly or two on your crease as seen here or try
butterfly winged eyeliner
, the trend is here to stay.
OUT: Colored Brows
Don't get us wrong, we love a colored hair or brow IG filter on our Stories, but we won't be bringing the look to life in the new year. In 2021, we plan on embracing our natural brows, by simply brushing them up with a little product.
IN: Brow Cut Creases
While color on the brows is so 2020, we love the idea of pushing that color down onto the brow bone instead. In this look,
@luciphyrr
created a pretty pastel brow bone cut crease, keeping her lids and under-eye area completely bare. 2021 will be the year we experiment with liners and eyeshadows, and this brow bone style is a perfect place to start.
OUT: Heavy Contouring
There are lots of filters out there that can make you look chiseled and sculpted and products that can help you replicate this IRL. Heavy contouring, though, can look a bit unnatural and heavy for our taste, so we're planning to leave it behind in 2021. Instead, we love
this subtle contour look by @alzz.khanom
that looks totally natural.
IN: Shapes On the Face
We're loving the digital-inspired trend of placing shapes all over the face, like this look from
@pradaolic
. She played around with the shapes, sizes and placement of the smiley faces, creating a truly striking look.
OUT: Nose Art
We like the concept of connecting our makeup onto other parts of the face via the bridge of our nose, but standalone shapes and shadows on the nose itself feels too funky. Instead, we'd opt for something like
this glitter look
that carries the art onto the cheeks, too.
IN: Embellished Faux Freckles
Freckles are a trend we love on IG
and
on our face. Filters have inspired us to think outside of the box when it comes to freckles. You can use makeup,, rhinestones, pearls or even dried flowers to get the look.
Photography + 
Makeup Artist:
Jonet Williamson
Read more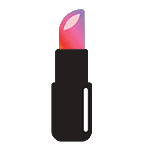 Back to top