Makeup to Wear With an Ugly Holiday Sweater
December 07, 2020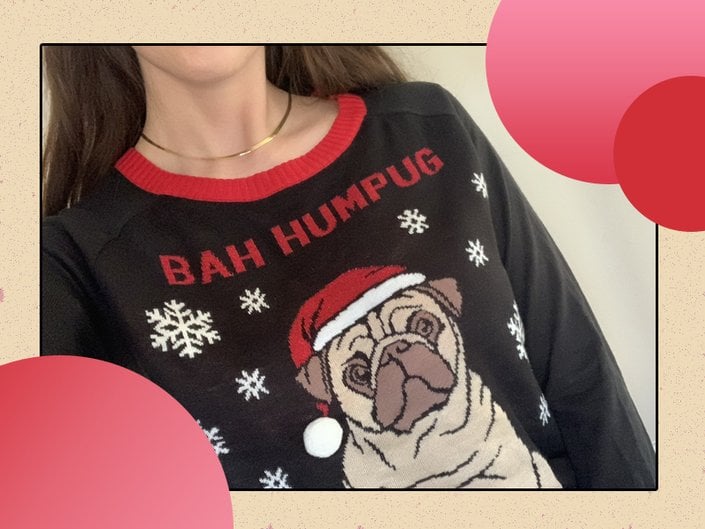 December is here, and with it comes the season of gift-giving, snow, twinkly lights, holiday nail art and, our personal fave, tacky sweaters. These days, those once thought of as heinous sweaters — typically gifted to you by your holiday-loving grandmother and immediately shoved in the back of your closet — have become as festive as tinsel and gingerbread men. Still, the question remains: How do you look fabulous while wearing one? To help you navigate the holiday party circuit, whether it's virtual or IRL, in style, we're sharing key tips on how to wear makeup with an ugly holiday sweater this season.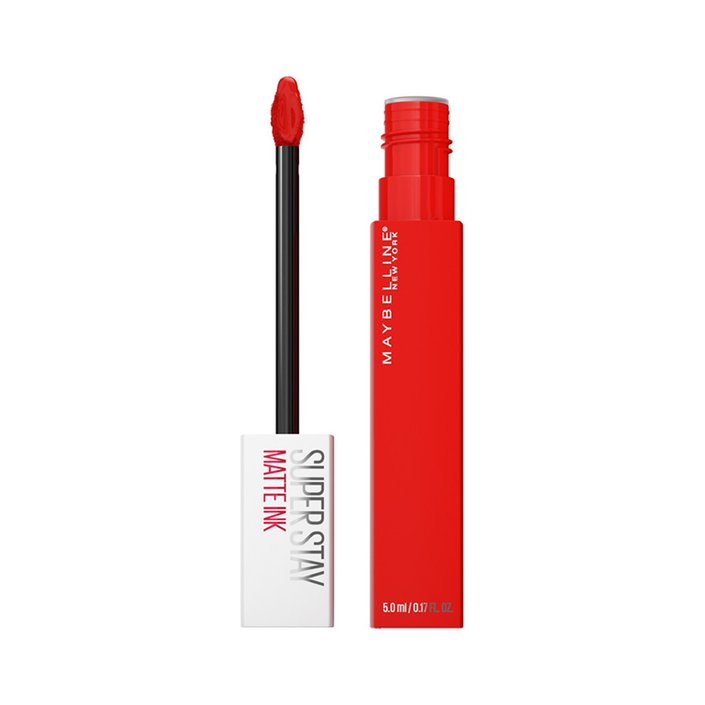 Go for a Glowing Complexion
Balance a busy outfit with a perfect complexion. Go for soft, dewy skin with an illuminating foundation like the NYX Professional Born To Glow! Radiant Foundation. Give yourself a natural flush with a rosy cheek stain or cream blush like the Giorgio Armani Neo Nude A-Blush. Top off the look by applying a liquid highlighter like the L'Oréal Paris Glotion Natural Glow Enhancer on the high points of your face.
Accessorize Your Hair
Velvet headbands, embellished clips or silk scrunchies are easy ways to dress up any look, including an ugly holiday sweater. For a style that straddles the line between campy and chic, try stacking rhinestone-encrusted clips in your hair.
Get Yourself a Festive Mani
Complement your festive sweater with an equally festive mani. More is more during the holiday season, right? Go for lots of glitter or decorate your nails with snowmen, candy canes or Santa Claus — the cheesier the better.
Photo and Design: Hannah Packer
Read more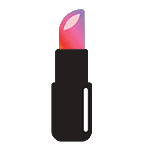 Back to top