Frosty Eyeshadow Is Back – Here's How to Get the Look in Just 4 Steps
August 05, 2022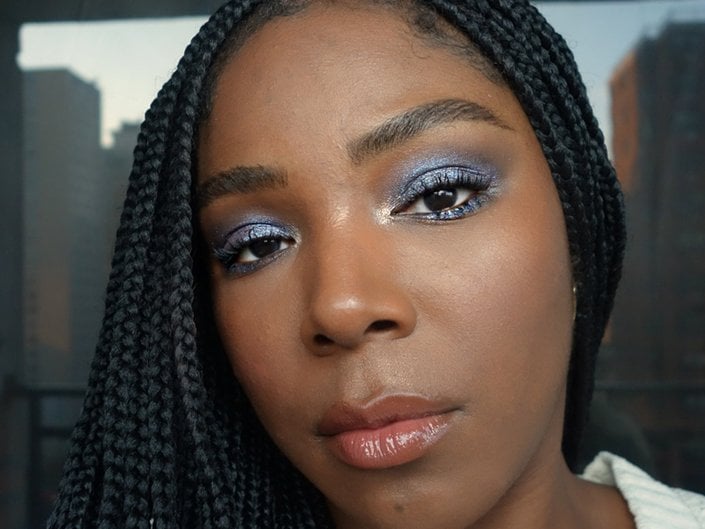 While frosted makeup may have some dubious '90s origins, the modern take on frosty eyeshadow is now one of our go-to makeup trends for a universally flattering look. Just check out this surprisingly subtle and wearable eye look from @camiladerizans for proof! Then, follow professional makeup artist Jonet Williamson's four-step guide to recreating the frosty eyeshadow look below, and don't be afraid to tweak the application to get the best eye makeup for your eye shape.
How to Get the Frosty Eyeshadow Look
STEP 1:

Apply a Taupe Shadow All Over Your Lid

To start off this makeup look, Williamson applied a dark taupe eyeshadow all over her lids and brought it up to the crease (try using the shade Right Time from the Urban Decay Naked3 Mini Eyeshadow Palette). She also applied this shade on the outer part of her lower lash line. The color, Williamson explains, helps make the forthcoming frosted eyeshadows stand out more.

STEP 2:

Apply a Cream Sparkling Eyeshadow

Using a packing shadow brush, apply the Valentino Beauty Dreamdust Glitter Eyeshadow in Skydust, a denim blue hue with reflective shimmers in it, all over the lid. To get the most pigmentation from this creamy-textured eyeshadow, Williamson advises pressing the shadow onto the lids and then blending it out towards the crease to create an effortless fade. You'll also want to apply this color on your lower lash line on top of the taupe shadow.
STEP 4:

Add Mascara

Finally, finish off the look using your favorite volumizing mascara on your top and bottom lashes. Our current pick is the L'Oréal Paris Air Volume Mega Mascara because its lightweight formula instantly lifts and volumizes without clumping.
Photography and Makeup: Jonet Williamson
Read more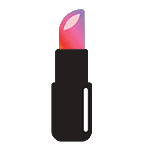 Back to top