The Messy Chignon
September 24, 2019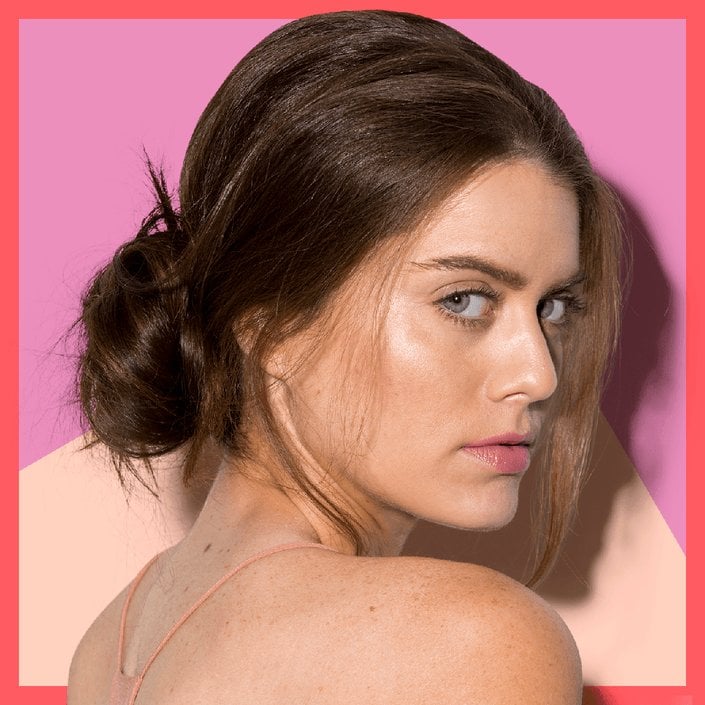 When it comes to makeup, red lipstick is the classic look that will never steer us wrong. When it comes to hair, the messy bun is its equivalent—an oldie but goodie that has earned its place in the beauty 'haul' of fame. This done-undone hairstyle works with everything from elaborate, formal gowns to jeans-and-tee combos. And, not only does it adapt to just about every fashion basic in your capsule collection, it's the tie that binds.
The messy bun is also a Makeup.com favorite for its ability to shape-shift into countless iterations of the effortless look we love so much—the high top knot and low chignon being two we've gone absolutely gaga for. From the runway to the red carpet, the messy chignon is everywhere lately, and we're nothing short of smitten.
To create this look in just four simple steps, check out our messy chignon hair tutorial below!
Step 1. Spray dry shampoo throughout the lengths of the hair.
Step 2. Tease hair at the crown using a brush and dry shampoo, then pull the hair back into a low pony, tying it together with an elastic band.
Step 3. Twist the pony into a bun and secure with bobby pins. (Quick tip: Spray dry shampoo or texture spray on the bobby pin before insertion to prevent slippage.)
Step 4. Loosen random pieces of the bun and tug hair at the crown for an unkempt look.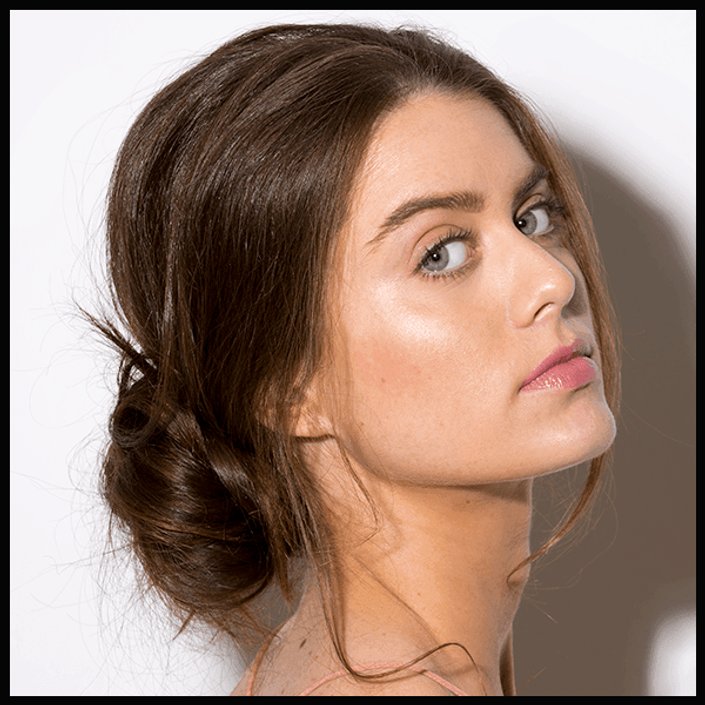 Read more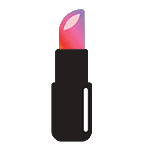 Back to top