The Tortoise Shell Eye Makeup Tutorial We Can't Stop Staring At
November 21, 2019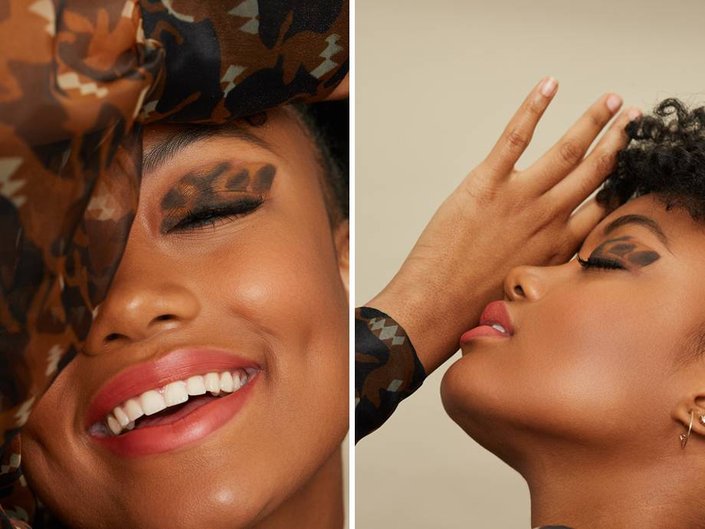 Tortoise shell nails? Been there, done that. Tortoise shell eye makeup? That's a whole different story. When we started seeing the intricate brown-and-black animal print popping up on the lids of some of our favorite influencers and artists on the 'gram, though, we knew we had to figure out how to try the eye look ourselves. We teamed up with NYC-based makeup artist Jonet Williamson to create the ultimate tortoise shell eye makeup tutorial. Prepare for your mind to be blown.
STEP 1: Start With a Cream Base Shadow To begin your tortoise shell eye, Williamson recommends starting with a cream base. "Use a cream shadow stick or concealer that's one to two shades lighter than your complexion," she says. Apply it from the lash line to just above the crease, in a half-moon shape. To sharpen the edges, clean them up with a Q-tip dipped in micellar water.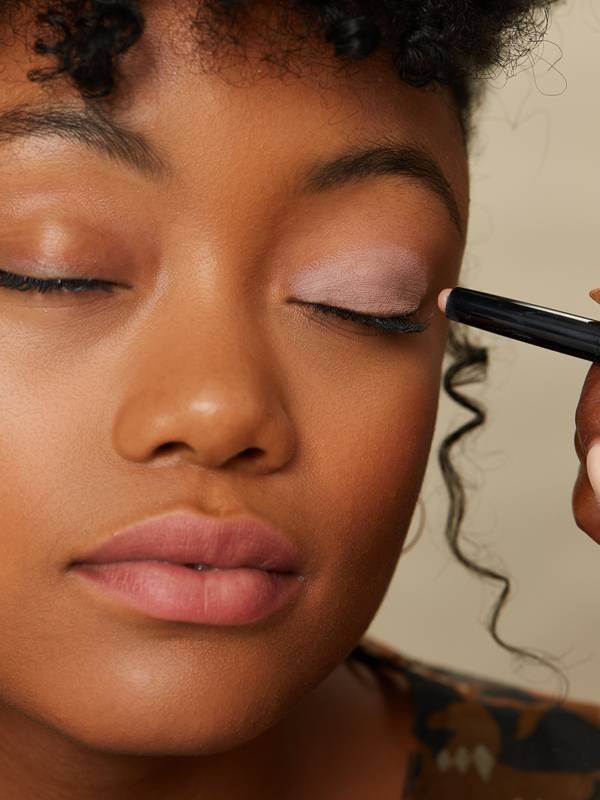 STEP 2: Layer on a Caramel Shadow After you've mapped out your base with the cream shadow, go over it with a caramel-colored eyeshadow. For this tutorial, Williamson packed on the tan matte shadow in the NYX Professional Makeup Love Lust Disco Palette in Livin' Lavish. Pro tip: Spray your eyeshadow brush with setting spray before dipping it in the shadow for extra staying power.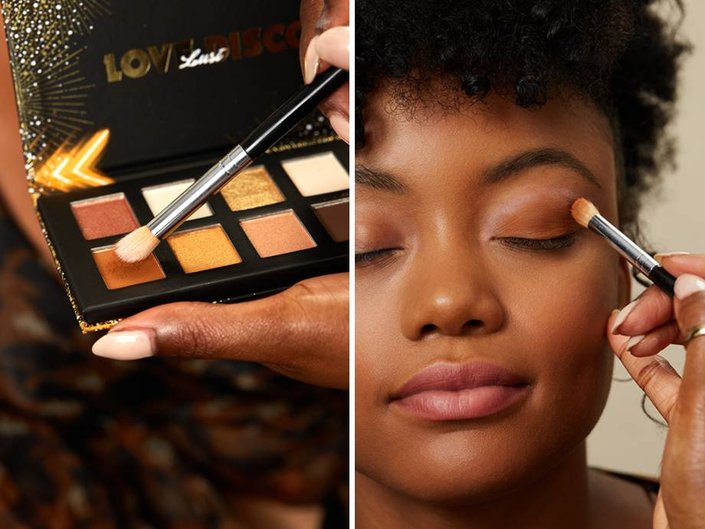 STEP 3: Sketch Your Black Tortoise Design
Use a black kohl eye pencil (Williamson used the Urban Decay 24/7 Glide-On Eyeliner Pencil in Zero) to sketch out your striations and spots. If you need a guide for placing your black marks, Williamson recommends using the pencil to "draw a 'Y' shape in the middle of the lid with little moon and oval shapes around it." Don't worry about precision here, just have fun, she adds.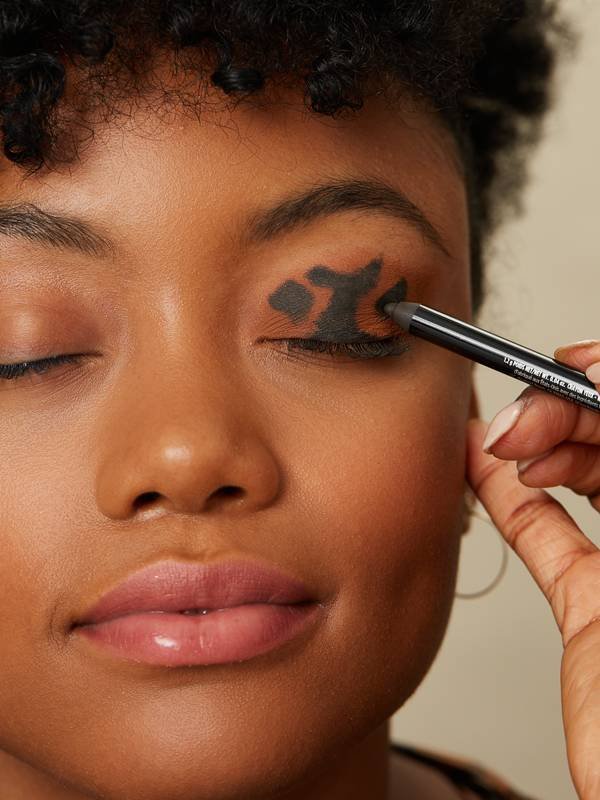 STEP 4: Outline Your Black Marks With Brown Shadow
To add depth to the black spots you just created, use a smudger brush to outline them with a deep brown shadow. Again, Williamson used the one in the Livin' Lavish palette here.


STEP 5: Highlight Between Your Tortoise Shapes
Using the lightest brown in the palette, Williamson highlighted the in-between sections of her tortoise shapes with a fine-tipped detailing brush. "You're creating gradients of colors here," she explains. "It's all based on seeing it and imagining where you'd apply the colors."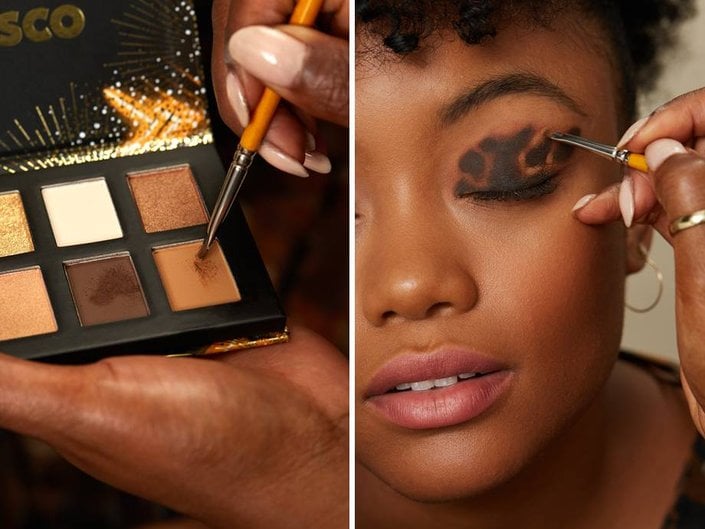 STEP 6: Add Some Gold
Combine a gold shadow with a mixing medium and apply it on top of the places you highlighted in STEP 5 to add another layer of dimension.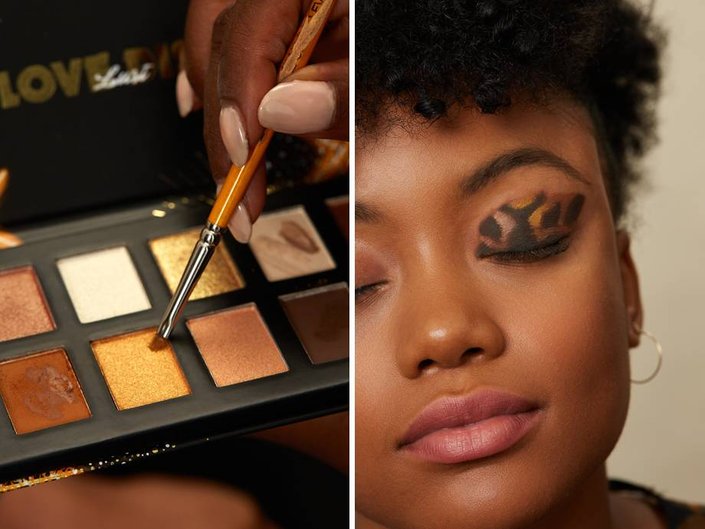 STEP 7: Clean up With a Q-tip
Once you're satisfied with your shadow placement, go back in with a Q-tip and micellar water to clean up the edges — especially that defined curve above the crease — again, says Williamson.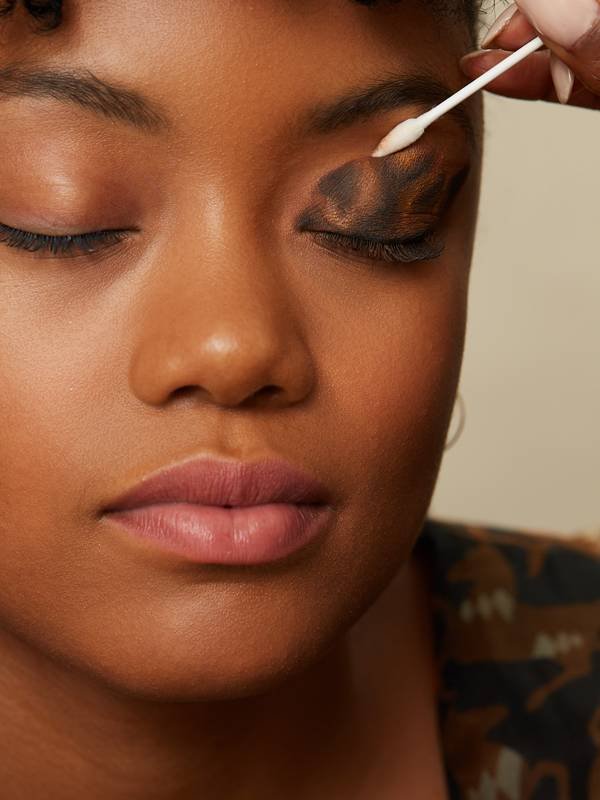 STEP 8: Add the Finishing Touches
Complete your mesmerizing tortoise shell eye by applying black eye pencil to your lower waterline and several coats of black mascara to your top lashes.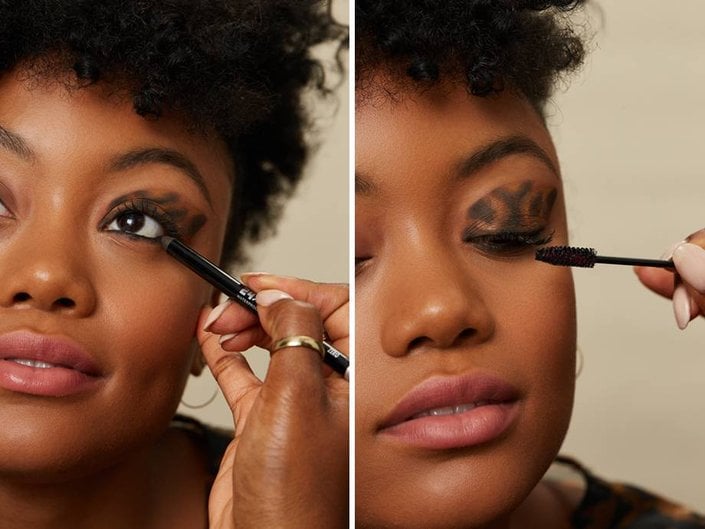 Read more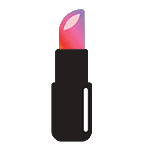 Back to top