The Surprising Things Your Eyebrow Shape Says About Your Personality
December 04, 2018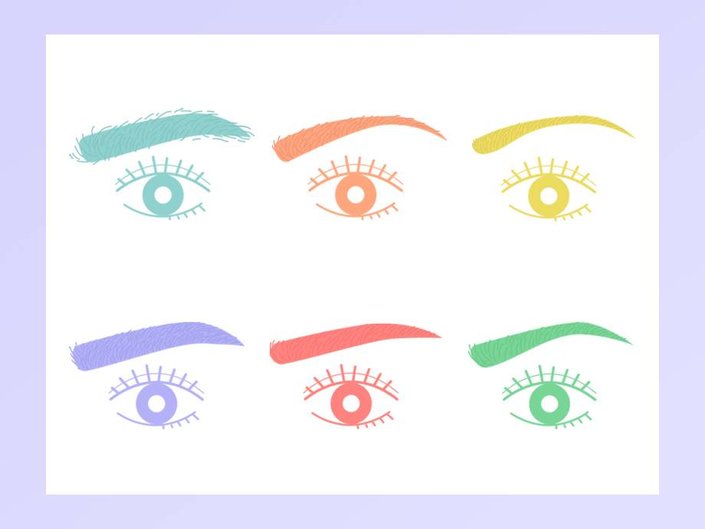 Lately, we've been digging a little deeper into the eyebrow realm, and we truly believe, like other makeup choices, brows can reveal a lot about who you are. Ahead, we rounded up six different brow shapes and what they might say about their wearer. Read on to see if we got you right.
Untamed Brows
You are not a person who colors inside the lines. You prefer to live life on your own terms and wouldn't have it any other way. You love makeup, but you love to sport your brows au naturale a whole lot more. If you decide to brush-up any of those rogue hairs, may we suggest a tool like Maybelline Eyestudio Brow Drama, that keeps your brows in control without changing their natural, untamed state.
Curved Brows
In addition to having a creative mind, you are quite the savvy businesswoman! And as if that wasn't enough, your brows signify trustworthiness, so it's likely you're that friend everyone counts on when things get a little rough. Keep that curve curvy by trying a two-in-one tool (like the L'Oréal Paris Brow Styler Definer Mechanical Pencil) that will color and shape your brows at once.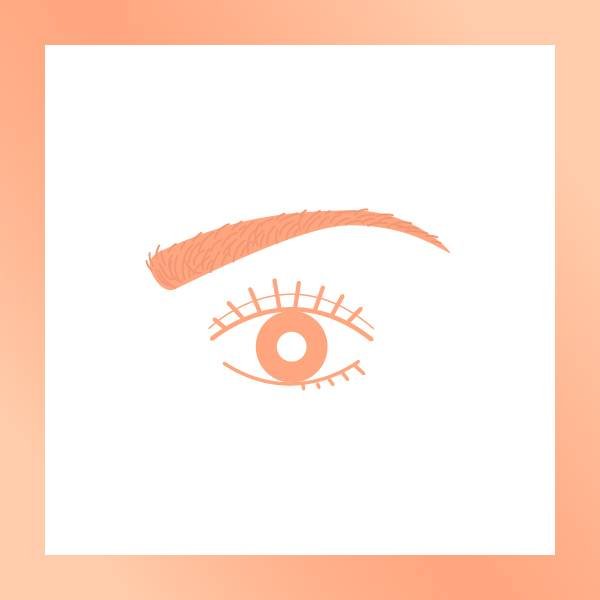 Naturally Thick Brows
Confidence is not an issue for you, especially since you were born with the trendiest brows ever. Just like your brows, you're quite the bold, assertive one. And while you were blessed with naturally full brows, you definitely like to keep them under control using something like the L'Oréal Paris Brow Stylist Boost & Set Brow Mascara in Clear.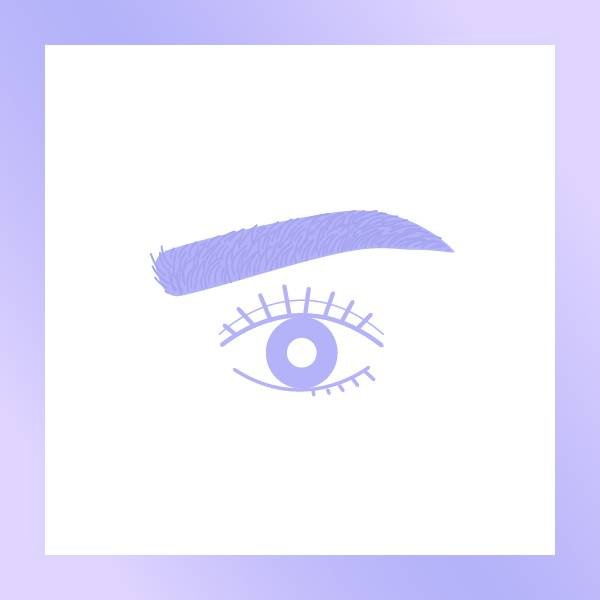 Arched Brows
Embrace your natural arches, and don't sacrifice that natural, angled shape — it's so good.Just make sure you tweeze regularly (and properly), and keep a brow gel product handy (like the L'Oréal Paris Unbeliva-Brow Waterproof Brow Gel) to make sure your shape is always on-point.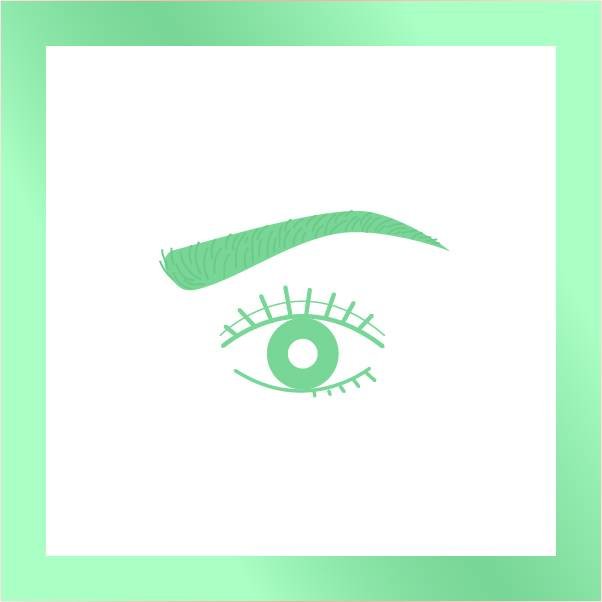 Thin Brows
Whether your slim brows are by choice or by nature, filling them in with a powdery product will give them the dimension and depth they deserve. You can make this happen in a flash with the Lancôme Brow Densify Powder to Cream to get 'em in tip-top shape.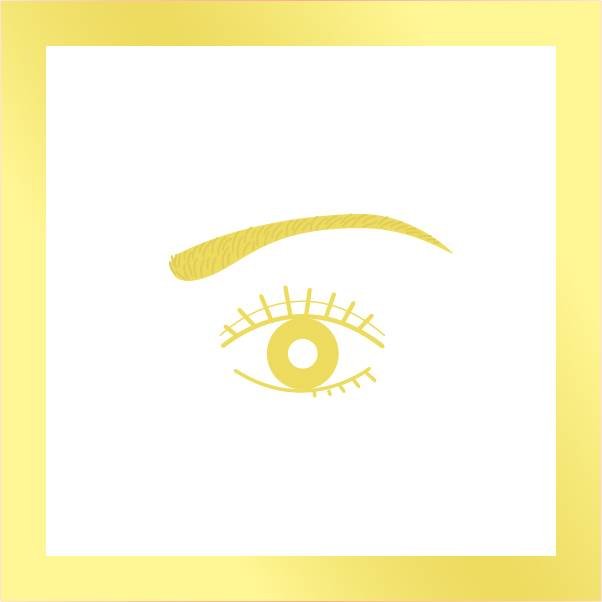 Read More
Beauty QA: How Do I Remove Eyelash Glue From My Lashes?
The Ultimate Smoked Wing Tutorial
Three Editors On Their Brows
Read more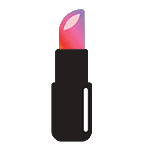 Back to top