How to Apply Eyeliner on Almond-Shaped Eyes
April 25, 2022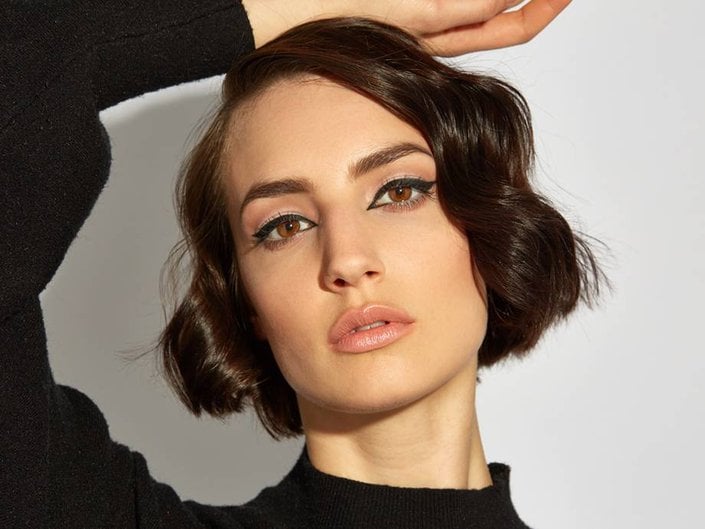 One of the trickiest but most used beauty staples to master applying is
eyeliner
. After all, anything from an intense cat eye to a
barely-there wing
can elevate your makeup look in an instant. When it comes to knowing which look, technique and product is best for you though, it's important to consider
your eye shape
. For pro tips on how to
apply eyeliner
for almond-shaped eyes, we spoke with celebrity makeup artist
Vincent Oquendo
.
Tip #1: Start With a Pencil When Applying Eyeliner on the Lower Lash Line
"I always recommend pencil before liquid because it helps you sketch the line before you commit to the liquid," says Oquendo. "Liquid liner is much harder to manipulate once it's applied, whereas pencil is far more malleable and blendable, so it's easier to work with and more forgiving." He recommends using a pencil eyeliner, like the L'Oréal Infallible Never Fail Eyeliner, to line the waterline and the lower lash line. "With almond eyes, you can evenly distribute the color along the lashes or focus on the outer corner for an even more elongated eye shape," he says.
Tip #2: When Doing a Wing, Flick It Upwards
"When you have almond-shaped eyes, you want to flick your wing liner upwards, which will lift and complement the eye shape," says Oquendo. You can use an angled brush to smudge your pencil liner into a wing for a smoky, sultry look, or you can reach for a liquid liner for a more precise line. We recommend the Lancôme Idôle Liner because of its ultra-fine tip and long-wearing formula.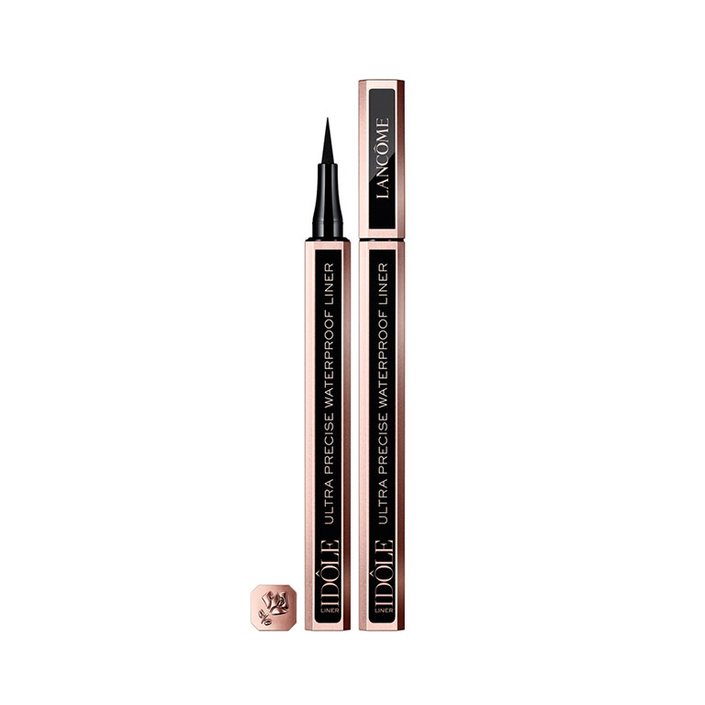 Tip #3: Always Elongate Your Liner
If you want your eyeliner to make your eyes appear more awake and wide, Oquendo recommends stretching out your eyeliner line. "With almond eyes, I love creating an elongated winged liner," he says. "I like to pull my liner out a bit more at the outer corners of the eye for a wide-eyed and lifting effect."
Tip #4: Start With a Thick Line
When creating an eyeliner look on almond-shaped eyes, Oquendo says to start with a thicker line. Because your eye shape naturally curves, it's easier to start with the big, thick shape and carve into it to see what needs to be made thinner or built upon. Oquendo says that doing so sculpts a shape that exactly fits the eye.
Tip #5: Don't Be Afraid to Try Different Eyeliner Looks
"To me, you've won the lottery when it comes to the most flattering eye shape for eyeliner," says Oquendo. So don't be afraid to experiment with new looks, from
graphic eyeliner
to
smoked-out eyes
!
Read more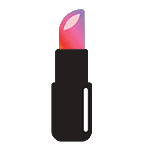 Back to top