Beauty Q&A: How Do I Apply Individual Lashes?
March 14, 2019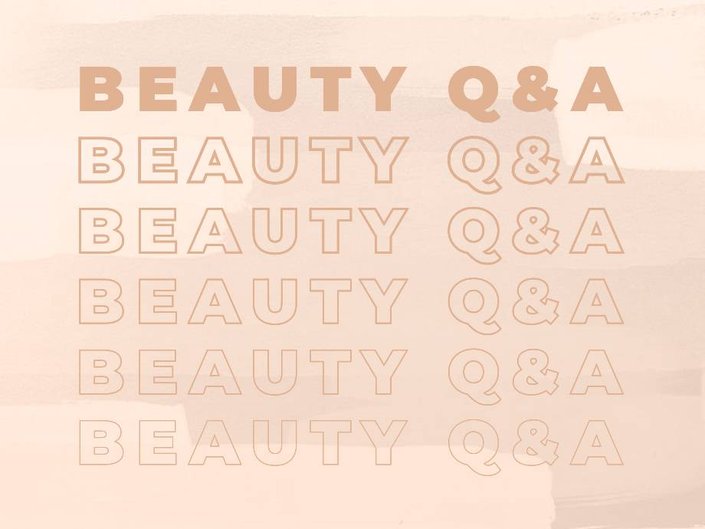 Falsies are our lashes' BFFs, and while we'd never turn down any lash strip we could get our hands on, individual lashes are our secretly the technique we want to master. We love them because they make lashes appear more volumized and still natural, but sometimes, they're really difficult to apply. We called on one of our favorite celebrity makeup artists Billie Gene to find out how to nail down the individual eyelash application technique. Here's what he had to say:
Your Tweezer is the Trick Here
Applying individual lashes requires a more precise hand than a lash strip sometimes, and the best way to accomplish this is by using a tweezer. After applying mascara to your natural lashes, "pick up your false lashes with a pair of tweezers, and apply a thin coat of lash adhesive to the inner rim of the false lash, letting it dry for 20 seconds," says Gene. Next, after the glue is tacky, he recommends grabbing a mirror, looking down and applying the false lashes on the outer, inner or center lash line depending on where you want to build volume. "Once the lash is dry, begin to merge the false lashes with your natural lashes with tweezers or your fingers," he adds.
Do Not Go Heavy on Mascara
To ensure that your individual false lashes stay put and don't crumble off, use a light hand with mascara. "You want to apply a thin coat of mascara to the lashes to add extra drama if desired," says Gene. If you want to rewear your individual falsies, skip mascara entirely.
Remove With Oil
When it's time to remove your individual lashes, keep your cleanser light and be gentle. "The best way to remove your lashes is to apply olive oil to them and to gently allow them to slide off," Gene says. It's important not to tug or pull at your lashes because this may cause you to accidentally pull out your natural lashes or rip the individual falsies you worked so hard to apply in the first place.
Read More
The Best YSL Beauty Products of All Time
How to Contour Using Concealer
How to Wear a Daytime Red Lip
Read more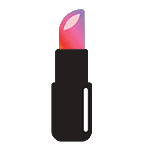 Back to top