How to Clean and Reuse Your Favorite False Lashes
August 14, 2023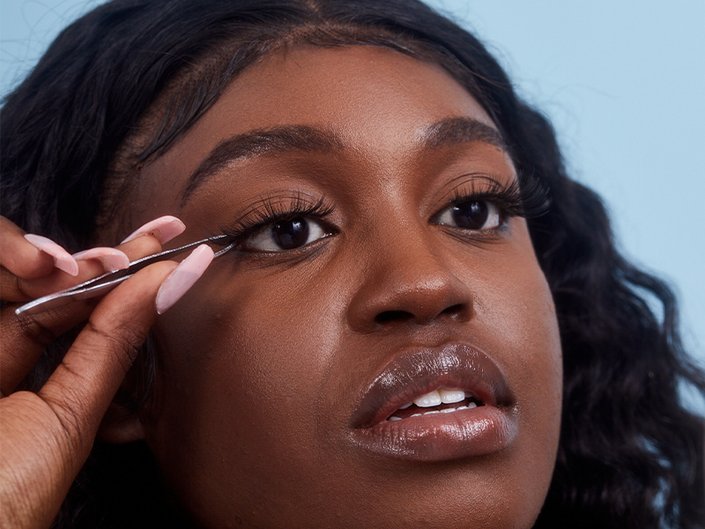 False lashes have the power to change your makeup in an instant, whether you're opting for a soft and subtle daytime look or a rockstar's girlfriend-inspired smoky eye. But in order to get the most wear out of your favorite false lashes, it's important to keep them clean between each use. In fact, "if you take care of your lashes by cleaning and sanitizing them, you can get up to 15 uses," explains Alexandria Cervantes, NYX Professional Makeup senior pro artist. Keep reading for her breakdown on how to keep your falsies clean and store them after each use.
Step 2: Comb the Lashes
If you've ever had eyelash extensions, you'll be well-acquainted with Cervantes' next tip. "Take that same micellar water on a cotton swab or spoolie, and comb through the lashes to remove any mascara," says Cervantes. That way, the lashes will be "nice and fluffy" for your next use.
Step 3: Sanitize and Store
"Sanitize with a light spritz of alcohol and lay out to dry on a paper towel," says Cervantes. "Once dry, pop them back in the container and you can wear them again!" Store your lashes in a clean container to keep dust out and prevent the fibers from getting damaged.
How Many Times Can You Reuse False Eyelashes?
As Cervantes mentioned above, if you're taking good care of your false lashes, you can typically get up to 15 wears out of them. "However, if you are just taking them off and reusing as is, I would recommend disposing [of] them after two to three uses due to sanitary purposes and [the] overall look of the false lash," she adds.
Looking for a new pair of falsies to try? We love the NYX Professional Makeup Jumbo Lash! Vegan False Eyelashes in the style "Ego Flare," which will give your eyes a lifted, cat-eye effect.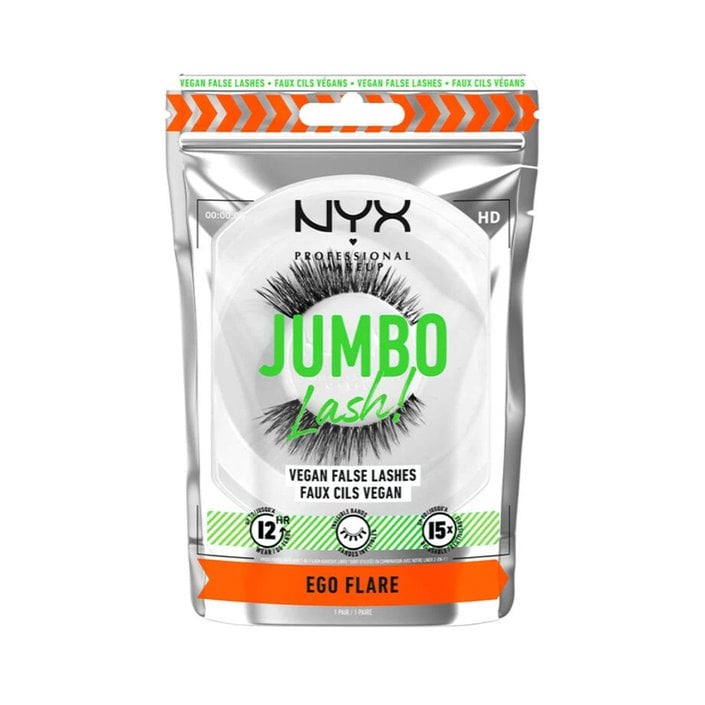 Read more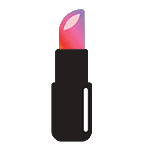 Back to top