How to Prevent Your Mascara From Smudging Once and for All
August 13, 2021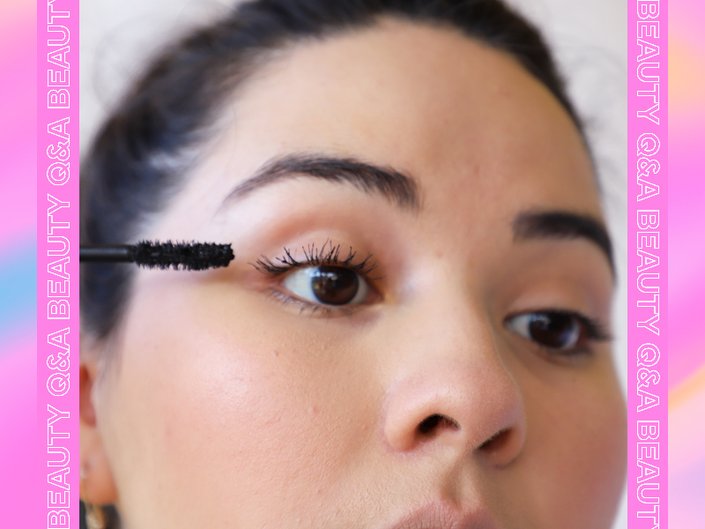 One of our biggest beauty pet peeves is when our mascara starts smudging mid-day. To avoid raccoon eyes once and for all, we asked celebrity makeup artist Gabriel Almodovar for his top tips for keeping mascara flakes and smudges at bay, from choosing a waterproof formula to cleaning up with micellar water. Here's what we learned.
The Temperature Outside Might Be Causing Your Smudged Mascara
"The main reason mascara transfers under the eye is because of temperature," says Almodovar. "If a regular formula gets warm enough, it reverts back to the gel-like form it starts off as in the tube, and it can migrate."
To Prevent Smudging, Go Waterproof
Switching to a waterproof formula is the best way to avoid smudging. "Waterproof formulas dry to a matte finish and only move when in contact with an oil, so they're pretty much guaranteed to stay on the lashes and not smudge," says Almodovar. The L'Oréal Paris Voluminous Lash Paradise Waterproof Mascara is a go-to for a budge-proof finish.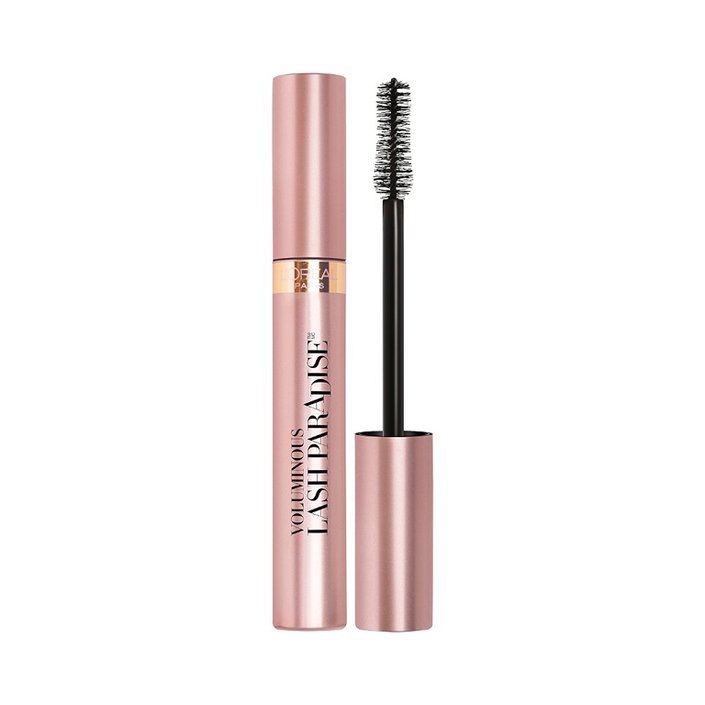 Focus on the Bottom Lashes or Avoid Them All Together
If you don't want to wear waterproof mascara on the top lashes, at least wear it on the bottom because that area can smudge more quickly. Another option is to completely avoid applying mascara on your bottom lashes. This also helps you achieve a more wide-awake, doe-eyed effect.
Remove Smudges With a Cotton Swab
If your mascara smudges during application, you can clean up the area with a cotton swab dipped in micellar water like the Garnier SkinActive Micellar Cleansing Water for Waterproof Makeup or makeup remover. This will give you control, so you won't mess up the rest of your makeup.
Set the Under-Eyes With Powder
One of our favorite tricks for making mascara last longer is dusting a small amount of mattifying powder underneath the eyes. The NYX Professional Makeup Can't Stop Won't Stop Mattifying Powder soaks up excess oil for a shine- and smudge-free finish.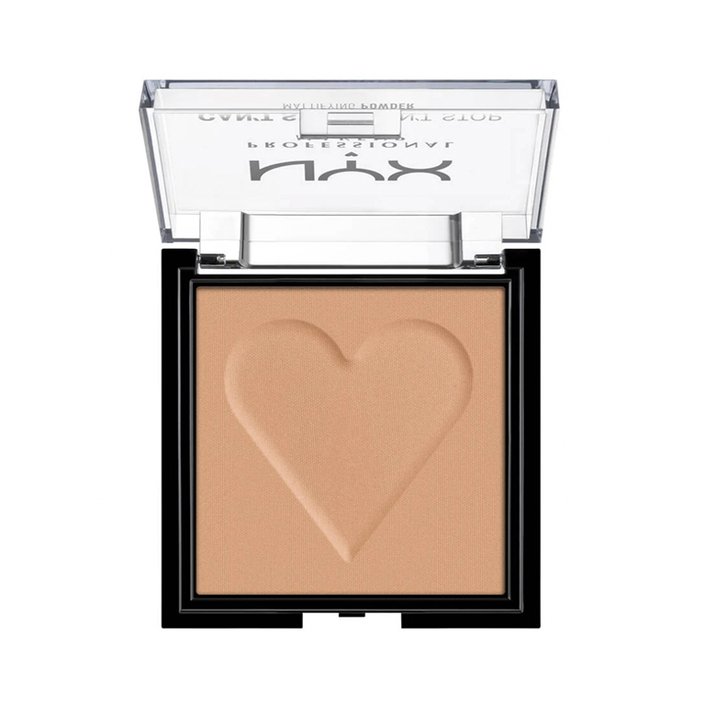 Photo: Melissa San Vicente-Landestoy; Designer: Hannah Packer
Read more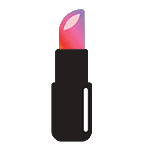 Back to top