How to Trim Your Eyebrows, According to a Brow Stylist
January 30, 2023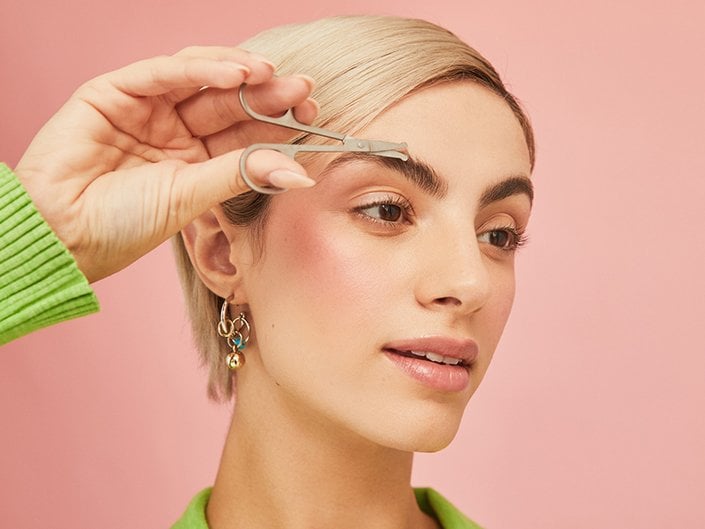 Everyone's eyebrow maintenance routine is different, but one way to keep your eyebrows looking great is to give them the occasional trim. Whether your eyebrow makeup arsenal consists of gels, pomades, pens or pencils, you need a groomed base to work with for the best results. Which brings us to our most pressing eyebrow question to date: How do you trim your own eyebrows?
We tapped brow expert Joey Healy to walk us through the process. If there's one person you can trust to get you the naturally, full and sculpted eyebrows of your dreams, it's Healy. With a long list of celebrity clients and a brow salon in New York City — not to mention his own set of perfectly groomed eyebrows — it's safe to say he knows what he's talking about in this arena. When Healy's not doing touch-ups himself, he's empowering people to learn to style their brows at home through his complete collection of eyebrow grooming products.
Sure, you've probably seen some beauty influencer or makeup artist trim eyebrows before — or maybe you've even taken a stab at trimming your own brows — but do you really know the best technique to get the job done? Ahead, Healy walks us through the best way to cut your eyebrows, plus mistakes to avoid and the tools you'll need.
Why Should You Trim Your Eyebrows?
"Trimming allows you to have a 'maybe' moment," says Healy. "Sometimes, when you're doing your own hair removal, it's yes or no — yes, you keep the hair, no, you tweeze it away — but you can have a 'maybe' moment when you trim." In other words, trimming your eyebrows can be a less extreme approach to brow grooming, since with trimming, the hair follicle remains undamaged.
"If your eyebrows are curly, it helps you make them look more groomed and it helps you go longer between professional shapings," he adds. "Trimming just tidies them up." Additionally, once you learn how to trim your brows correctly, the hairs will lie down flat better and cover up any gaps you may have.
How to Trim Your Eyebrows
Step 1: Brush Your Brows
"First, brush your eyebrows up with a spoolie like the Joey Healy Duo Brow Brush," explains Healy.
Step 2: Begin Trimming the Longest Hairs
When it comes to choosing the right scissor, be sure you opt for a precise, sharp one without a curve. This means you should stay away from cuticle or manicure scissors. "Comb the brows up and trim one hair at a time, downward at an angle," says Healy. "Never trim more than one hair at a time and don't trim straight across. You don't want to make them blunt."
Step 3: Stop and Assess Your Work
Healy recommends that you start by only cutting the longest hairs, since you can always trim more, but you can't put the hair back once you've snipped it. "Maybe trim each hair 20 percent and then you can go back and do more, nice and slow," he says. "I advise trimming more in the first half of the brow and less on the tails because you need that length at the end to not have gaps."
Mistakes to Avoid When Trimming Your Eyebrows
According to Healy, one of the biggest mistakes you can make when trimming your eyebrows is cutting in a straight line without paying attention to the individual hairs. He notes that people often think that trimming their brows isn't a permanent commitment because the hairs will grow back, but this is not always the case. "Your brows grow, rest and then shed," he says. "Without even knowing it, you could be trimming rested brows that are done growing" Then, you're stuck waiting for that hair to shed and a new one to grow in.
Finally, be sure not to trim all the way down to the base of the hair — stick to the tip. "If your brow curls, trim it at the elbow where it curves, don't trim it much lower," advises Healy.
Other Tips for Flawless Brows
"Embrace your products — everybody should have clear brow gel," advises Healy. "It helps you manipulate your length, and you want to befriend your length." He also suggests that you stick to tweezing and stay away from waxing and threading, since the former allows you to be more precise and focus on one hair at a time.
"If you're a brow novice, use a powder to fill in your brows, if you're more of a pro, use a pomade, and if you're on-the-go, use a tinted gel because we know it can do multiple things," says Healy.
Above all, don't go crazy with the tweezing or trimming. "Embrace the flaws to look flawless!"
The Best Products to Use When Trimming Your Eyebrows
This double-ended brow brush from Healy's product line has a spoolie brush on one side for combing your brows into place and an angled brush on the other for filling them in with makeup. Use the spoolie end to prep your brows for trimming.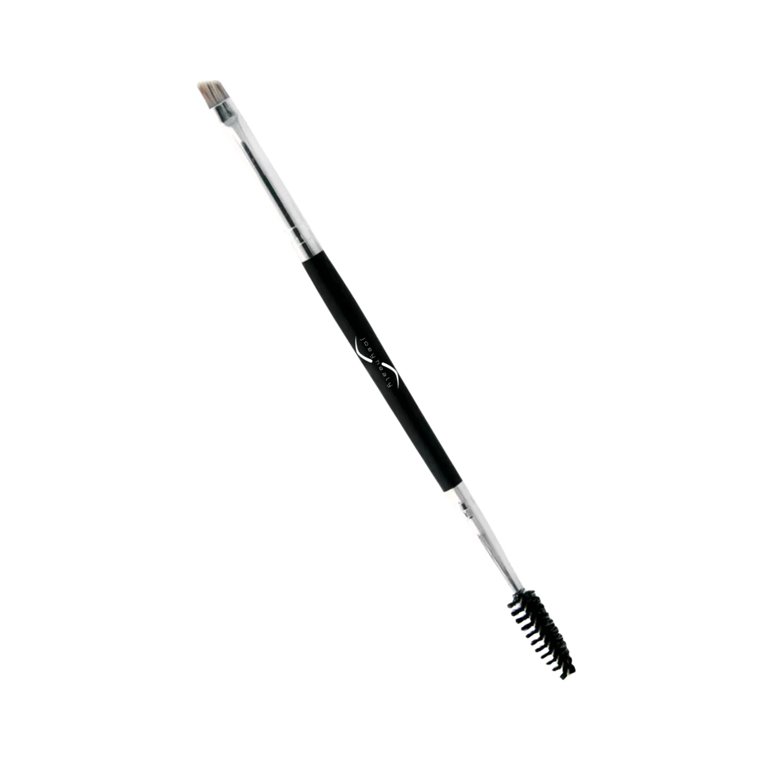 Using the right type of scissors is essential to properly trimming your brows. With its ultra-thin blades, this Joey Healy brow scissor allows you to be as precise as possible. It also has a coated grip handle, so you don't have to worry about slipping and accidentally taking off more hair than you meant to.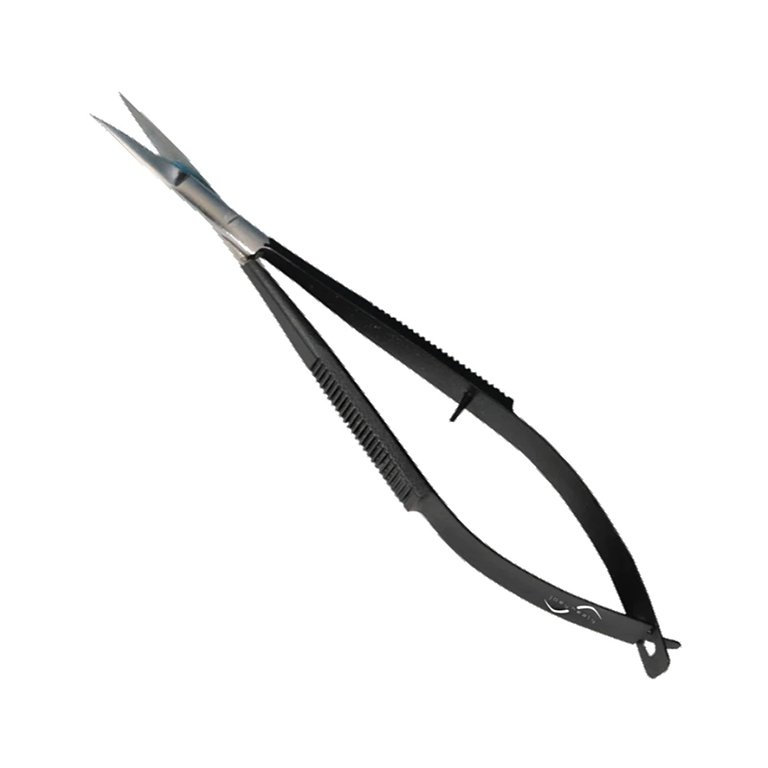 Use the Lancôme Angled Liner/Brow Brush #15 to define and shape your brows both before and after trimming. While the angled end helps fill in and shape your brows, the spoolie is perfect for grooming and setting makeup.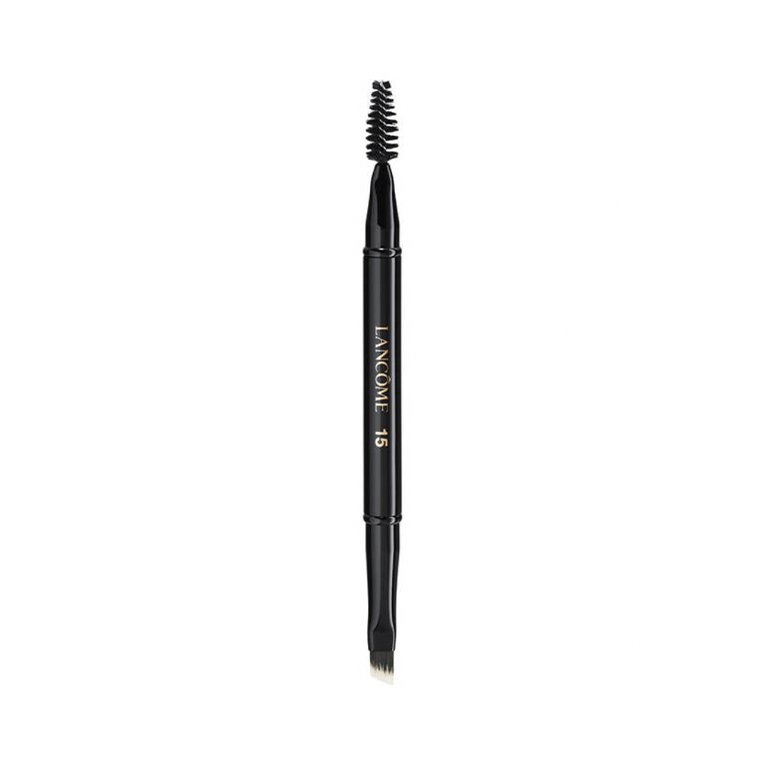 The Best Brow Products to Use After Trimming
The Urban Decay Brow Blade Ink Stain + Waterproof Pencil is the next best thing after microblading when it comes to lasting color, shape and definition for your brows. First, use the pencil side of this double-ended product to fill in gaps, then go in with the ink stain to create hair-like strokes.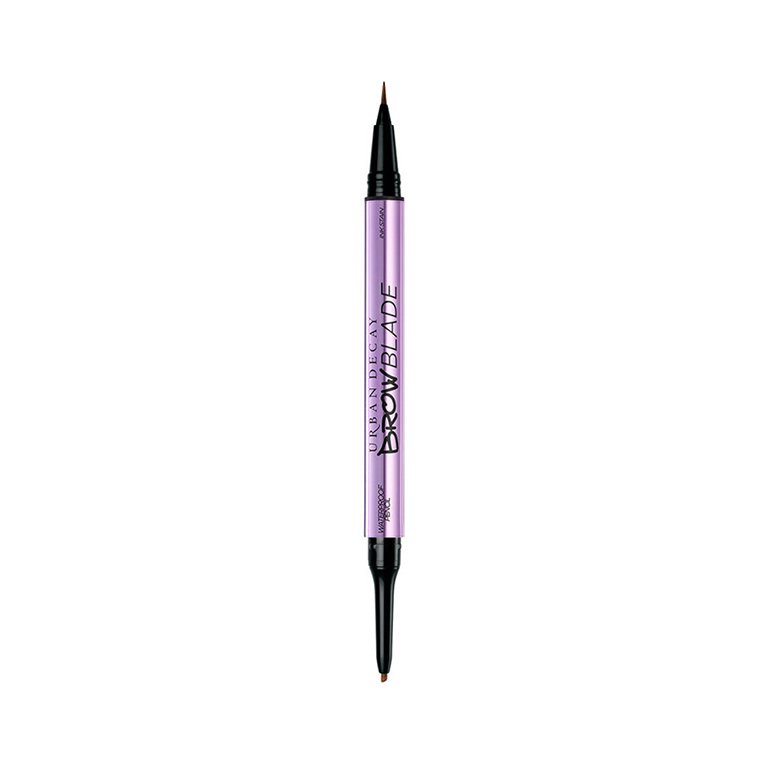 If you prefer a more low-maintenance approach to your eyebrows, try a gel like the NYX Professional Makeup Thick It Stick It! Brow Gel. A tinted formula available in eight different shades, it thickens your brows while keeping every hair in place with just a couple of swipes.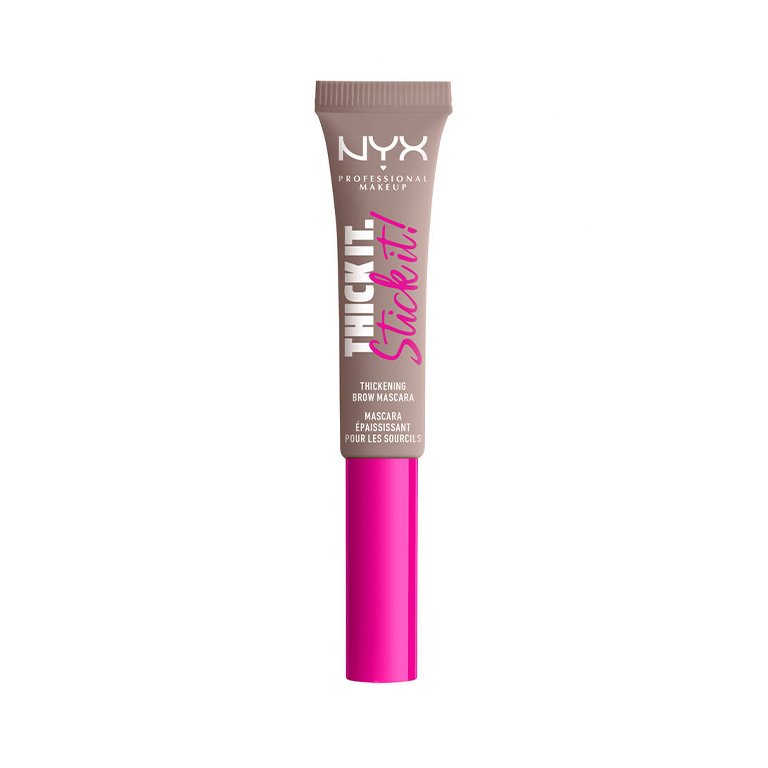 The Maybelline New York Tattoo Studio Brow Lift Stick gives you flawless lifted brows in three easy steps. Start by brushing your bare brows to lift them, then use the wax pen tip to tint. Finish by brushing again to sculpt them perfectly into place.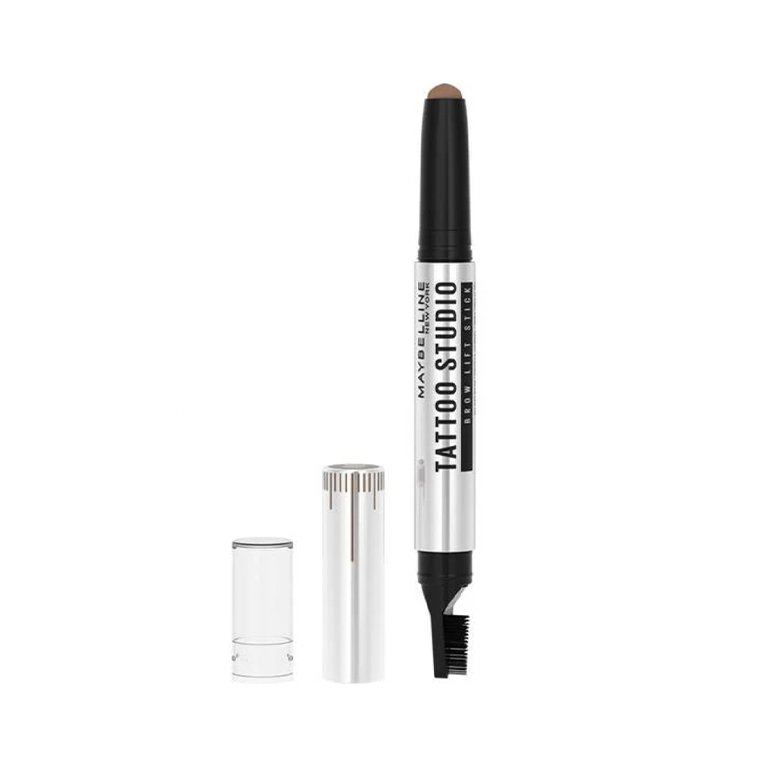 This longwear, waterproof eyebrow gel from L'Oréal Paris has serious staying power. It'll last all day without smudging or transferring. Plus, it's buildable, so you can customize your look to be as natural or bold as you'd like.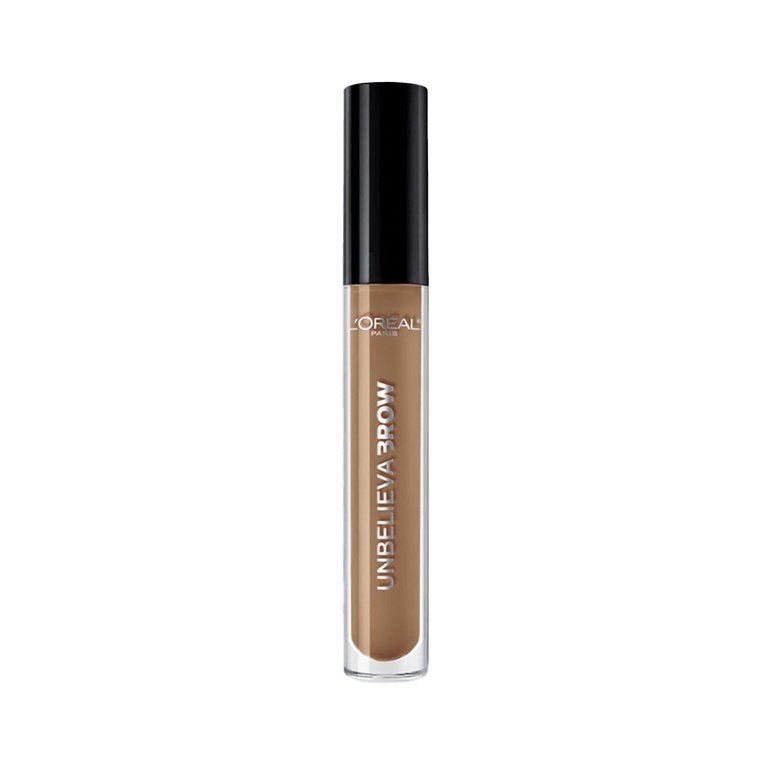 The multitasking Valentino Beauty Brow Trio Eyebrow Liner is a liner, pencil and brow brush all in one. Use the liner and pencil together to boost your natural brows with realistic-looking hair-like strokes.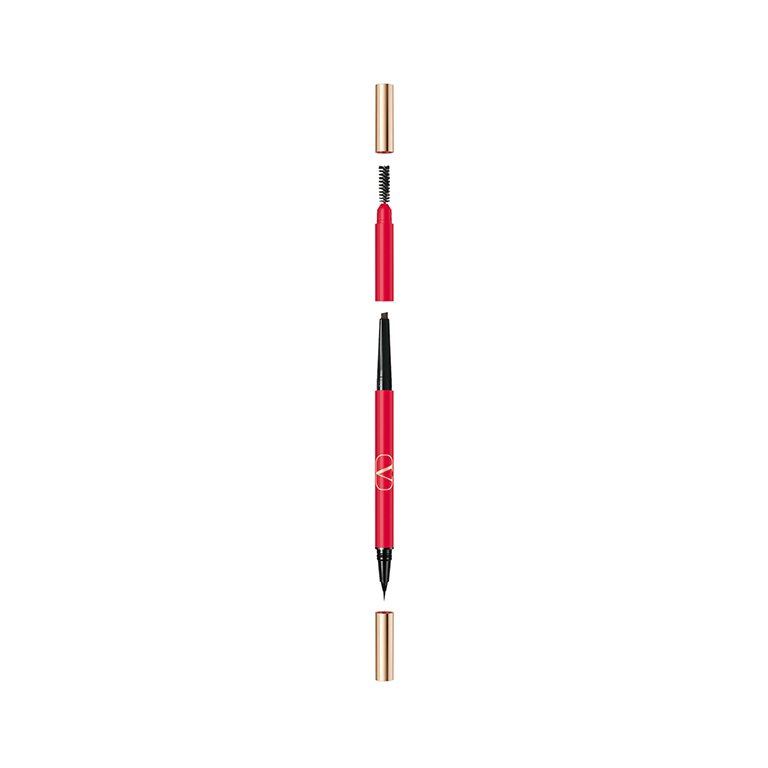 Sometimes, there's something to be said for keeping it classic. Maybe the only thing you need for great brows is a basic pencil, like the YSL Beauty Dessin Des Sourcils Eyebrow Pencil. Don't worry — there's an attached spiral brush for the days when your brows aren't behaving the way you want them to.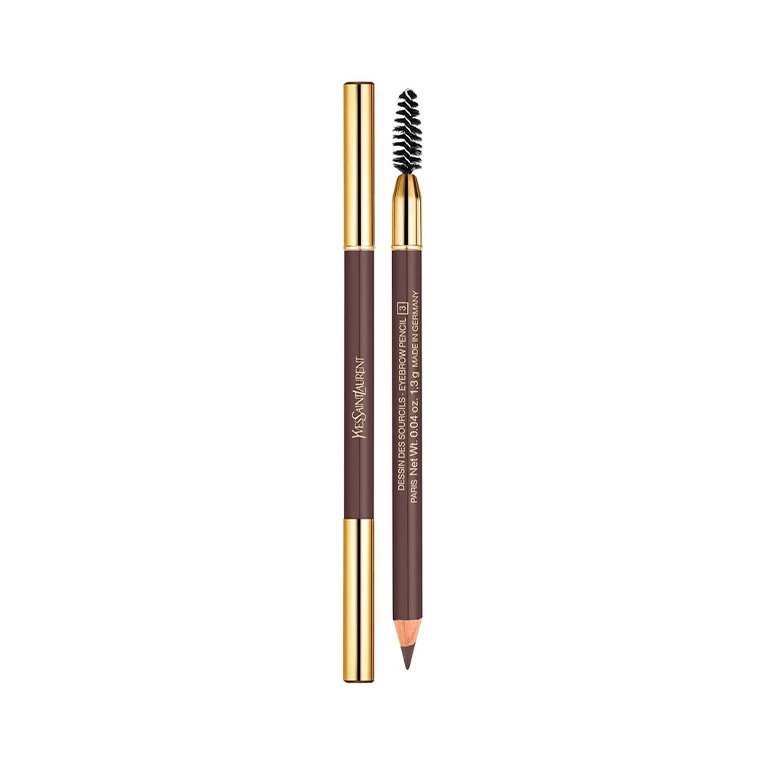 Another do-it-all eyebrow gel, the IT Cosmetics Brow Power Filler Eyebrow Gel enhances your natural eyebrows by tinting, volumizing and setting them. The unique, innovative brush with a micro-flocked tip and molded bristles sets this product apart from other brow products.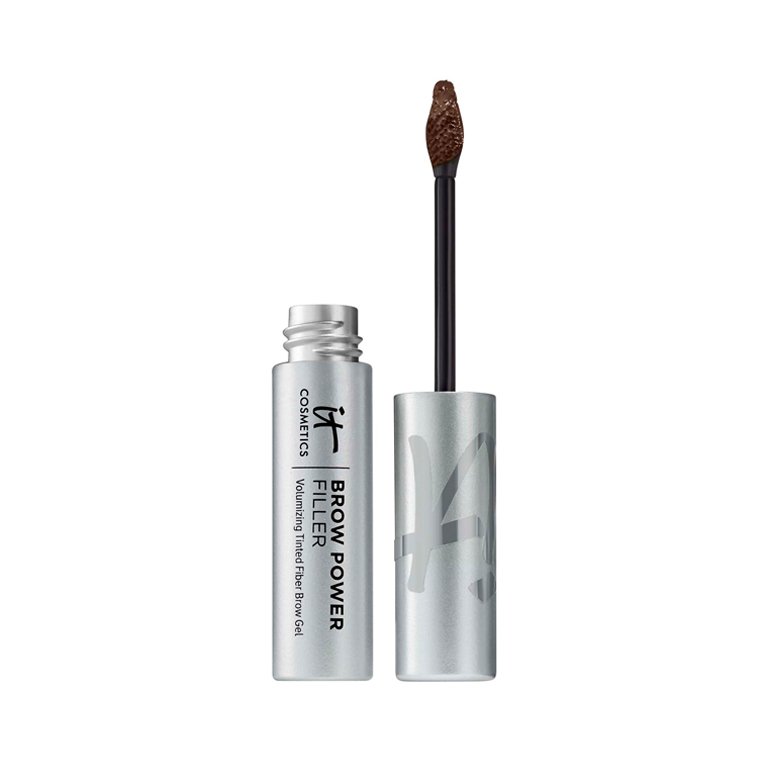 The Lancôme Brow Define Pencil has a self-sharpening tip that guarantees precise application, even if you're an eyebrow makeup newbie. Use it to fill in sparse brows and then blend it in with the attached spoolie brush.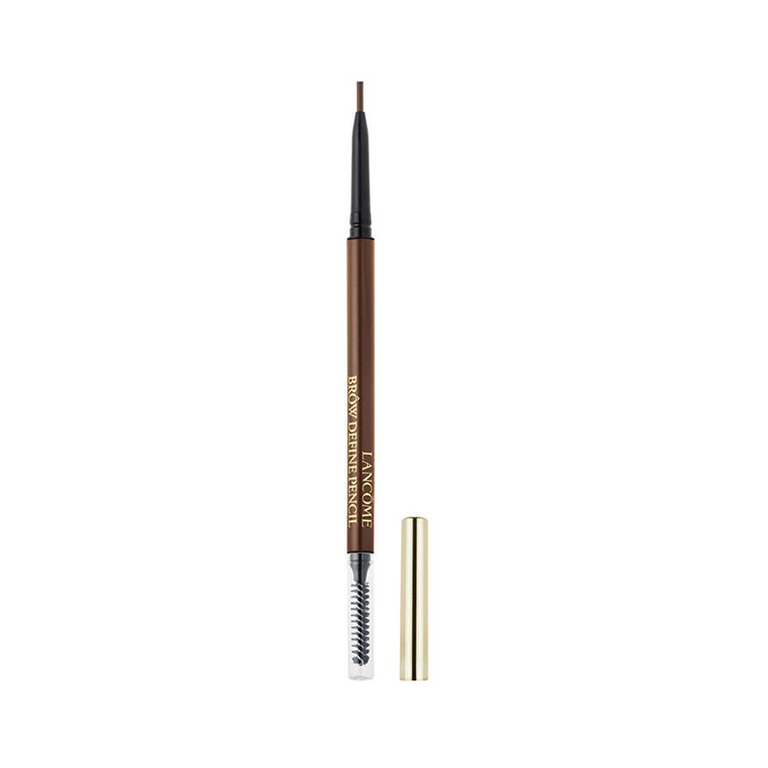 Formulated with soft carnauba wax, the viral REFY Brow Sculpt is a hybrid of a wax and a gel. It's super easy to apply, and it's sure to keep your brows in place, no matter what your day or night has in store.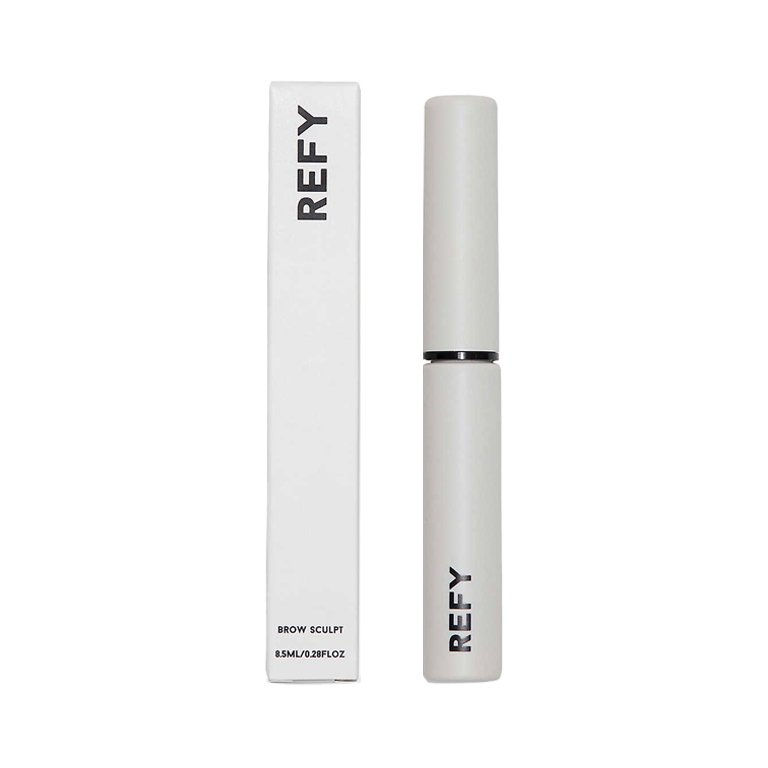 Get gorgeous laminated-looking brows without a trip to the salon using the Trio Beauty Butterfly Brow Lifting Wax. The nourishing, candelilla wax-infused gel effectively lifts your brows and holds them down for a fuller, fluffier look.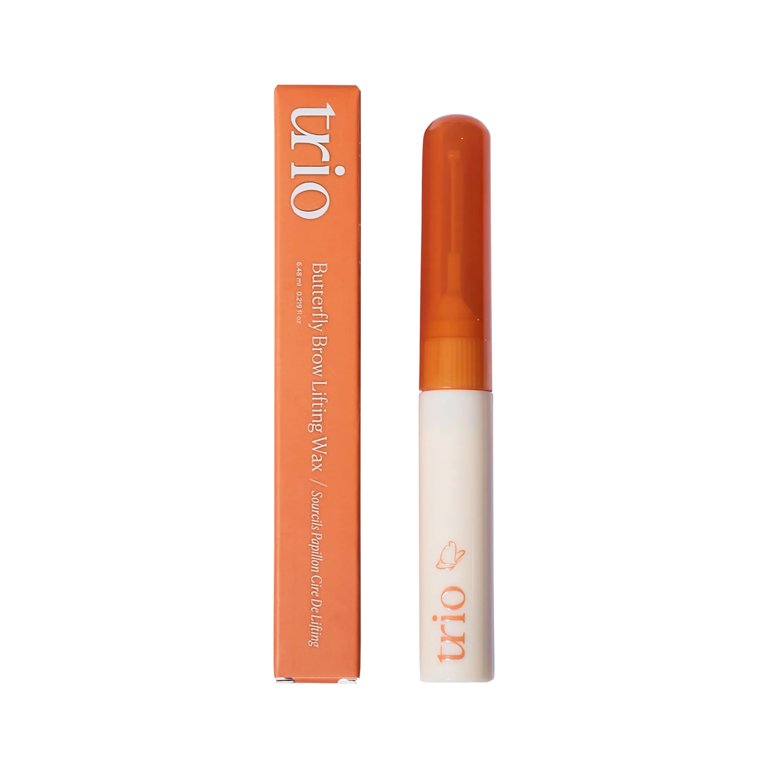 Additional Reporting: Jordan Julian, Photo: Chaunte Vaughn
Read more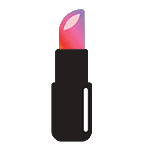 Back to top