Liquid, Gloss, Cream & Powder--What's the Difference?
April 04, 2017
The best thing about eye makeup looks these days: All of the choices! The worst thing about eye makeup looks these days: All of the choices! With a dizzying array of eyeshadow formulas on the market, it can be hard to figure out what each type of eyeshadow actually does—and which kind to choose based on your skin type, your lifestyle, and the kind of look you're going for. Here, an eye-opening look at the five main types of shadow (liquid, gloss, cream, cream-gel, and the old standby: powder), plus what makes each so special and unique.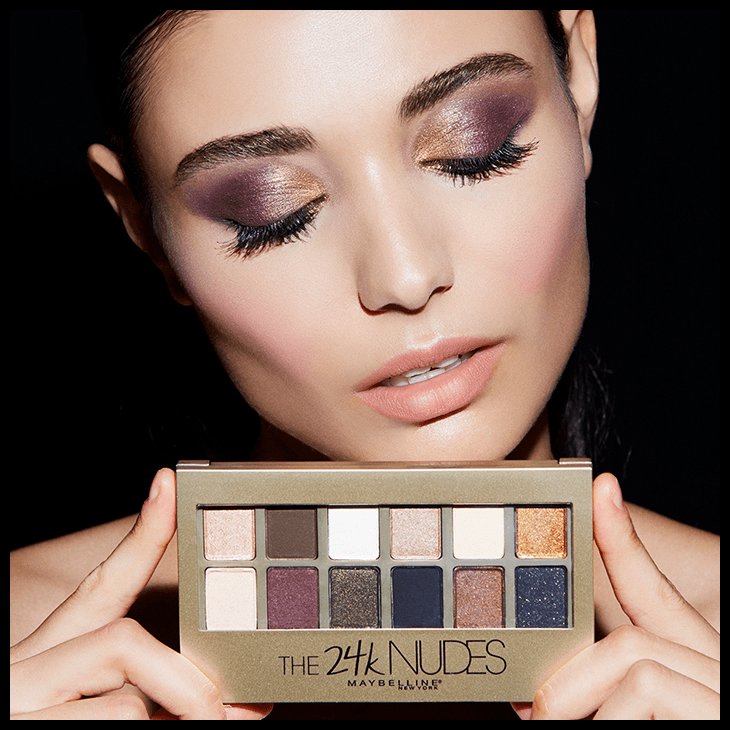 LIQUID EYESHADOW
What it is: A smooth, silky, heavily pigmented eyeshadow that's similar in texture to tinted moisturizer. Liquid eyeshadows come in both matte and shimmery formulas. "I especially like shimmery or metallic ones—they really pop," says makeup artist Gabriel Almodovar.
Who it's best for: Those with dry or normal skin. When lids are greasy, liquid shadow tends to slip around and crease. If you have oily skin, choose a waterproof liquid shadow, which will help prevent creasing.
How long it lasts: This loyal eyeshadow sticks with you all day and all night. Plus, unlike powders, "liquids won't flake off and leave tiny particles of eyeshadow dust under your eyes and across your cheeks," says makeup artist Emily Oliver.
Application tips: These are very buildable. In other words, you can go very subtle or very bright, depending on how—and how much—you apply. If you want just a hint of color, paint liquid shadow on with a big fluffy synthetic eyeshadow brush. (Synthetic brushes are better than natural ones for applying liquid makeup because the bristles—which are usually made of nylon or other man-made materials—tend to cling together allowing for very even, precise application, and they don't absorb too much product.) If you're in the mood for a bolder look, apply the shadow with a short compact synthetic brush that will deposit more pigment. You can also use the applicator that comes with the eyeshadow, which will deliver more color than a big brush but less than a compact one. If the shadow is a matte, neutral shade, apply it on the lid and then you can take it up to the brow bone; if you're wearing a shimmery or bright colored liquid shadow, stop at the crease, says Oliver. Just keep in mind that you need to let liquid eyeshadow dry before layering on other colors.
TRY Urban Decay Liquid Moondust Eyeshadow, YSL Full Metal Eyeshadow, Lancôme Le Metallique Liquid Eyeshadow, Maybelline New York Color Tattoo Eye Chrome Eyeshadow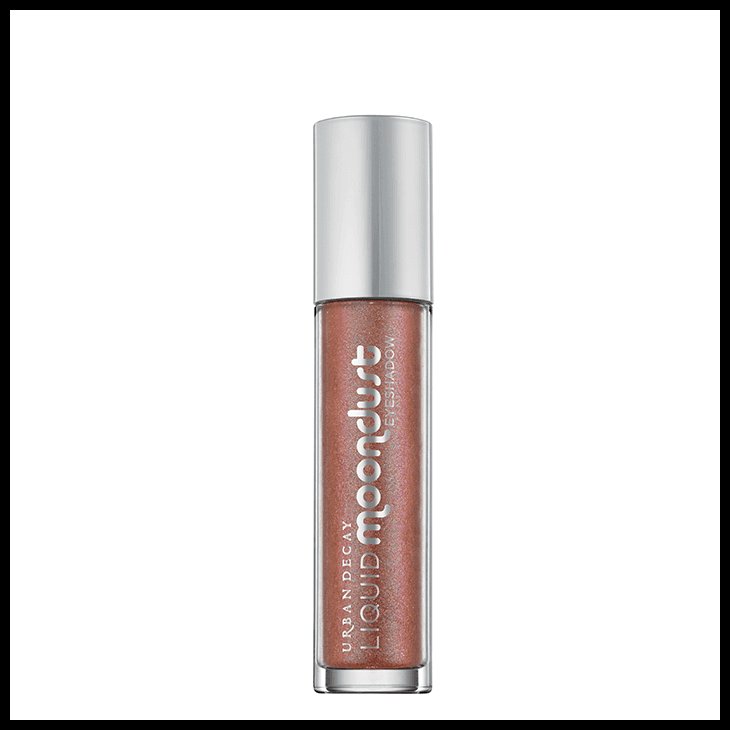 EYE GLOSS
What it is: Think of this as clear lip gloss for your lids. It's thick and a little sticky—almost like Vaseline—and is intended to be layered over colored shadows to give lids a shiny, wet, sexy look. "Glosses are super dramatic, so they're more of a party look than something you'd wear during the day," says Oliver.
Who it's best for: Glosses work on any skin type, and are ideal for those looking for an extra glow. "If you love shine, there's nothing else like it," says Oliver.
How long it lasts: About an hour—if you're lucky. Glosses are oil-based (like makeup remover) so "every time you blink it wears away and also causes the makeup underneath it to melt—so you're constantly having to touch up or add more," says Oliver.
Application tips: Apply a powder shadow and then smooth the gloss over it with your ring finger—"a brush could pull some of the eyeshadow pigment off of your eyelid," says Oliver. Take it all the way up to the brow bone for extra shine.
TRY Yves Saint Laurent Beaute Eye Gloss Smudger, NYX Lid Lacquer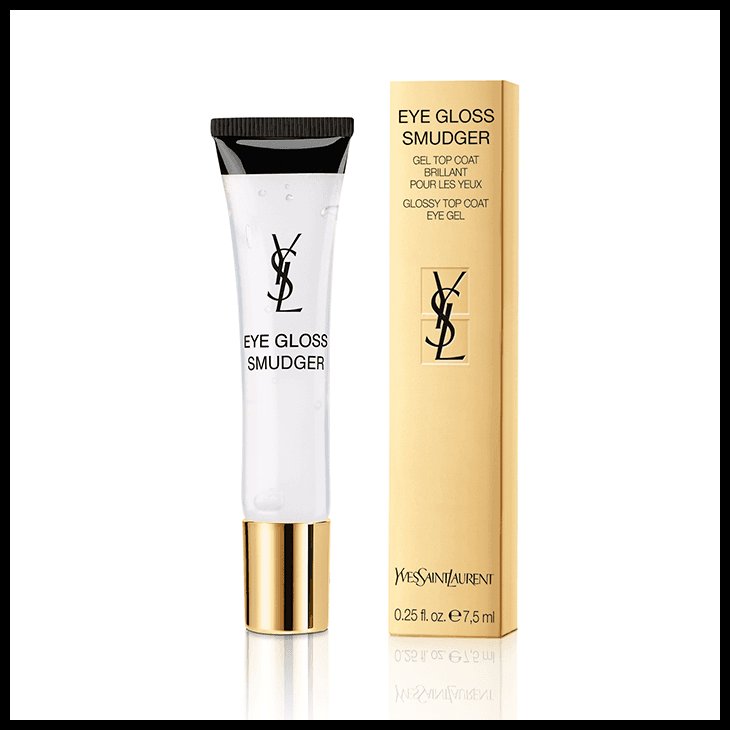 CREAM EYESHADOW
What it is: Whipped and velvety, cream shadow imparts a medium amount of color, making it very versatile. "You can use a matte cream shadow and sheer it out for a natural look or use a bright or shimmery one and build it up for a glam look," says Oliver. Plus, it's quick to apply and can conceal skin imperfections (more on that later).
Who it's best for: Those with dry, sensitive skin (it can act as a primer, smoothing and hiding rough, red, rashy skin) and those with wrinkles around the eyes (creams won't sink into fine lines).
How long it lasts: Like liquids, creams will usually stay on until you remove them, and they remain flawless throughout the day. "You always looks like you just did your makeup," says Oliver.
Application tips: Creams can be solid and dense when they're sitting in their pot, so it's best to apply them with your ring finger. Dipping your finger into the pot warms up the shadow and makes it more malleable and easier to apply and blend. (But if you want to create more depth, you could use a clean, flat, concealer brush instead.) Cream shadows are also often used as a primer. "I like to use lighter shades of cream shadow as a shadow base and apply it all the way up to the brow bone so it acts as a highlighter," says Almodovar. "Then I apply powder shadow on the lids."
Try Giorgio Armani Eye Tint Eyeshadow, NYX Vivid Brights Crème Colour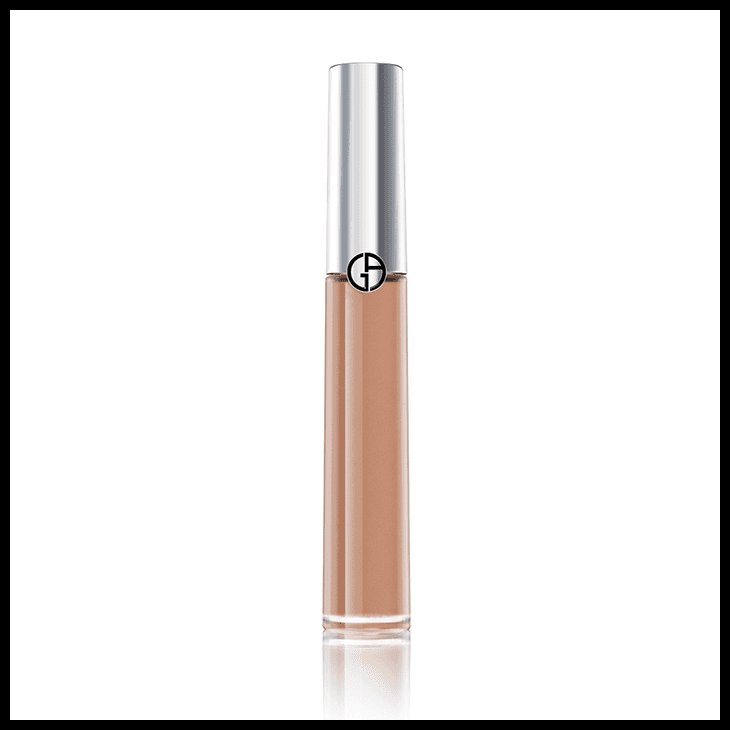 CREAM-GEL EYESHADOW
What it is: A soft, fluffy, airy type of eyeshadow that's almost mousse-like in texture, often used to create natural, no-makeup makeup looks. "Cream-gels aren't heavily pigmented, making them perfect for spring and summer," says Oliver. You can also use them when you want to create a toned down version of a bold look, like a smoky eye.
Who it's best for: It's very forgiving, so it works for everyone—and is an especially good choice for those with a natural, low maintenance vibe.
How long it lasts: About eight hours, give or take
Application tips: Using your ring finger, tap the cream-gel onto your eyelids instead of swiping it. "This will help dispense more color and set the product," says Oliver. Since cream-gels are meant to be subtle, don't be too heavy handed with liner and mascara. Press a thin line of liner right into the lashes to make the lash line appear lusher without looking like you're wearing eyeliner—and then brush on a coat or two of mascara.
Try Maybelline New York Eye Studio Color Tattoo Metal 24HR Cream Gel Shadow.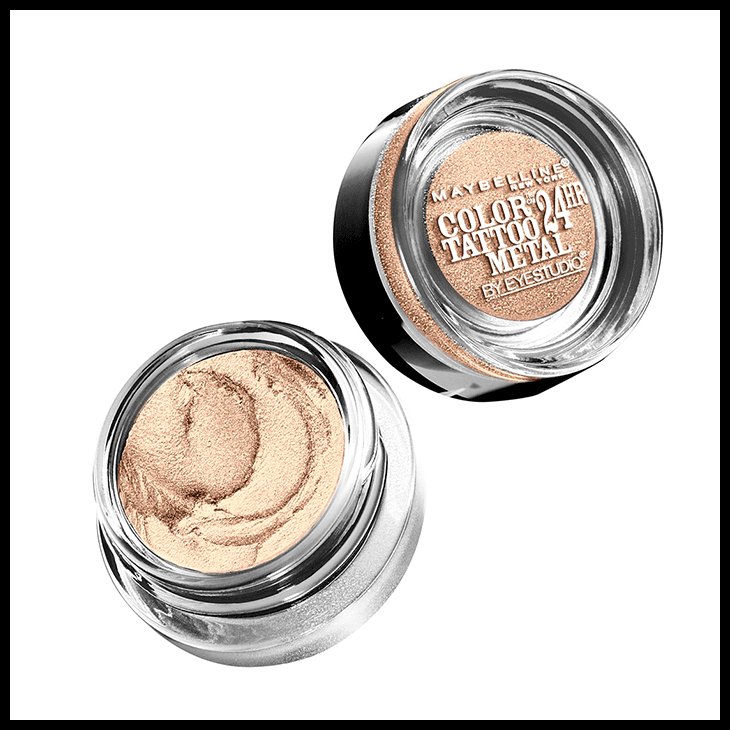 POWDER EYESHADOW
What it is: The grand dame of shadows, powders are revered for their wide variety of colors and finishes, easy application, and blendability. "Liquids and creams can be limiting because once they dry you're locked into the look you created. But with powders you are free to play around," says Oliver. "You can go back 20 minutes later and start tweaking your shadow or layering on other colors."
Who it's best for: Those with medium to oily skin, who don't have a lot of crepiness or wrinkling around the eyes. Powders, especially metallic ones, can get stuck in dry skin and slip into wrinkles.
How long it lasts: About four hours. That said, if you layer a cream shadow underneath a powder one as a base, the powder can last all day. "Creams help anchor powders and prevent them from running," says Oliver.
Application tips: Smooth a cream shadow over the eyelid to even out the skin and help powders stay put. Using a medium-sized eyeshadow brush, dust powder shadow over the entire lid. Since powders are commitment-free, go ahead and experiment from there. Add another shade of shadow at the crease, use an angled brush to press a darker shade of shadow into the outside corner of the eye, and dust a lighter shade up to your brow bone to highlight the area. Hey, if you decide you don't like how it all comes together, you can always wipe some—or all—of it off and start over. That's the beauty of powder.
TryLancôme Paris Auda[city] in London Palette, L'Oréal Paris Colour Riche Dual Effects, Urban Decay Eye Shadow, Maybelline New York The 24Karat Nudes EyeShadow Palette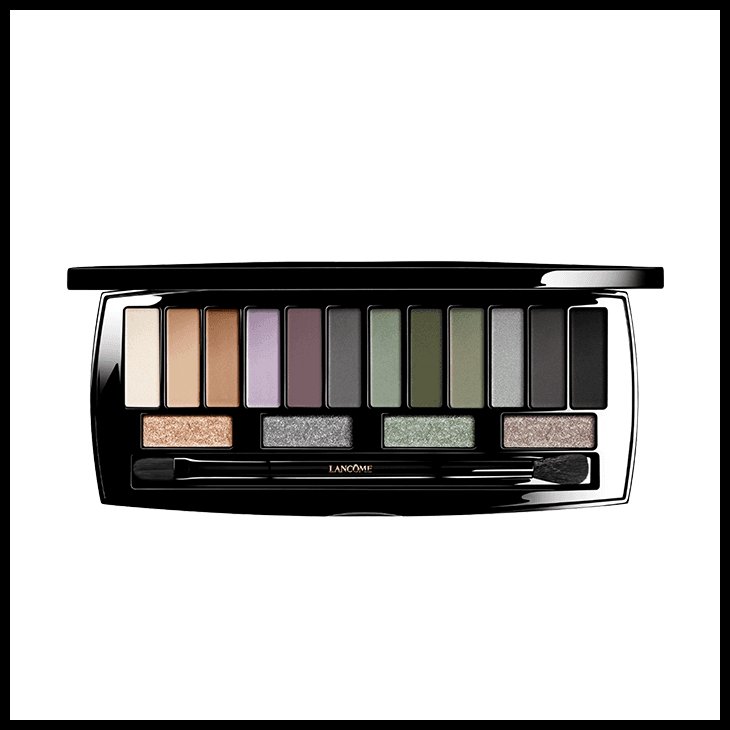 Read more